Things to Know
House Rules:
Check In : 03:00 PM - 10:00 PM
Check Out : 07:00 AM - 11:00 AM
Refundable Damage Deposit - $30,000.00 will be charged at the time of booking which is refundable. If you damage the home, you may be charged up to $30,000.00
Cancellation Policy:

100% refund (minus credit card charges) if you cancel at least 60 days before check-in.
50% refund (minus credit card charges) if you cancel at least 30 days before check-in.
No refund if you cancel less than 30 days before check-in.
Health & Safety:
Enhanced cleaning protocol—a rigorous set of cleaning standards with leading health and hospitality experts for the times of COVID-19 and beyond.
Sanitize surfaces
Sanitize every high-touch surface, down to the doorknob
Use approved products
Use cleaners approved by health experts, like disinfectants with 70% alcohol or higher
Thoroughly clean
Clean room-by-room using our extensive cleaning checklists
Wear a mask and gloves
Help avoid cross-contamination by wearing a mask and gloves
Wash all linens
Wash linens at a high heat setting
Follow all other local guidance
Comply with local laws, including any additional safety or cleaning guidelines
---
Description
Memorial Day to Labor Day $170,000 – Full season Memorial Day to June - 5 weeks $70,000 July $75,000 - 4 weeks Aug through September Labor day - $95,000 5 weeks Extended Sept rental $25,000 Total for full season year round 12 months $225,000 Exquisite 50 foot driveway, handmade iron gated property, affording total privacy, 2 acres exquisite landscaping, flowers, vegetable garden, 2 waterfalls, gardens, stream, pond, pond beach, 30 x 40 gunite swimming pool with Rose Arbor, fruit orchard, Outdoor Kitchen & BBQ grill with Party bar, elegant double columned carport, 2 car garage, fabulous studio pool house, finished lower level basement apartment with 2 bedrooms, (separate entry) 2 way fireplaces embedded in onyx. Exquisite 5-star designer furniture, indoor and outdoor bars, sunroom, garden view from every window, total privacy, ocean breezes all day, five minutes from everything in the Hamptons. Art ranging from Andy Warhol to Picasso, exquisite accessories, fully optional serviced house with gardening, pool care, domestic help, catering services, party planning if requested. All of the furniture and beddings are custom made at the Villa Marilyn Studios in Europe and North Carolina. This home caters to all ages for total luxury and relaxation. Special events including Polo matches, golf tournaments, tennis matches, art fairs, children fairs, Museum Exhibitions, Water Sports, boating, surfing, shopping, Greek & Ethnic food festivals and music, festivals to name a few enchant the area. Biking, theater, concerts, beach walks, nature walks, hikes, theater for all ages, a wonderful international town with evening events, great restaurants and wine vineyards. A European environment for Family and Friends bonding and special occasion celebrations!
---
Amenities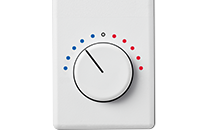 heating & air conditioning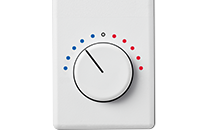 heating & air conditioning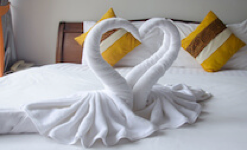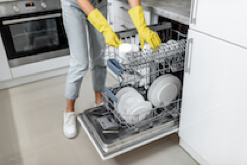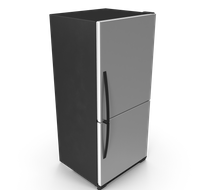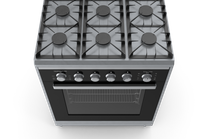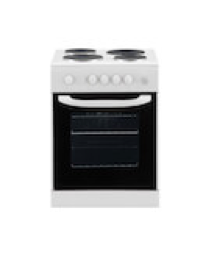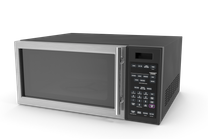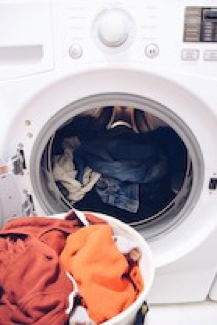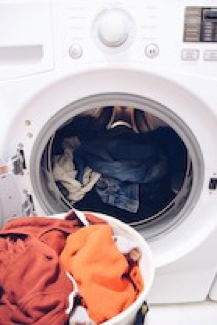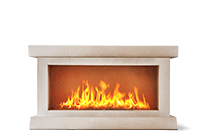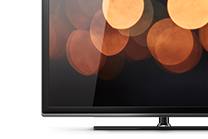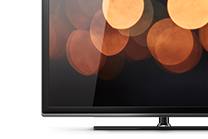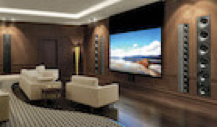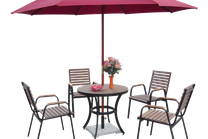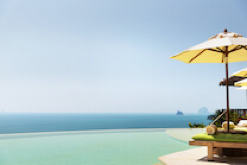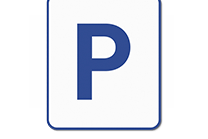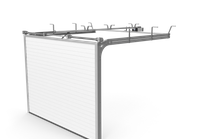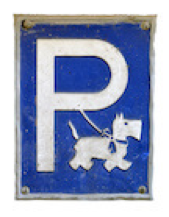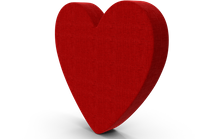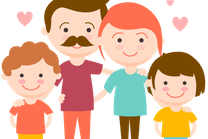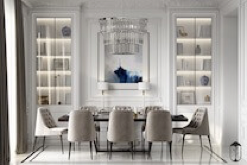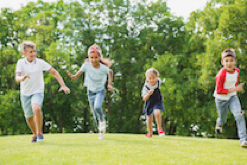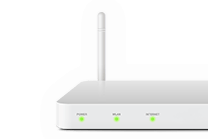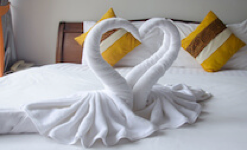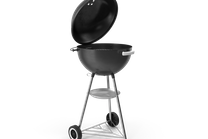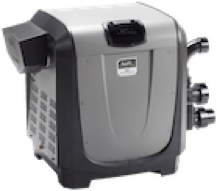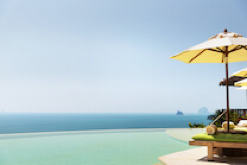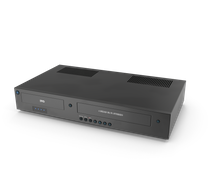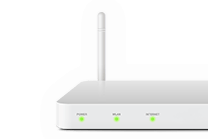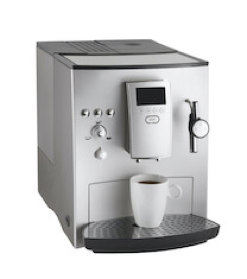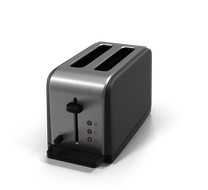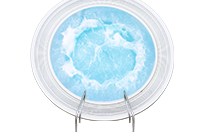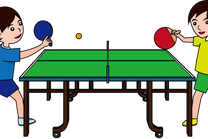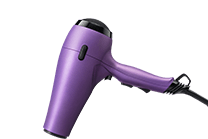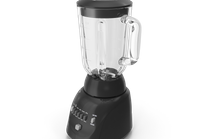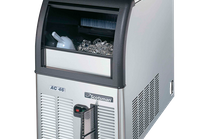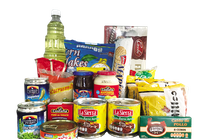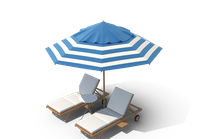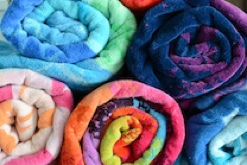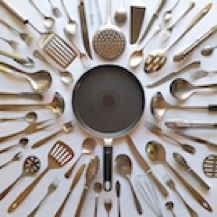 cookware & kitchen utensils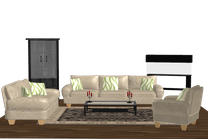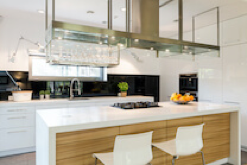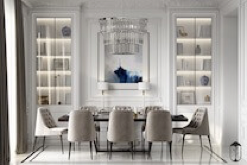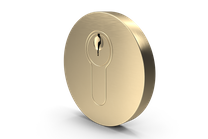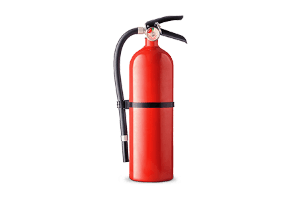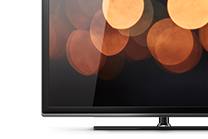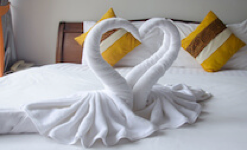 ---
---
Location