Things to Know
House Rules:
Check In : 03:00 PM - 10:00 PM
Check Out : 07:00 AM - 11:00 AM
Refundable Damage Deposit - $5,000.00 will be charged at the time of booking which is refundable. If you damage the home, you may be charged up to $5,000.00
Cancellation Policy:

100% refund (minus credit card charges) if you cancel at least 60 days before check-in.
50% refund (minus credit card charges) if you cancel at least 30 days before check-in.
No refund if you cancel less than 30 days before check-in.
Health & Safety:
Enhanced cleaning protocol—a rigorous set of cleaning standards with leading health and hospitality experts for the times of COVID-19 and beyond.
Sanitize surfaces
Sanitize every high-touch surface, down to the doorknob
Use approved products
Use cleaners approved by health experts, like disinfectants with 70% alcohol or higher
Thoroughly clean
Clean room-by-room using our extensive cleaning checklists
Wear a mask and gloves
Help avoid cross-contamination by wearing a mask and gloves
Wash all linens
Wash linens at a high heat setting
Follow all other local guidance
Comply with local laws, including any additional safety or cleaning guidelines
---
Description
Situated on nearly six acres of lush green forest, this seven bedroom, seven bath estate offers the perfect summer or year-round retreat. Spacious and bright, the home includes separate sleeping quarters, with three bedrooms on each wing, plus a seventh bedroom on the main floor; Five of the seven bedrooms include two queen size beds in each room. There's a grand chef's eat-in kitchen situated next to a formal dining room on one side, and a spacious den/media room on the other. The bright and spacious living room includes a large-screen TV, floor-to-ceiling fireplace, computer, and ample seating for your formal and informal gatherings. A large fitness center, tennis court and heated pool are just a few of the fantastic amenities available to you and your guests. Proximate to world class championship golf courses, great deep sea fishing and two regional airports, servicing private jets and helicopters. You will agree this house is exceptional in every way. Call for additional information or a private viewing. Come and enjoy all the Hamptons has to offer!
---
Amenities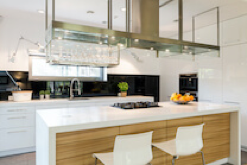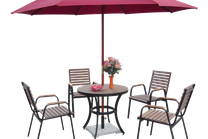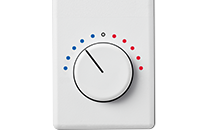 heating & air conditioning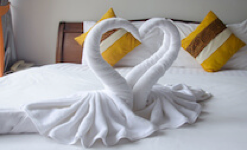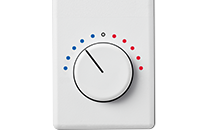 heating & air conditioning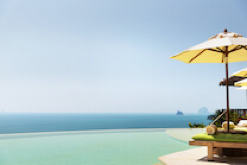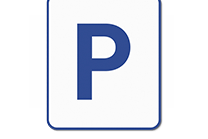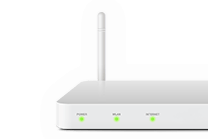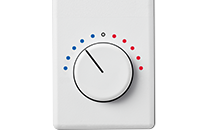 heating & air conditioning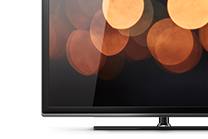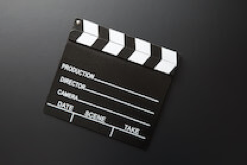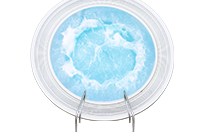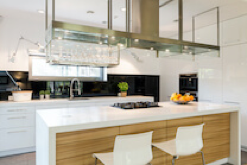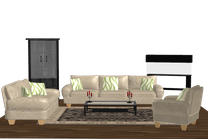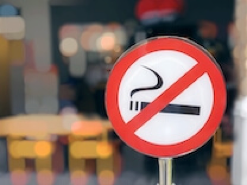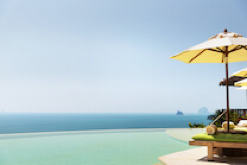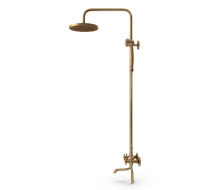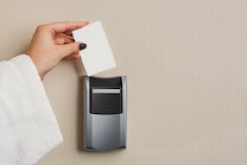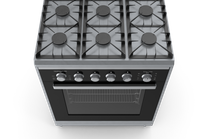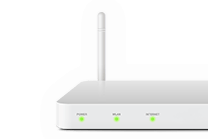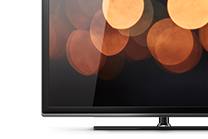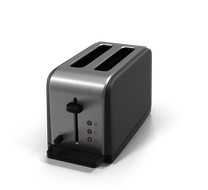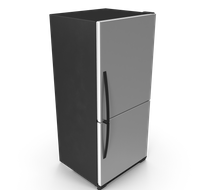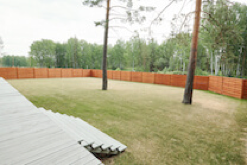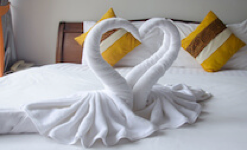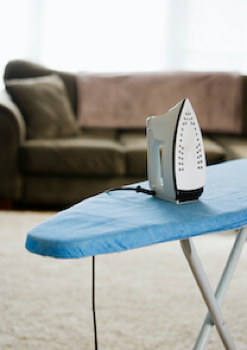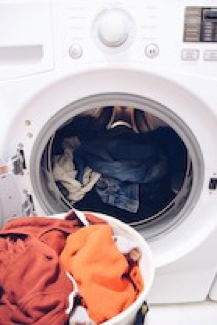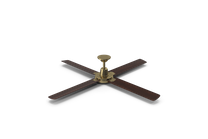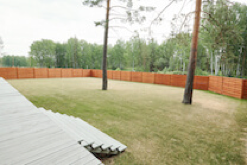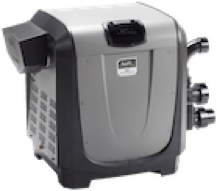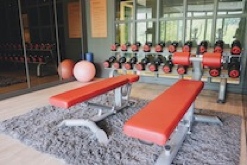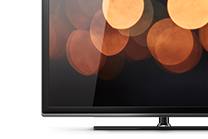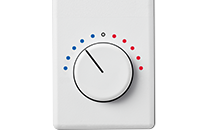 heating & air conditioning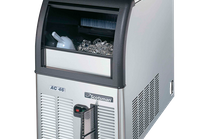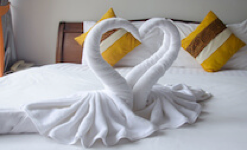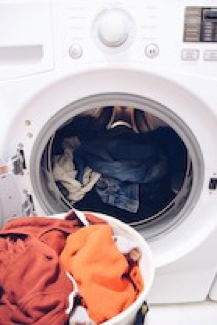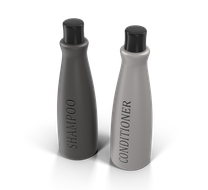 ---
Location