Things to Know
House Rules:
Check In : 03:00 PM - 10:00 PM
Check Out : 07:00 AM - 11:00 AM
Refundable Damage Deposit - $1,000.00 will be charged at the time of booking which is refundable. If you damage the home, you may be charged up to $1,000.00
Cancellation Policy:

100% refund (minus credit card charges) if you cancel at least 60 days before check-in.
50% refund (minus credit card charges) if you cancel at least 30 days before check-in.
No refund if you cancel less than 30 days before check-in.
Health & Safety:
Enhanced cleaning protocol—a rigorous set of cleaning standards with leading health and hospitality experts for the times of COVID-19 and beyond.
Sanitize surfaces
Sanitize every high-touch surface, down to the doorknob
Use approved products
Use cleaners approved by health experts, like disinfectants with 70% alcohol or higher
Thoroughly clean
Clean room-by-room using our extensive cleaning checklists
Wear a mask and gloves
Help avoid cross-contamination by wearing a mask and gloves
Wash all linens
Wash linens at a high heat setting
Follow all other local guidance
Comply with local laws, including any additional safety or cleaning guidelines
---
Description
**Welcome to Warhol, a colorful, chic estate overlooking the rolling hills of Temecula.** *Here are 28 totally valid reasons to book this home for 28 people this week:* Girls' trip, unused sick days, Grandma's 92nd birthday party, fake sick days, the annual family reunion, Kate's dirty thirty, the season finale of the Bachelor, BevMo is having a sale, self-care, it's Saturday, Jenna's 27th birthday party, you paid off all your credit card bills, it's a long weekend, your nephew just said his first word, Jenna's birthday month, wine tasting, Jenna's half-birthday, it's Tuesday, Jenna's Goldendoodle's 3rd birthday, a couple's retreat, a divorce party, a beer pong tournament, the party where we don't invite Jenna, you just found out Trader Joe's sells $2 wines, Peter's bachelor party, the winter solstice, a seance to connect with your great-great-aunt, a good ol ' fashioned BBQ. **Cool stuff included:** Infinity pool & Spa, Pool table, Ski Ball table, Shuffleboard, Inflatable Bumper Balls (trust us, they're amazing), Ping pong table, Outdoor firepit, Balcony, Cube puzzles, playing cards, Instax cameras with film, pop art puzzle, Twister, Scattergories, Monopoly, What Do You Meme?, Dominoes, Jenga, Scrabble, Wooden swing, Volleyball net, Bocce ball, Hula hoops, Beer pong table *Please note the slide is non-operational Please note, pool heat is not included in your reservation cost. Pool heating is available for an additional fee for reservations staying between September 1 - June 1. Please inquire about pricing for pool heat and we will be happy to assist. Please note that we do not provide firewood, so you will want to bring your own.
---
Amenities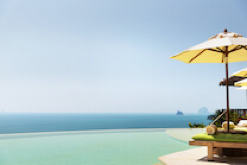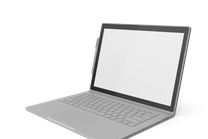 laptop friendly workspace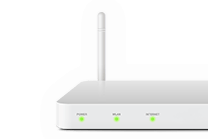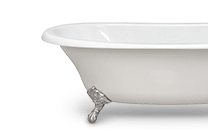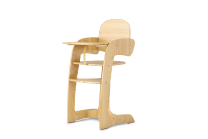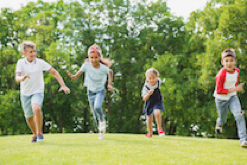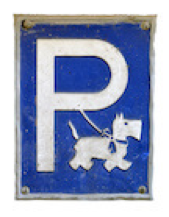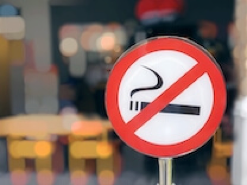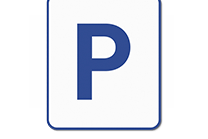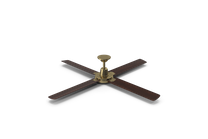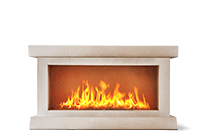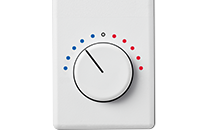 heating & air conditioning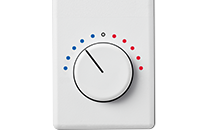 heating & air conditioning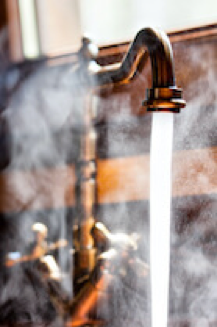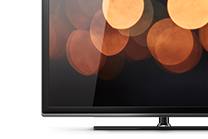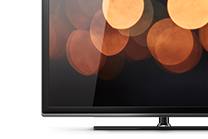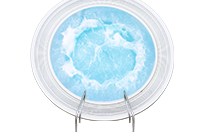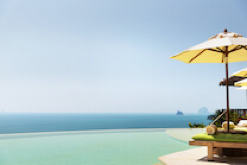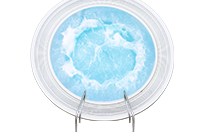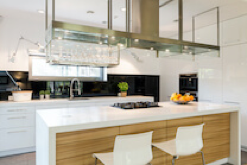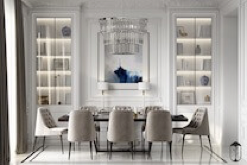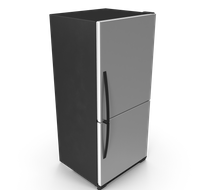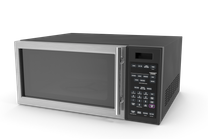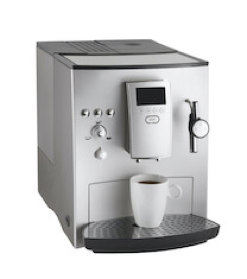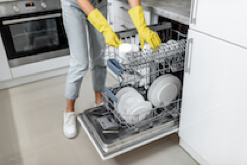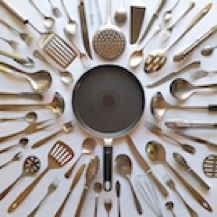 cookware & kitchen utensils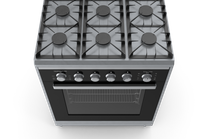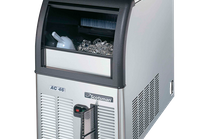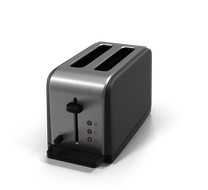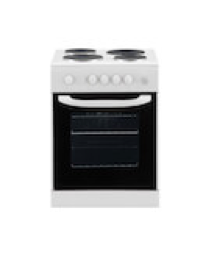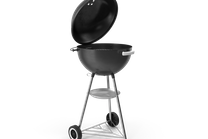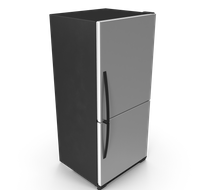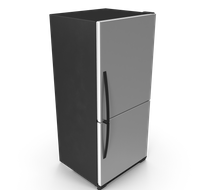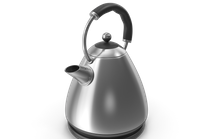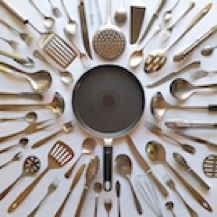 cookware & kitchen utensils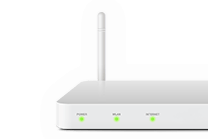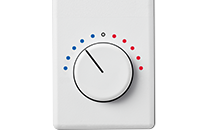 heating & air conditioning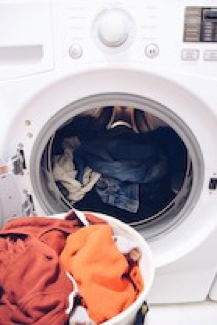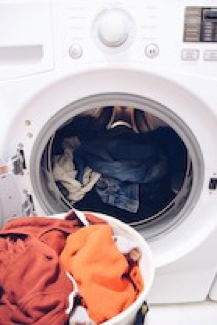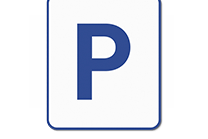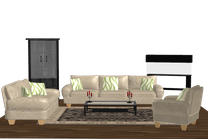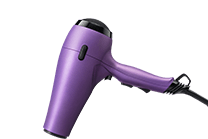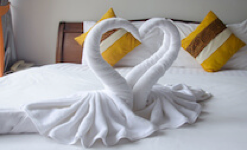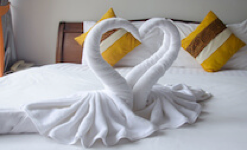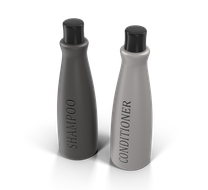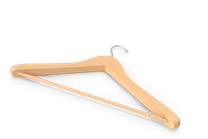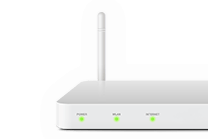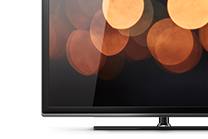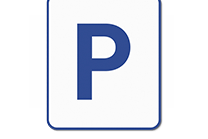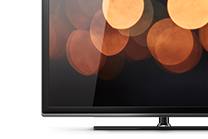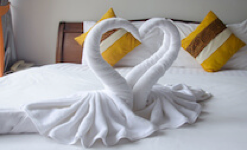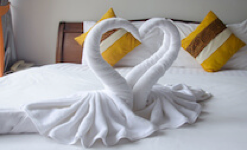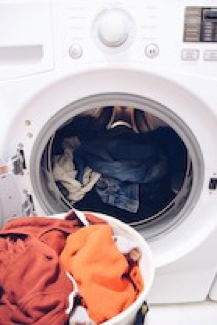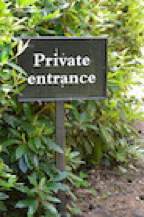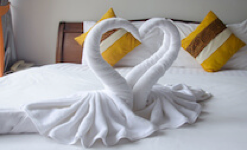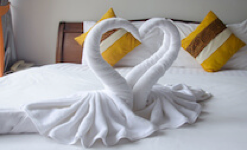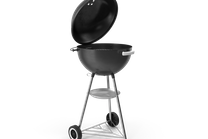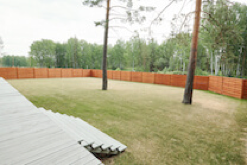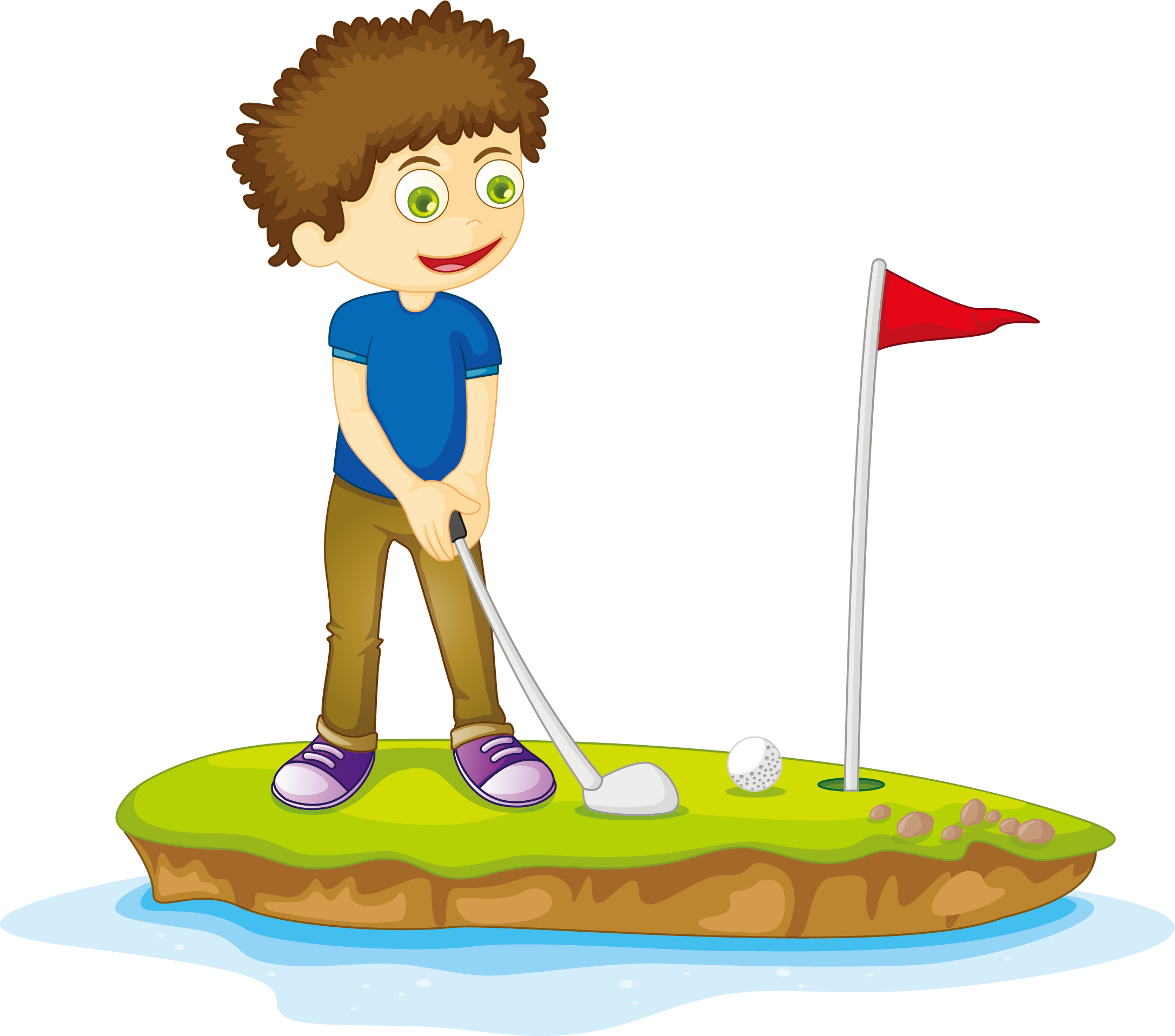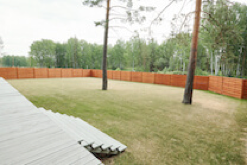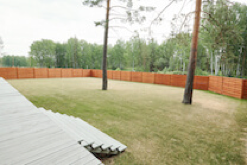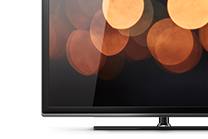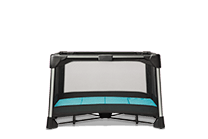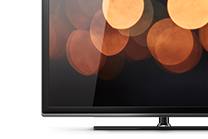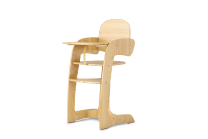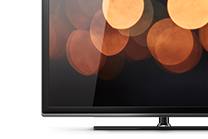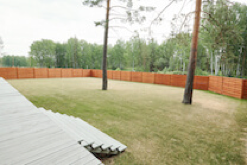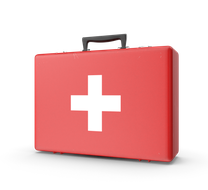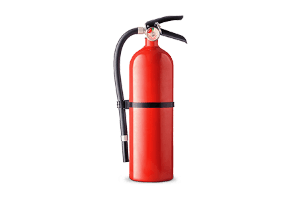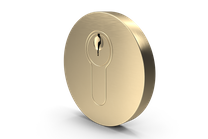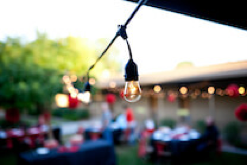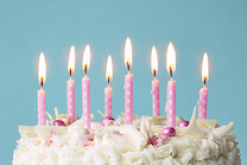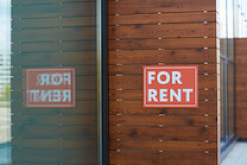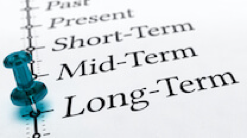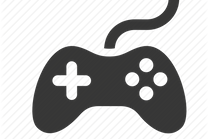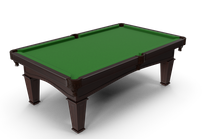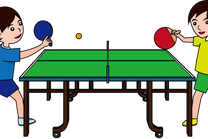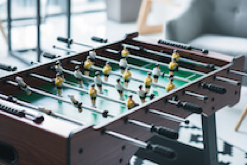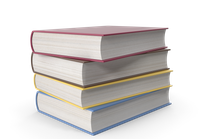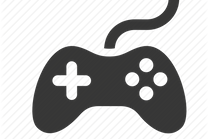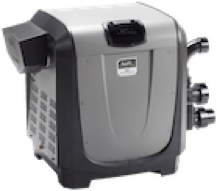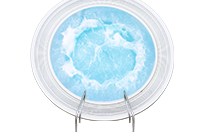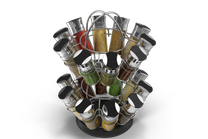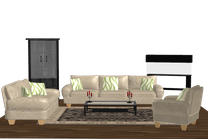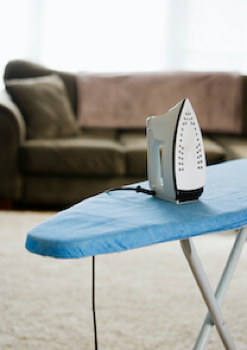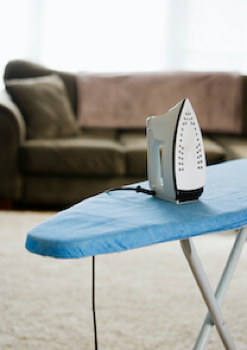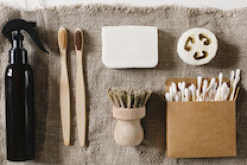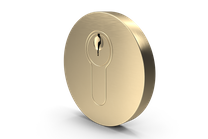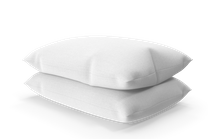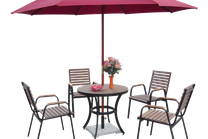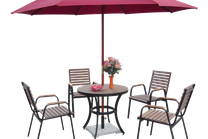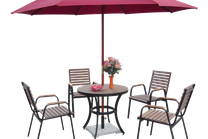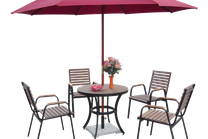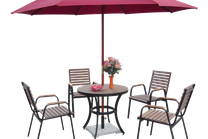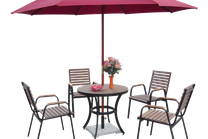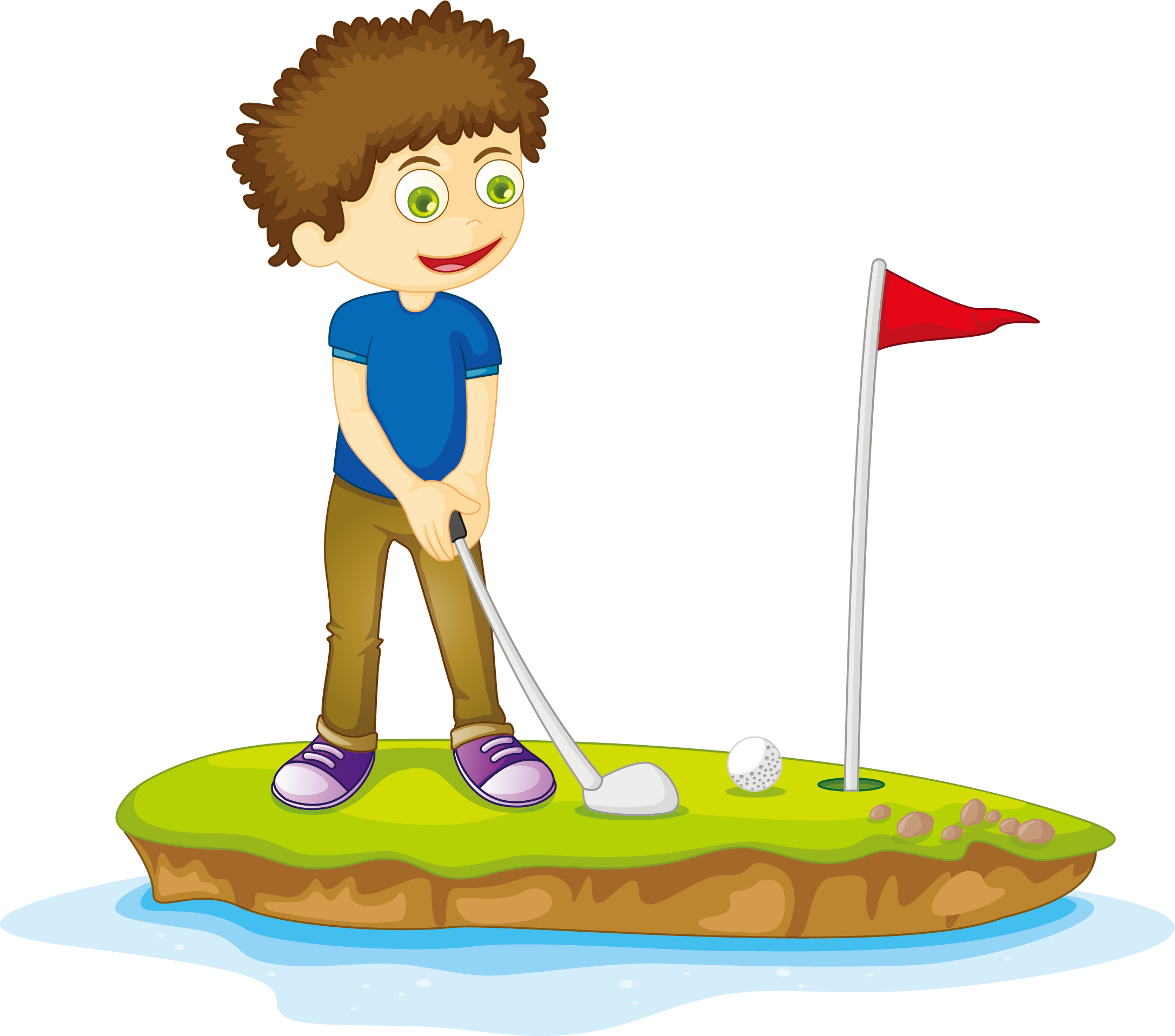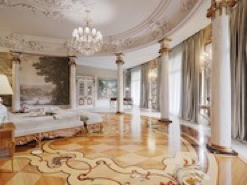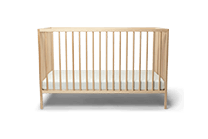 ---
Bedrooms
Bedroom 5
2
Double & Single Bunk Bed
---
Location