Things to Know
House Rules:
Check In : 03:00 PM - 10:00 PM
Check Out : 07:00 AM - 11:00 AM
Refundable Damage Deposit - $1,500.00 will be charged at the time of booking which is refundable. If you damage the home, you may be charged up to $1,500.00
Cancellation Policy:

100% refund (minus credit card charges) if you cancel at least 60 days before check-in.
50% refund (minus credit card charges) if you cancel at least 30 days before check-in.
No refund if you cancel less than 30 days before check-in.
Health & Safety:
Enhanced cleaning protocol—a rigorous set of cleaning standards with leading health and hospitality experts for the times of COVID-19 and beyond.
Sanitize surfaces
Sanitize every high-touch surface, down to the doorknob
Use approved products
Use cleaners approved by health experts, like disinfectants with 70% alcohol or higher
Thoroughly clean
Clean room-by-room using our extensive cleaning checklists
Wear a mask and gloves
Help avoid cross-contamination by wearing a mask and gloves
Wash all linens
Wash linens at a high heat setting
Follow all other local guidance
Comply with local laws, including any additional safety or cleaning guidelines
---
Description
Welcome to Free Bird! Located just minutes from downtown Scottsdale, this classic ranch-style home features lush green landscaping and spacious interiors. Start off your day by soaking up the sun poolside in a comfortable lounge chair followed by a quick swim in the pool or round of cornhole, then enjoy a meal al fresco on our covered patio. After, be sure to check out the ultimate game room equipped with a putting green, basketball hoop, foosball table and beer pong set. Free Bird is sure to satisfy all your travel needs! If you're feeling adventurous, venture out to the famous Arizona Canal Trail, which stretches 70 miles from Scottsdale to Peoria and passes right behind our backyard. End your evening with a relaxing dip in the hot tub, then unwind in one of our bedrooms engineered for your comfort. Scottsdale is the perfect blend of desert wilderness and urban living. Hike along the greenbelts and canals, spend the afternoon checking out art galleries in Old Town, or go horseback riding past Arizona's famous saguaro cacti in the red rock mountains! Afterwards, indulge in Old Town's stylish dining, then go bar hopping in the nearby Entertainment District.
---
Amenities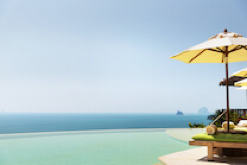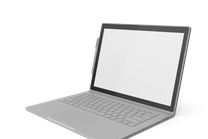 laptop friendly workspace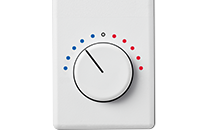 heating & air conditioning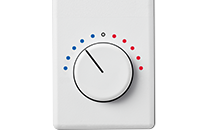 heating & air conditioning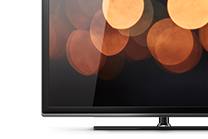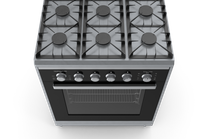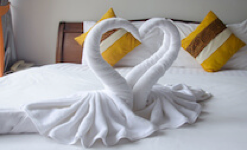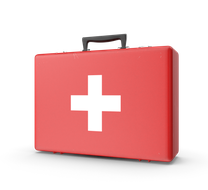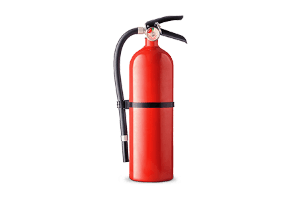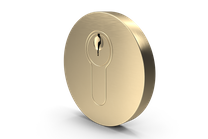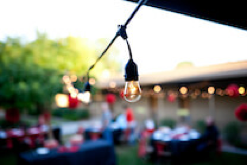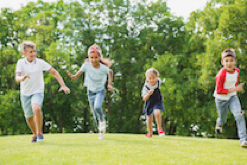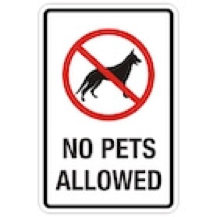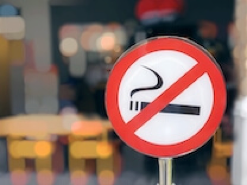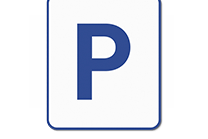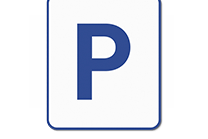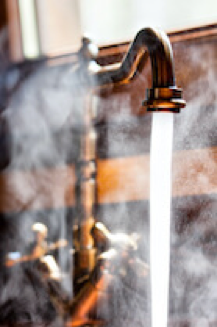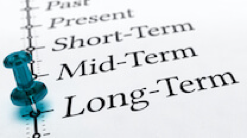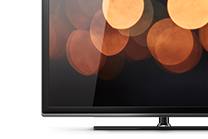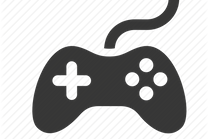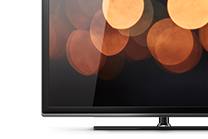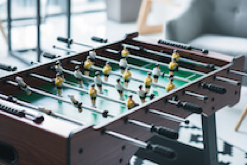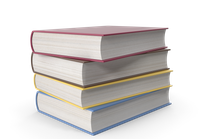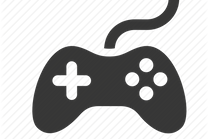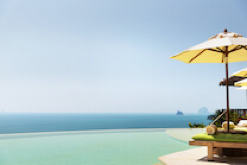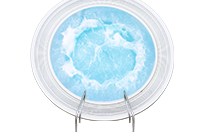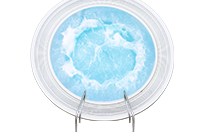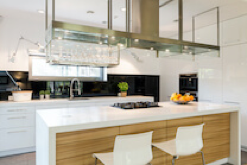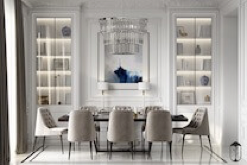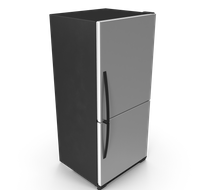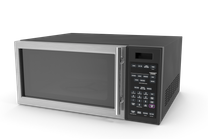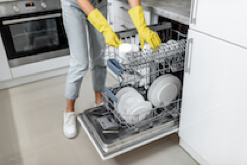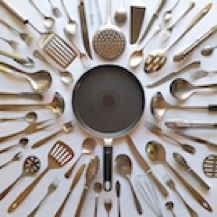 cookware & kitchen utensils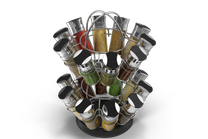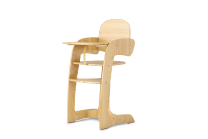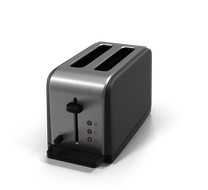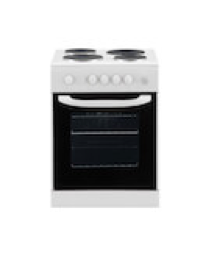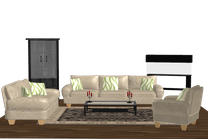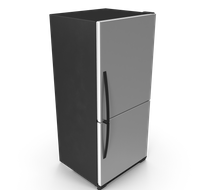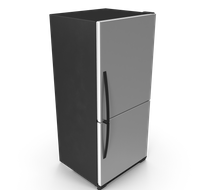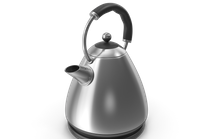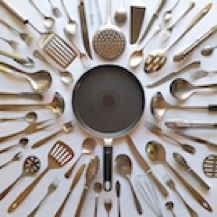 cookware & kitchen utensils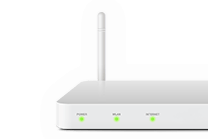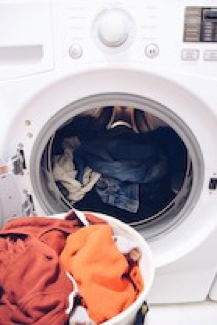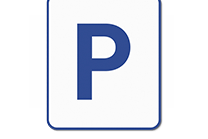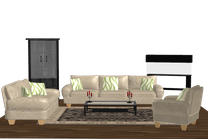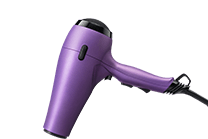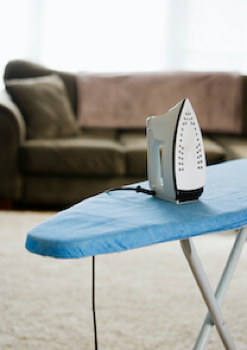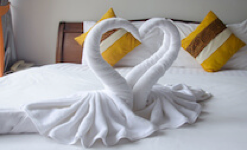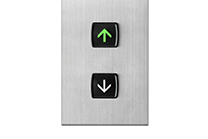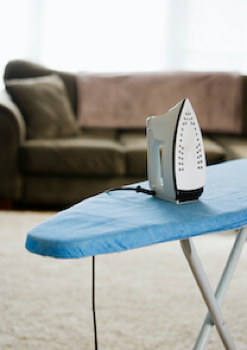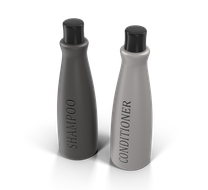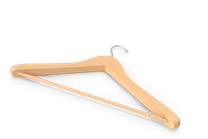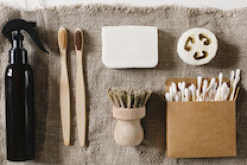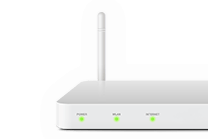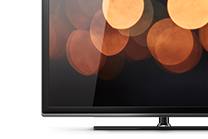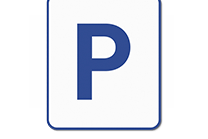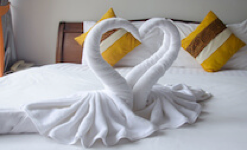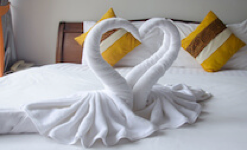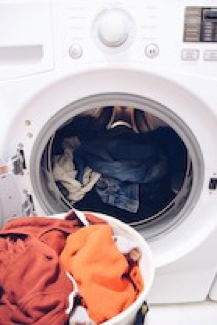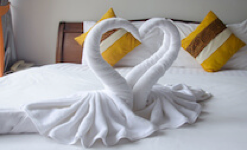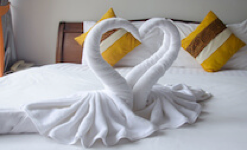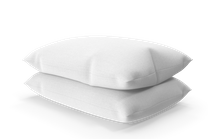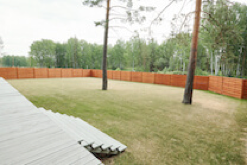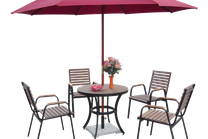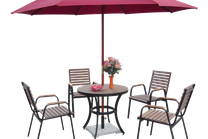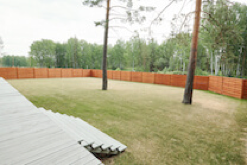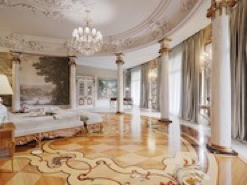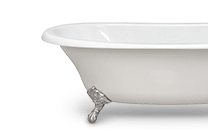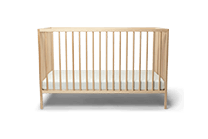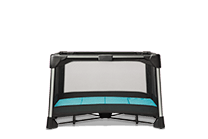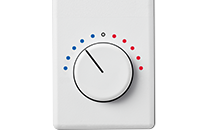 heating & air conditioning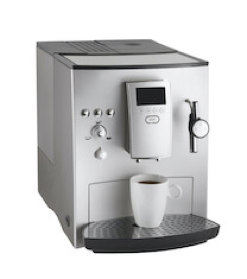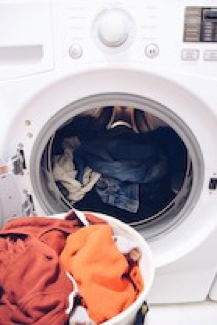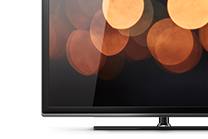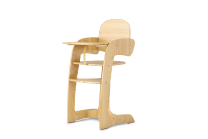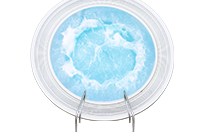 ---
Bedrooms
Casita Living Room w/Beds
---
Location