Things to Know
House Rules:
Check In : 03:00 PM - 10:00 PM
Check Out : 07:00 AM - 11:00 AM
Refundable Damage Deposit - $500.00 will be charged at the time of booking which is refundable. If you damage the home, you may be charged up to $500.00
Cancellation Policy:

100% refund (minus credit card charges) if you cancel at least 60 days before check-in.
50% refund (minus credit card charges) if you cancel at least 30 days before check-in.
No refund if you cancel less than 30 days before check-in.
Health & Safety:
Enhanced cleaning protocol—a rigorous set of cleaning standards with leading health and hospitality experts for the times of COVID-19 and beyond.
Sanitize surfaces
Sanitize every high-touch surface, down to the doorknob
Use approved products
Use cleaners approved by health experts, like disinfectants with 70% alcohol or higher
Thoroughly clean
Clean room-by-room using our extensive cleaning checklists
Wear a mask and gloves
Help avoid cross-contamination by wearing a mask and gloves
Wash all linens
Wash linens at a high heat setting
Follow all other local guidance
Comply with local laws, including any additional safety or cleaning guidelines
---
Description
Welcome to Griffin Rock, an AvantStay home!

Nestled between Camelback Mountain to the south, Phoenix Mountain Preserve to the west, and McDowell Mountains to the east, our home is the perfect place to unwind and take in some breathtaking views.

Enjoy a dip in our pool and dry off on one of the comfy couches by the outdoor fireplace. (Please note, the fireplace is strictly decorative and does not operate.) Work up your appetite during a game of volleyball or ping pong in the backyard and head over to the BBQ for some burgers under the veranda! Whatever you choose to do, you won't tire of the beautiful setting and amenities to keep you entertained day and night.

Indoors, Griffin Rock features striking 14 ft high ceilings and an open layout, enough space for you and the whole gang! Our spacious kitchen with exposed brick is just right for fixing your next culinary feast. After dinner, stroll into one of the two living rooms and pick up a pool stick or some poker chips. There are games fit for all ages!

All AvantStay guests have access to our 24/7 guest experience line, a dedicated hospitality manager, and hotel-grade amenities.

Home Truths:
Please note that pool heat is not available at this home.
Please note that we cannot provide a pool barrier fence at this property. We do not recommend this property for children under 6 years of age. Per requirements in the cities of Scottsdale, Paradise Valley, Cave Creek, and Phoenix we utilize door alarms for all doors with access to the pool area.
The secluded desert environment of this property is home to many types of wildlife and insects. During the summer months, you may encounter a variety of animals and insects throughout the surroundings of the home. Bees are often known to drink water from the negative edge of the pool at this home. They are typically harmless to guests.

Parking Details:
1 car garage and the driveway holds up to 3 cars. On-Street parking is always available and you should have no trouble parking 1-2 additional cars.

This home comes with a pack n' play travel crib available. A high chair can be provided upon request with at least 24hrs advanced notice. Just ask and we are happy to accommodate you and your little ones!

---

The bedroom & bathroom configuration is as follows:

Bedroom 1/ 1X King + en suite bathroom
Bedroom 2 / 1X King
Bedroom 3 / 1X Queen
Bedroom 4 / 2X Queen
Bedroom 5 / 2X Queen ( Attached casita)
+ 2 twin size tri-fold sleeping mats
Casita 6 / Sleeper sofa

---

Per local city ordinances in Paradise Valley, outside noise may not exceed 56 decibels during the day. All outdoor music and noise is prohibited after 10pm. Inability to comply will result in fines.

This is a smoke-free property. Violation of the no-smoking policy will result in forfeiture of the security deposit and liability for any fire or property damage costs.

As part of our commitment to being good neighbors, occupancy limits and quiet hours (9pm-8am) are strictly enforced. No speakers or sound systems will be provided for use in our properties. Violation of any noise ordinances will be subject to fines that can reach up to $10,000 per violation.

Events or parties are not allowed without prior written approval and an additional fee. Any unauthorized parties or events will be shut down and a fine will be assessed. Please inquire for more information about our event policies and fees.

There is nothing more important to us at AvantStay than the health, safety, and experience of our guests & staff. We've enhanced our cleaning and sanitation protocols and are taking extra care to disinfect all surfaces between reservations with hospital-grade disinfecting solutions.

As a reminder, we do work with 3rd party vendors to maintain the property, and although we adhere to the strictest CDC guidelines and advise all contractors to wear PPE equipment, we can not always enforce. We strongly advise guests to please deny access if any vendors fail to meet and adhere to these standards.

All bookings over 30 days require a security deposit to be charged after booking.

We report and prosecute all Credit Card Fraud.
---
Amenities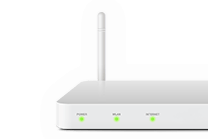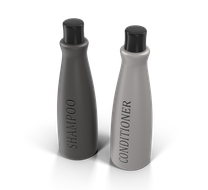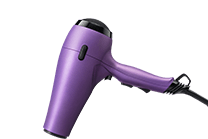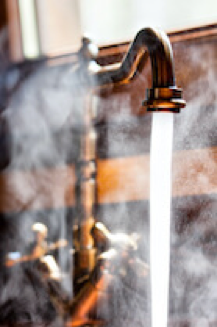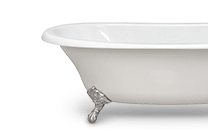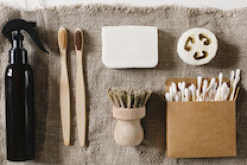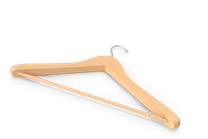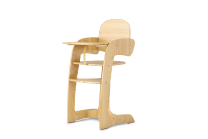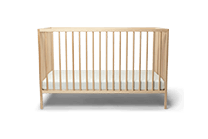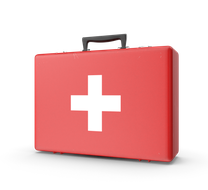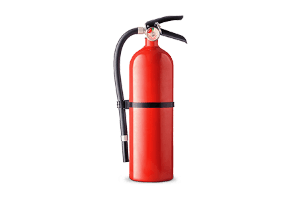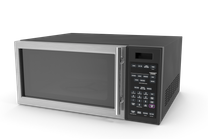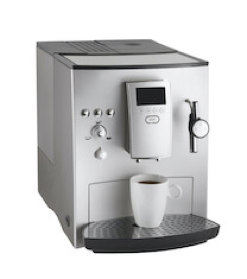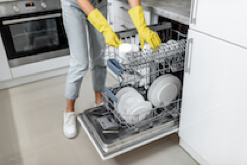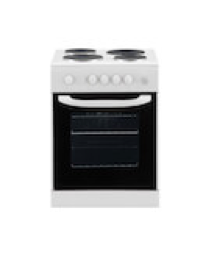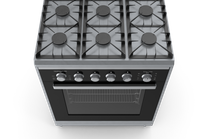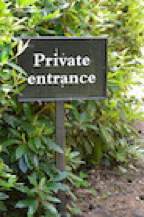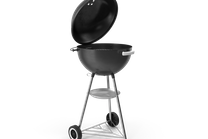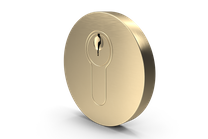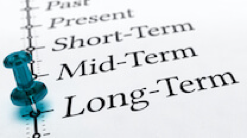 ---
---
Location