Things to Know
House Rules:
Check In : 03:00 PM - 10:00 PM
Check Out : 07:00 AM - 11:00 AM
Refundable Damage Deposit - $450.00 will be charged at the time of booking which is refundable. If you damage the home, you may be charged up to $450.00
Cancellation Policy:

100% refund (minus credit card charges) if you cancel at least 60 days before check-in.
50% refund (minus credit card charges) if you cancel at least 30 days before check-in.
No refund if you cancel less than 30 days before check-in.
Health & Safety:
Enhanced cleaning protocol—a rigorous set of cleaning standards with leading health and hospitality experts for the times of COVID-19 and beyond.
Sanitize surfaces
Sanitize every high-touch surface, down to the doorknob
Use approved products
Use cleaners approved by health experts, like disinfectants with 70% alcohol or higher
Thoroughly clean
Clean room-by-room using our extensive cleaning checklists
Wear a mask and gloves
Help avoid cross-contamination by wearing a mask and gloves
Wash all linens
Wash linens at a high heat setting
Follow all other local guidance
Comply with local laws, including any additional safety or cleaning guidelines
---
Description
Welcome to Griffin Rock! Nestled between Camelback Mountain to the south, Phoenix Mountain Preserve to the west, and McDowell Mountains to the east, our home is the perfect place to unwind and take in some breathtaking views. Enjoy a dip in our pool and dry off on one of the comfy couches by the outdoor fireplace. (Please note, fireplace is strictly decorative and does not operate.) Work up your appetite during a game of volleyball or ping pong in the backyard and head over to the BBQ for some burgers under the veranda! Whatever you choose to do, you won't tire of the beautiful setting and amenities to keep you entertained day and night. Indoors, Griffin Rock features striking 14 ft high ceilings and an open layout, enough space for you and the whole gang! Our spacious kitchen with exposed brick is just right for fixing your next culinary feast. After dinner, stroll into one of the two living rooms and pick up a pool stick or some poker chips. There are games fit for all ages!
---
Amenities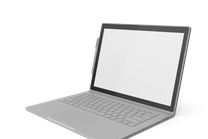 laptop friendly workspace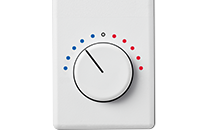 heating & air conditioning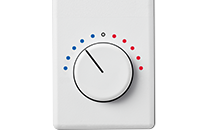 heating & air conditioning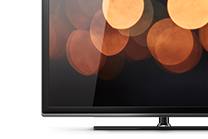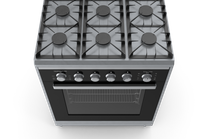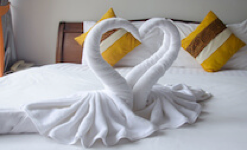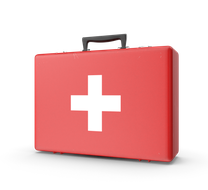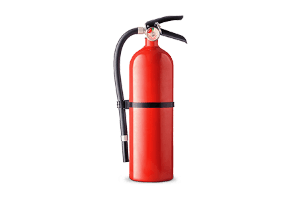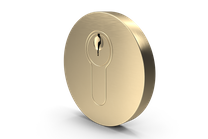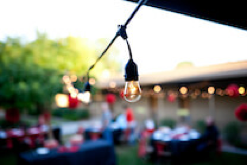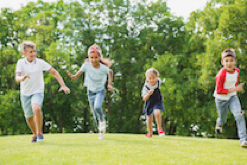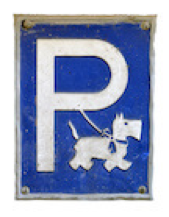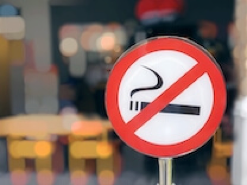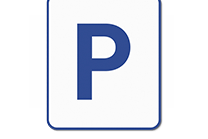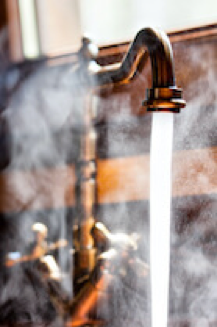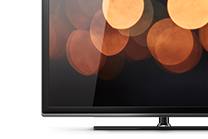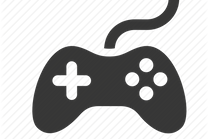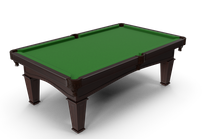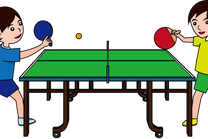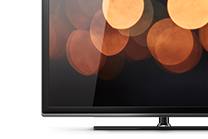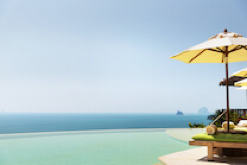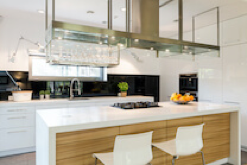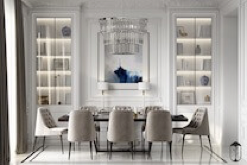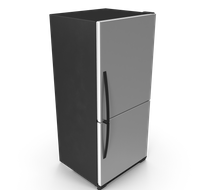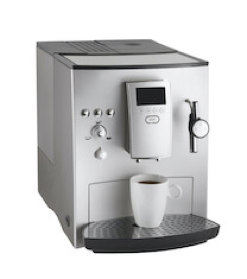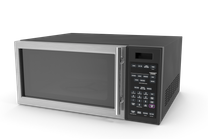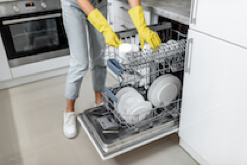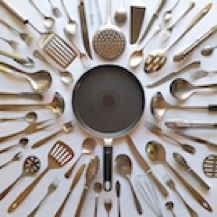 cookware & kitchen utensils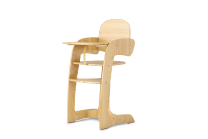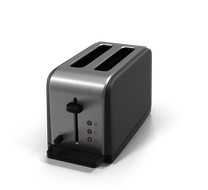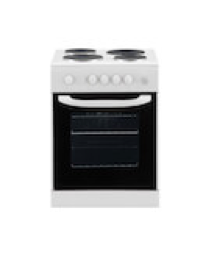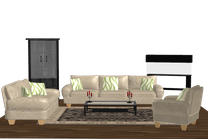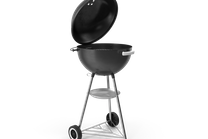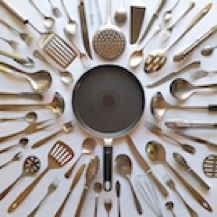 cookware & kitchen utensils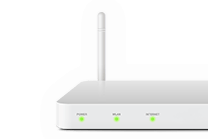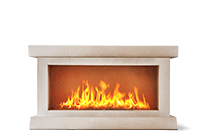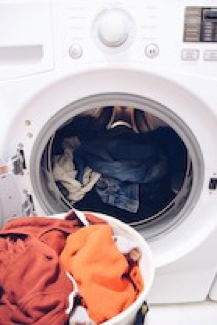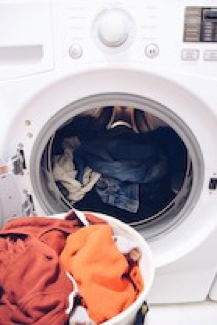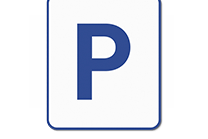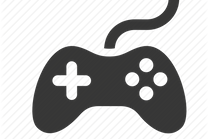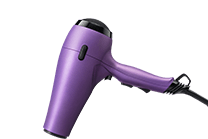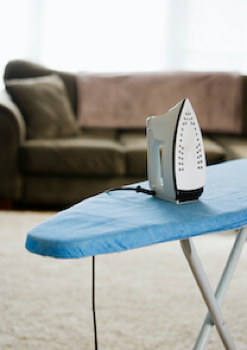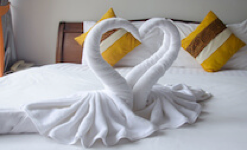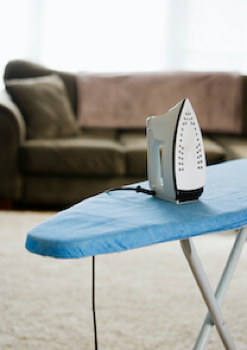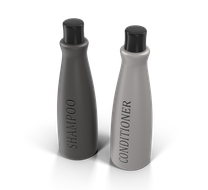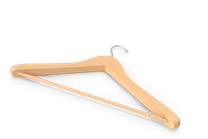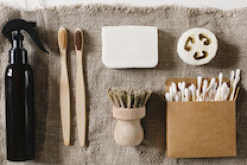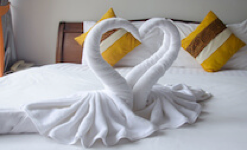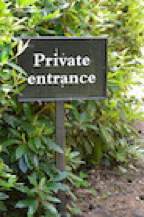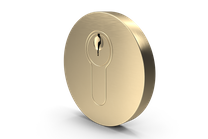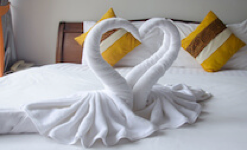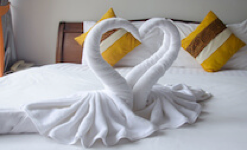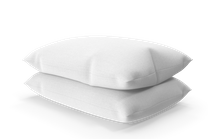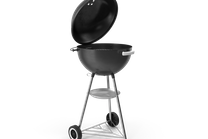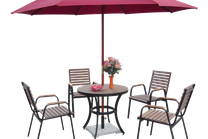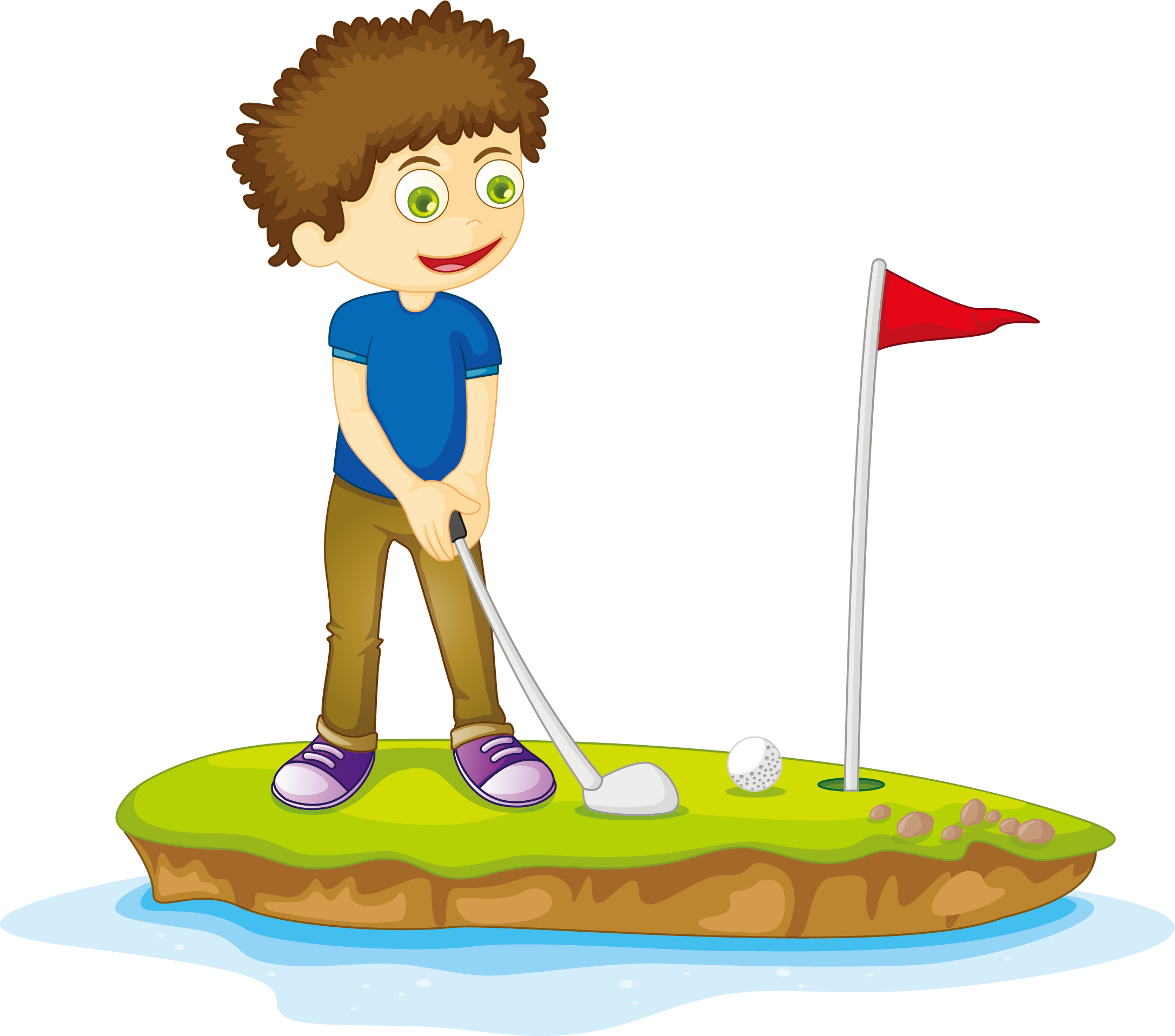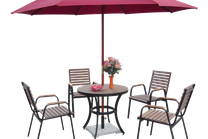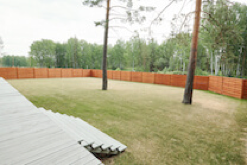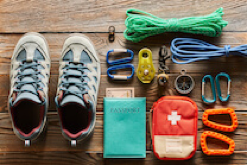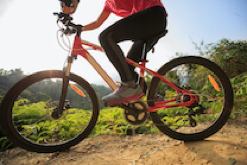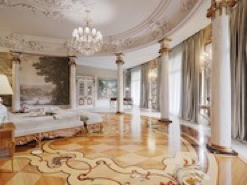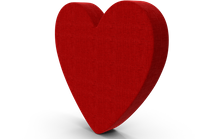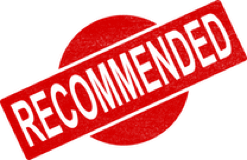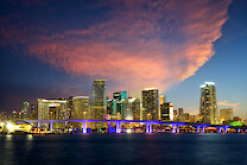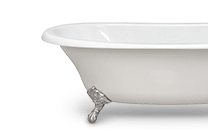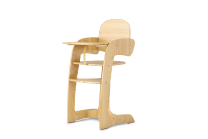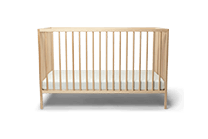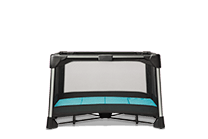 ---
---
Location