Things to Know
House Rules:
Check In : 03:00 PM - 10:00 PM
Check Out : 07:00 AM - 11:00 AM
Refundable Damage Deposit - $2,400.00 will be charged at the time of booking which is refundable. If you damage the home, you may be charged up to $2,400.00
Cancellation Policy:

100% refund (minus credit card charges) if you cancel at least 60 days before check-in.
50% refund (minus credit card charges) if you cancel at least 30 days before check-in.
No refund if you cancel less than 30 days before check-in.
Health & Safety:
Enhanced cleaning protocol—a rigorous set of cleaning standards with leading health and hospitality experts for the times of COVID-19 and beyond.
Sanitize surfaces
Sanitize every high-touch surface, down to the doorknob
Use approved products
Use cleaners approved by health experts, like disinfectants with 70% alcohol or higher
Thoroughly clean
Clean room-by-room using our extensive cleaning checklists
Wear a mask and gloves
Help avoid cross-contamination by wearing a mask and gloves
Wash all linens
Wash linens at a high heat setting
Follow all other local guidance
Comply with local laws, including any additional safety or cleaning guidelines
---
Description
Beach Front Single Family Home 5 bedrooms, 5 bathrooms, 3650 Sq. Ft Sleeps 10 comfortably, Accommodates 14 Recently Built, Rooftop Deck, 2 Family Rooms, Parking for 5 cars. Direct beach access. This amazing beach Front home is located in Southern California's most elite beach community. It's spacious and comfortable, allowing large groups to stay together. The house is on the beach but you can easily access the bike paths that cut through the sand, allowing you to walk, jog, or bike through Venice, Santa Monica, Pacific Palisades, Malibu and Marina Del Rey. You will be just a short walk to all the great attractions that Venice and Santa Monica have to offer, such as the 3rd Street Promenade, downtown Santa Monica, Abbot Kinney, the Venice boardwalk, the Santa Monica Pier and Main Street. I'm very responsive and will get back to you as soon as possible, typically within just a few minutes of an email. I offer this home for longer monthly rentals. This is a high-end, high profile property. Renters must be approved prior to booking online. Please email me for renting rules regulations and guidelines. Price and damage deposite for this property will vary based on the particulars of the group and the time of year. The lowest advertised price is for long rentals. Thanks for looking.
---
Amenities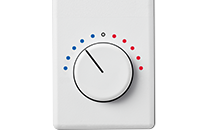 heating & air conditioning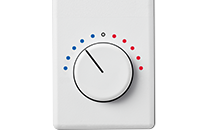 heating & air conditioning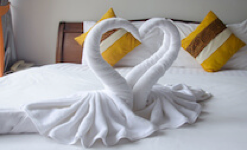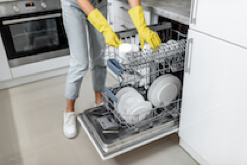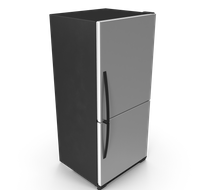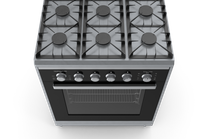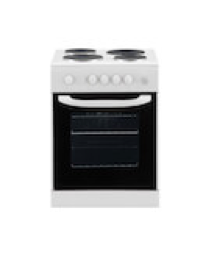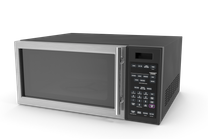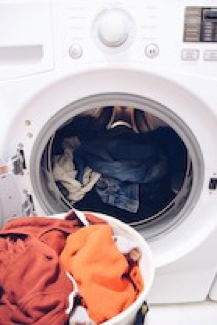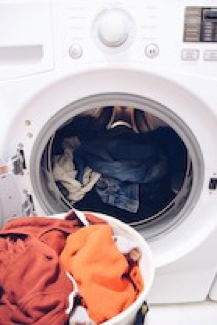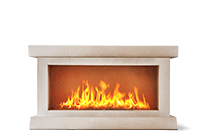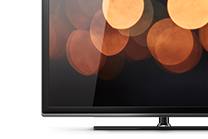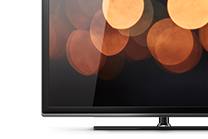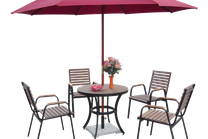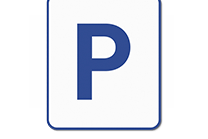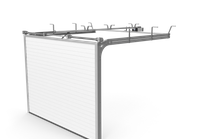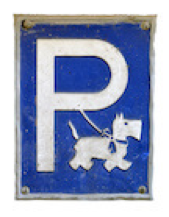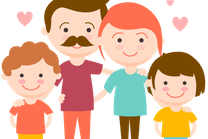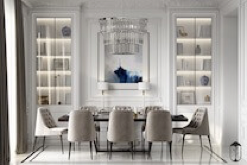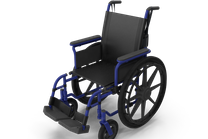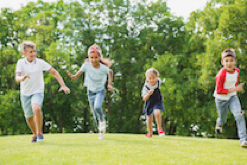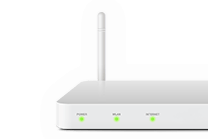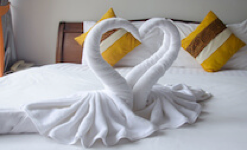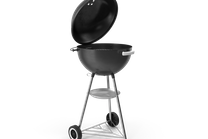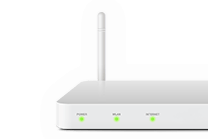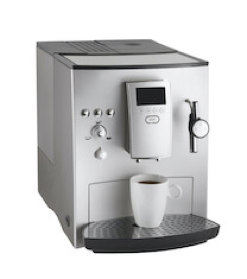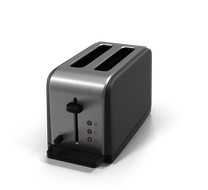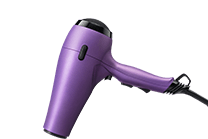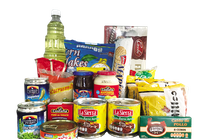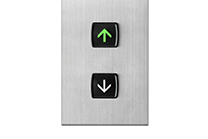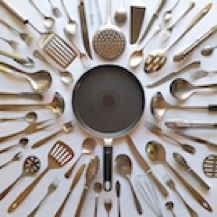 cookware & kitchen utensils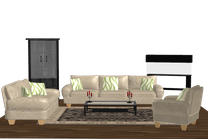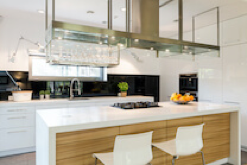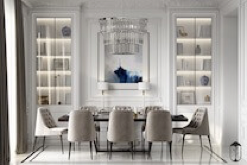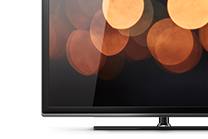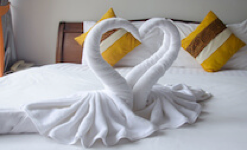 ---
---
Location