Things to Know
House Rules:
Check In : 03:00 PM - 10:00 PM
Check Out : 07:00 AM - 11:00 AM
Refundable Damage Deposit - $4,719.00 will be charged at the time of booking which is refundable. If you damage the home, you may be charged up to $4,719.00
Cancellation Policy:

100% refund (minus credit card charges) if you cancel at least 60 days before check-in.
50% refund (minus credit card charges) if you cancel at least 30 days before check-in.
No refund if you cancel less than 30 days before check-in.
Health & Safety:
Enhanced cleaning protocol—a rigorous set of cleaning standards with leading health and hospitality experts for the times of COVID-19 and beyond.
Sanitize surfaces
Sanitize every high-touch surface, down to the doorknob
Use approved products
Use cleaners approved by health experts, like disinfectants with 70% alcohol or higher
Thoroughly clean
Clean room-by-room using our extensive cleaning checklists
Wear a mask and gloves
Help avoid cross-contamination by wearing a mask and gloves
Wash all linens
Wash linens at a high heat setting
Follow all other local guidance
Comply with local laws, including any additional safety or cleaning guidelines
---
Description
For the ultimate Ibiza holiday experience, in the heart of the ever evolving Cap Martinet stylish neighbourhood, VILLA VALERIA is the place to be.
A spectacular luxury villa, located 200meters from the newly open Nobu Hotel and Restaurant and only moments away from the Marina Botafoch, Pacha, Lio, Destino, the Beach of Talamanca and Ibiza's best boutiques and sunset beach bars, VILLA VALERIA has been designed for those with strong aesthetic principles seeking original experiences.
The space
VILLA VALERIA overflows with 5-star hotel touches that infuse every stay with personal pleasure: an ultra modern home automation system, private indoor elevator, its very own sound-proof dance floor, bar and DJ area; offering the epitome of modern comfort and luxurious living.
Guest access
The state-of-art design set the scene for the three levels of ultra-fine living at VILLA VALERIA. Unapologetic in its decadence, the villa features six bedrooms with en-suite bathrooms equipped with Hermès Paris toiletries, all designed with chic and innovative touches. A private elevator conveniently connects the villa's multiple levels.
Natural light and warm interiors pervade throughout, allowing the sober and minimalist spaces to convey the island's vicissitudes.
On one side of the main residence's upper floor sits one of the main attractions of the villa – the luxurious 100m2 master-suite, with a fantastic natural stone bathtub, dressing room and a large private terrace offering beautiful sea views over the famous Old Town and the Castle of Ibiza. On the other side of the upper floor sits the second spacious suite, with it's own private terrace.
The ground floor houses two large suites as well as the main living and dining areas. The full glass windows, which open out to the well-furnished pool terrace, offer an incredible space for entertaining.
Sunny relaxation is assured with extensive terracing spanning the front of the villa's ground floor and a 11x4m infinity pool lined with comfy sun beds and a heated jacuzzi for up to 6 people.
A flight of steps winds down to the lower ground floor, which offers a guest/staff apartment with fully equipped kitchen and bathroom and a 100m2 sound-proof living room area with a subaquatic pool window, music equipment, bar and DJ area, large sofas, a private room and a bathroom.
The property is further provided with a secured parking garage for up to 4 cars.
A quiet place, with an ample security device: CCTV, self-locking blinds, alarm, and armoured glass windows, all to ensure a total peace of mind.
Engulf the senses in an awe-inspiring space filled with an abundance of polished glass, concrete, wood and natural stone, fused with the perfect combination of elegant furnishings and modern state-of-the-art technology that won't leave you yearning for the comforts of your own home.
According to Airbnb policy, parties are not allowed.
Other things to note
A 5000€ will be authorised on a credit card as damage deposit at arrival.
License number
2017006332
The Maruca Group
---
Amenities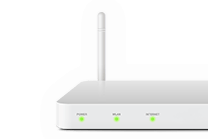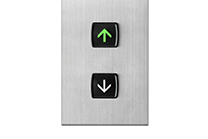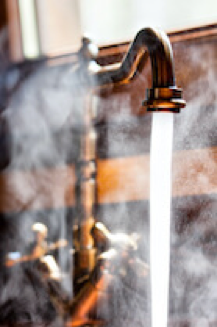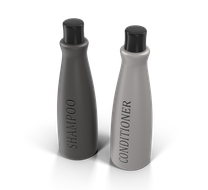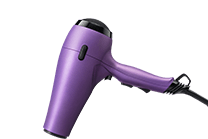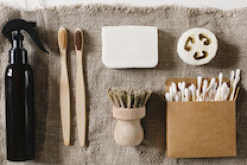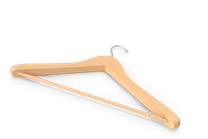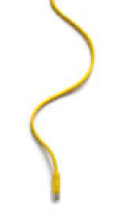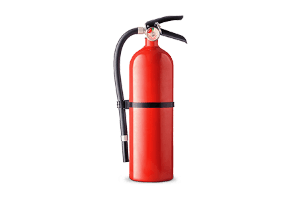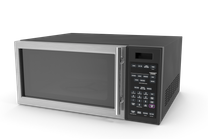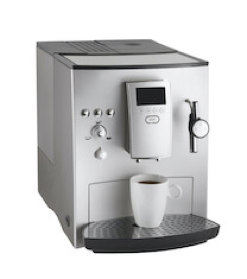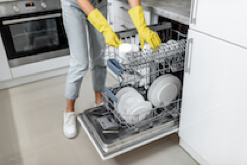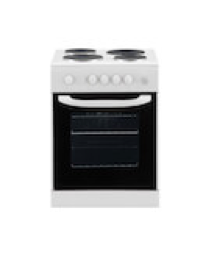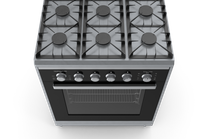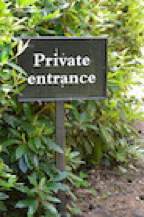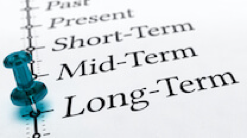 ---
---
Location