Things to Know
House Rules:
Check In : 03:00 PM - 10:00 PM
Check Out : 07:00 AM - 11:00 AM
Refundable Damage Deposit - $2,921.00 will be charged at the time of booking which is refundable. If you damage the home, you may be charged up to $2,921.00
Cancellation Policy:

100% refund (minus credit card charges) if you cancel at least 60 days before check-in.
50% refund (minus credit card charges) if you cancel at least 30 days before check-in.
No refund if you cancel less than 30 days before check-in.
Health & Safety:
Enhanced cleaning protocol—a rigorous set of cleaning standards with leading health and hospitality experts for the times of COVID-19 and beyond.
Sanitize surfaces
Sanitize every high-touch surface, down to the doorknob
Use approved products
Use cleaners approved by health experts, like disinfectants with 70% alcohol or higher
Thoroughly clean
Clean room-by-room using our extensive cleaning checklists
Wear a mask and gloves
Help avoid cross-contamination by wearing a mask and gloves
Wash all linens
Wash linens at a high heat setting
Follow all other local guidance
Comply with local laws, including any additional safety or cleaning guidelines
---
Description
This charming typical 'Mas Provençal' is located 5 min walking from the beach 'Les Salins' and 5 min driving from the famous 'Place des Lices' of the village of Saint Tropez : enjoy the peace of the countryside at two steps of St Tropez ! The beautiful garden with vines, fruit trees, vegetable garden includes a large heated swimming pool and a stunning view on the pine trees hill. The main house offers a large living room with a fire place, a dining area for 10/12 guests, a sunny big terrace facing the south and the garden, with sofas, armchairs and a big dining table under the famous Mulburry plane tree. The authentic kitchen has all the facilities and a wash house and a east terrace for a sunny breakfast surrounded by the vegetable garden ! You will find 4 double bedrooms and 3 bathrooms. The pool house offers you a 1 bedroom with 2 single beds and a bathroom with a steam shower cabin and a toilet. The wood house offers you a double bed room and its private bathroom (shower) and a toilet.
---
Amenities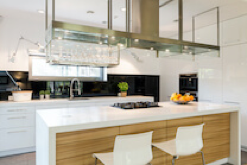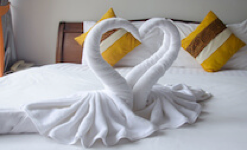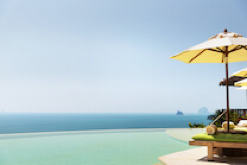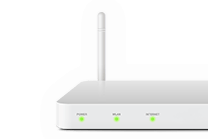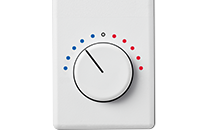 heating & air conditioning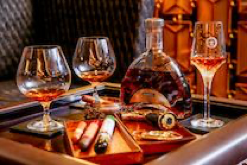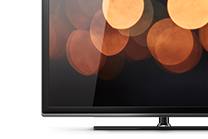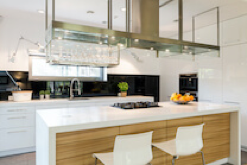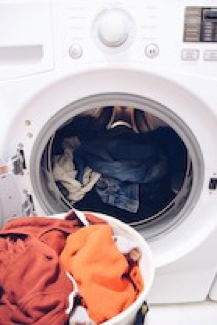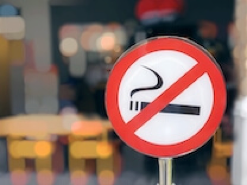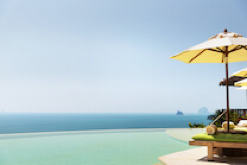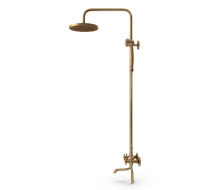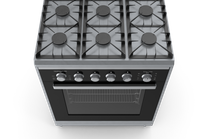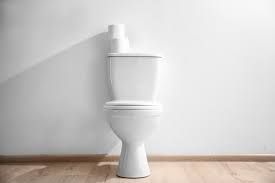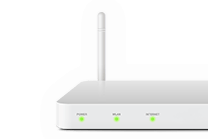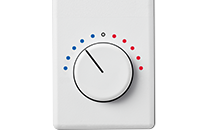 heating & air conditioning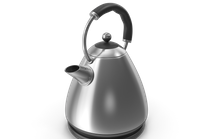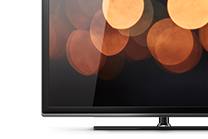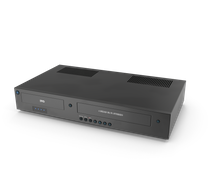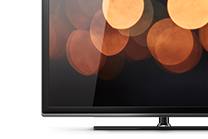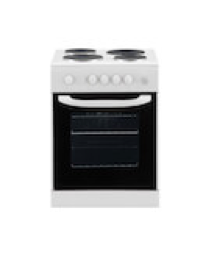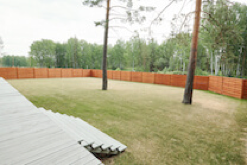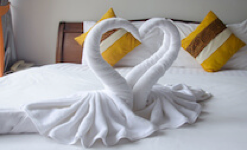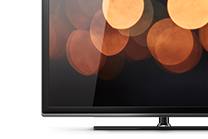 ---
Location