Things to Know
House Rules:
Check In : 03:00 PM - 10:00 PM
Check Out : 07:00 AM - 11:00 AM
Refundable Damage Deposit - $5,000.00 will be charged at the time of booking which is refundable. If you damage the home, you may be charged up to $5,000.00
Cancellation Policy:

100% refund (minus credit card charges) if you cancel at least 60 days before check-in.
50% refund (minus credit card charges) if you cancel at least 30 days before check-in.
No refund if you cancel less than 30 days before check-in.
Health & Safety:
Enhanced cleaning protocol—a rigorous set of cleaning standards with leading health and hospitality experts for the times of COVID-19 and beyond.
Sanitize surfaces
Sanitize every high-touch surface, down to the doorknob
Use approved products
Use cleaners approved by health experts, like disinfectants with 70% alcohol or higher
Thoroughly clean
Clean room-by-room using our extensive cleaning checklists
Wear a mask and gloves
Help avoid cross-contamination by wearing a mask and gloves
Wash all linens
Wash linens at a high heat setting
Follow all other local guidance
Comply with local laws, including any additional safety or cleaning guidelines
---
Description
This spacious high-standard villa with 4 air-conditioned bedrooms is located in the Canoubiers bay, 100 m away from the beach. It is fully equipped and offers all mod. cons. for you to spend great holidays. On the right side of the hall, you enter a large shared living room with a dining room leading to the patio and pool via French doors. A glazed door opens onto the separate kitchen, functional and fully equipped, fitted with a utility room, a washing machine and a breakfast area for 6 to 8 people, with views and access to the pool. From the living room, a few stairs lead to a small relaxing area with a fireplace and to the upstairs bedroom through a mezzanine opening on the living room and lit up by a window offering a gorgeous view of the pool and garden. The first floor includes a large bedroom with television, ensuite toilets and bathroom. From the bedroom, you can access a solarium terrace by French doors and admire beautiful views of the sea and the Canoubiers bay. On the ground floor, the three bedrooms are on the left side of the entrance hall, one of which has ensuite toilets and a shower room. There is also a large bathroom and separate toilet fitted with a hand basin for the two other bedrooms. The flat and fenced garden of 2,800 sq.m, with no onlookers, has an electric gate and is planted with big native trees that create plenty of shade and freshness. There are also plane trees under which ones 4 or 5 vehicles can park, as well as an area to play Pétanque near the pool. You can enter the large swimming pool (13.5 m x 6 m) by three long stairs leading to a first level (80 cm deep) gently sloping to 2 m depth. Sheltered from onlookers, it gets a lot of sun all day long and is secured with 2 approved alarms. Around the pool, the floor is covered with big slabs and you will find 8 sun loungers, coffee tables, sun umbrellas and, in the patio, a table with 6 chairs. Large 35 sq.m terrace nearby the pool, with barbecue, table and 12 chairs to have your meals on one side and a laid out living area on the other side.
---
Amenities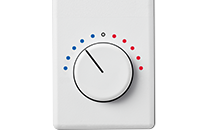 heating & air conditioning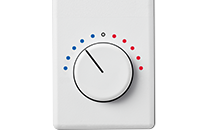 heating & air conditioning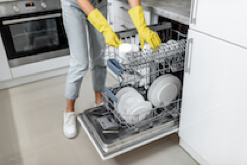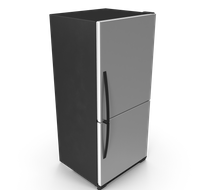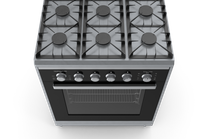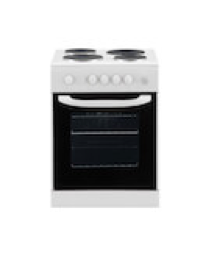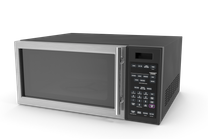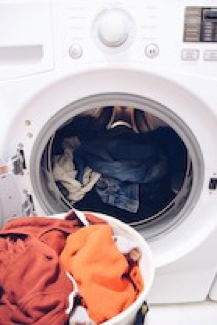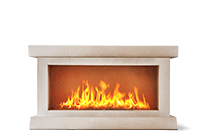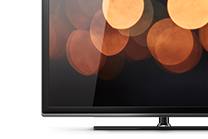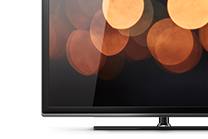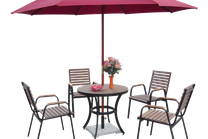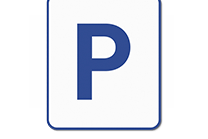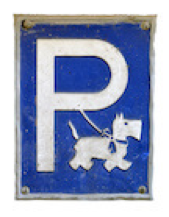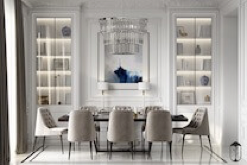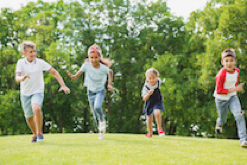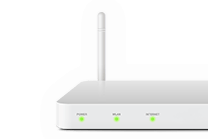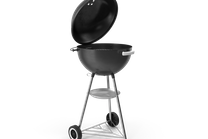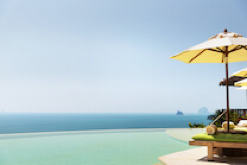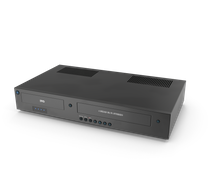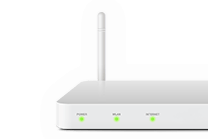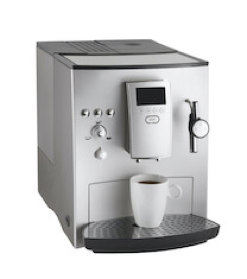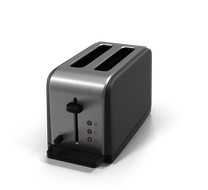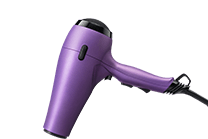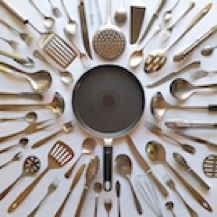 cookware & kitchen utensils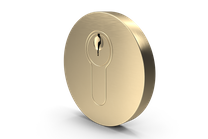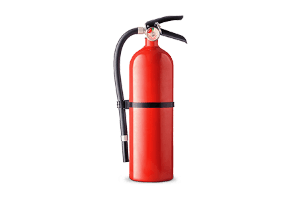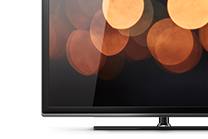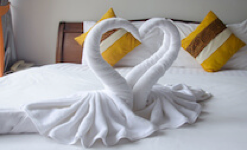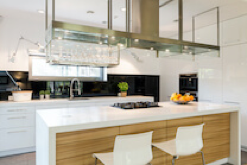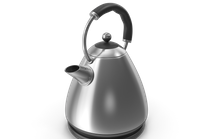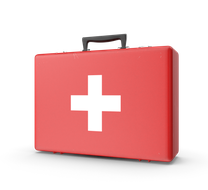 ---
---
Location