Things to Know
House Rules:
Check In : 03:00 PM - 10:00 PM
Check Out : 07:00 AM - 11:00 AM
Refundable Damage Deposit - $3,000.00 will be charged at the time of booking which is refundable. If you damage the home, you may be charged up to $3,000.00
Cancellation Policy:

100% refund (minus credit card charges) if you cancel at least 60 days before check-in.
50% refund (minus credit card charges) if you cancel at least 30 days before check-in.
No refund if you cancel less than 30 days before check-in.
Health & Safety:
Enhanced cleaning protocol—a rigorous set of cleaning standards with leading health and hospitality experts for the times of COVID-19 and beyond.
Sanitize surfaces
Sanitize every high-touch surface, down to the doorknob
Use approved products
Use cleaners approved by health experts, like disinfectants with 70% alcohol or higher
Thoroughly clean
Clean room-by-room using our extensive cleaning checklists
Wear a mask and gloves
Help avoid cross-contamination by wearing a mask and gloves
Wash all linens
Wash linens at a high heat setting
Follow all other local guidance
Comply with local laws, including any additional safety or cleaning guidelines
---
Description
Treat your entire family or group of friends to this marvelous, 3,500-square-foot home and experience the shores of Sag Harbor and the Hamptons area! Sag Harbor Wonder offers its lucky guests enough space to bring the entire family. It's made up of two levels that offer nothing but comfort, entertainment, and convenience. On the lower level, you'll find an inviting living area with comfortable sofas and a flatscreen TV, but that's not it! A pool table and a Ping-Pong table add fun to the equation–challenge your friends to a fun pool tournament, or find out who is the real Ping-Pong master. Here you can also find two bedrooms two full-size beds each. On the upper level is what we call the main living space. Two living rooms, two kitchens, and two decks are what you'll find in this large living space. Both kitchens are fully equipped to provide the family chef with all the appliances needed to prepare memorable meals that you can later enjoy indoors or at any of the outdoor dining areas (deck and patio). Four more bedrooms with one full-size bed each and four bathrooms can be found on this level. Step up your cooking game and surprise the group with a fun cookout thanks to the gas grill available. Plus, outside you can find a convenient firepit, which is small and the elevated kind and will be the perfect gathering spot to tell fun stories and roast some s'mores. What's nearby: Sag Harbor is well-known as the "Persian Gulf of the West" and with this location, you'll get to know why. Sag Harbor Wonder will put the beach at your fingertips! Havens Beach is within walking distance (0.1 miles) and is the town's sandy gem featuring a nice playground for kids. Downtown Sag Harbor is one mile away with endless dining options, cute little shops to pique your vintage interest, including Black Swan and Ruby Beet, and Sag Harbor Cove, which offers plenty of aquatic activities. Foster Memorial Beach is three and a half miles away and is quite calm, perfect to enjoy a relaxing stroll. Take a stroll or a hike through Elizabeth A. Morton National Wildlife Refuge, where you might catch a glimpse of kitesurfers. Things to know: Two full kitchens Free WiFi Central A/C Netflix streaming Parking Notes: The driveway has room for three up to four cars.
---
Amenities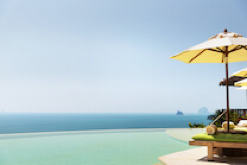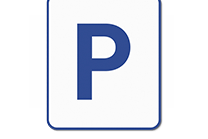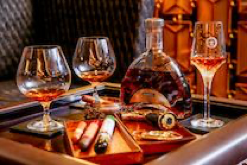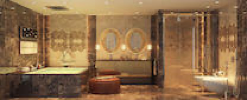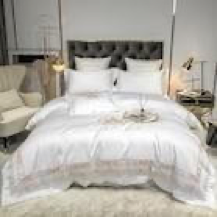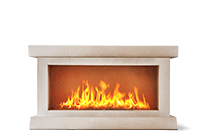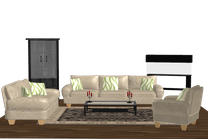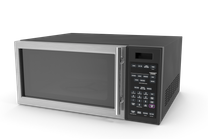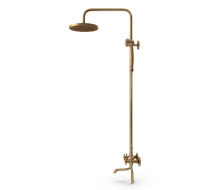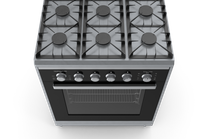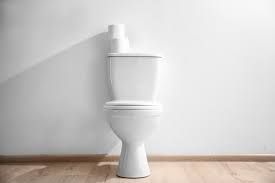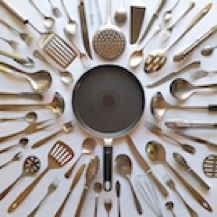 cookware & kitchen utensils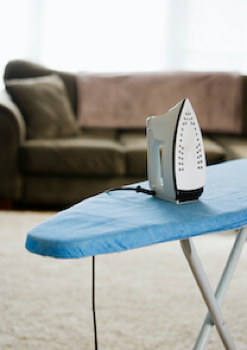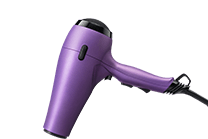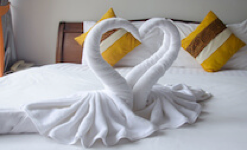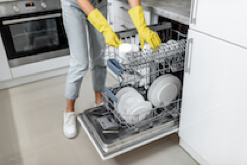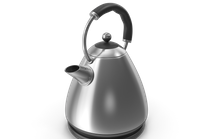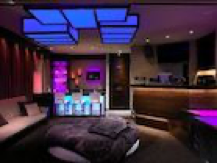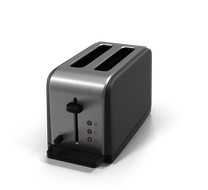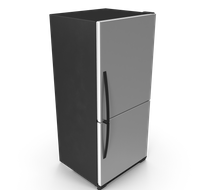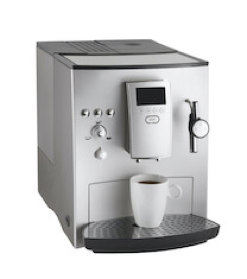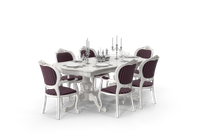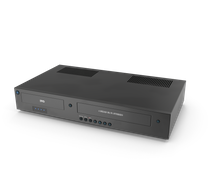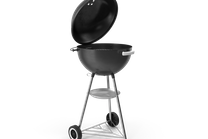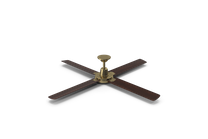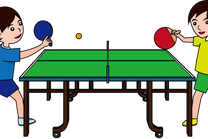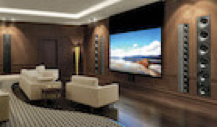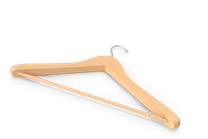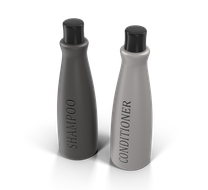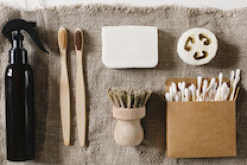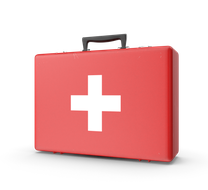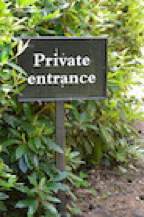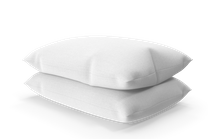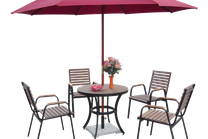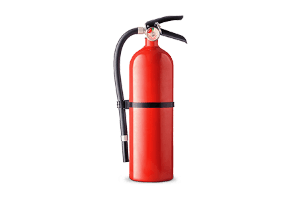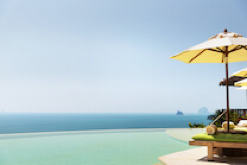 ---
Location