Things to Know
House Rules:
Check In : 03:00 PM - 10:00 PM
Check Out : 07:00 AM - 11:00 AM
Refundable Damage Deposit - $2,000.00 will be charged at the time of booking which is refundable. If you damage the home, you may be charged up to $2,000.00
Cancellation Policy:

100% refund (minus credit card charges) if you cancel at least 60 days before check-in.
50% refund (minus credit card charges) if you cancel at least 30 days before check-in.
No refund if you cancel less than 30 days before check-in.
Health & Safety:
Enhanced cleaning protocol—a rigorous set of cleaning standards with leading health and hospitality experts for the times of COVID-19 and beyond.
Sanitize surfaces
Sanitize every high-touch surface, down to the doorknob
Use approved products
Use cleaners approved by health experts, like disinfectants with 70% alcohol or higher
Thoroughly clean
Clean room-by-room using our extensive cleaning checklists
Wear a mask and gloves
Help avoid cross-contamination by wearing a mask and gloves
Wash all linens
Wash linens at a high heat setting
Follow all other local guidance
Comply with local laws, including any additional safety or cleaning guidelines
---
Description
You'll find a slice of Americana on the bay in the Village of Sag Harbor. This old whaling port spans only 2.3 square miles but is steeped in history. With its landmarks, historic homes, museums, and iconic Main Street shops and restaurants, Sag Harbor is a desirable walking village and choice destination for boaters and tourists.
secluded property in Sag Harbor's Northside Hills you will find this 5 bedroom, 4-1/2 bath home with high ceilings, lots of light, an eat-in kitchen, separate office, and large separate den. There are master suites on both the first and second floors, 2 fireplaces, and a stunning yard with a new patio surrounding the heated pool, stacked stone walls, and lush landscaping. The breathtaking property is a short 10-minute walk to a gorgeous sandy bay beach via a private trail. An additional private trail, steps from the driveway, serves as a hamlet to hamlet footpath for additional beach access or hiking. Minutes to Sag Harbor Village and Bay Beaches.


The Maruca Group
---
Amenities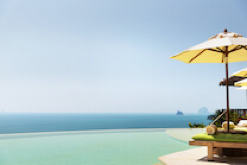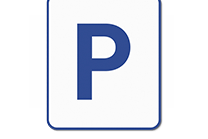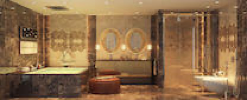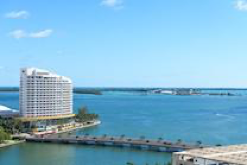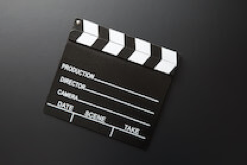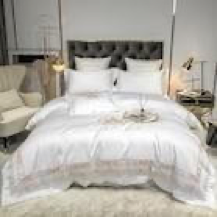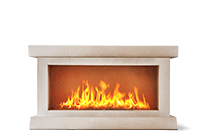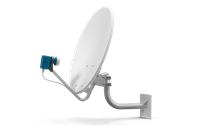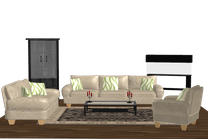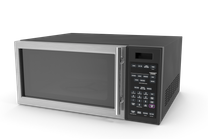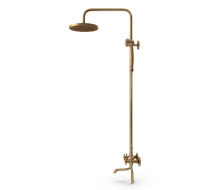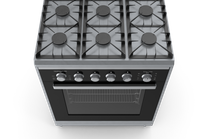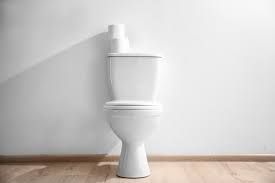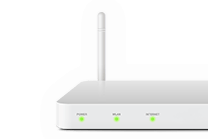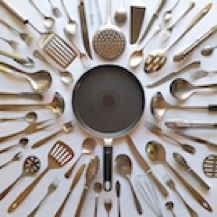 cookware & kitchen utensils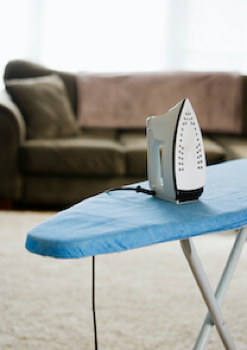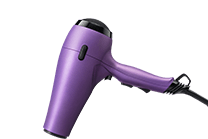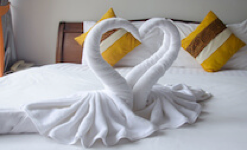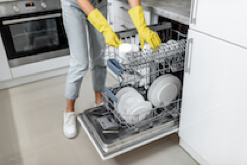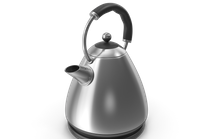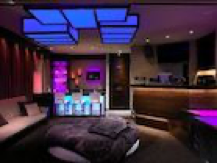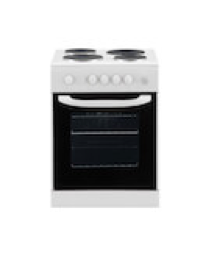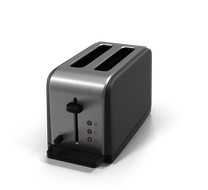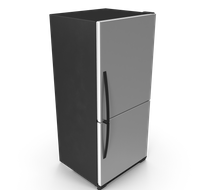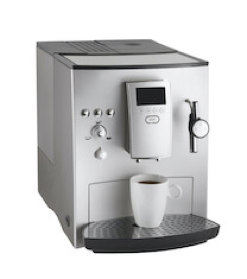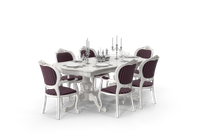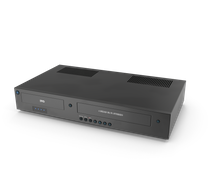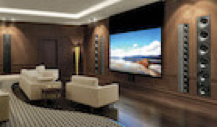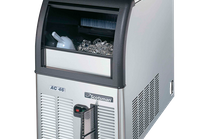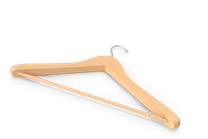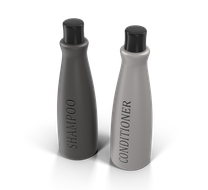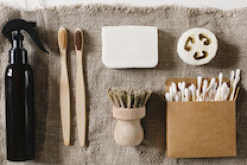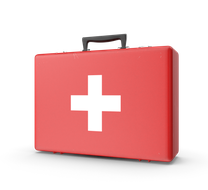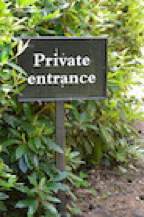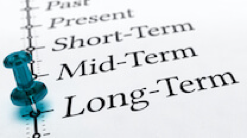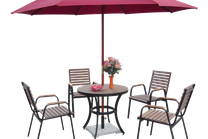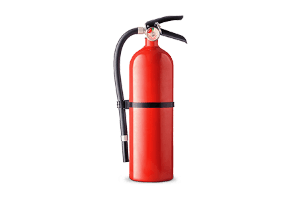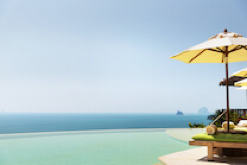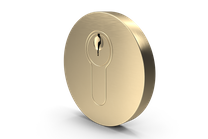 ---
Location