Things to Know
House Rules:
Check In : 03:00 PM - 10:00 PM
Check Out : 07:00 AM - 11:00 AM
Refundable Damage Deposit - $2,000.00 will be charged at the time of booking which is refundable. If you damage the home, you may be charged up to $2,000.00
Cancellation Policy:

100% refund (minus credit card charges) if you cancel at least 60 days before check-in.
50% refund (minus credit card charges) if you cancel at least 30 days before check-in.
No refund if you cancel less than 30 days before check-in.
Health & Safety:
Enhanced cleaning protocol—a rigorous set of cleaning standards with leading health and hospitality experts for the times of COVID-19 and beyond.
Sanitize surfaces
Sanitize every high-touch surface, down to the doorknob
Use approved products
Use cleaners approved by health experts, like disinfectants with 70% alcohol or higher
Thoroughly clean
Clean room-by-room using our extensive cleaning checklists
Wear a mask and gloves
Help avoid cross-contamination by wearing a mask and gloves
Wash all linens
Wash linens at a high heat setting
Follow all other local guidance
Comply with local laws, including any additional safety or cleaning guidelines
---
Description
Pristine Designer Decorated Home Two minute walk to the Best Bay Beach! This Beautiful Home is a Newly Renovated 5 Bedroom 3.5 Baths with an open floor plan that sleeps 10 people comfortably. Totally renovated in 2016 with new everything. Large heated gunite pool with spa and electric pool cover perfect for kids. Heated to 85 degrees from Memorial Day to Labor Day. Kids playroom in Basement with Smart TV Ping Pong Table Two Washer/Dryers Nice clean sheets New towels Two Bedrooms with King Beds Two Queen Beds Kids Bedroom with 2 Bunk Beds Plus Trundle Large Master Bedroom with Steam Shower a Huge Roof Deck One of my neighbors plans on doing construction starting around Aug 2018. I do not know how much noise will occur.
---
Amenities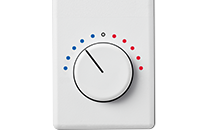 heating & air conditioning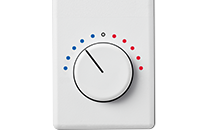 heating & air conditioning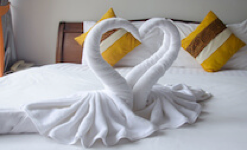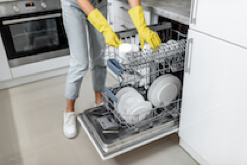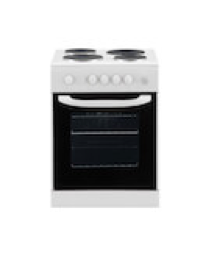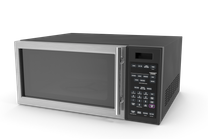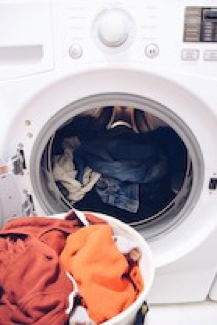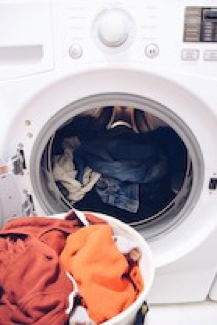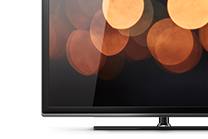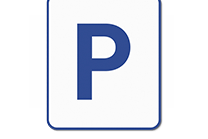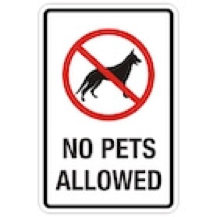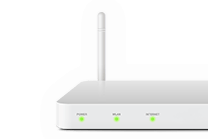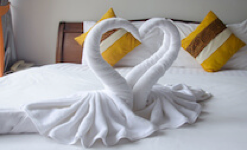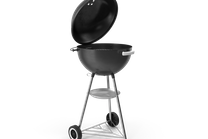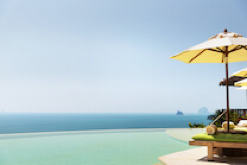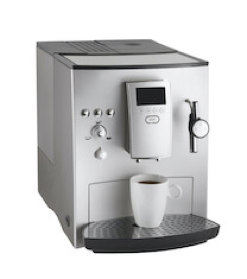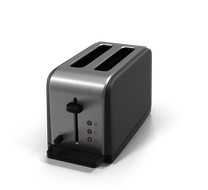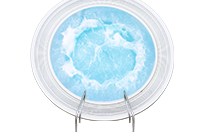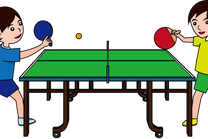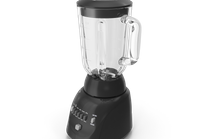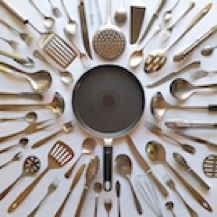 cookware & kitchen utensils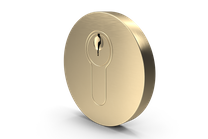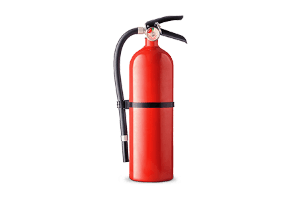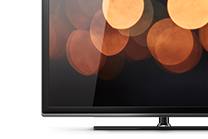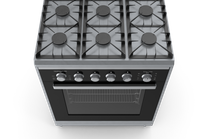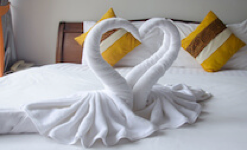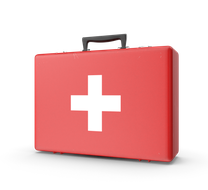 ---
Bedrooms
Nice Bright Guest Bedroom
Other Room
Kids Bunk room
2 Bunk Bed
---
Location