Things to Know
House Rules:
Check In : 04:00 AM - 04:00 AM
Check Out : 10:00 AM - 10:00 AM
Refundable Damage Deposit - $5,000.00 will be charged at the time of booking which is refundable. If you damage the home, you may be charged up to $5,000.00
Cancellation Policy:

100% refund (minus credit card charges) if you cancel at least 60 days before check-in.
50% refund (minus credit card charges) if you cancel at least 30 days before check-in.
No refund if you cancel less than 30 days before check-in.
Health & Safety:
Enhanced cleaning protocol—a rigorous set of cleaning standards with leading health and hospitality experts for the times of COVID-19 and beyond.
Sanitize surfaces
Sanitize every high-touch surface, down to the doorknob
Use approved products
Use cleaners approved by health experts, like disinfectants with 70% alcohol or higher
Thoroughly clean
Clean room-by-room using our extensive cleaning checklists
Wear a mask and gloves
Help avoid cross-contamination by wearing a mask and gloves
Wash all linens
Wash linens at a high heat setting
Follow all other local guidance
Comply with local laws, including any additional safety or cleaning guidelines
---
Description
Welcome to The Birdhouse vacation rental in Rancho Mirage, California. As you enter the home you will be simply amazed from start to finish. The home encompasses over 3500 sq ft and the grounds situated on half an acre. 4 bedrooms complete with en-suite baths.
Open concept main living area with walls of glass taking advantage of the commanding valley views to the north. Step out onto the expansive pool deck featuring an infinity edge pool, stunning, panoramic mountain and valley views, custom beautiful fire pit, outdoor shower and large BBQ area. Indoor/Outdoor living at its best.
The separate casita for personal privacy also enjoys expansive valley and mountain views.
Outdoor activities include croquet, corn hole, table tennis and a plush lower lawn area. No pets. No smoking.
This Home has 60 Night Minimum Length of stay requirement.
Pool/spa heat is added upon request at an additional charge.

What are the arrival and departure times?
The check-in time is 4:00 p.m. and the check-out time is 10:00 a.m.
How do I check in to my vacation rental?
We'll send you a check-in email with instructions about getting into your vacation rental. You may check in anytime after 4:00 p.m. on your arrival date.


Well-behaved small dogs are allowed in many of our vacation homes. The listing for each home will indicate if pets are allowed. We allow a maximum of 2 dogs per home, for a fee of $20 per pet per day. We do not allow cats.
Subscribe Us On YouTube
https://www.youtube.com/watch?v=-bobau7jl0A&t=141s

The Maruca Group

---
Amenities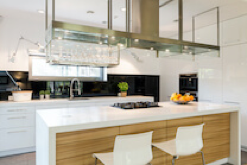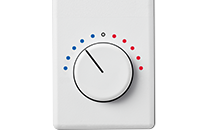 heating & air conditioning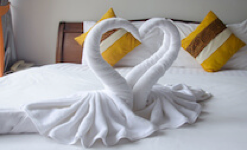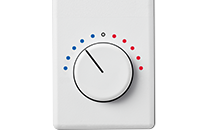 heating & air conditioning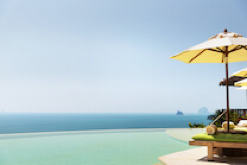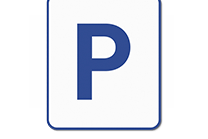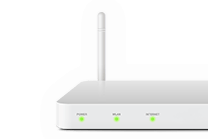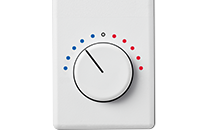 heating & air conditioning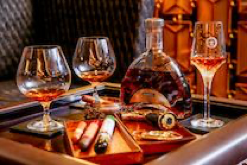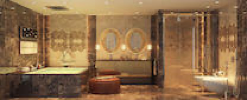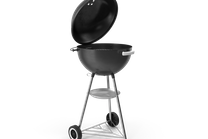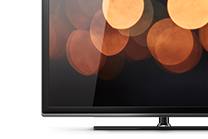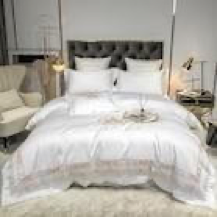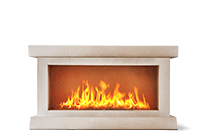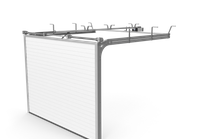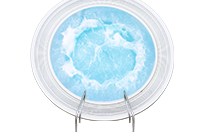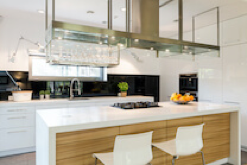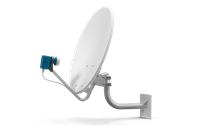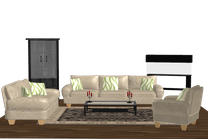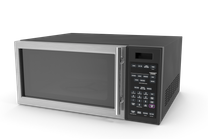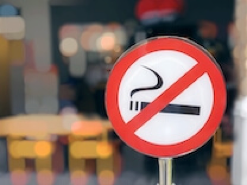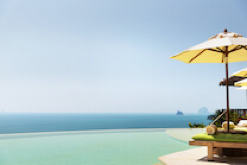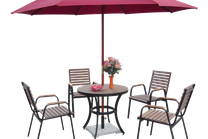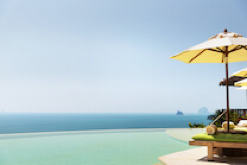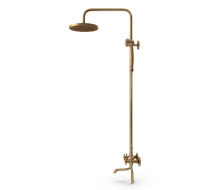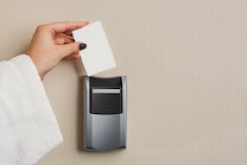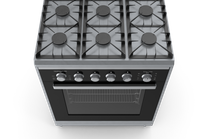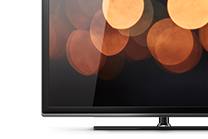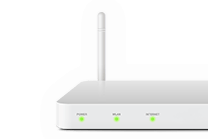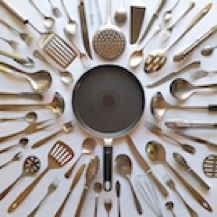 cookware & kitchen utensils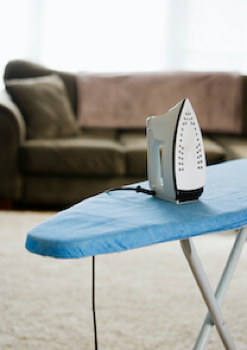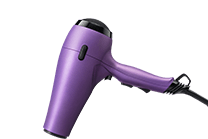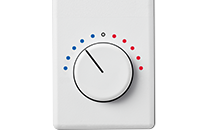 heating & air conditioning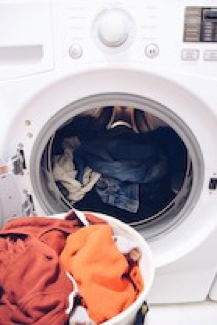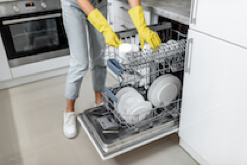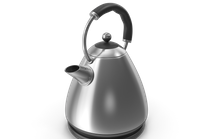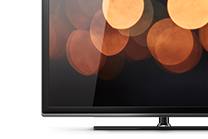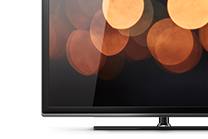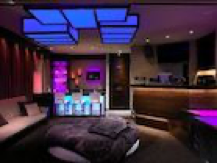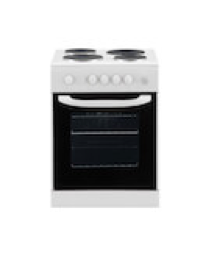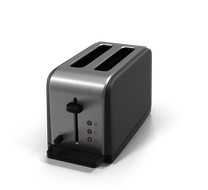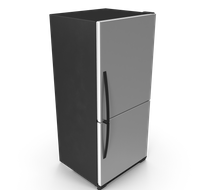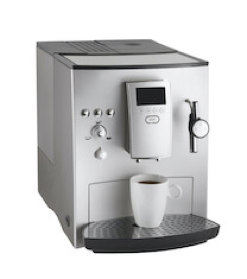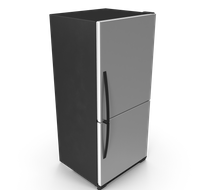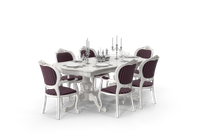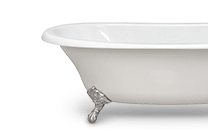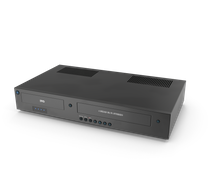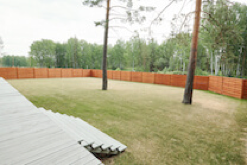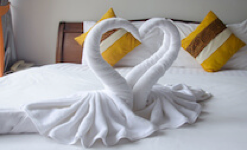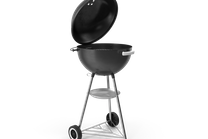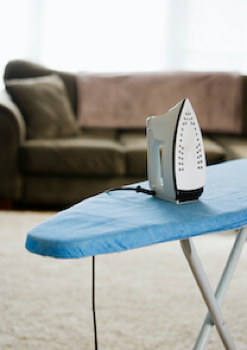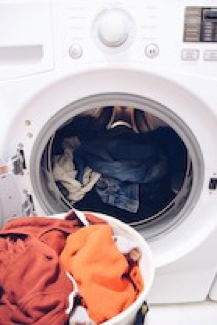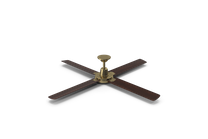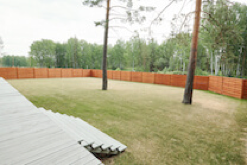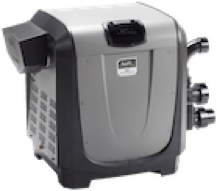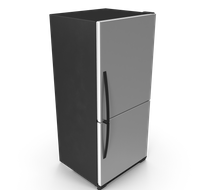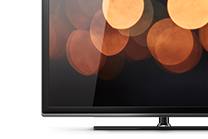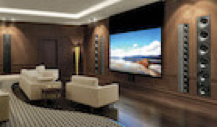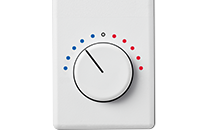 heating & air conditioning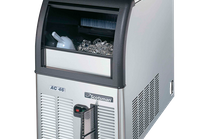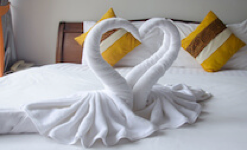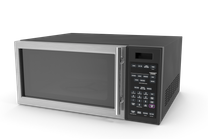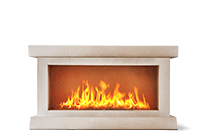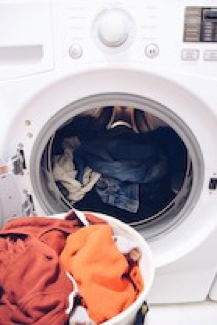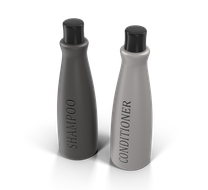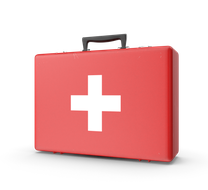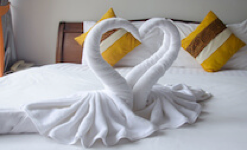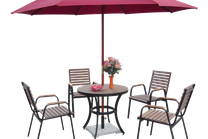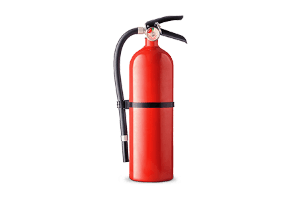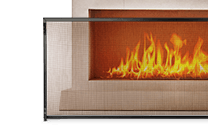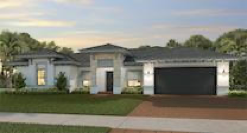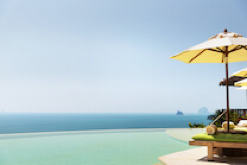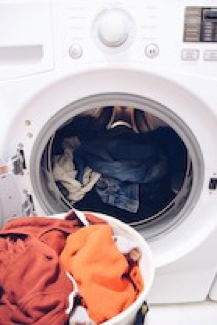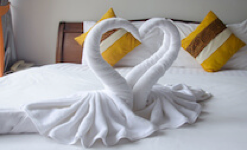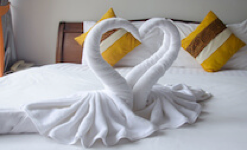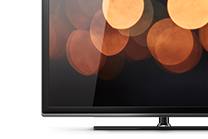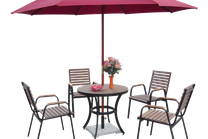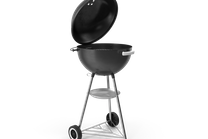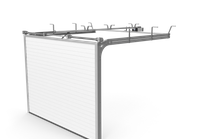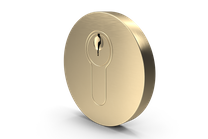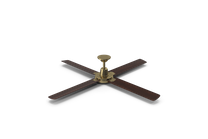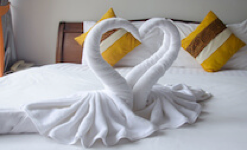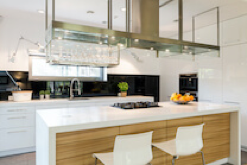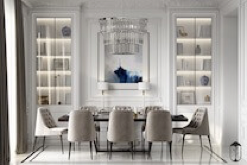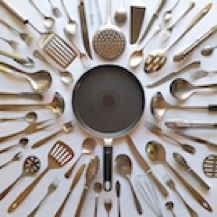 cookware & kitchen utensils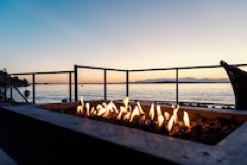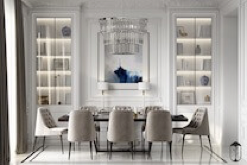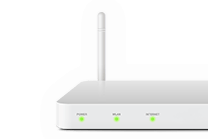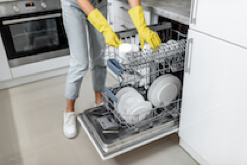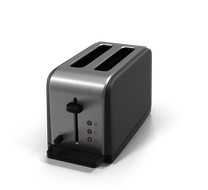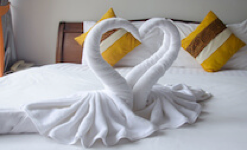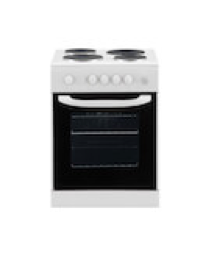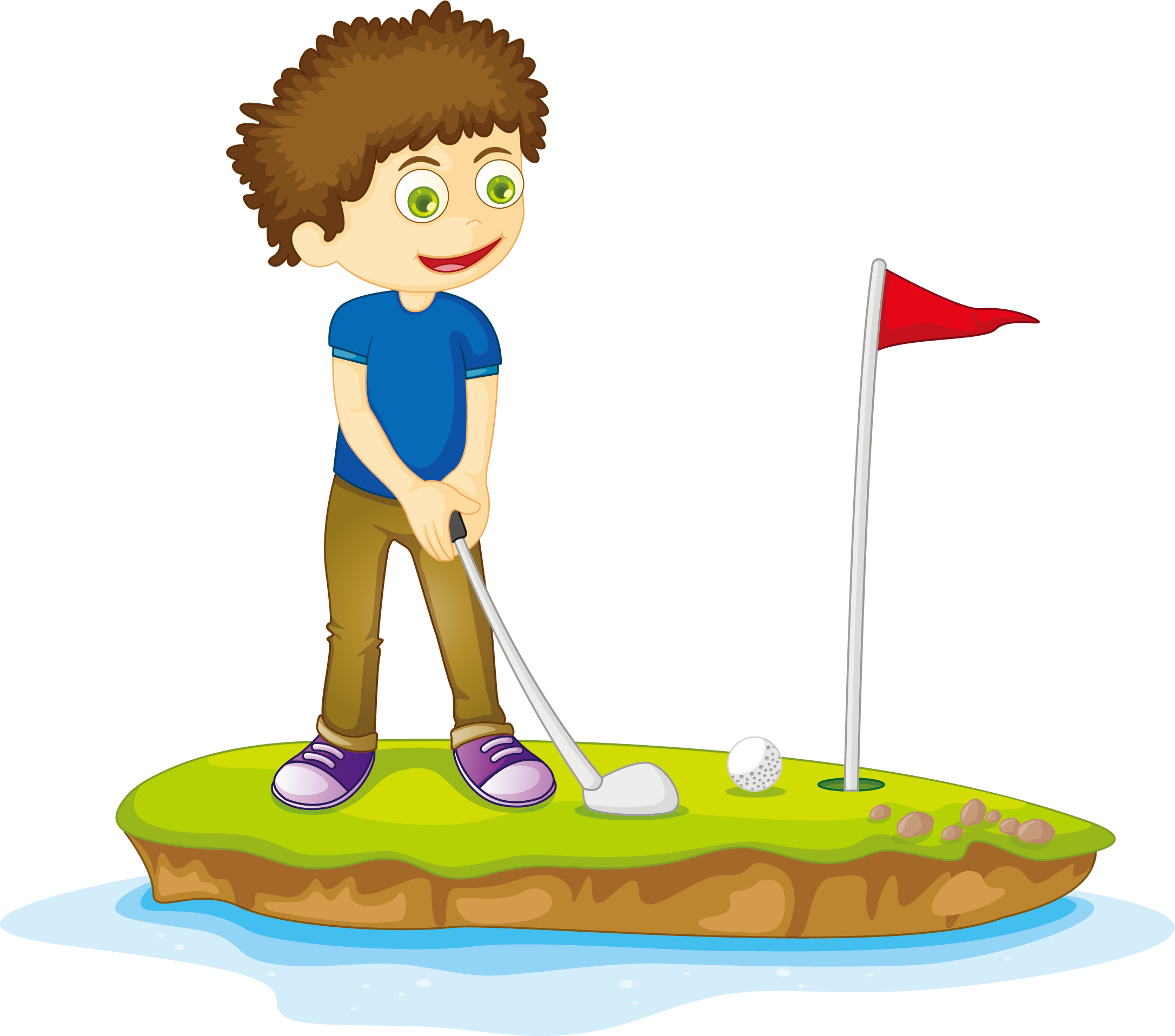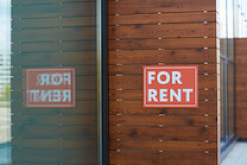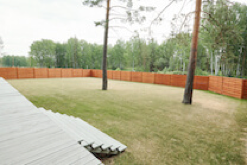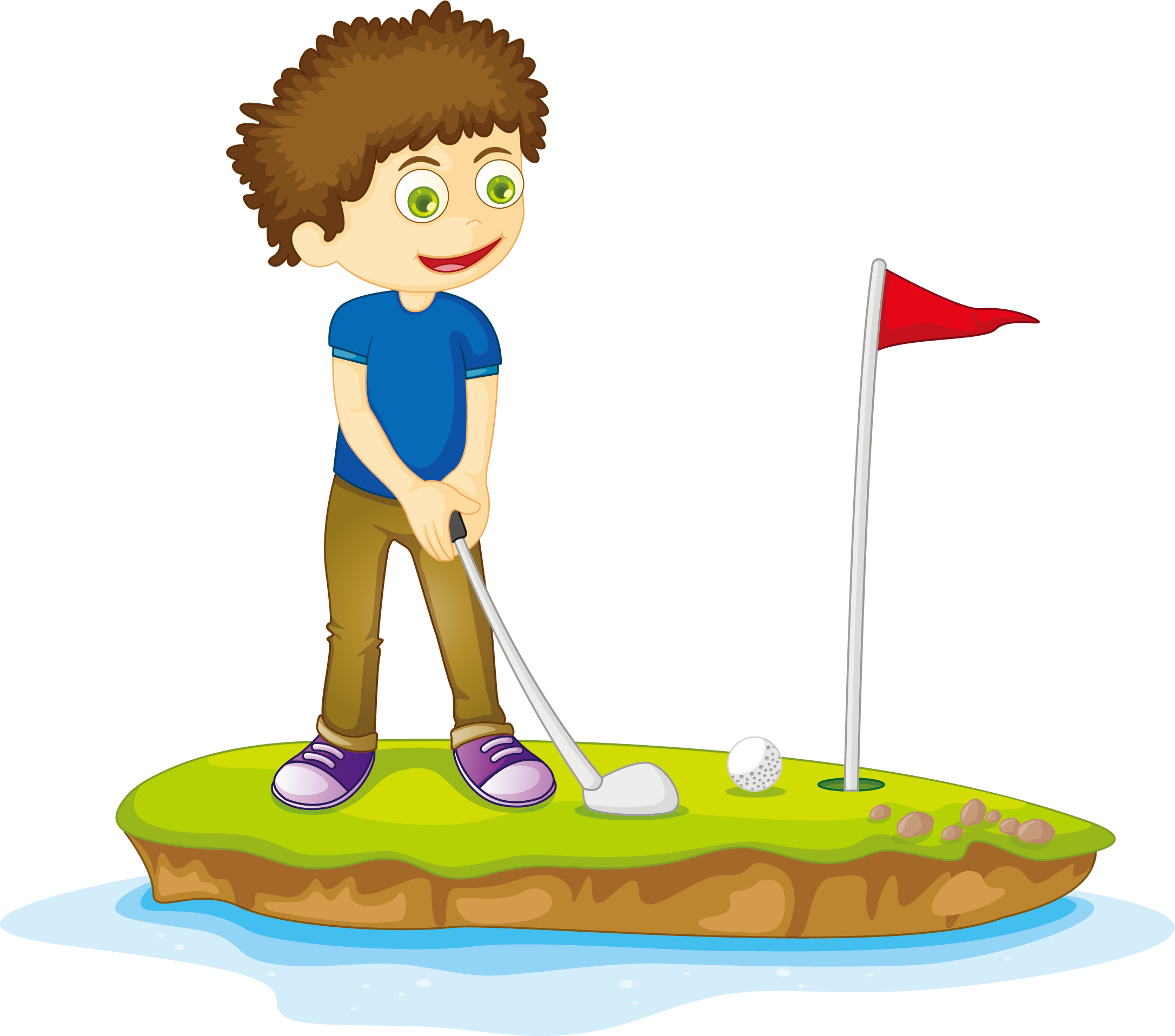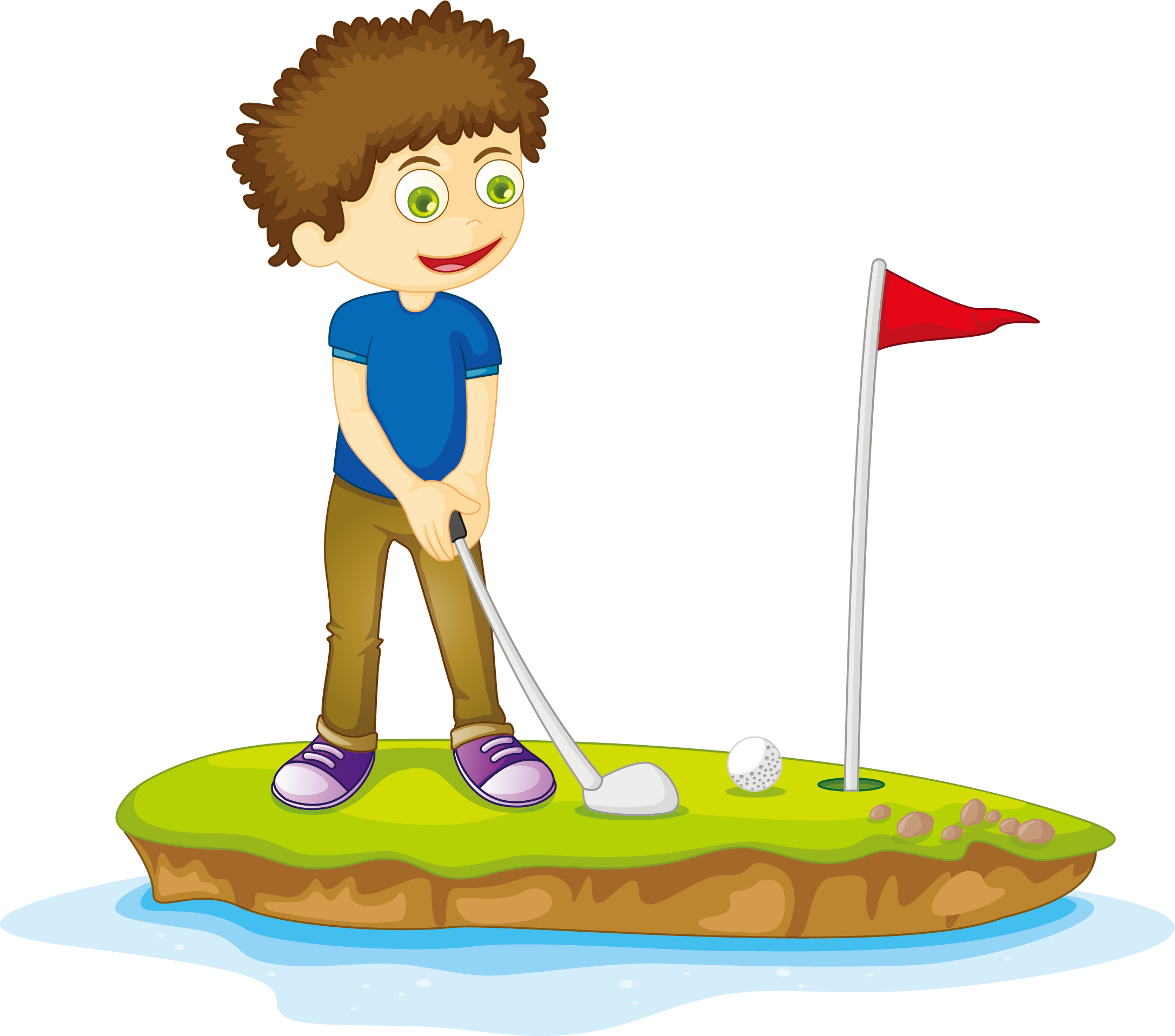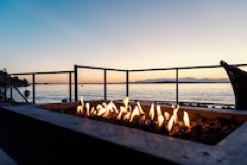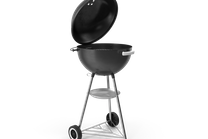 ---
---
Location