Things to Know
House Rules:
Check In : 04:00 AM - 04:00 AM
Check Out : 10:00 AM - 10:00 AM
Refundable Damage Deposit - $500.00 will be charged at the time of booking which is refundable. If you damage the home, you may be charged up to $500.00
Cancellation Policy:

100% refund (minus credit card charges) if you cancel at least 60 days before check-in.
50% refund (minus credit card charges) if you cancel at least 30 days before check-in.
No refund if you cancel less than 30 days before check-in.
Health & Safety:
Enhanced cleaning protocol—a rigorous set of cleaning standards with leading health and hospitality experts for the times of COVID-19 and beyond.
Sanitize surfaces
Sanitize every high-touch surface, down to the doorknob
Use approved products
Use cleaners approved by health experts, like disinfectants with 70% alcohol or higher
Thoroughly clean
Clean room-by-room using our extensive cleaning checklists
Wear a mask and gloves
Help avoid cross-contamination by wearing a mask and gloves
Wash all linens
Wash linens at a high heat setting
Follow all other local guidance
Comply with local laws, including any additional safety or cleaning guidelines
---
Description
Property unavailable from 3/23/2020-5/31/2020 by city mandate
Relax and unwind in this 3 bedroom, 2 bathroom vacation home for rent in Rancho Mirage, Ca - "The Playground of the Presidents."
You and your family will love the thoughtful amenities that this home offers to make your stay in Palm Springs unforgettable, such as iPod docking, high quality towels and linens, TV's with BluRay and DVD players in all rooms, and a brand-new private pool and whirlpool spa.
The center piece of this Rancho Mirage family vacation home for rent is the sparkling swimming pool featuring a tanning shelf (flat shallow area for sunbathing) with a built-in umbrella stand, pebble finish, and elevated whirlpool spa for relaxing after a day of enjoying golf, tennis, or shopping (all conveniently located near this home for rent).
Poolside, you'll find 4 lounge chairs, and outdoor dining for 6 people in the backyard of this Rancho Mirage home for rent. You and your guests can enjoy outdoor cooking on the stainless steel gas BBQ grill and dining alfresco while the sun dips below the beautiful mountain backdrop.
The living room is open to the dining room and kitchen and offers great views of the backyard and pool through large sliding glass doors. The living room offers a beautifully designed gas fireplace, a 55" LCD TV, DVD/BluRay player, and comfortable seating.
The kitchen in this Rancho Mirage vacation home is fully equipped with everything you'll need to enjoy meals and dining in with friends and family. A formal indoor dining table seats 8 with room for 4 more at the breakfast bar.
The master retreat is spacious and stylish, featuring a king size bed, direct access to the backyard, 46" TV with DVD/BluRay player, and ensuite bathroom with walk-in shower.
Two guest rooms are comfortably furnished with 32" TV's, DVD/BluRay players and they share a guest bathroom with tub/shower combo. One of the guest rooms has a queen size bed and the other accommodates up to 4 with dual full size beds.
This 3 bedroom Rancho Mirage vacation home is the perfect choice of accommodations for your family getaway. Its conveniently located in the heart of Rancho Mirage, a quick drive from dining, shopping, and movie theaters at "The River" (a popular outdoor mall).
Planning on attending the BNP Paribas Tennis Tournament, Kraft Nabisco Championship, or Coachella Music Festival? This Rancho Mirage vacation home is ideally located in Rancho Mirage, California, close to those and other greater Palm Springs area events and attractions.
Pool/spa heat is added upon request at an additional charge.

Permit ID# 20046


What are the arrival and departure times?
The check-in time is 4:00 p.m. and the check-out time is 10:00 a.m.
How do I check in to my vacation rental?
We'll send you a check-in email with instructions about getting into your vacation rental. You may check in anytime after 4:00 p.m. on your arrival date.
Are your properties pet friendly?
Well-behaved small dogs are allowed in many of our vacation homes. The listing for each home will indicate if pets are allowed. We allow a maximum of 2 dogs per home, for a fee of $20 per pet per day. We do not allow cats.
Subscribe Us On YouTube
https://www.youtube.com/watch?v=-bobau7jl0A&t=141s

The Maruca Group

---
Amenities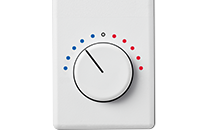 heating & air conditioning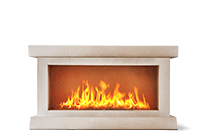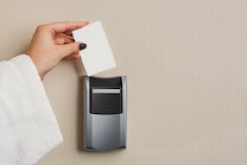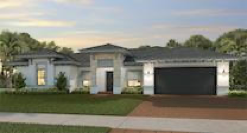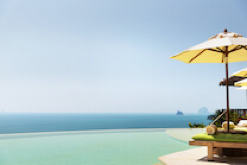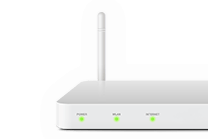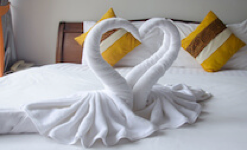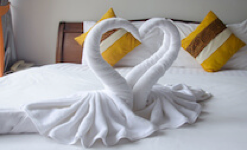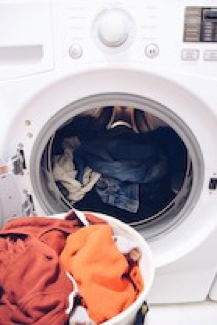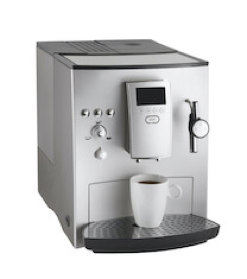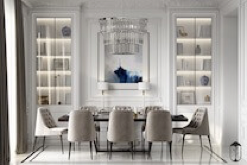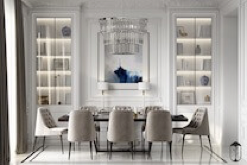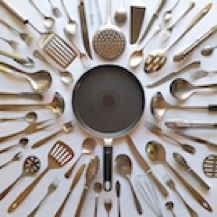 cookware & kitchen utensils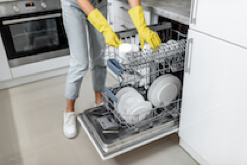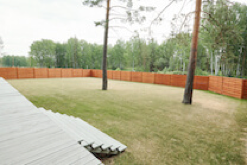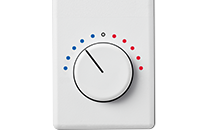 heating & air conditioning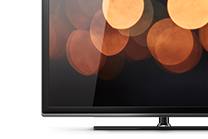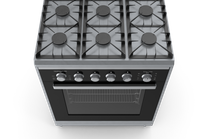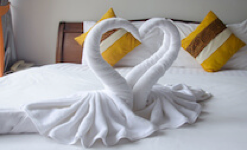 ---
Location