Things to Know
House Rules:
Check In : 03:00 PM - 10:00 PM
Check Out : 07:00 AM - 11:00 AM
Refundable Damage Deposit - $1,000.00 will be charged at the time of booking which is refundable. If you damage the home, you may be charged up to $1,000.00
Cancellation Policy:

100% refund (minus credit card charges) if you cancel at least 60 days before check-in.
50% refund (minus credit card charges) if you cancel at least 30 days before check-in.
No refund if you cancel less than 30 days before check-in.
Health & Safety:
Enhanced cleaning protocol—a rigorous set of cleaning standards with leading health and hospitality experts for the times of COVID-19 and beyond.
Sanitize surfaces
Sanitize every high-touch surface, down to the doorknob
Use approved products
Use cleaners approved by health experts, like disinfectants with 70% alcohol or higher
Thoroughly clean
Clean room-by-room using our extensive cleaning checklists
Wear a mask and gloves
Help avoid cross-contamination by wearing a mask and gloves
Wash all linens
Wash linens at a high heat setting
Follow all other local guidance
Comply with local laws, including any additional safety or cleaning guidelines
---
Description
Welcome to Mustang, an AvantStay experience located in the rolling hills of Paso Robles, the Tuscany of California. This is wine country, and with over 80 wineries just a short drive or tipsy stumble away, it would be irresponsible not to have a few glasses. Spend the day lounging by the pool, playing cornhole, cozying up to the fireplace or swinging your worries away. Our swing set is perfect for kids (and adults!) For dinner, fire up the BBQ for a proper feast.
---
Amenities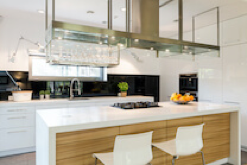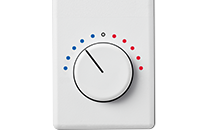 heating & air conditioning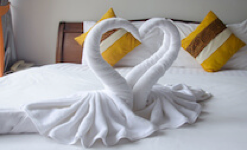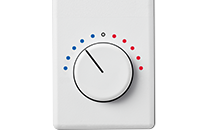 heating & air conditioning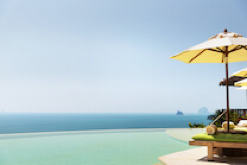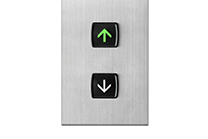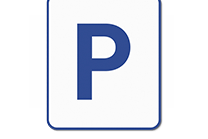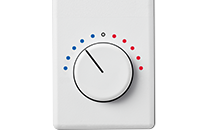 heating & air conditioning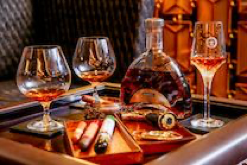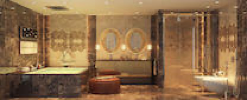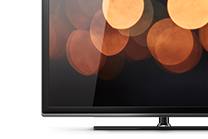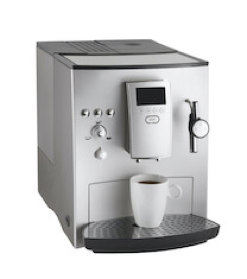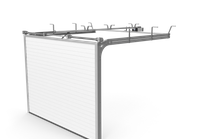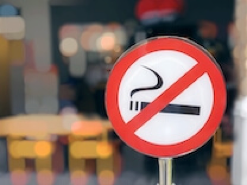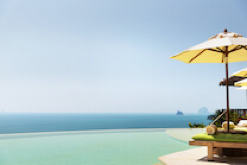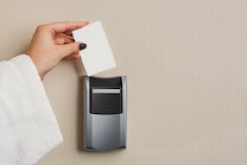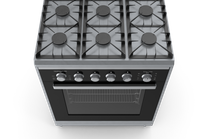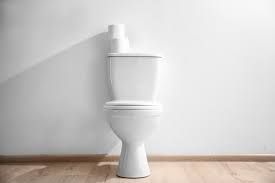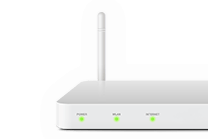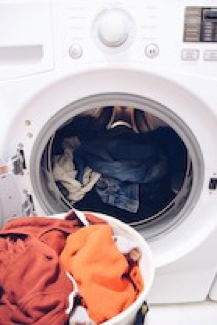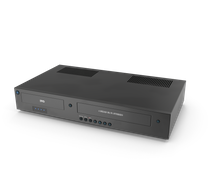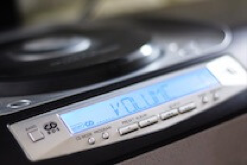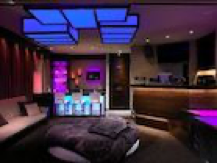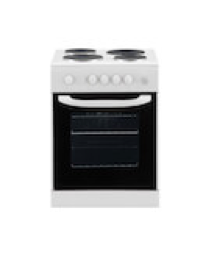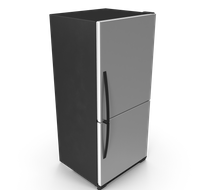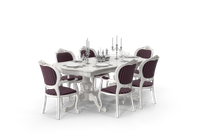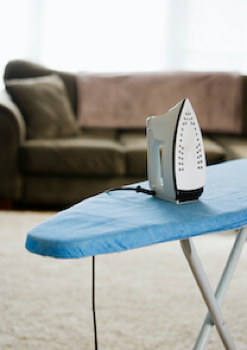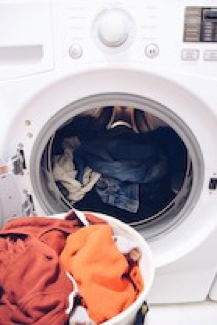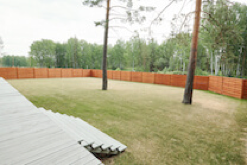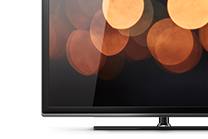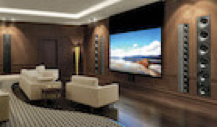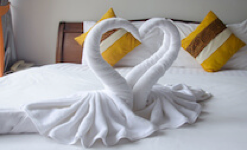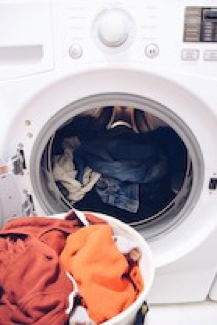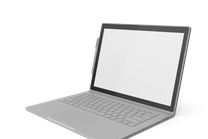 laptop friendly workspace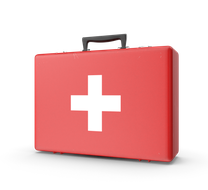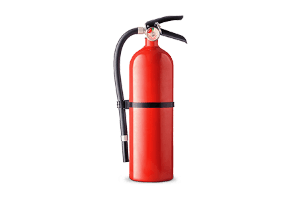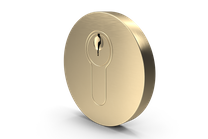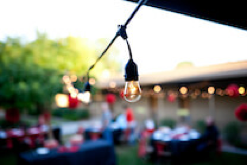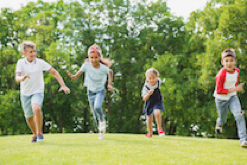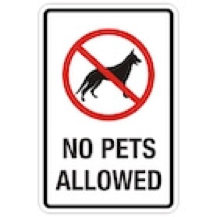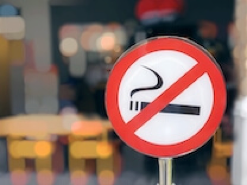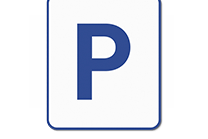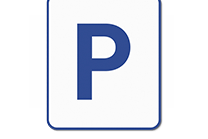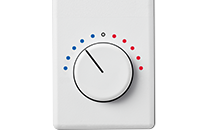 heating & air conditioning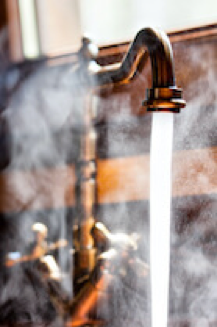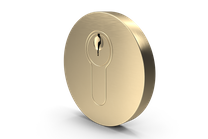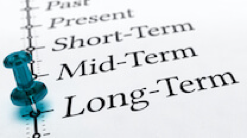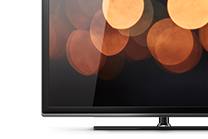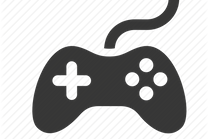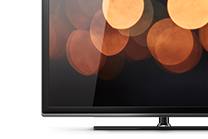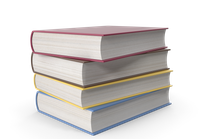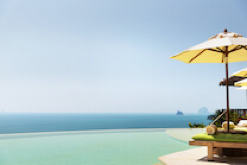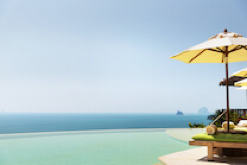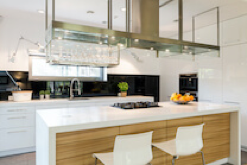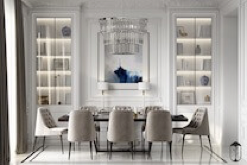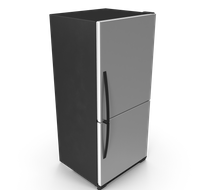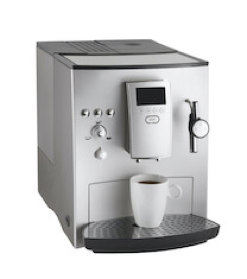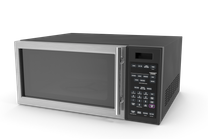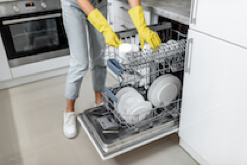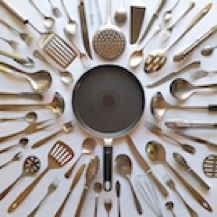 cookware & kitchen utensils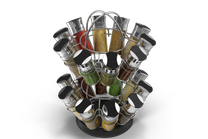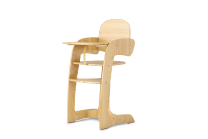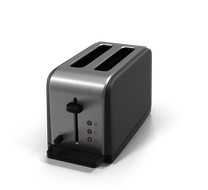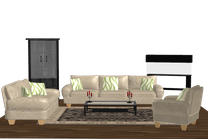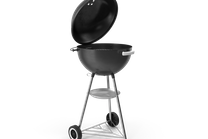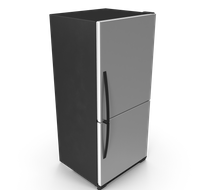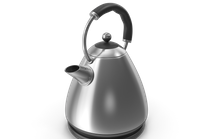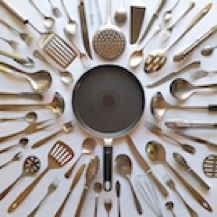 cookware & kitchen utensils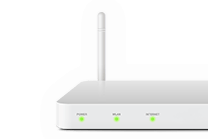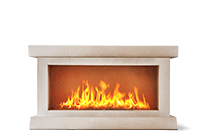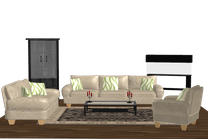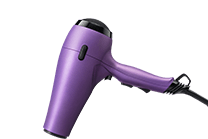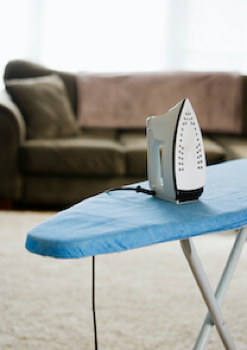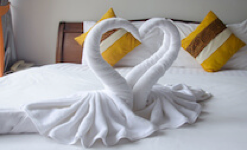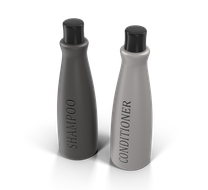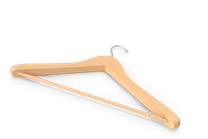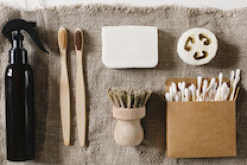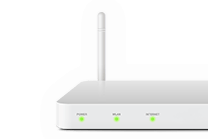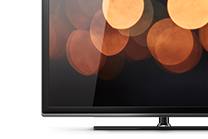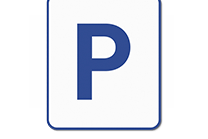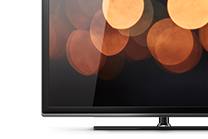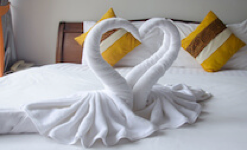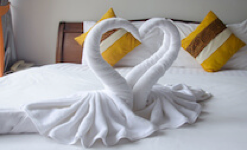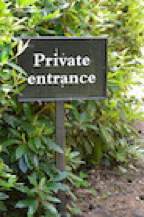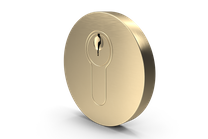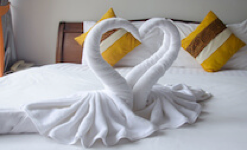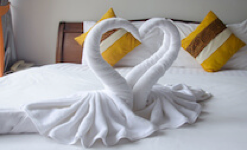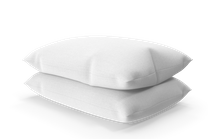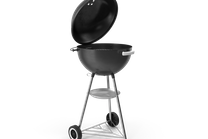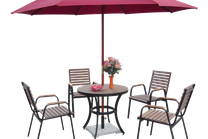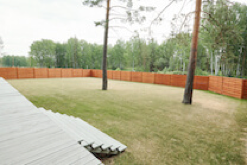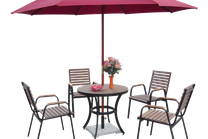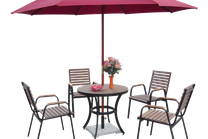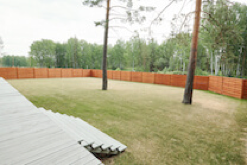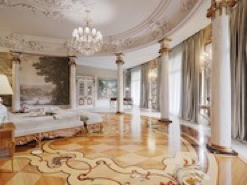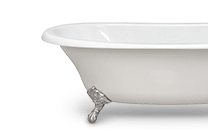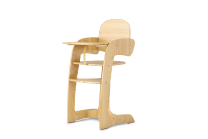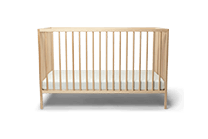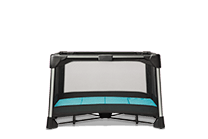 ---
---
Location