Things to Know
House Rules:
Check In : 03:00 PM - 10:00 PM
Check Out : 07:00 AM - 11:00 AM
Refundable Damage Deposit - $1,500.00 will be charged at the time of booking which is refundable. If you damage the home, you may be charged up to $1,500.00
Cancellation Policy:

100% refund (minus credit card charges) if you cancel at least 60 days before check-in.
50% refund (minus credit card charges) if you cancel at least 30 days before check-in.
No refund if you cancel less than 30 days before check-in.
Health & Safety:
Enhanced cleaning protocol—a rigorous set of cleaning standards with leading health and hospitality experts for the times of COVID-19 and beyond.
Sanitize surfaces
Sanitize every high-touch surface, down to the doorknob
Use approved products
Use cleaners approved by health experts, like disinfectants with 70% alcohol or higher
Thoroughly clean
Clean room-by-room using our extensive cleaning checklists
Wear a mask and gloves
Help avoid cross-contamination by wearing a mask and gloves
Wash all linens
Wash linens at a high heat setting
Follow all other local guidance
Comply with local laws, including any additional safety or cleaning guidelines
---
Description
Welcome to Adelaide! Our California ranch-style home is situated on the west side of Paso Robles where the intersection of rolling hills meets an abundance of lush greenery. This is the perfect spot to unwind. Sip on a glass of wine as the sun sets behind the rugged terrain of Northern San Luis Obispo. As night falls, prepare a feast in our spacious kitchen or fire up the grill for some barbecue. Craft your favorite cocktails at our wet bar. Take advantage of our outdoor patio and amazing swinging chairs. Play a competitive round of Bocce Ball, life-sized Jenga, or cornhole. Our common areas feature comfy couches, a dining table, and a pool table. After dinner, grab your drink and take advantage of our hot tub. The unobstructed views of the property are the perfect backdrop for ending your night. You won't want to miss this gorgeous sunset! In the mood for some exploring? Take a short 5-minute drive to the gorgeous Paso Robles Winery, California's hot wine region hailing a collection of over 300 wineries, breweries, distilleries and eateries set in our quaint historic town. Or visit the Paso Robles Pioneer Museum, where history meets architecture through a curated collection of artifacts. No matter what you choose, you'll end up falling for Adelaide.
---
Amenities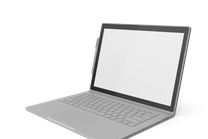 laptop friendly workspace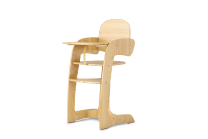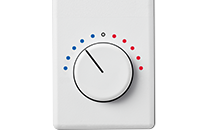 heating & air conditioning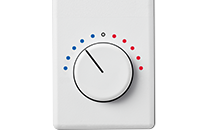 heating & air conditioning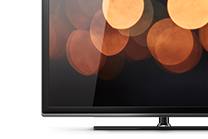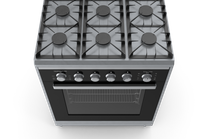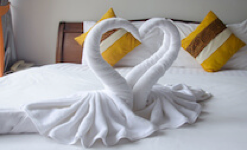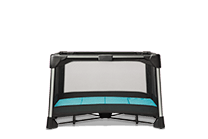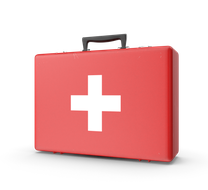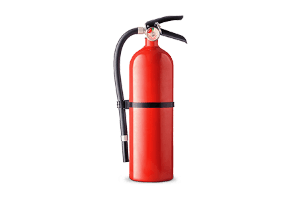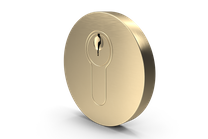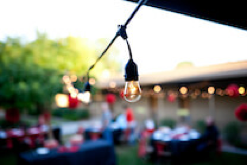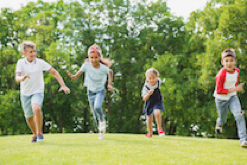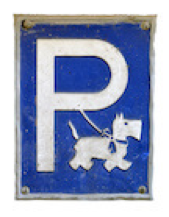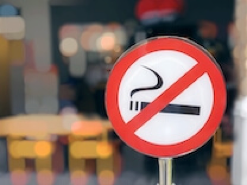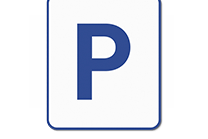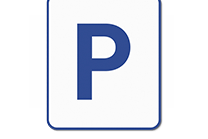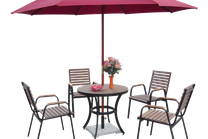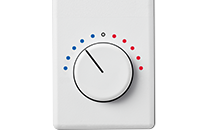 heating & air conditioning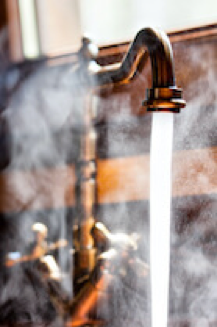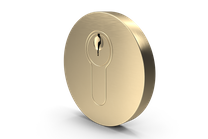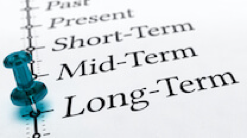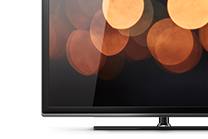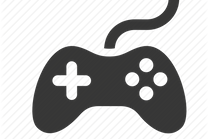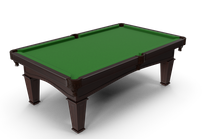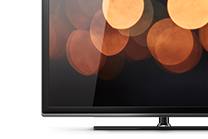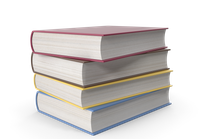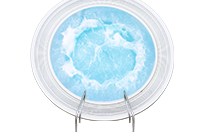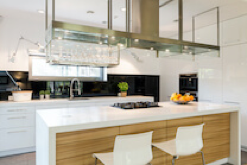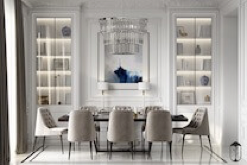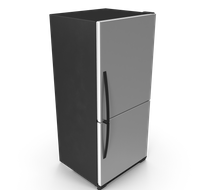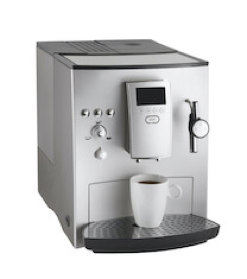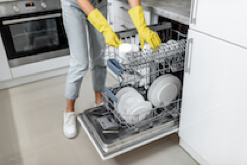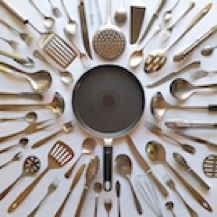 cookware & kitchen utensils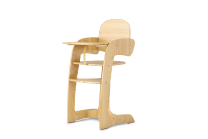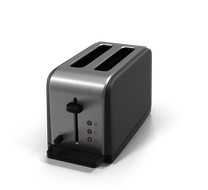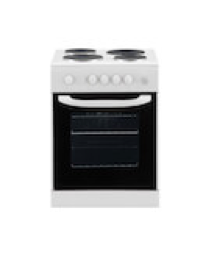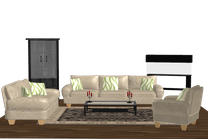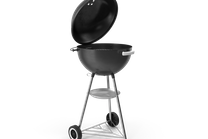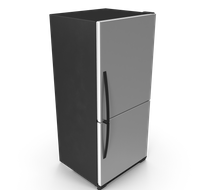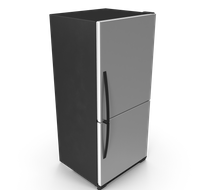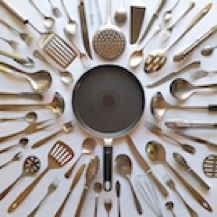 cookware & kitchen utensils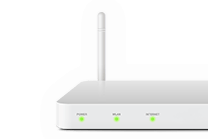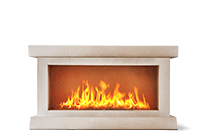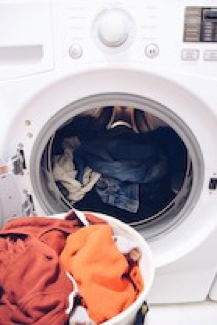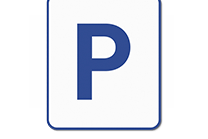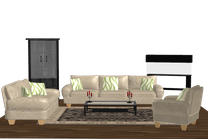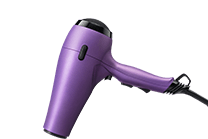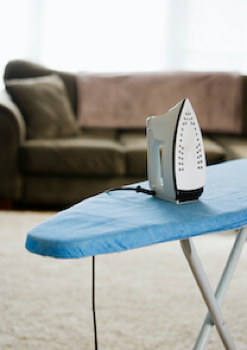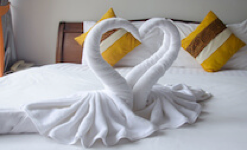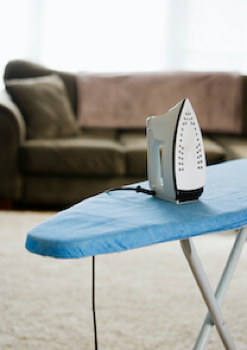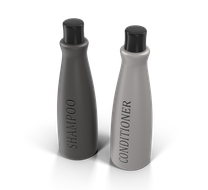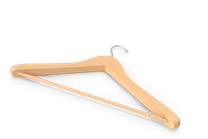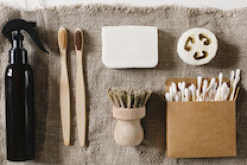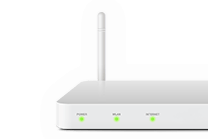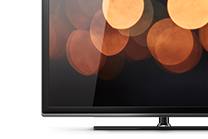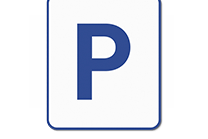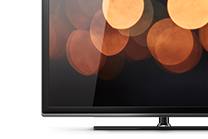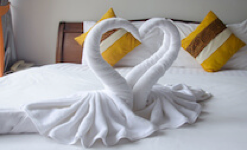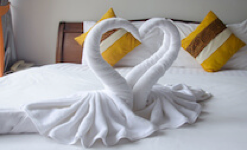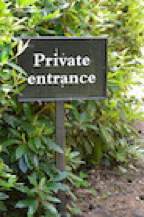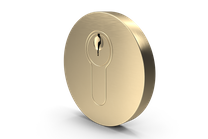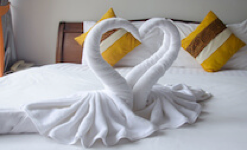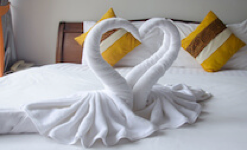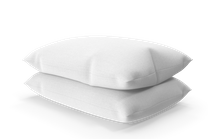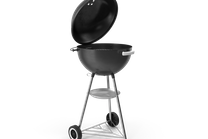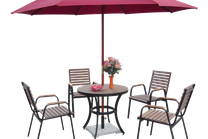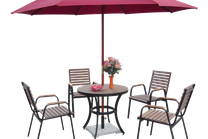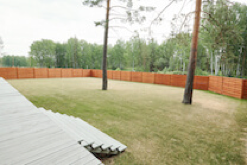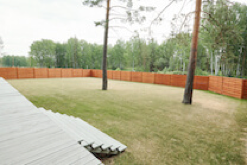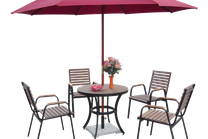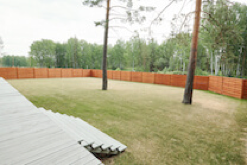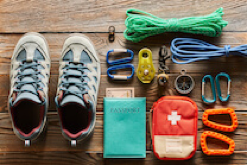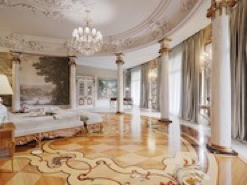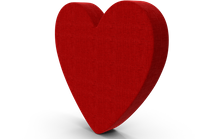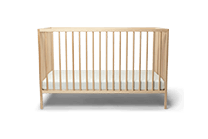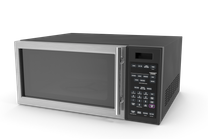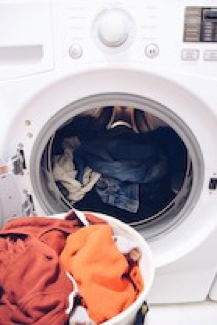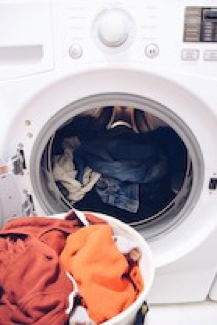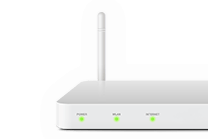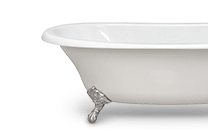 ---
---
Location