Things to Know
House Rules:
Check In : 03:00 PM - 10:00 PM
Check Out : 07:00 AM - 11:00 AM
Refundable Damage Deposit - $3,000.00 will be charged at the time of booking which is refundable. If you damage the home, you may be charged up to $3,000.00
Cancellation Policy:

100% refund (minus credit card charges) if you cancel at least 60 days before check-in.
50% refund (minus credit card charges) if you cancel at least 30 days before check-in.
No refund if you cancel less than 30 days before check-in.
Health & Safety:
Enhanced cleaning protocol—a rigorous set of cleaning standards with leading health and hospitality experts for the times of COVID-19 and beyond.
Sanitize surfaces
Sanitize every high-touch surface, down to the doorknob
Use approved products
Use cleaners approved by health experts, like disinfectants with 70% alcohol or higher
Thoroughly clean
Clean room-by-room using our extensive cleaning checklists
Wear a mask and gloves
Help avoid cross-contamination by wearing a mask and gloves
Wash all linens
Wash linens at a high heat setting
Follow all other local guidance
Comply with local laws, including any additional safety or cleaning guidelines
---
Description
On a private road, nestled between vineyards and farms, lies The Mermaid. Its elevated position makes it the best spot to catch an amazing sunset. The Mermaid's location is central to everything. It's only a mile from the famous Firestone brewery, 5 minutes from all the main wineries in Paso Robles, and just a short ride to the infamous Vineyard Drive. Explore the many unique antique shops and fine eateries in the historic Paso Robles downtown area, only a 10-minute drive away. Or take a dip in the pool and enjoy the swim-up bar. This home is packed with so many exciting features, you may never make it downtown! Our enormous backyard includes a sand volleyball court, a shuffleboard, bocce ball, horseshoes, an outdoor dining area, lounge chairs, and a waterfall. Fire torches are also placed around the pool for your use. Our home includes an oversized main dining table, a bar area, soft water, radiant floor heating (for cozy warm toes!), arcade games (DDR, air hockey, Golden Tee), two smart TVs, and a fish tank. Not just any fish tank but one created by the company behind HGTV's hit show *Tanked!* If guests are lucky, they may get the chance to watch the fish tank get cleaned. A professional cleaner is required to jump directly into the large fish tank via scuba suit. That's something you don't see every day!
---
Amenities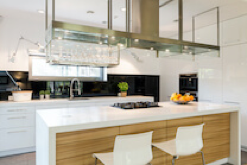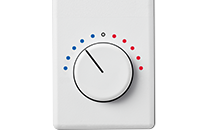 heating & air conditioning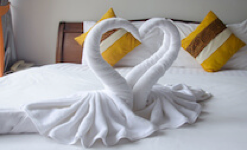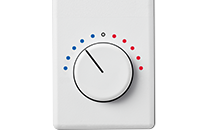 heating & air conditioning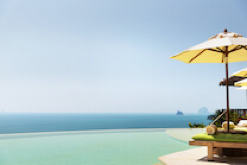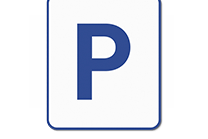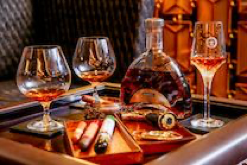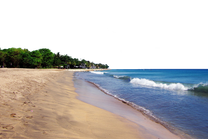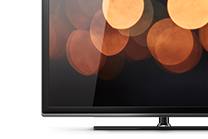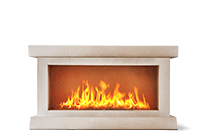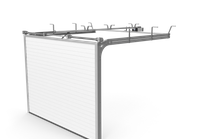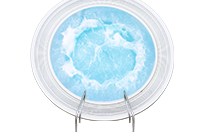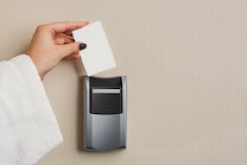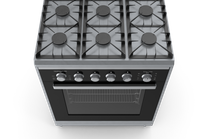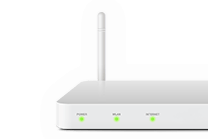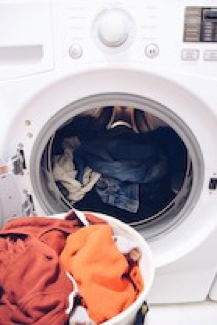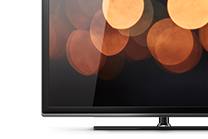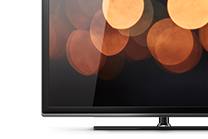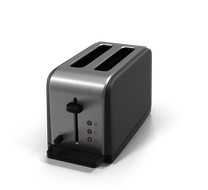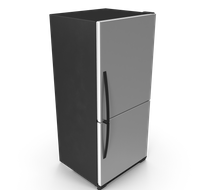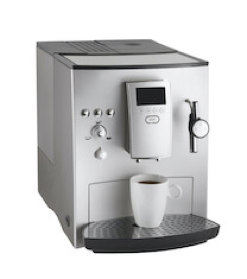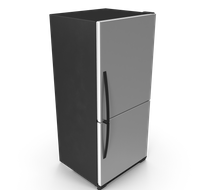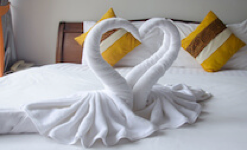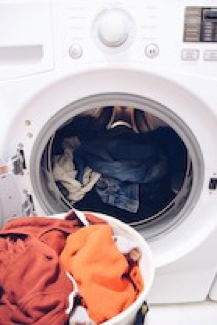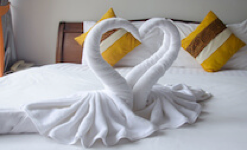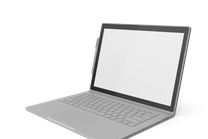 laptop friendly workspace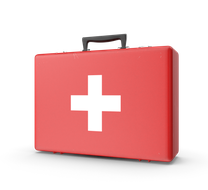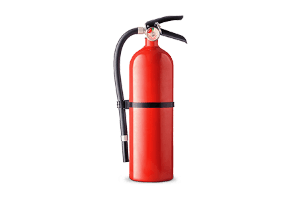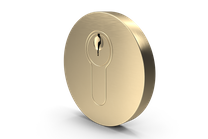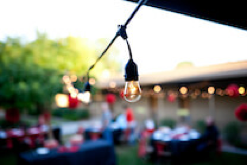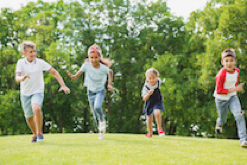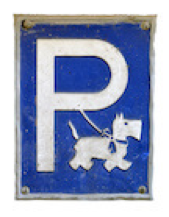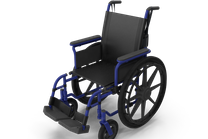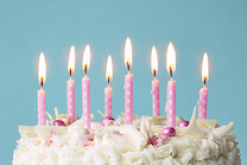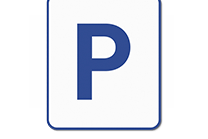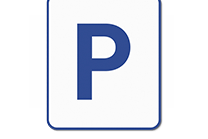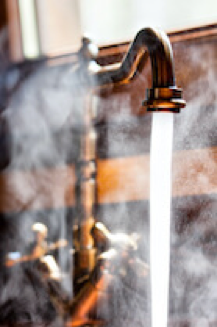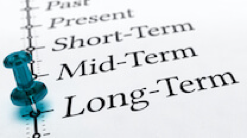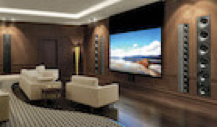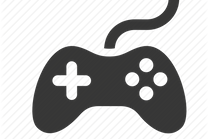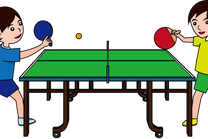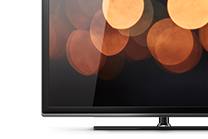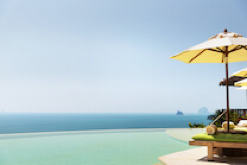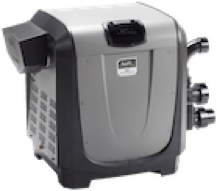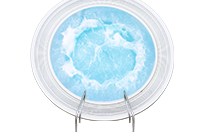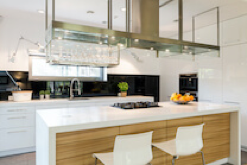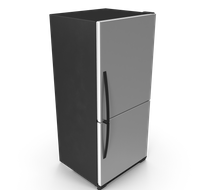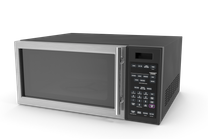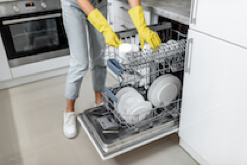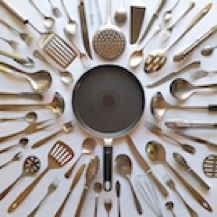 cookware & kitchen utensils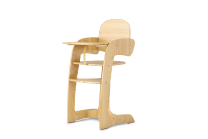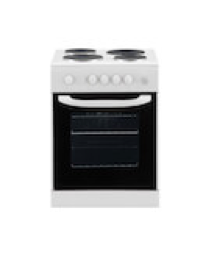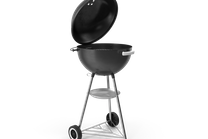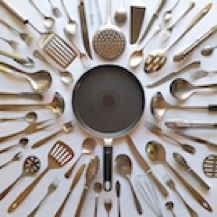 cookware & kitchen utensils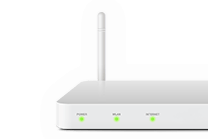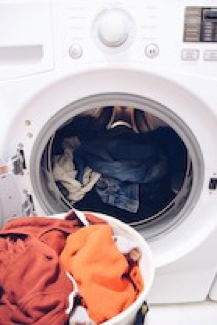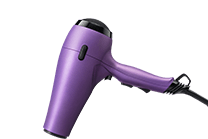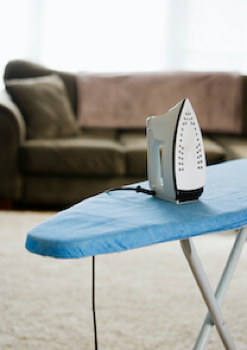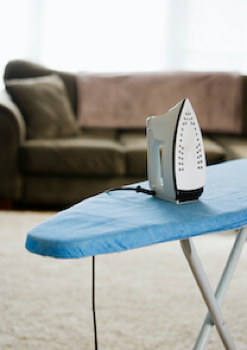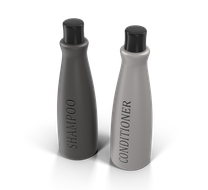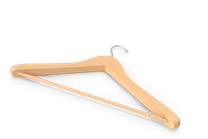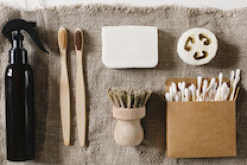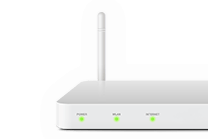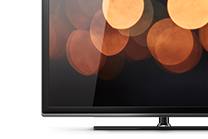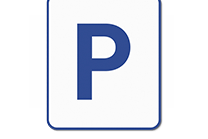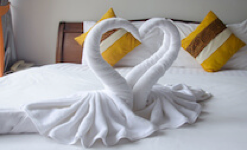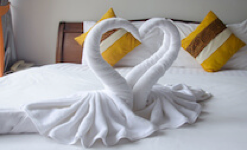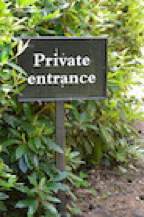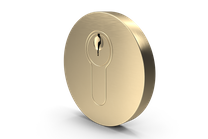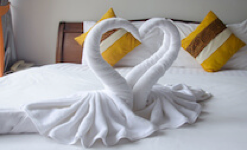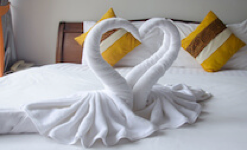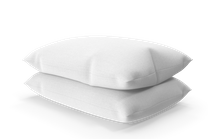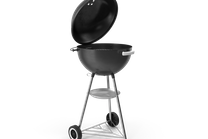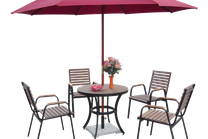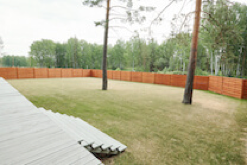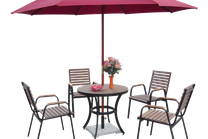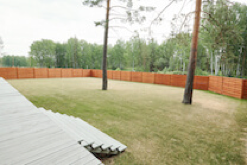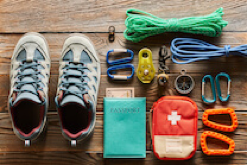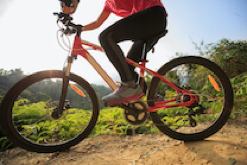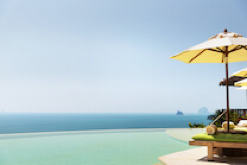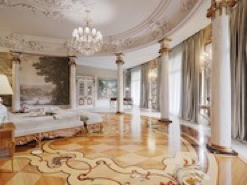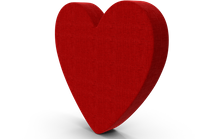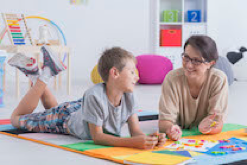 babysitter recommendations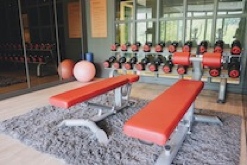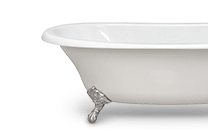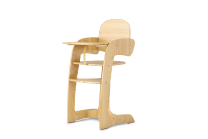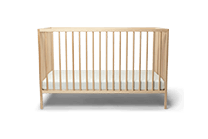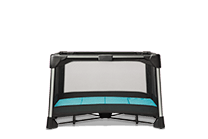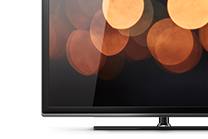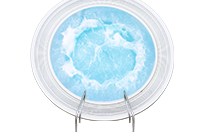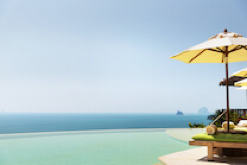 ---
---
Location