Things to Know
House Rules:
Check In : 03:00 PM - 10:00 PM
Check Out : 07:00 AM - 11:00 AM
Refundable Damage Deposit - $1,500.00 will be charged at the time of booking which is refundable. If you damage the home, you may be charged up to $1,500.00
Cancellation Policy:

100% refund (minus credit card charges) if you cancel at least 60 days before check-in.
50% refund (minus credit card charges) if you cancel at least 30 days before check-in.
No refund if you cancel less than 30 days before check-in.
Health & Safety:
Enhanced cleaning protocol—a rigorous set of cleaning standards with leading health and hospitality experts for the times of COVID-19 and beyond.
Sanitize surfaces
Sanitize every high-touch surface, down to the doorknob
Use approved products
Use cleaners approved by health experts, like disinfectants with 70% alcohol or higher
Thoroughly clean
Clean room-by-room using our extensive cleaning checklists
Wear a mask and gloves
Help avoid cross-contamination by wearing a mask and gloves
Wash all linens
Wash linens at a high heat setting
Follow all other local guidance
Comply with local laws, including any additional safety or cleaning guidelines
---
Description
Our bayfront home features a beautiful open-concept living room with sliding doors that lead right out to the harbor dock. Observe boaters on the water as you peer over the glass-paneled upstairs deck. The glass shower, large windows and modern black fireplace in the master bedroom will make you swoon. If you're looking for a luxurious beach getaway, look no further than this coastal gem!
---
Amenities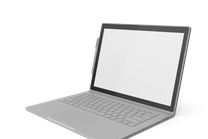 laptop friendly workspace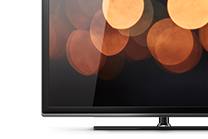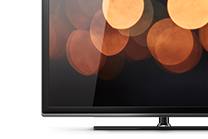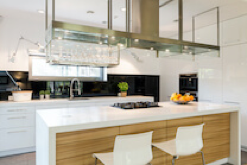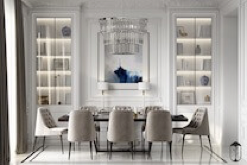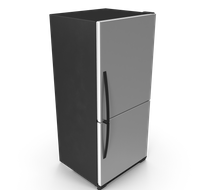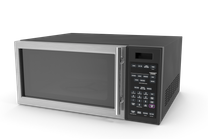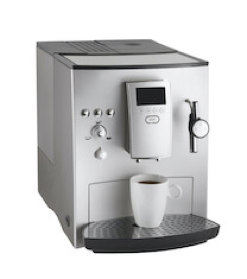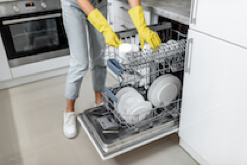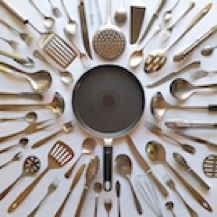 cookware & kitchen utensils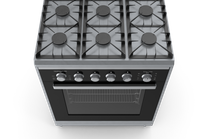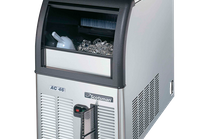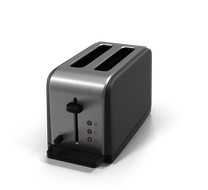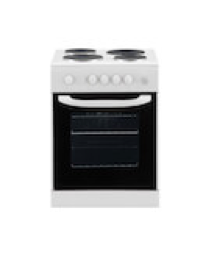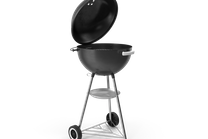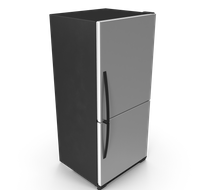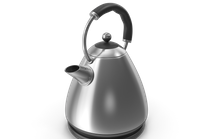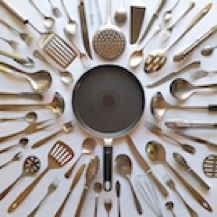 cookware & kitchen utensils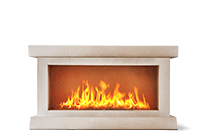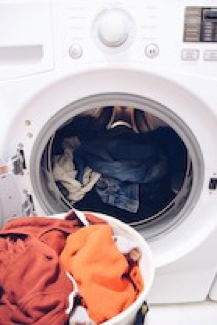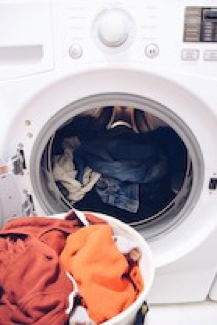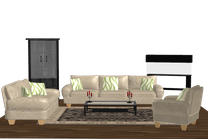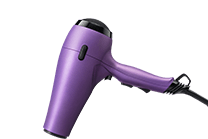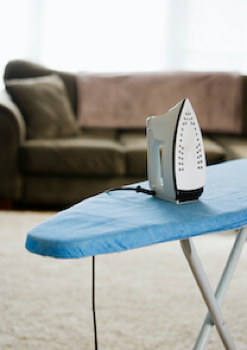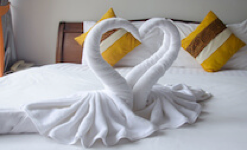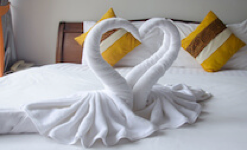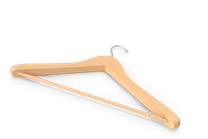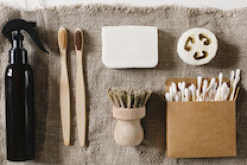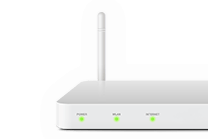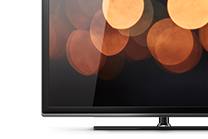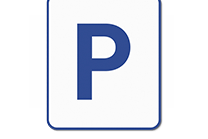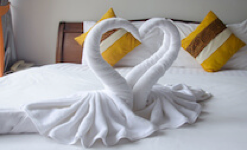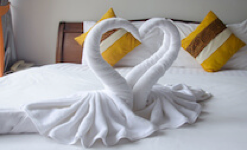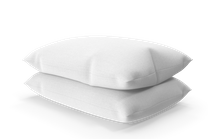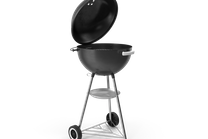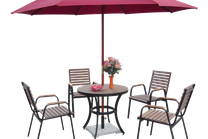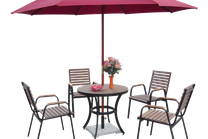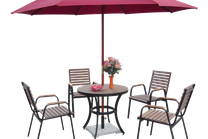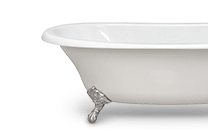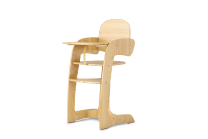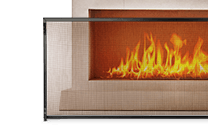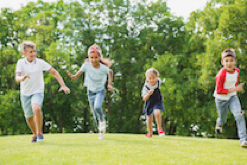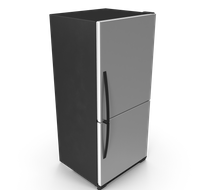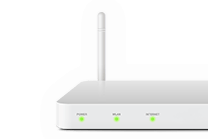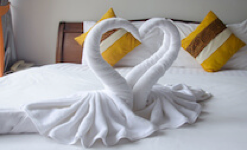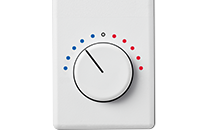 heating & air conditioning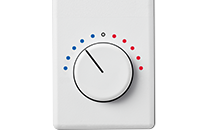 heating & air conditioning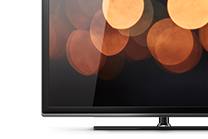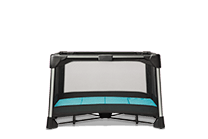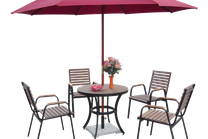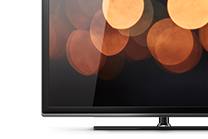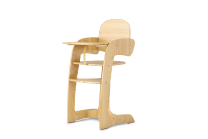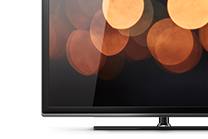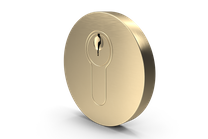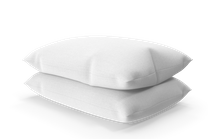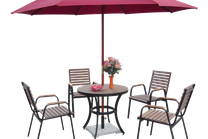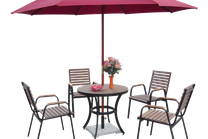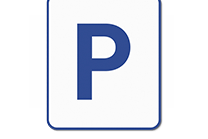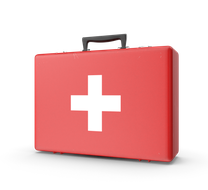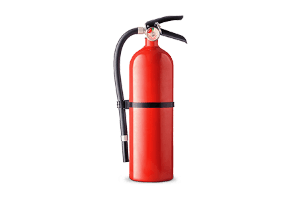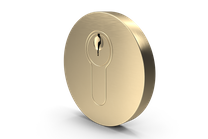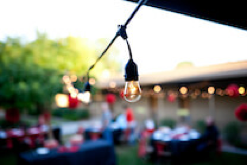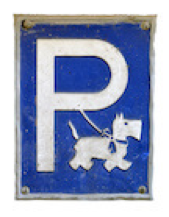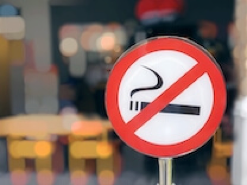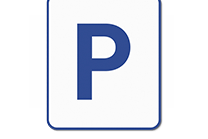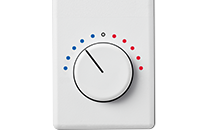 heating & air conditioning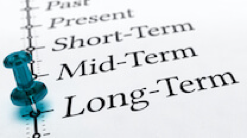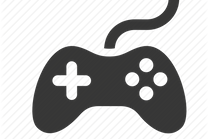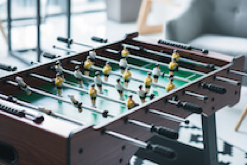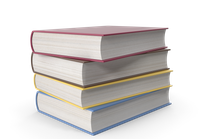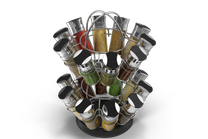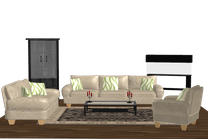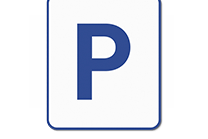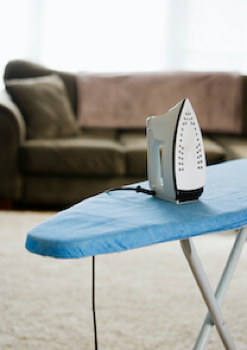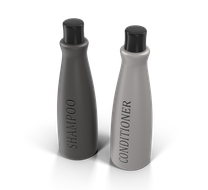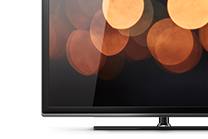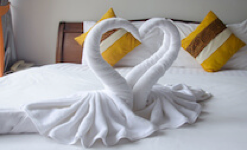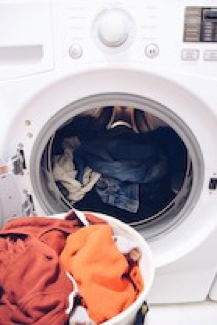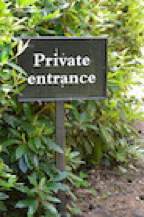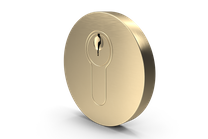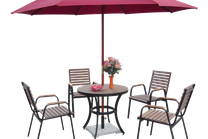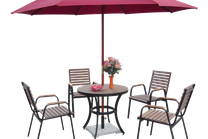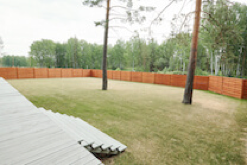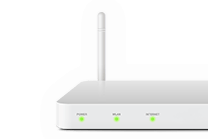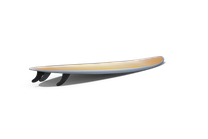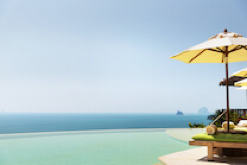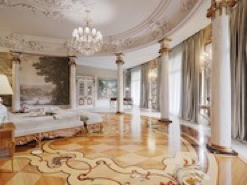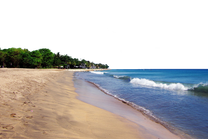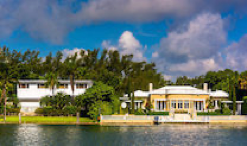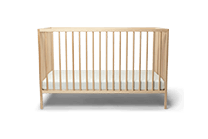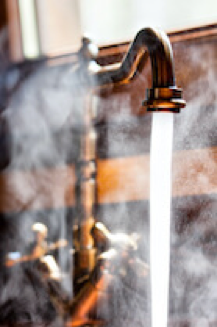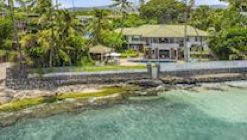 ---
---
Location