Things to Know
House Rules:
Check In : 03:00 PM - 10:00 PM
Check Out : 07:00 AM - 11:00 AM
Refundable Damage Deposit - $500.00 will be charged at the time of booking which is refundable. If you damage the home, you may be charged up to $500.00
Cancellation Policy:

100% refund (minus credit card charges) if you cancel at least 60 days before check-in.
50% refund (minus credit card charges) if you cancel at least 30 days before check-in.
No refund if you cancel less than 30 days before check-in.
Health & Safety:
Enhanced cleaning protocol—a rigorous set of cleaning standards with leading health and hospitality experts for the times of COVID-19 and beyond.
Sanitize surfaces
Sanitize every high-touch surface, down to the doorknob
Use approved products
Use cleaners approved by health experts, like disinfectants with 70% alcohol or higher
Thoroughly clean
Clean room-by-room using our extensive cleaning checklists
Wear a mask and gloves
Help avoid cross-contamination by wearing a mask and gloves
Wash all linens
Wash linens at a high heat setting
Follow all other local guidance
Comply with local laws, including any additional safety or cleaning guidelines
---
Description
This wonderful, spacious, 4 Bedrooms, 2 full Baths, outside shower & lake view house is the perfect place to spend your vacation. Sleeps up to ONLY 8 ADULTS comfortably! The Main floor has 1 bedroom w/ a queen size bed, full bathroom, kitchen, living room and dining room. The Living room has wrap around sliding glass doors throughout with beautiful views of the lake as well as the stunning Montauk Sunsets. The Upstairs has 3 bedrooms and a full bathroom. Two of the upstairs bedrooms have queen size beds and are joined together by the upstairs deck which faces the lake as well. The third bedroom has a king size bed or you can divide it into two singles beds to suit your needs. The ground level deck wraps the main part of the house and comes with a BBQ and outdoor seating. There is also an amazing outdoor shower! With all the sliding doors and windows there is a wonderful lake and ocean breeze. Pets are allowed but requires an additional security deposit per animal.
Please Note:
You must be 28 or older to rent. There is a property manager onsite. The house is 3 floors, the 2 main floors, decks, yard, outdoor shower you rent. The first floor (ground level) is the property managers area. The is no access to the property manager's floor and they do not have access to your rental area.
---
Amenities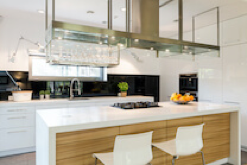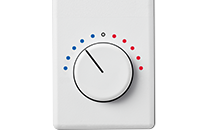 heating & air conditioning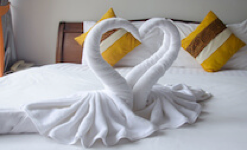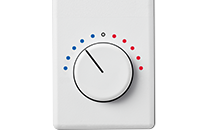 heating & air conditioning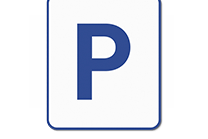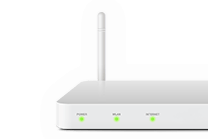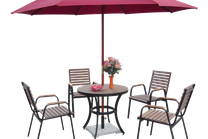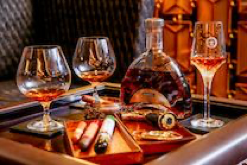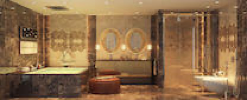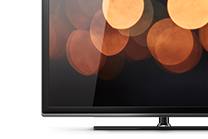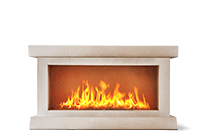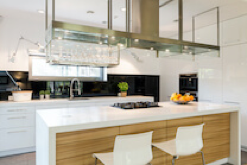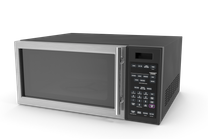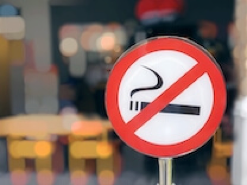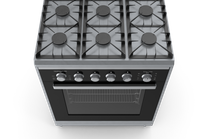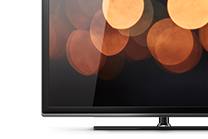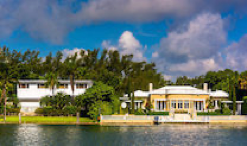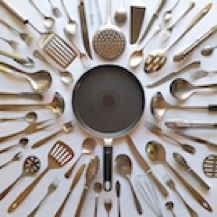 cookware & kitchen utensils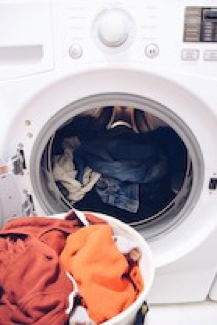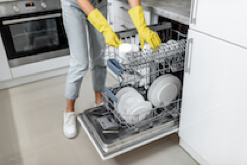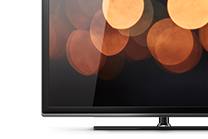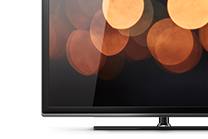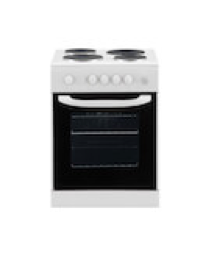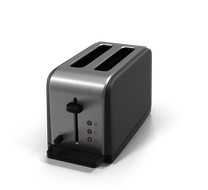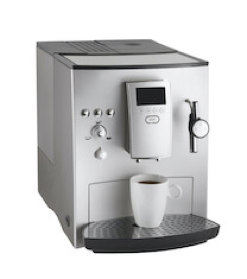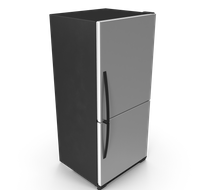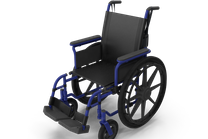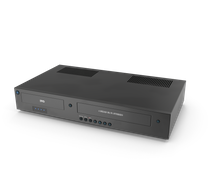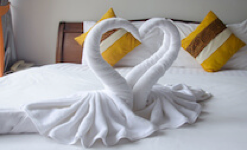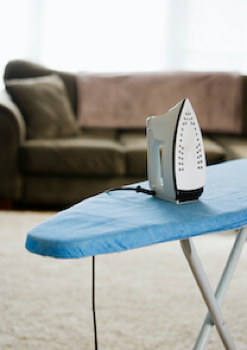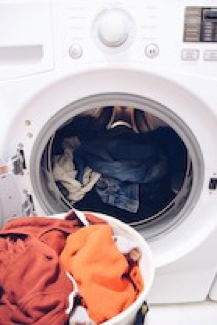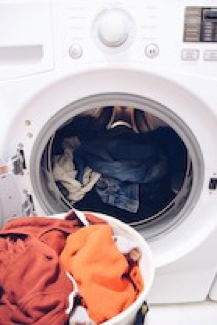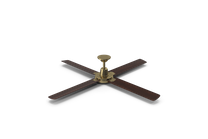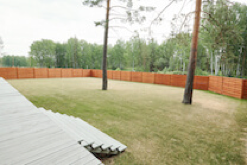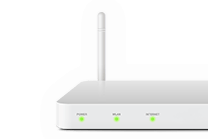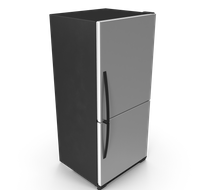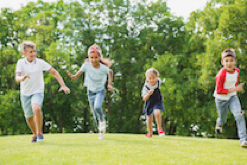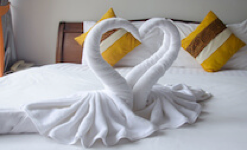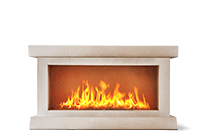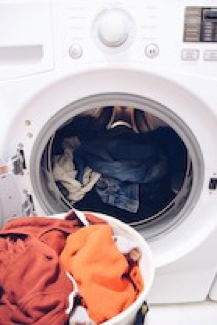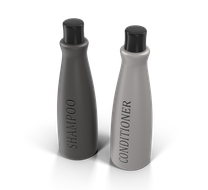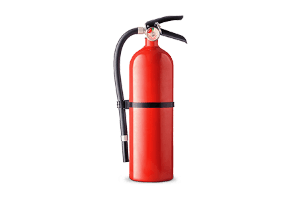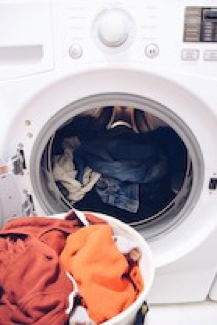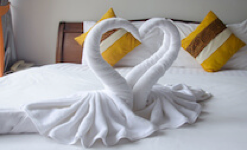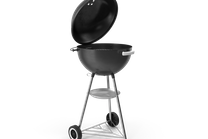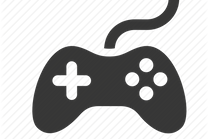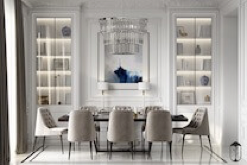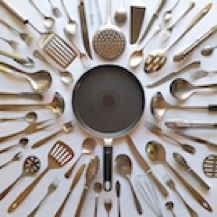 cookware & kitchen utensils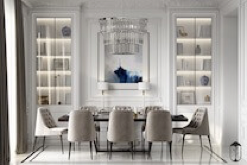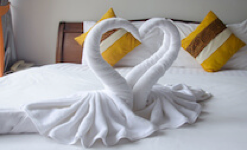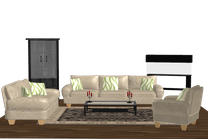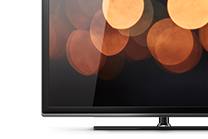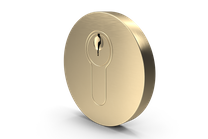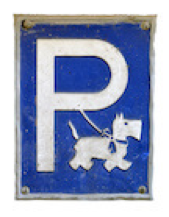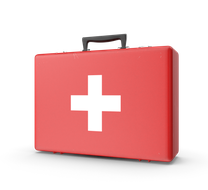 ---
---
Location