Things to Know
House Rules:
Check In : 03:00 PM - 10:00 PM
Check Out : 07:00 AM - 11:00 AM
Refundable Damage Deposit - $1,000.00 will be charged at the time of booking which is refundable. If you damage the home, you may be charged up to $1,000.00
Cancellation Policy:

100% refund (minus credit card charges) if you cancel at least 60 days before check-in.
50% refund (minus credit card charges) if you cancel at least 30 days before check-in.
No refund if you cancel less than 30 days before check-in.
Health & Safety:
Enhanced cleaning protocol—a rigorous set of cleaning standards with leading health and hospitality experts for the times of COVID-19 and beyond.
Sanitize surfaces
Sanitize every high-touch surface, down to the doorknob
Use approved products
Use cleaners approved by health experts, like disinfectants with 70% alcohol or higher
Thoroughly clean
Clean room-by-room using our extensive cleaning checklists
Wear a mask and gloves
Help avoid cross-contamination by wearing a mask and gloves
Wash all linens
Wash linens at a high heat setting
Follow all other local guidance
Comply with local laws, including any additional safety or cleaning guidelines
---
Description
Modern estate, perched above the crashing surf in MariSol, one of Malibu's most exclusive developments. Secluded amidst the cliffside, the home has an uninterrupted ocean view and is just moments from restaurants, shopping and private airport. This Berry Berkus designed home is accented w/a zero-edge infinity pool/spa, patio with a covered gazebo, fireplace and water fountain. With a 10,530-square-foot interior, this Crestron-controlled home has seamless integration of indoor&outdoor living spaces. Pool/Spa heating fee $195 per day.
---
Amenities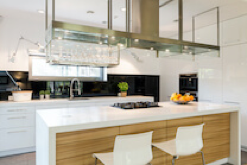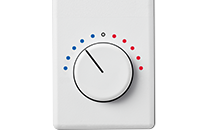 heating & air conditioning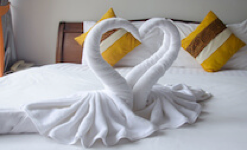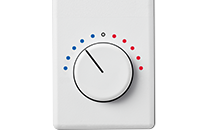 heating & air conditioning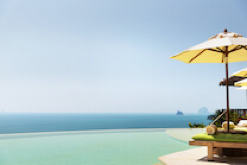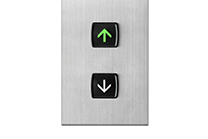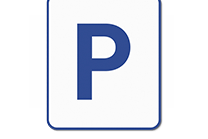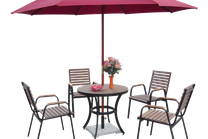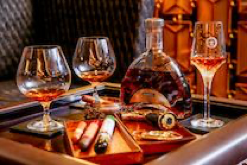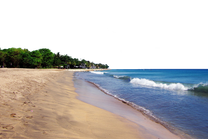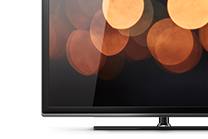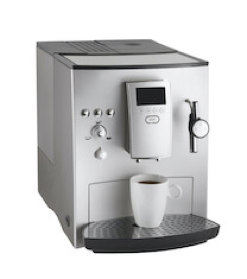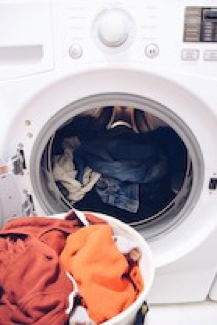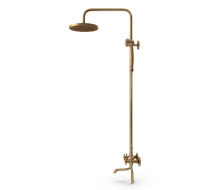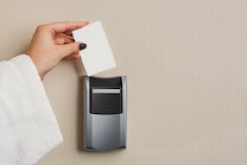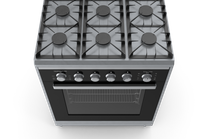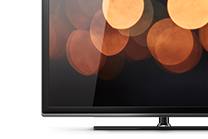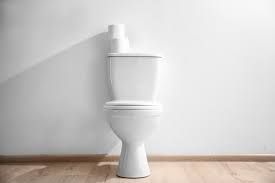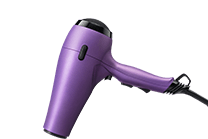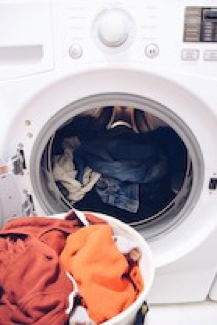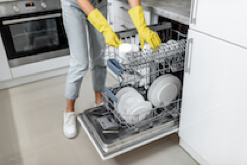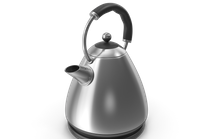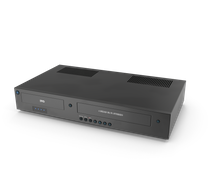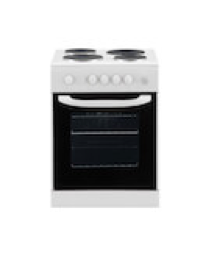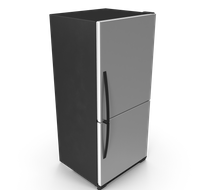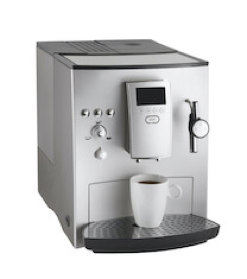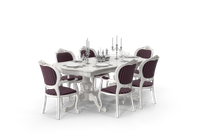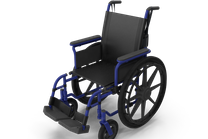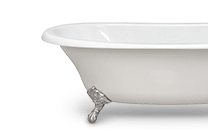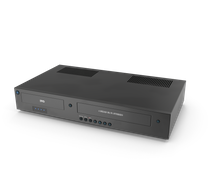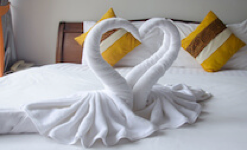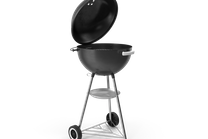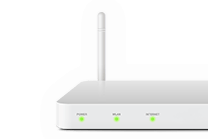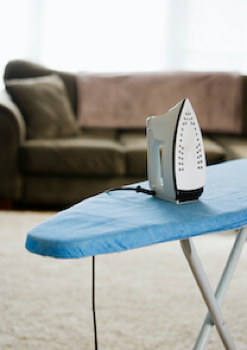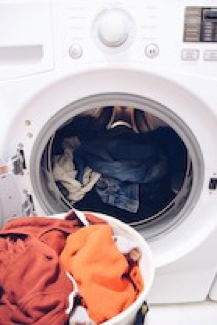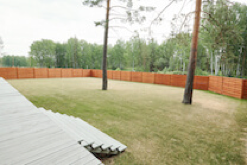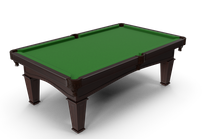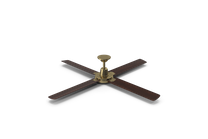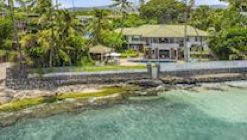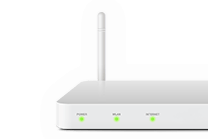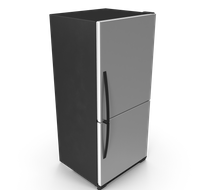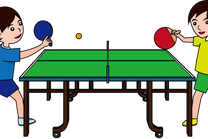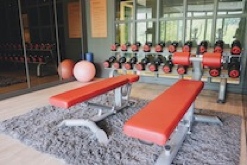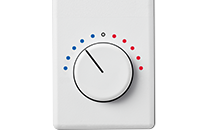 heating & air conditioning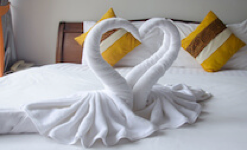 ---
Location