Things to Know
House Rules:
Check In : 03:00 PM - 10:00 PM
Check Out : 07:00 AM - 11:00 AM
Refundable Damage Deposit - $1,000.00 will be charged at the time of booking which is refundable. If you damage the home, you may be charged up to $1,000.00
Cancellation Policy:

100% refund (minus credit card charges) if you cancel at least 60 days before check-in.
50% refund (minus credit card charges) if you cancel at least 30 days before check-in.
No refund if you cancel less than 30 days before check-in.
Health & Safety:
Enhanced cleaning protocol—a rigorous set of cleaning standards with leading health and hospitality experts for the times of COVID-19 and beyond.
Sanitize surfaces
Sanitize every high-touch surface, down to the doorknob
Use approved products
Use cleaners approved by health experts, like disinfectants with 70% alcohol or higher
Thoroughly clean
Clean room-by-room using our extensive cleaning checklists
Wear a mask and gloves
Help avoid cross-contamination by wearing a mask and gloves
Wash all linens
Wash linens at a high heat setting
Follow all other local guidance
Comply with local laws, including any additional safety or cleaning guidelines
---
Description
Villa Ocean Boutique is 3900 square feet. Renovation completed May 2013 6 bedrooms in the main house, 3 of them Master bedrooms. Main Master bedroom is secluded upstairs with a large balcony indoor and outdoor fireplace to enjoy ocean views and beautiful sunsets. In the main house: The house is fitted with Air Play (wifi audio) system so that guests can play music from their computers, iphones etc., in the Kitchen, Dining sitting area, and TV room as well as Master Bedroom deck. 1 powder or guest bathroom, Kitchen with breakfast table, kitchen can be partially closed for the case guests choose to hire catering or personal cook. Our Dining room is separate from the kitchen in a lofty style area with a fire place and big cozy sofas, perfect for relaxing after dinner. Snuggle up to a good movie in front of the fire place in the TV room which is separated from main house. Apple TV, Cable, Dolby surround system make perfect home screenings. A sweet and comfortably sized guest house offers a quiet retreat to the sound of ocean waves has its garden area for relaxing. Sleeps up to 4 people if guests choose to put in an extra bed. A nice size bathroom with shower and good sized. (guest house interior has not been photographed but is new) A chill out deck has been recently added above the pool with cushions and pillows designed for sun filled lazy days. The property is gated providing privacy with remote control gate and garage opener. If you walk to the corner of our street you are at the beach! Grocery store, dry cleaners, post office, restaurants are all with in approx 1.5 kilometers. Prada, Missonni, Maxfields, Kitsons, Mac, Rubin Chapelle, Nobu, Mr.Chow, and more are a ten min. drive to Malibu Country Mart is a favorite place for celebrities to bring their kids and shop. Point Dume is a known for its beautiful beaches and surf. We think you will love it too!
---
Amenities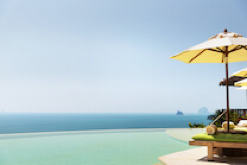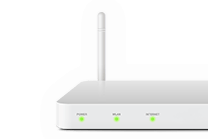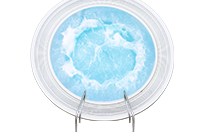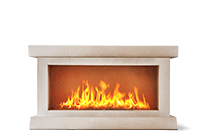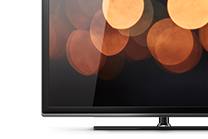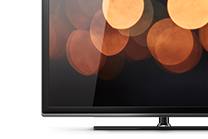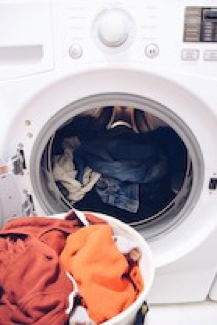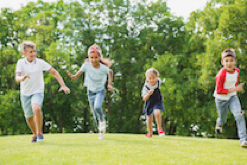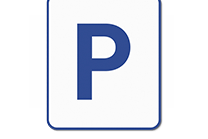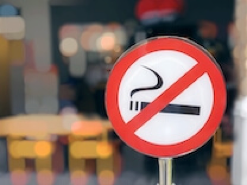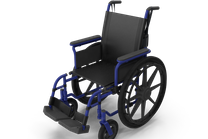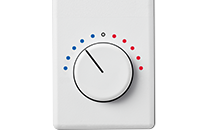 heating & air conditioning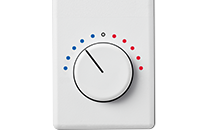 heating & air conditioning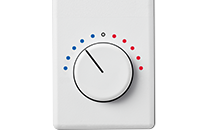 heating & air conditioning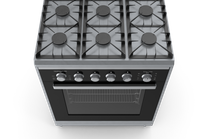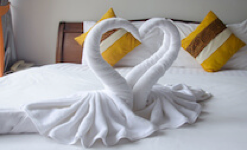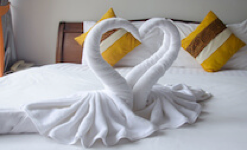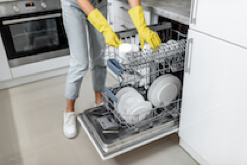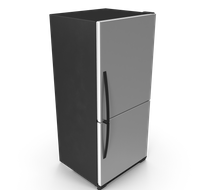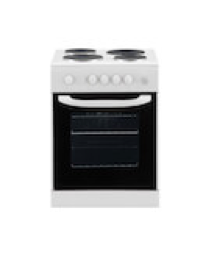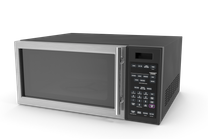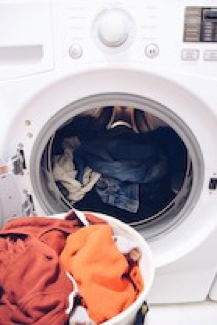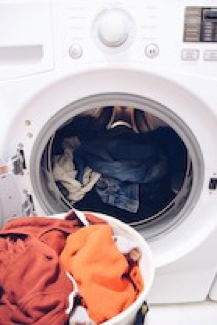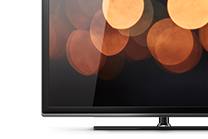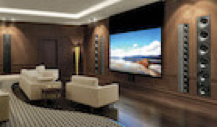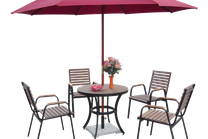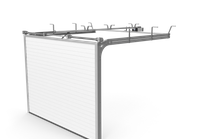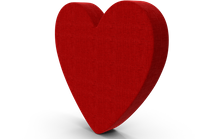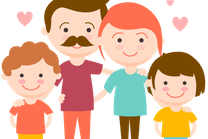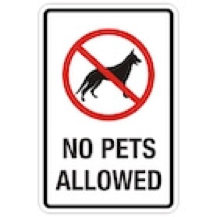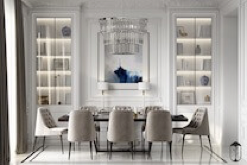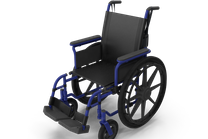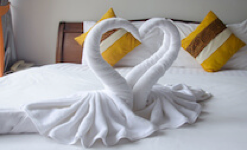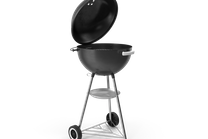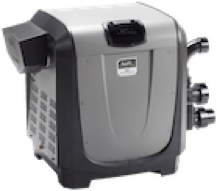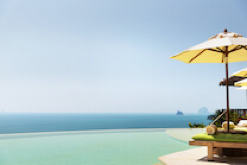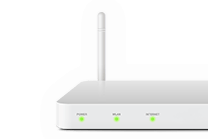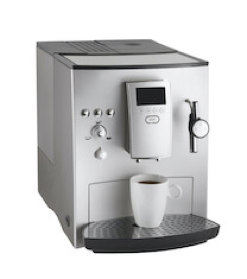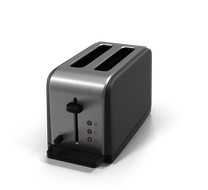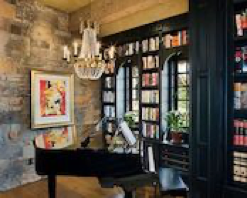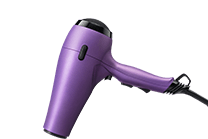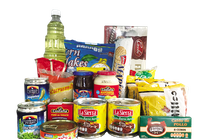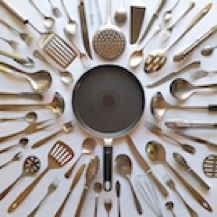 cookware & kitchen utensils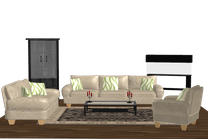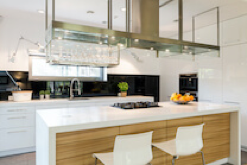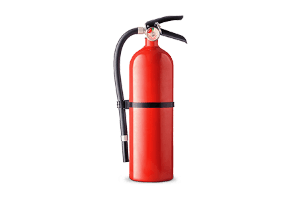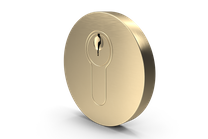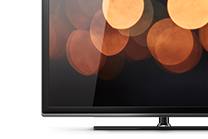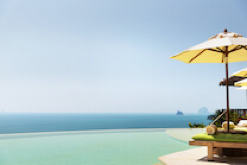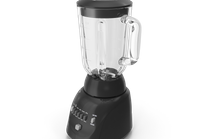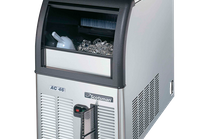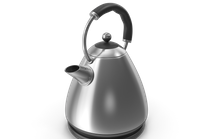 ---
---
Location