Things to Know
House Rules:
Check In : 03:00 PM - 10:00 PM
Check Out : 07:00 AM - 11:00 AM
Refundable Damage Deposit - $1,000.00 will be charged at the time of booking which is refundable. If you damage the home, you may be charged up to $1,000.00
Cancellation Policy:

100% refund (minus credit card charges) if you cancel at least 60 days before check-in.
50% refund (minus credit card charges) if you cancel at least 30 days before check-in.
No refund if you cancel less than 30 days before check-in.
Health & Safety:
Enhanced cleaning protocol—a rigorous set of cleaning standards with leading health and hospitality experts for the times of COVID-19 and beyond.
Sanitize surfaces
Sanitize every high-touch surface, down to the doorknob
Use approved products
Use cleaners approved by health experts, like disinfectants with 70% alcohol or higher
Thoroughly clean
Clean room-by-room using our extensive cleaning checklists
Wear a mask and gloves
Help avoid cross-contamination by wearing a mask and gloves
Wash all linens
Wash linens at a high heat setting
Follow all other local guidance
Comply with local laws, including any additional safety or cleaning guidelines
---
Description
Perched high up in the hills of Malibu, this incredible SoCal home is surrounded by lush greenery and overlooks the Pacific Ocean. Dine outdoors on the expansive redwood deck where you can witness unrivaled views of the sun setting. The backyard provides an entirely different setting, shaded by overhanging trees, you'll find that privacy and relaxation are paramount. Inside, an enticing mix of modern finishes and large glass doors adorn the home ensuring you're view of the ocean is never interrupted.
Nearby Activities: El Sol County Beach, Neptune's Net, Paradise Cove Beach Café, Malibu Riders (Horse riding), Malibu Wine Safari.
Parking Details:
There is a 2 car garage that guests can use.
You can also fit about 4 cars in the driveway area.
There is nothing more important to us at than the health, safety, and experience of our guests & staff. We've enhanced our cleaning and sanitation protocols while stockpiling reserves for all supplies in accordance with suggested practices from US and global health authorities. We're taking extra care to disinfect all surfaces between reservations with hospital-grade disinfecting solutions and our team of professionals is working around the clock to ensure that we are over-prepared for any guest concerns that may arise. Our staff is also equipped with protective gear to maintain the safety of all parties. We are closely monitoring all guidelines and communications from the World Health Organization (WHO), the Centers for Disease Control and Prevention (CDC), and regional & national health authorities to update our best practices as the situation evolves.
Please note that if your reservation dates have been moved, all cancellation policies remain attached to your original reservation date. Please refer to your rental agreement or house rules for more information.
We are not responsible for mail or packages that are shipped to the property. We do not have access to the mailboxes at many of our homes and cannot retrieve mail for our guests. If you choose to ship an item or mail to the property, is unable to receive or sign for the items on your behalf. We are not liable for items shipped to the property that are lost, stolen, or otherwise not received.
As our guests, we kindly ask that you respect our neighbors and the community by adhering to our house rules, keeping all outside noise to a minimum, and following shelter-in-place guidelines. We will not tolerate any excessive noise or partying and have the right to vacate you from the property should this be an issue.
Pets are only allowed at a select few of The Maruca group properties and require a non-refundable pet fee of $150+ taxes and fees, in addition to a $300 pet deposit to be charged after booking. Please reach out to us for more information on if we can allow your pet at this specific property. All pets must be pre-approved a minimum of 48 hours before check-in. Please also let us know in advance if you plan on bringing your registered service or support animal so that we can arrange accordingly. Un-authorized animals are subject to a $600 fine. Any damage or additional cleaning attributable to pets shall be the responsibility of the guest.
---
Amenities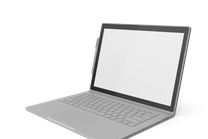 laptop friendly workspace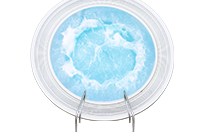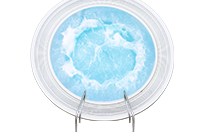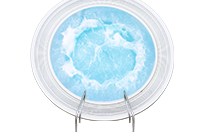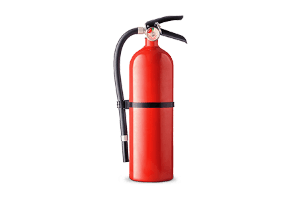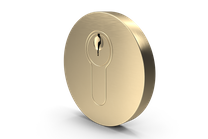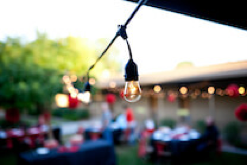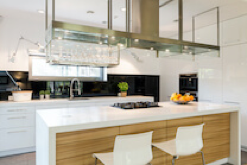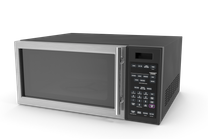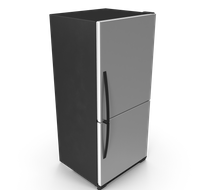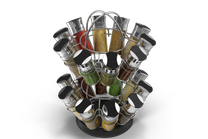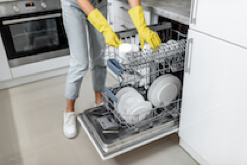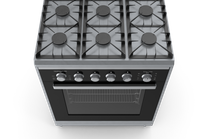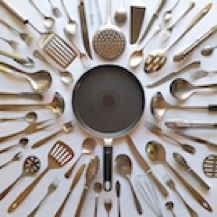 cookware & kitchen utensils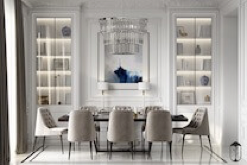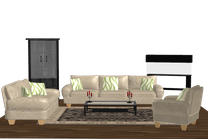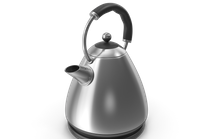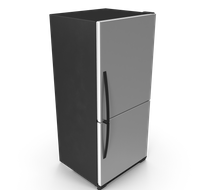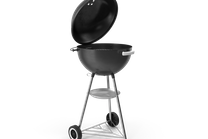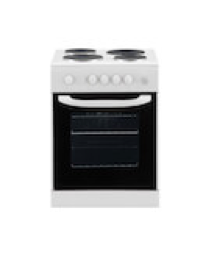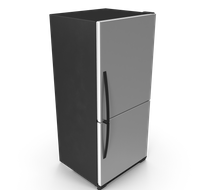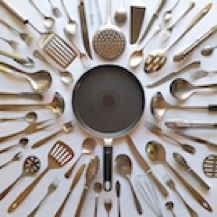 cookware & kitchen utensils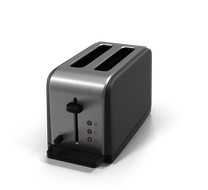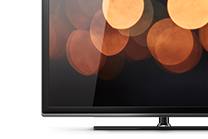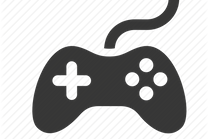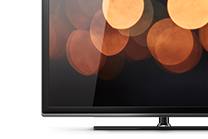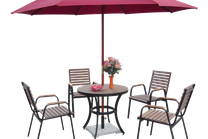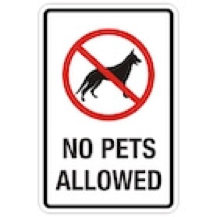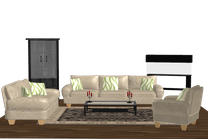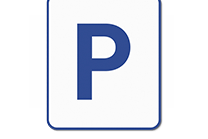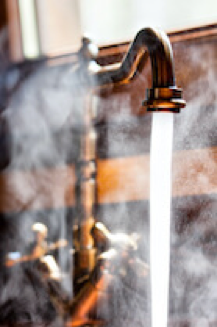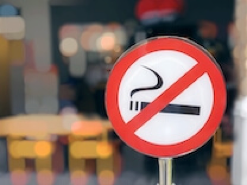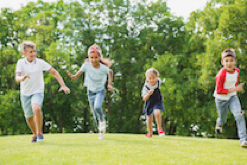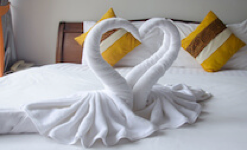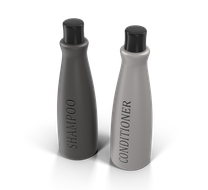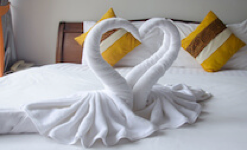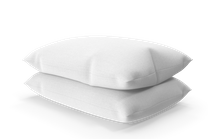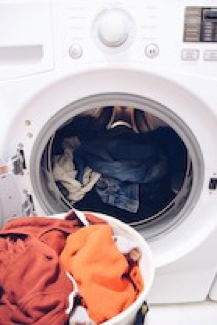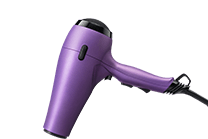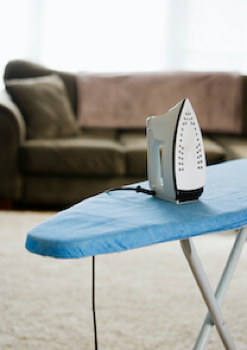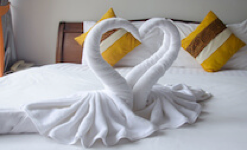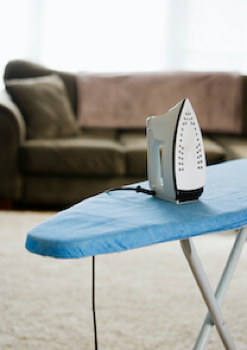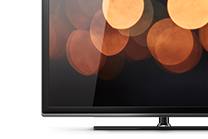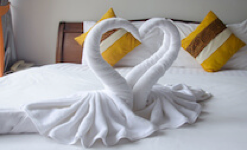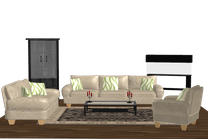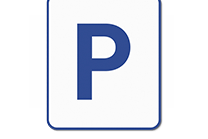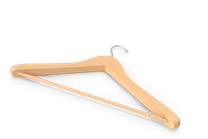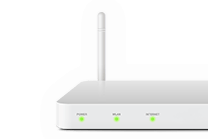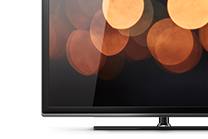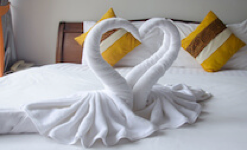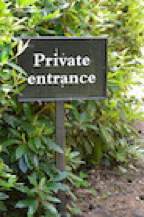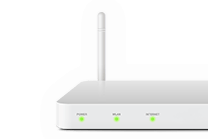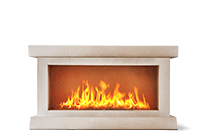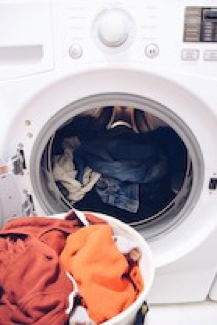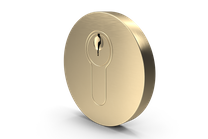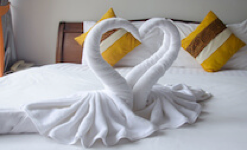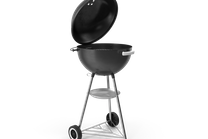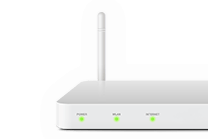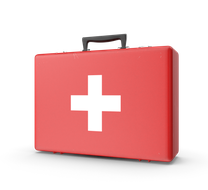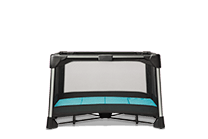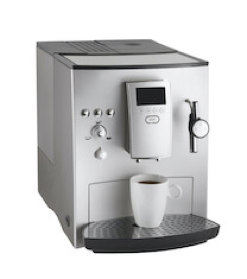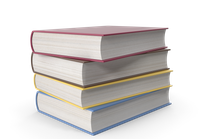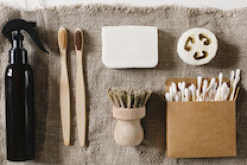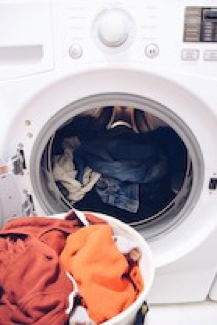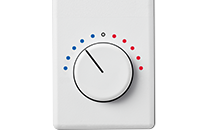 heating & air conditioning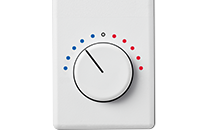 heating & air conditioning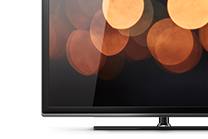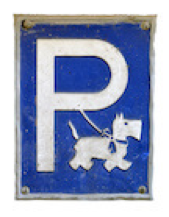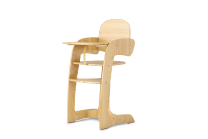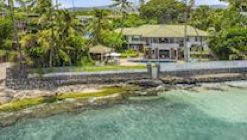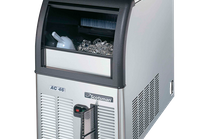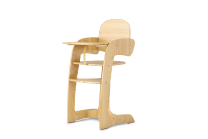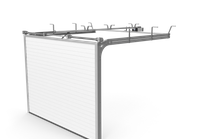 ---
---
Location