Things to Know
House Rules:
Check In : 03:00 PM - 10:00 PM
Check Out : 07:00 AM - 11:00 AM
Refundable Damage Deposit - $1,500.00 will be charged at the time of booking which is refundable. If you damage the home, you may be charged up to $1,500.00
Cancellation Policy:

100% refund (minus credit card charges) if you cancel at least 60 days before check-in.
50% refund (minus credit card charges) if you cancel at least 30 days before check-in.
No refund if you cancel less than 30 days before check-in.
Health & Safety:
Enhanced cleaning protocol—a rigorous set of cleaning standards with leading health and hospitality experts for the times of COVID-19 and beyond.
Sanitize surfaces
Sanitize every high-touch surface, down to the doorknob
Use approved products
Use cleaners approved by health experts, like disinfectants with 70% alcohol or higher
Thoroughly clean
Clean room-by-room using our extensive cleaning checklists
Wear a mask and gloves
Help avoid cross-contamination by wearing a mask and gloves
Wash all linens
Wash linens at a high heat setting
Follow all other local guidance
Comply with local laws, including any additional safety or cleaning guidelines
---
Description
This 6bed/5bath celebrity styled home is on Malibu's pristine shore on the one the most spectacular private beaches in all of California. Located on the sandy beaches of Malibu, this modern 3 story home has something to offer for everyone. With breathtaking 180 degree views of the Pacific Ocean, you can walk right down to the sand on your private staircase and later enjoy the beautiful sunset on any of your 3 balconies.
This contemporary home features a main house with 4 bedrooms/ 3.5 baths and a guest house with 2 bedrooms/1 bath. The main house has 3 levels all with end to end glass windows for amazing ocean views. With top of the line appliances in the kitchen and the finest bedding you will enjoy a peaceful sleep with the ocean waves sweeping under you. All 3 levels also have private balconies for soaking up the sun during the day and romantic sunsets at night. The guest house has 2 bedrooms/ 1 bath with a full kitchen, washer/ dryer and is attached to the main house with a separate entrance. There is an attached 3 car garage with room for up to 4 additional parking spaces in front of the garage and even more available close by street parking. An important amazing feature about this house, is that its off the highway so it is completely safe for children. Located directly across the street is the famous Mediterranean restaurant BeauRivage which has been featured in many fine dining magazines. Also located across the street is beautiful hiking with multiple trails to choose from to fit everyone's needs. Less than a mile down the street is a shopping area that has a Starbucks, CVS, grocery shopping, restaurants and cafe's, as well as retail shopping. Whether you are looking for a romantic week to share with a loved one, a fun-filled family vacation, or sunny get-a-way with a group of friends, this home is just what you need to enjoy the best of what Malibu has to offer. Keywords: Beautiful 3 level celebrity home right on the sandy beaches of Malibu. Private staircase entrance from home straight to the beach. Breathtaking 180 degree views of the water. Sleeps 12 with 3 car garage. Rates increase for summer months. Min Stay required. Approx 5000 sq ft
---
Amenities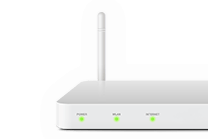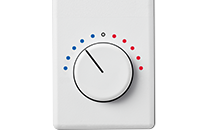 heating & air conditioning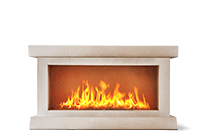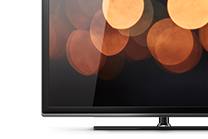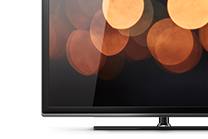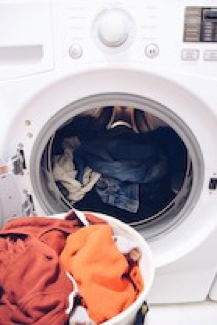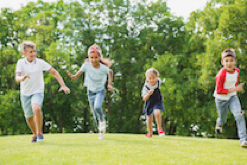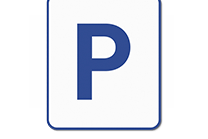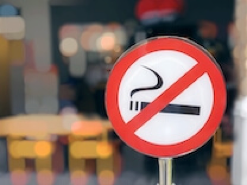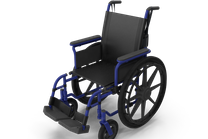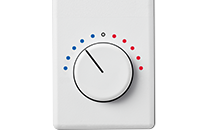 heating & air conditioning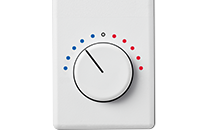 heating & air conditioning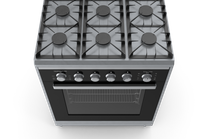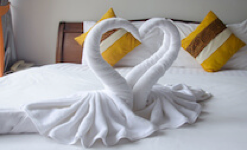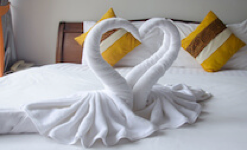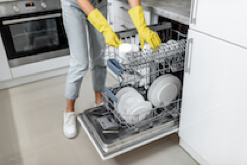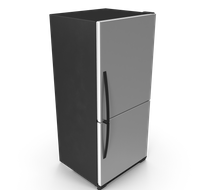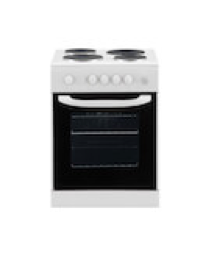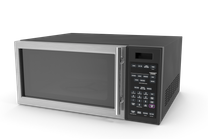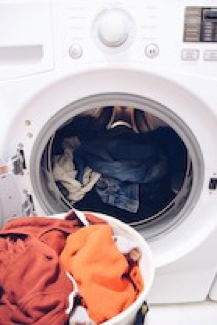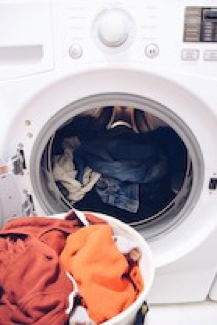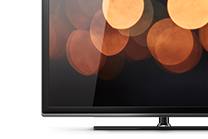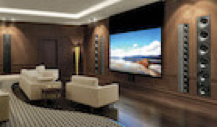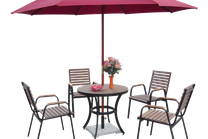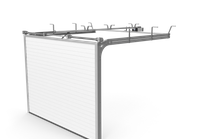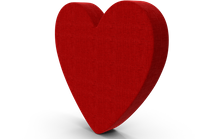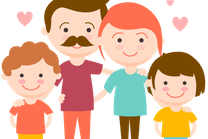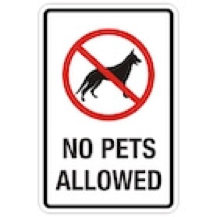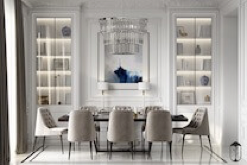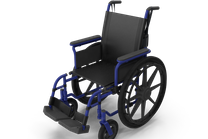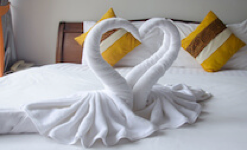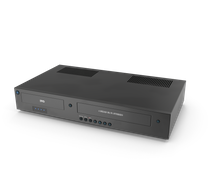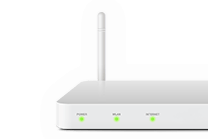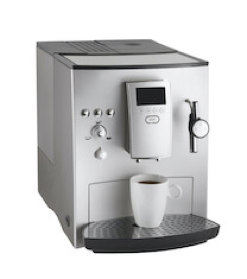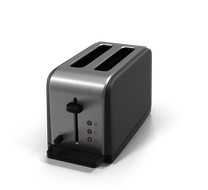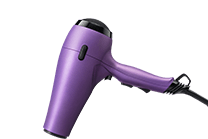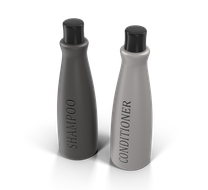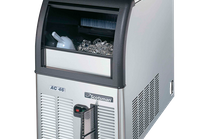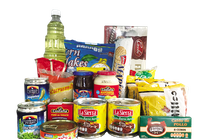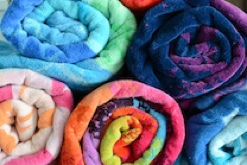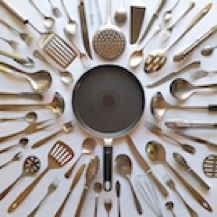 cookware & kitchen utensils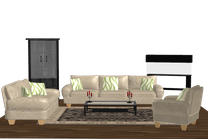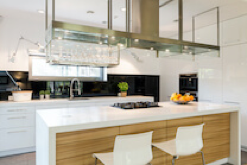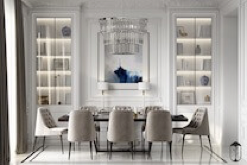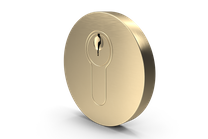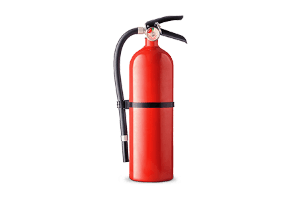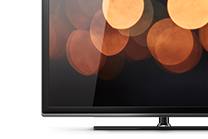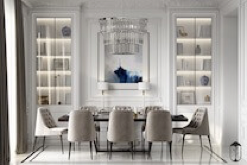 ---
Other Rooms
Guest house room 1
1 Queen Bed
---
Location