Things to Know
House Rules:
Check In : 03:00 PM - 10:00 PM
Check Out : 07:00 AM - 11:00 AM
Refundable Damage Deposit - $3,000.00 will be charged at the time of booking which is refundable. If you damage the home, you may be charged up to $3,000.00
Cancellation Policy:

100% refund (minus credit card charges) if you cancel at least 60 days before check-in.
50% refund (minus credit card charges) if you cancel at least 30 days before check-in.
No refund if you cancel less than 30 days before check-in.
Health & Safety:
Enhanced cleaning protocol—a rigorous set of cleaning standards with leading health and hospitality experts for the times of COVID-19 and beyond.
Sanitize surfaces
Sanitize every high-touch surface, down to the doorknob
Use approved products
Use cleaners approved by health experts, like disinfectants with 70% alcohol or higher
Thoroughly clean
Clean room-by-room using our extensive cleaning checklists
Wear a mask and gloves
Help avoid cross-contamination by wearing a mask and gloves
Wash all linens
Wash linens at a high heat setting
Follow all other local guidance
Comply with local laws, including any additional safety or cleaning guidelines
---
Description
Our Private Estate property boasts the breathtaking view of the entire Santa Monica Bay, from Malibu to Palos Verde, Catalina to downtown LA on a clear day. The property sits along the protected Point Dume Preserve State Park Bluffs. Experience amazing sunrises, dolphins and whales, soaring pelicans, a lovely array of colors at sunset, the full moon rises above the Queen Annes necklace of lights from the City at night, stars to gaze at for hours, and outrageous outdoor and indoor views, the Pacific Ocean at its best. This Estate includes large areas of indoor and outdoor space. The front yard, heated pool, jacuzzi, and five separate deck areas all overlook the breathtaking unobstructed panoramic view of the ocean from Little Dume to Big Dume. This Estate is only stepping away from Point Dume State Park Preserve; which includes public access to both Big Dume Beach as well as Westward State Beach, both Malibu Jewels for Surfing, Snorkeling, Swimming, Boogie Boarding, and SUP.
Also, this property includes an indoor spa room, with a large jacuzzi, separate cold plunge, and sauna, all with an adjoining bathroom with a large walk-in shower.
The main house has 9 bedrooms with 10 beds and 6 bathrooms. The Living Rooms and dining area host plenty of open space accented with large windows full of scenic panoramic views. The upstairs one-bedroom "view room" has a private deck, shower, and bathroom, with the penthouse feel, high above the entire property this captures more inspiring and dramatic views. Crystal chandeliers, granite and wood flooring throughout, kitchen copper stove dome, and marble countertops promote the elegance of this home and space. The living room areas include a sunken fireplace conversation area, plenty of seating to watch TV, or just kick back and listen to a lovely tuned Steinway Piano or the sound of the waves.
Located behind this large ocean-front property is a charming guest house with complete kitchen, equipped with all necessary kitchen utilities and items for cooking. It includes a small dining room and two-bedroom spaces; one with a queen-size bed and one with a California king-size bed. It also has a sitting room area for tv viewing. The house has its own washer/dryer. There is also additional outdoor space in the back yard between the main house and guest house, which displays Malibu's other personality of vibrant green vegetation.
There is plenty of on-site parking space available inside the electric security gate. Both homes have wi-fi, land telephone lines, and cable tv.
Surfing, lessons, are available by Malibu Surf Coach.
NO SMOKING; NO PARTIES
No additional Guests/ Events without permission.
CITY OF MALIBU TRANSIENT OCCUPANCY
REGISTRATION # TOT-0617-71548

The Maruca Group
---
Amenities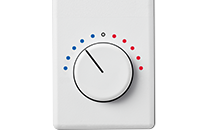 heating & air conditioning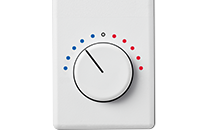 heating & air conditioning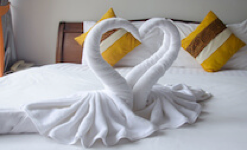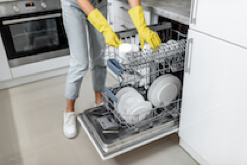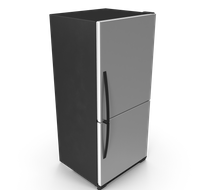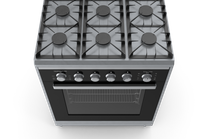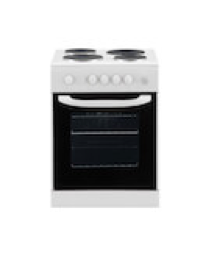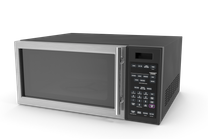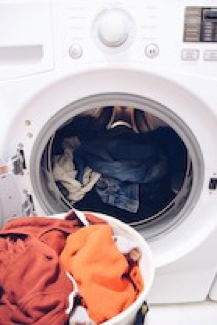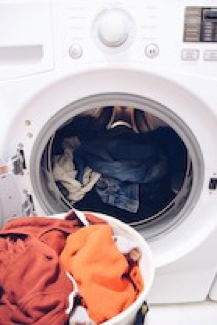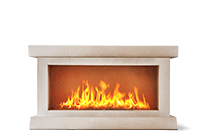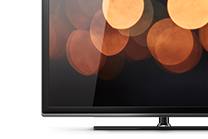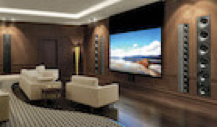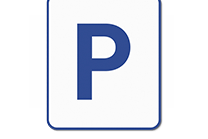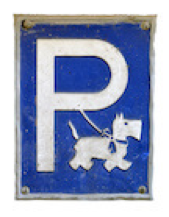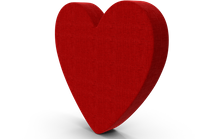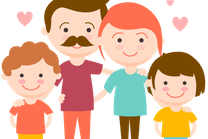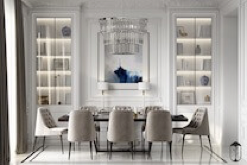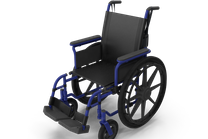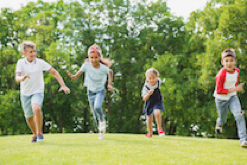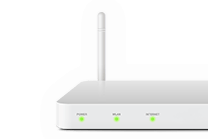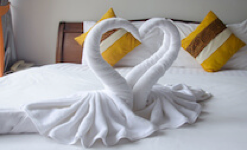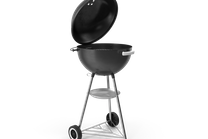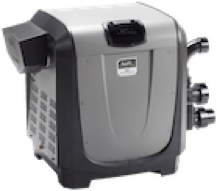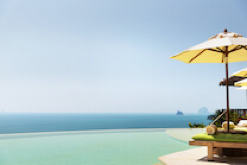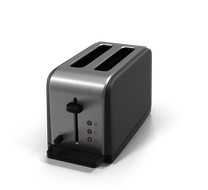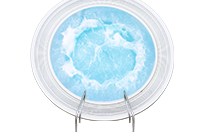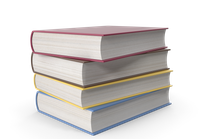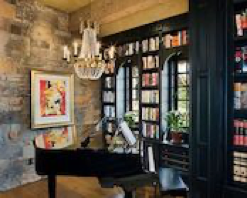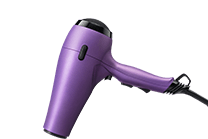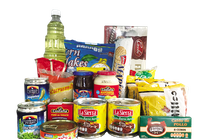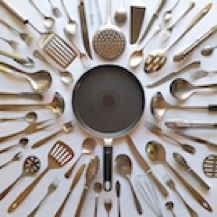 cookware & kitchen utensils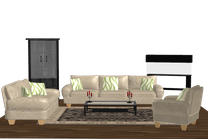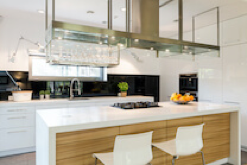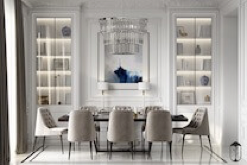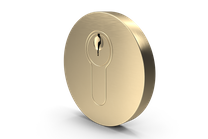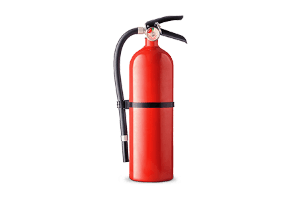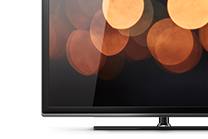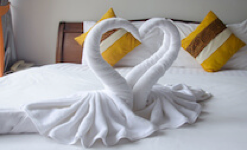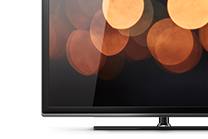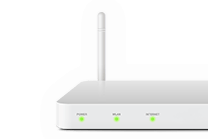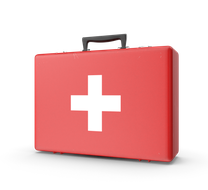 ---
---
Location