Things to Know
House Rules:
Check In : 03:00 PM - 10:00 PM
Check Out : 07:00 AM - 11:00 AM
Refundable Damage Deposit - $3,000.00 will be charged at the time of booking which is refundable. If you damage the home, you may be charged up to $3,000.00
Cancellation Policy:

100% refund (minus credit card charges) if you cancel at least 60 days before check-in.
50% refund (minus credit card charges) if you cancel at least 30 days before check-in.
No refund if you cancel less than 30 days before check-in.
Health & Safety:
Enhanced cleaning protocol—a rigorous set of cleaning standards with leading health and hospitality experts for the times of COVID-19 and beyond.
Sanitize surfaces
Sanitize every high-touch surface, down to the doorknob
Use approved products
Use cleaners approved by health experts, like disinfectants with 70% alcohol or higher
Thoroughly clean
Clean room-by-room using our extensive cleaning checklists
Wear a mask and gloves
Help avoid cross-contamination by wearing a mask and gloves
Wash all linens
Wash linens at a high heat setting
Follow all other local guidance
Comply with local laws, including any additional safety or cleaning guidelines
---
Description
Welcome to The Malibu Dream Resort

What's special about The Malibu Dream Resort is that it is sitting on 51 acres lot with about 10 acres flat within one of the most prestigious worldwide destination known as Malibu and has 260* Panoramic View overlooking the Ocean and Mountains. Additionally, there is over 500+ parking spaces. This Multi-Million dollar Estate/Ranch features about 10,000 sqft house 7 Bedrooms & 8 Bathrooms with the view from almost every single room of the estate. All countertop and showers has been built with the most Luxurious and Modern Italian Marble. This estate will impress all your guests and make a statement

The space
Quietly nestled in the heart of the Malibu Mountains

The Malibu Dream Resort is a one-of-a-kind destination for outdoor ceremonies with over 51 acres of undisrupted beauty that extends into Ocean View & Mountains.

Boasting with trickling waterfalls, weeping greenery, and flowing branches decorated with fairy lights, The Malibu Dream Resort is in a class of its own.

The Malibu Dream Resort has been its own unique chapter in Malibu's history.
---
Amenities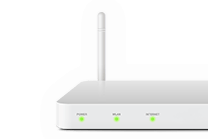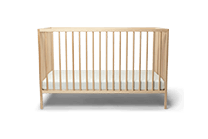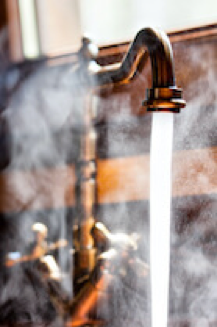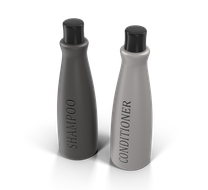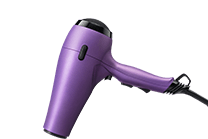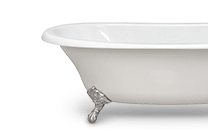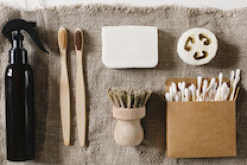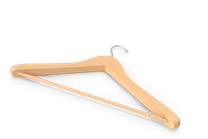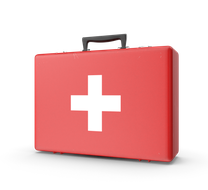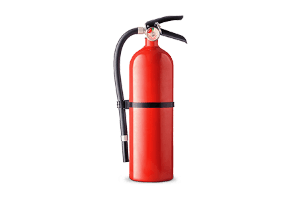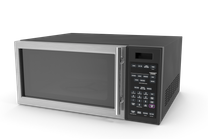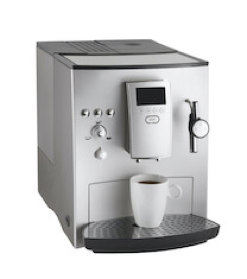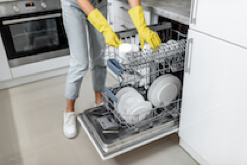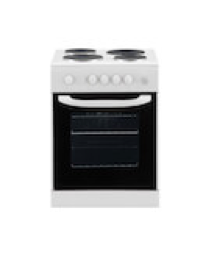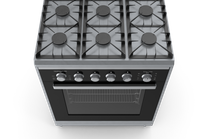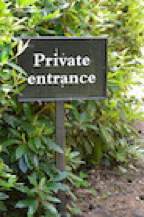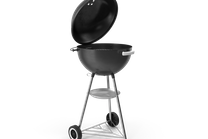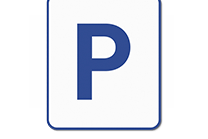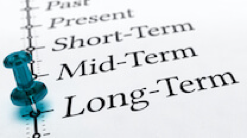 ---
Other Room
Common spaces
2 Queen Bed
---
Location