Things to Know
House Rules:
Check In : 04:00 AM - 05:00 AM
Check Out : 10:00 AM - 10:00 AM
Refundable Damage Deposit - $500.00 will be charged at the time of booking which is refundable. If you damage the home, you may be charged up to $500.00
Cancellation Policy:

100% refund (minus credit card charges) if you cancel at least 60 days before check-in.
50% refund (minus credit card charges) if you cancel at least 30 days before check-in.
No refund if you cancel less than 30 days before check-in.
Health & Safety:
Enhanced cleaning protocol—a rigorous set of cleaning standards with leading health and hospitality experts for the times of COVID-19 and beyond.
Sanitize surfaces
Sanitize every high-touch surface, down to the doorknob
Use approved products
Use cleaners approved by health experts, like disinfectants with 70% alcohol or higher
Thoroughly clean
Clean room-by-room using our extensive cleaning checklists
Wear a mask and gloves
Help avoid cross-contamination by wearing a mask and gloves
Wash all linens
Wash linens at a high heat setting
Follow all other local guidance
Comply with local laws, including any additional safety or cleaning guidelines
---
Description
This vacation home is unlike anything you will find in Las Vegas.
If you are looking for a place that's unique, take a look at this! A
true one of a kind property, great central location with views of the mountains to the west & the Las Vegas Strip to the East. This
property is located on 3 acres of land and has a total of approximately 7800
sq. feet of living space. In the main house we have 8 stunning
bedrooms and 6.5 beautiful bathrooms, and in the Casita ( located 5
yards from the main house) we have two bedrooms and 1 bathroom with washer and dryer, the Casita is optional and can be added for $395/per night. As well the Jacuzzi can be heated for only $50 per night.
Home interior is exceptional, designed with neutral colors with an elegant formal dining room, gourmet kitchen with custom cabinets,
granite counter tops, sub-zero refrigerator and breakfast bar.
Gorgeous master suite with backyard views, walk-in closet, and private bath with a wonderful tub. Large family room with big screen


https://www.youtube.com/watch?v=-bobau7jl0A&t=141s


The Maruca Group
---
Amenities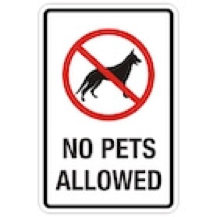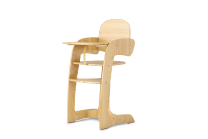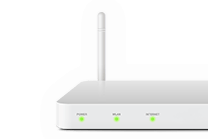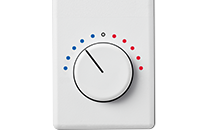 heating & air conditioning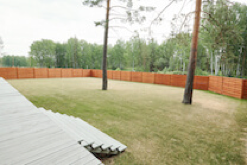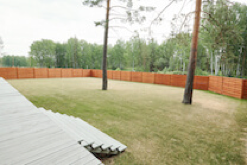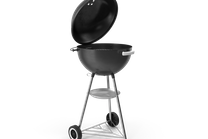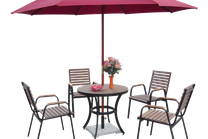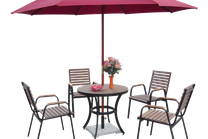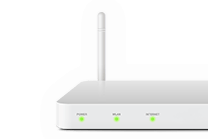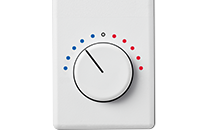 heating & air conditioning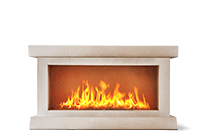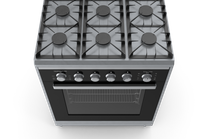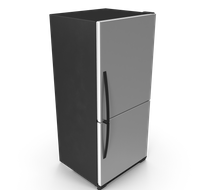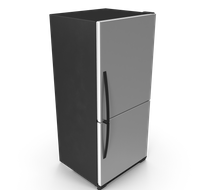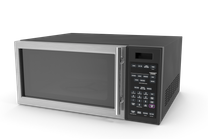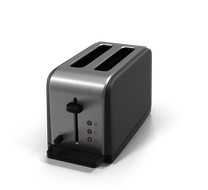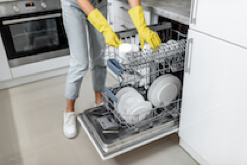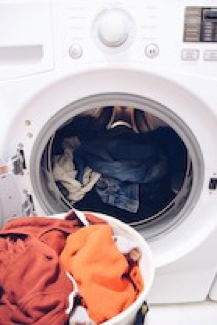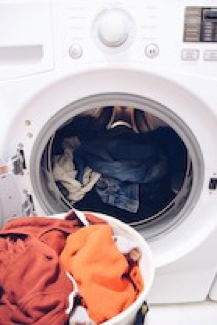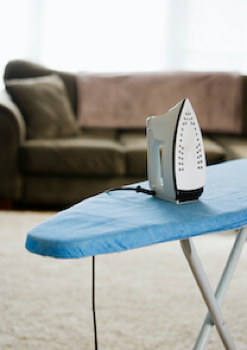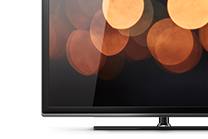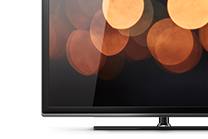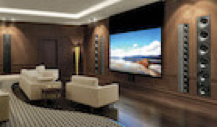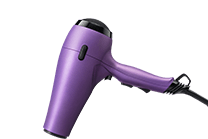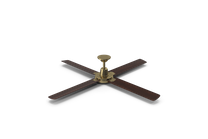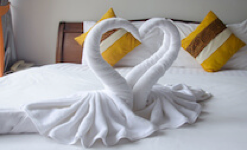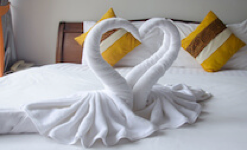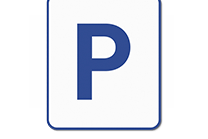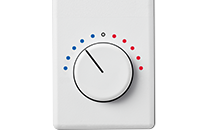 heating & air conditioning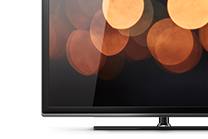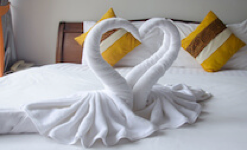 ---
Bathrooms
Full Bathroom 1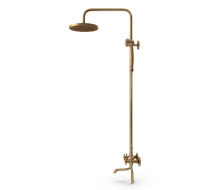 Shower
Toilet
Full Bathroom 2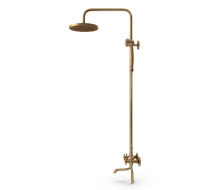 Shower
Toilet
Full Bathroom 3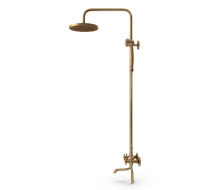 Shower
Toilet
---
Location