Things to Know
House Rules:
Check In : 03:00 PM - 10:00 PM
Check Out : 07:00 AM - 11:00 AM
Refundable Damage Deposit - $500.00 will be charged at the time of booking which is refundable. If you damage the home, you may be charged up to $500.00
Cancellation Policy:

100% refund (minus credit card charges) if you cancel at least 60 days before check-in.
50% refund (minus credit card charges) if you cancel at least 30 days before check-in.
No refund if you cancel less than 30 days before check-in.
Health & Safety:
Enhanced cleaning protocol—a rigorous set of cleaning standards with leading health and hospitality experts for the times of COVID-19 and beyond.
Sanitize surfaces
Sanitize every high-touch surface, down to the doorknob
Use approved products
Use cleaners approved by health experts, like disinfectants with 70% alcohol or higher
Thoroughly clean
Clean room-by-room using our extensive cleaning checklists
Wear a mask and gloves
Help avoid cross-contamination by wearing a mask and gloves
Wash all linens
Wash linens at a high heat setting
Follow all other local guidance
Comply with local laws, including any additional safety or cleaning guidelines
---
Description
Welcome to Villa Sodeval
Villa Sodeval is an unbelievable and beautiful 3-acre spread, nestled in the heart of Las Vegas. You are going to be overwhelmed with the park like setting of this home.
The grounds are made up and surrounded by highly mature manicured landscaping, with huge 100-foot pine trees, lush green grass, sculpted bushes and flowers adorn the entire property. Walkways and pathways will have you wandering through the grounds with enjoyment.
At every turn, you will find various different sitting areas to engage in conversation, read a book or simply take a refreshing nap as you listen to the waterfalls flowing in the background. Our pool is unlike any pool you have ever seen in a residential home, a huge 20 X 60-foot custom pool big enough that you can actually do laps in. Family reunions, weddings, corporate events all can be host to your activities. There are grassy areas big enough for the kids to be able to play a real game of football. Included for your enjoyment we have a pro sized tennis, basketball, volleyball courts, This property truly has it all.
---
Amenities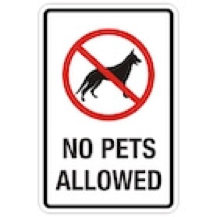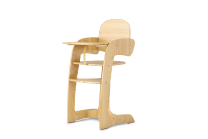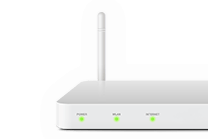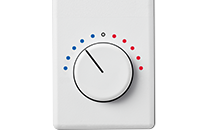 heating & air conditioning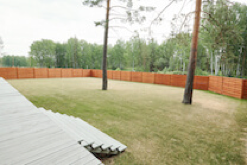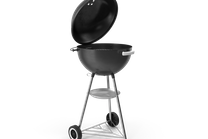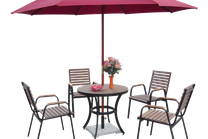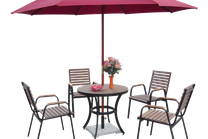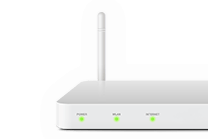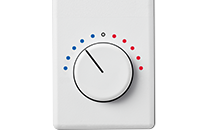 heating & air conditioning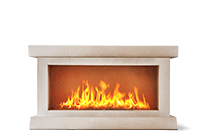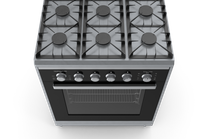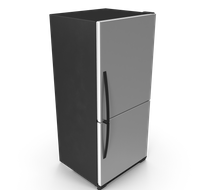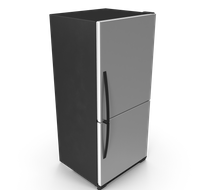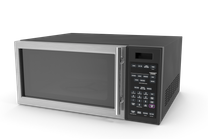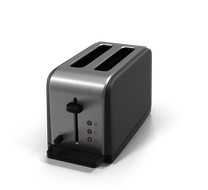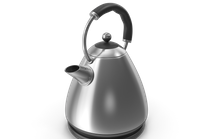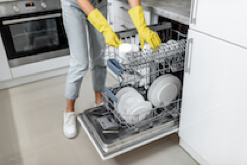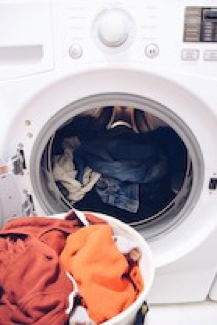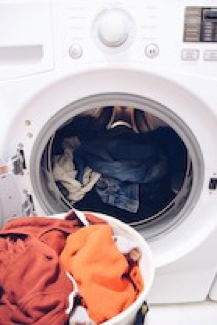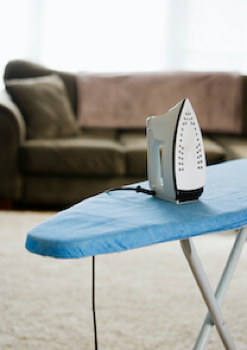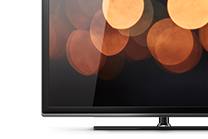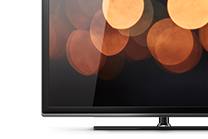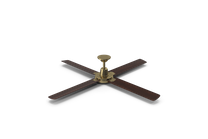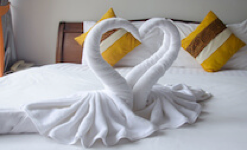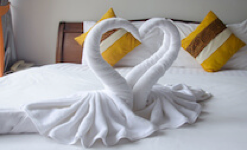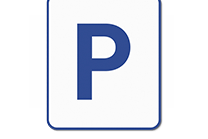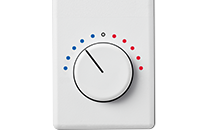 heating & air conditioning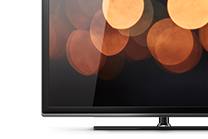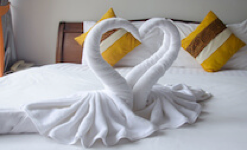 ---
Bathrooms
Full Bathroom 1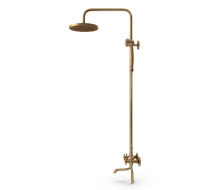 Shower
Toilet
Full Bathroom 2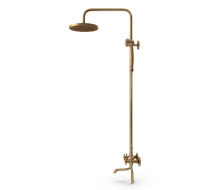 Shower
Toilet
Full Bathroom 3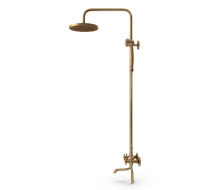 Shower
Toilet
---
Location