Things to Know
House Rules:
Check In : 04:00 AM - 04:00 AM
Check Out : 10:00 AM - 10:00 AM
Refundable Damage Deposit - $500.00 will be charged at the time of booking which is refundable. If you damage the home, you may be charged up to $500.00
Cancellation Policy:

100% refund (minus credit card charges) if you cancel at least 60 days before check-in.
50% refund (minus credit card charges) if you cancel at least 30 days before check-in.
No refund if you cancel less than 30 days before check-in.
Health & Safety:
Enhanced cleaning protocol—a rigorous set of cleaning standards with leading health and hospitality experts for the times of COVID-19 and beyond.
Sanitize surfaces
Sanitize every high-touch surface, down to the doorknob
Use approved products
Use cleaners approved by health experts, like disinfectants with 70% alcohol or higher
Thoroughly clean
Clean room-by-room using our extensive cleaning checklists
Wear a mask and gloves
Help avoid cross-contamination by wearing a mask and gloves
Wash all linens
Wash linens at a high heat setting
Follow all other local guidance
Comply with local laws, including any additional safety or cleaning guidelines
---
Description
Upgrade your Vegas getaway with this inviting 5-bedroom, 4-bathroom Single Story Home over 4000 Sqft, which sleeps 18.
Nestled just 5 minutes from The Strip, this appealing Las Vegas vacation rental house can comfortably accommodate 18 guests throughout over 4000 square feet of living space, allowing your travel group to spread out and enjoy everything offered at this magnificent abode. The property features tile floors and a spectacular gourmet kitchen with granite countertops, where you and your family can create countless home-cooked meals. In addition to cozy furnishings, unique decor adds to the home's charm. Additionally, all of the amenities of your own home are provided here, including air conditioning, an in-unit washer and dryer and 7 cable TVs.
Look forward to endless relaxation at the end of your adventure-filled days! In the afternoon, splash in the private pool to cool off in the desert heat - the option to heat the pool is available for those chilly nights. Utilize the free wireless internet for all of your entertainment needs, engage in some friendly competition on the pool table, or lounge on the king sized bed in the stunning Marilyn Monroe suite, as you catch up with your favorite shows on the flat-screen cable TV. As the end of the day nears, prepare a meal on the gas grill, while your companions socialize on the patio.
Pool Heating is available at an additional cost of $100 per day from May through September and $150 per day from October through April
Bedroom Configuration:
- Master Bedroom (Marilyn Monroe Suite): King-sized Bed
- Bedroom 2 (Elvis Presley Suite): 2 Queen-sized Beds
- Bedroom 3 (Beatles Suite): 2 Queen-sized Beds
- Bedroom 4 (Frank Sinatra Suite): 2 Queen-sized Beds
- Bedroom 5 (Rock N Roll Hall of Fame Suite): 2 Queen-sized Beds
Key Residence Features:
- Amenities include 7 flat-screen cable TVs, wireless internet access, fully equipped kitchen with granite countertops, pool table, dishware and flatware, air conditioning, private pool, furnished private patio and much more!
- Unbeatable location right outside of Las Vegas! Enjoy easy access to The Strip, casinos, shows, restaurants, shopping, Lake Mead, boating, jetskiing, and wakeboarding


The Maruca Group
---
Amenities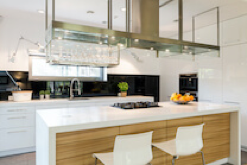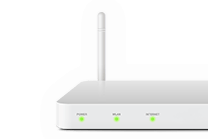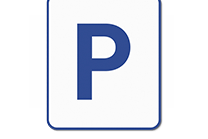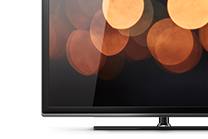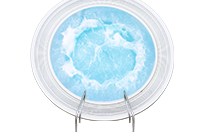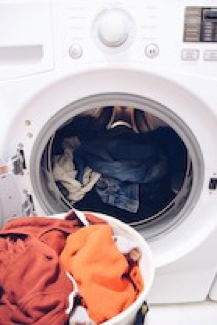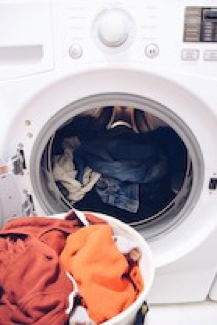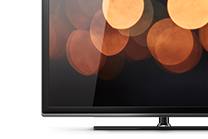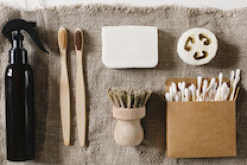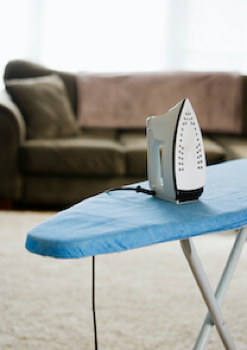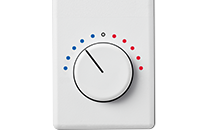 heating & air conditioning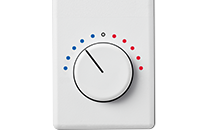 heating & air conditioning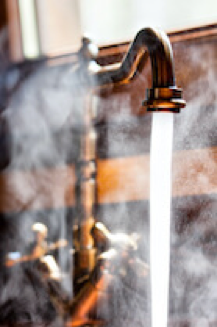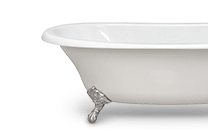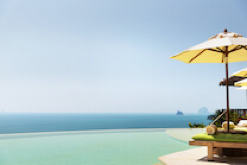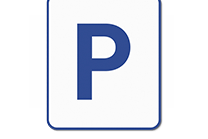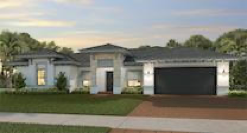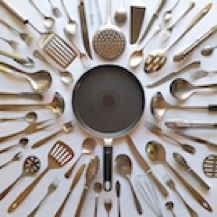 cookware & kitchen utensils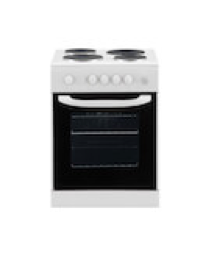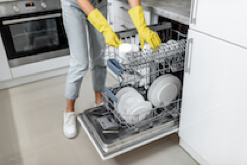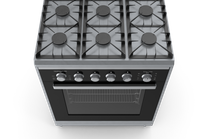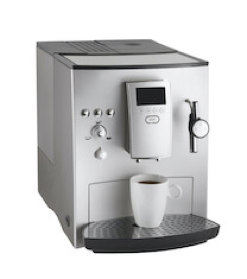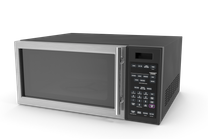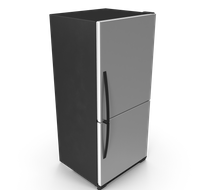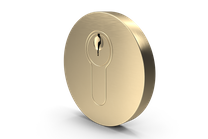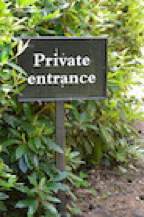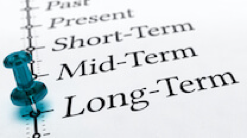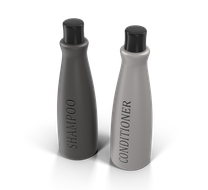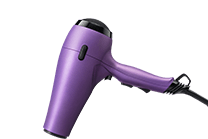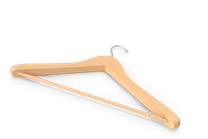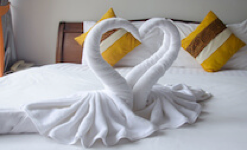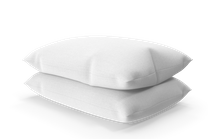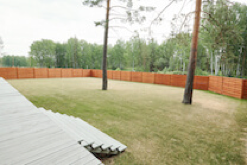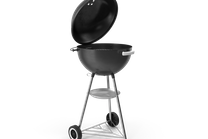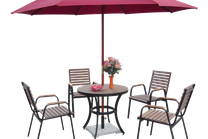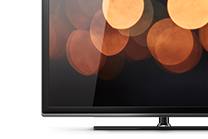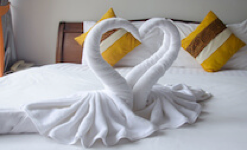 ---
Bathrooms
Full Bathroom 1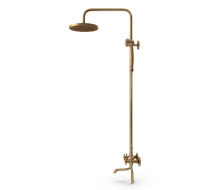 Shower
Toilet
Full Bathroom 2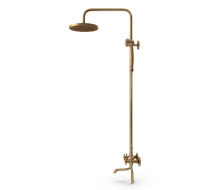 Shower
Toilet
Full Bathroom 3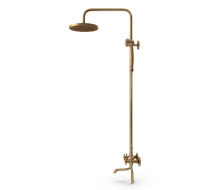 Shower
Toilet
Full Bathroom 4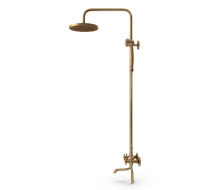 Shower
Toilet
Half Bathroom
Toilet
---
Location