Things to Know
House Rules:
Check In : 03:00 PM - 10:00 PM
Check Out : 07:00 AM - 11:00 AM
Refundable Damage Deposit - $500.00 will be charged at the time of booking which is refundable. If you damage the home, you may be charged up to $500.00
Cancellation Policy:

100% refund (minus credit card charges) if you cancel at least 60 days before check-in.
50% refund (minus credit card charges) if you cancel at least 30 days before check-in.
No refund if you cancel less than 30 days before check-in.
Health & Safety:
Enhanced cleaning protocol—a rigorous set of cleaning standards with leading health and hospitality experts for the times of COVID-19 and beyond.
Sanitize surfaces
Sanitize every high-touch surface, down to the doorknob
Use approved products
Use cleaners approved by health experts, like disinfectants with 70% alcohol or higher
Thoroughly clean
Clean room-by-room using our extensive cleaning checklists
Wear a mask and gloves
Help avoid cross-contamination by wearing a mask and gloves
Wash all linens
Wash linens at a high heat setting
Follow all other local guidance
Comply with local laws, including any additional safety or cleaning guidelines
---
Description
5 Bedrooms 4.5 bathrooms on 1/2 acre, 2 miles from the Strip. Sleeps up to 14. This beautifully decorated vacation home rental features 5 bedrooms, 4.5 bathrooms, a game room with a pool table, a poker table, and a family room with a big-screen TV. The kitchen is fully equipped and there is plenty of room for dining in the formal dining room. World Series of Poker WSOP participants should note that this home is about a 5-minute drive to the Rio Casino and has very easy access to the freeway. This Las Vegas Vacation Home Rental is perfect for the World Series of Poker WSOP participants! The well-equipped kitchen can handle a dinner party in the formal dining room or a late-night snack in the nook.
A pool table is provided for additional indoor fun. High-speed internet access and wireless router for access from anywhere around the property Five nicely decorated bedrooms await your stay. Every bedroom has a King size bed. Four bathrooms, a large laundry room with two washers and two dryers for fast laundry, compliments the interior. Outside, the fun and relaxation continue with a large in-ground pool and spa. Please contact The Maruca Group 1890 North East 144 Street, North Miami Florida suite #A. reservations (At) themarucagroup com waterfall for serenity and waterslide for the kids make this backyard an awesome retreat. A covered patio with furniture and a built-in barbecue grill that runs on natural gas, so you never run out of propane. This yard is very private with no view from any other home. There is a 5 hole putting green, for everyone to enjoy. All linens and towels are provided. Please, no smoking in the house. A home away from home for your business or vacation pleasure.
Property # 511318

---
Amenities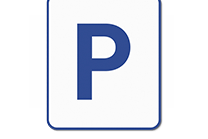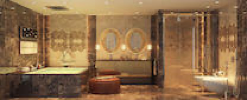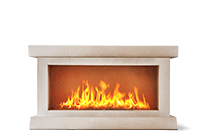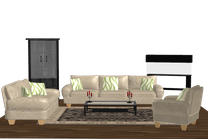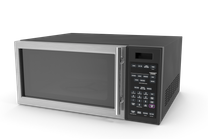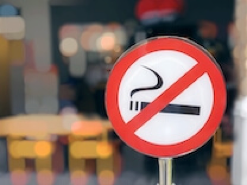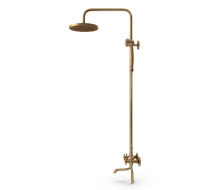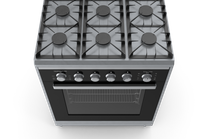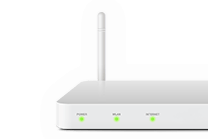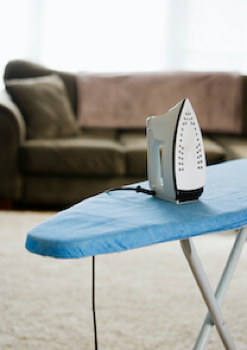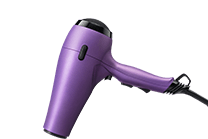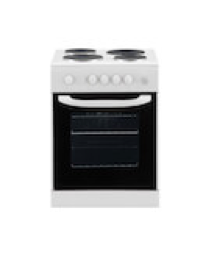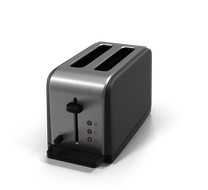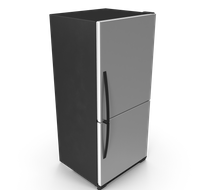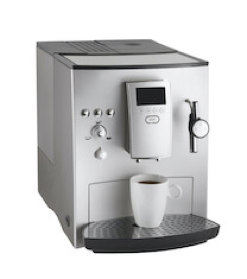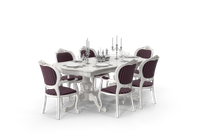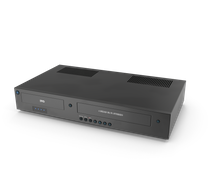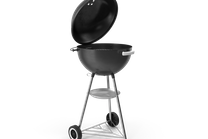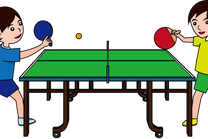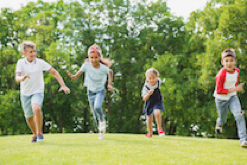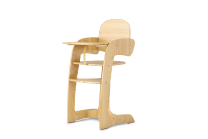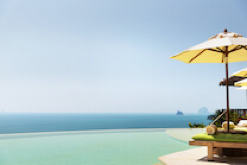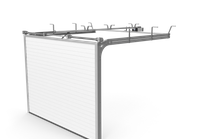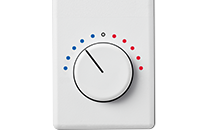 heating & air conditioning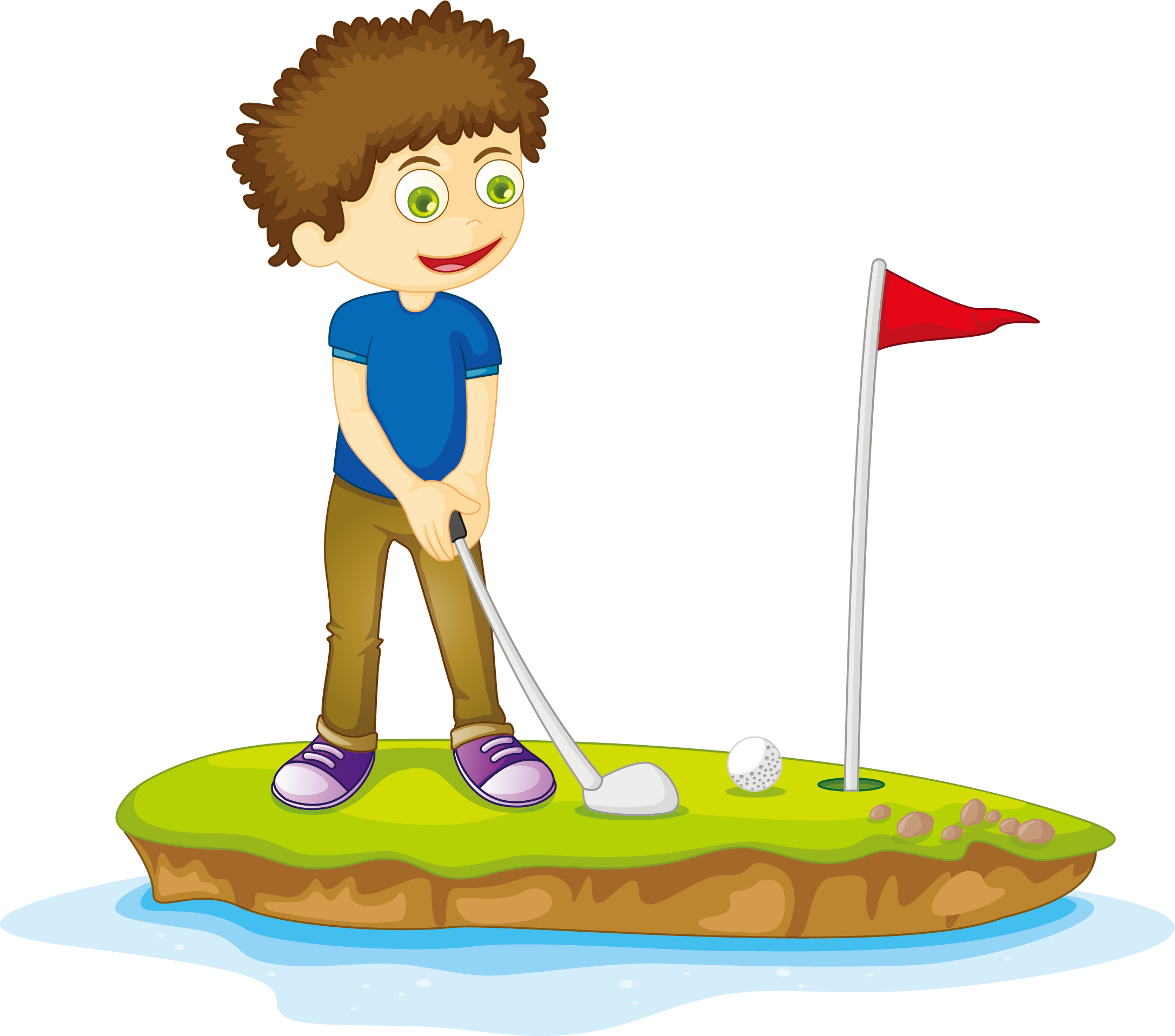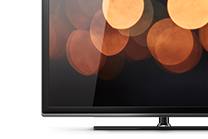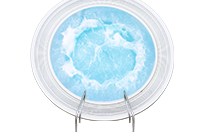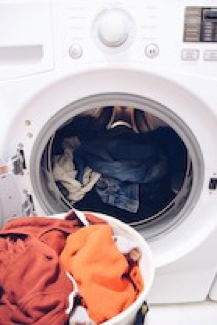 ---
Location