Things to Know
House Rules:
Check In : 04:00 PM - 04:00 PM
Check Out : 11:00 AM - 07:00 AM
Refundable Damage Deposit - $500.00 will be charged at the time of booking which is refundable. If you damage the home, you may be charged up to $500.00
Cancellation Policy:

100% refund (minus credit card charges) if you cancel at least 60 days before check-in.
50% refund (minus credit card charges) if you cancel at least 30 days before check-in.
No refund if you cancel less than 30 days before check-in.
Health & Safety:
Enhanced cleaning protocol—a rigorous set of cleaning standards with leading health and hospitality experts for the times of COVID-19 and beyond.
Sanitize surfaces
Sanitize every high-touch surface, down to the doorknob
Use approved products
Use cleaners approved by health experts, like disinfectants with 70% alcohol or higher
Thoroughly clean
Clean room-by-room using our extensive cleaning checklists
Wear a mask and gloves
Help avoid cross-contamination by wearing a mask and gloves
Wash all linens
Wash linens at a high heat setting
Follow all other local guidance
Comply with local laws, including any additional safety or cleaning guidelines
---
Description
While staying at this incredible 13,000 sqft private villa with 12 bedrooms and 12 1/2 bathrooms (7 bathrooms are en suite) experience total privacy at your own Las Vegas Resort! We have 2 pools, spas, a swim up bar with submersed stools and bar table, a cave grotto, multiple cabanas, and more. Our property is only 4.2 miles from the strip. Please look through all the pictures in order to get a better feeling for this property. It truly is one of a kind.
Designed so guests could experience their own private Caesars Palace Resort with real marble statues and the only known private residents Chinese Garden on the west coast of United States, the Garden featurs emperor Taihu stones that came directly from Suzhou, China, where the world famous Suzhou Gardens are located. Four bridges, a winding river, koi pond, and another fresh water pool, surrounded with lots of greenery and bamboo, this tranquil Chinese garden will bring Zen and peace to both your body and soul.
All our sheets have an eighteen hundred thread count. Our bath towels are all soft, plush, and new. Each of our showers is equipped with multiple shower heads. There are Jacuzzi bathtubs in several of the rooms as well as steam showers to help you relax.
Every bedroom has a large HD flat screen TV linked to a Premium Cable Package, includes all local Channels, the most popular cable channels plus Sports and Premium channels such as HBO, Showtime, Cinemax, Starz, NFL, NBA, MLB, NHL or MLS. The TV's are also linked to Netflix, we hope you enjoy the show!
Outside in the garage there is a ping pong table, foosball, Double shot basketball game, Spike ball, Giant Jenga, MAGGFIT, Giant Connect 4, Dart Board, Beer Bong, Ring Toss, Yard Pong, Ladder Ball, and more for you to enjoy while staying with us.
The house is equipped with 5 kitchens. Our master kitchen is equipped with every brand new high end appliance (Vitamix, Ninja Blender, InstaPot, Thor, Viking etc..), 5 ovens, 12 stove tops and 3 grill plates, two long kitchen islands up to 18 feet and 2 large outdoor BBQ's. There are also multiple refrigerators, wine coolers, and sinks. We have designed the kitchen to help you cook on a level never experienced before. There is also a 3,000 bottle wine cellar you can use while hosting parties. If cooking isn't your thing, hire a team of professionals to prepare amazing food in this 5 star kitchen for you and your guests.

Our Mansion is the perfect place for a group of highly demanding people; a company coming for conferences and/or exhibitions; a tour group that wants ultimate Vegas fun and luxury without the extravagant presidential suite costs; a company running team building/high level meetings or board gatherings. If you can think of it, we have put it in this house. If you can't find what you're looking for just ask and we will acquire it for you. Experience the highest form luxury for an amazing value.
Bedroom 1 - Master Bedroom - 1 King, Full Bath, TV
Bedroom 2 - 1 Queen, Full Bath, TV
Bedroom 3 - 2 Fulls, Full Bath, TV
Bedroom 4 - 2 Queens, Full Bath, TV
Bedroom 5 - 1 Queen, 1 Bunk (2 Twins) Shared Bath, TV
Bedroom 6 - 1 King, 1 Bunk (1 Full, 1 Twin) Shared Bath, TV
Bedroom 7 - 2 Queens, Full Bath, TV
Bedroom 8 - Main Casita - 2 Queens, Full Bath, TV
Bedroom 9 - Main Casita - 1 King, Full Bath, TV
Bedroom 10 - Main Casita - 2 Queens, Shared Bath, TV
Bedroom 11 - Small Casita - 1 Full, Shared Bath, TV
Bedroom 12 - Small Casita - 1 Full, Shared Bath, TV
While staying with us you will have private access to the entire property. We will only come onto the grounds if we contact you first or if you have asked us to.
Price Structure Explanation:
Our standard nightly rate for this property is $3,985. We discount some nights based on seasonality and market availability. Once a weekend is booked we also reduce the rates of the week nights that are left over. For special events like EDC, New Year's Eve, CES, and holidays our nightly rate increases to $4,985. If you have any questions please contact us.
Standard Daily Rate: $3,985 dollars/day
12 bedrooms, 13 bathrooms, 24 beds in three buildings---sleeps 39 people maximum
Per Person Shared Bed Rate (2 per full, queen, king bed): $103/day
Per Person Shared Room Rate (1 per bed): $167/day
Per Person Per Room Rate (1 per room); $333/day
Special Event Daily Rate: $4,985/day
12 bedrooms, 13 bathrooms, 24 beds in three buildings---sleeps 39 people maximum
Per Person Shared Bed Rate (2 per full, queen, king bed): $128/day
Per Person Shared Room Rate (1 per bed): $207/day
Per Person Per Room Rate (1 per room); $415/day


Subscribe Us On YouTube
https://www.youtube.com/watch?v=-bobau7jl0A&t=141s

The Maruca Group

---
Amenities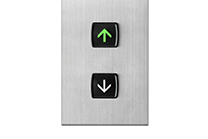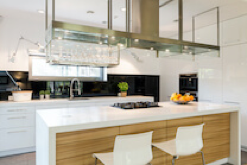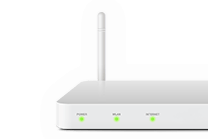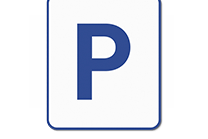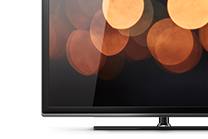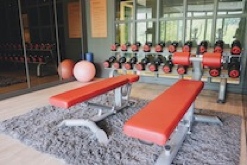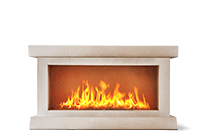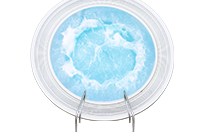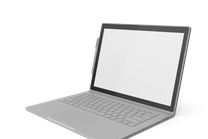 laptop friendly workspace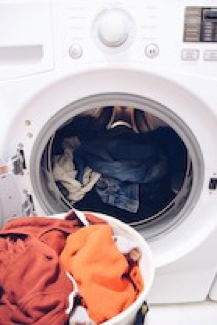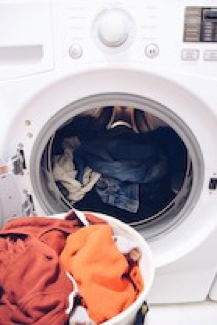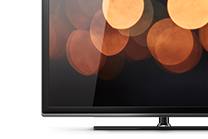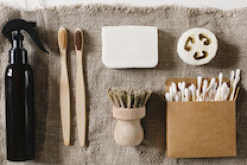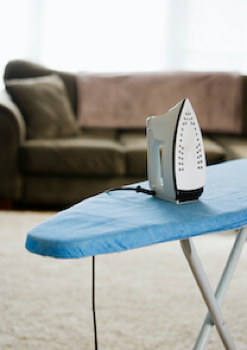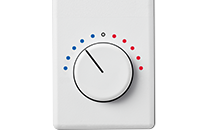 heating & air conditioning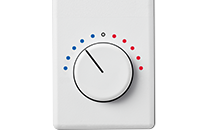 heating & air conditioning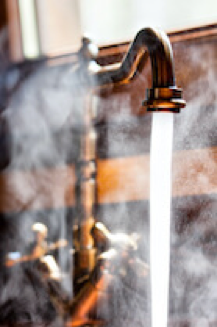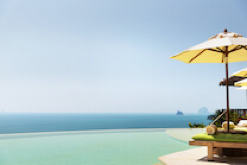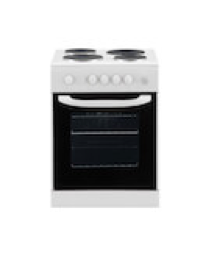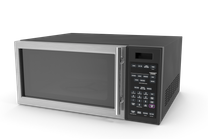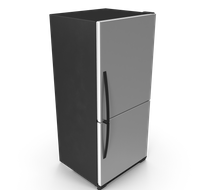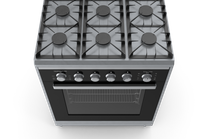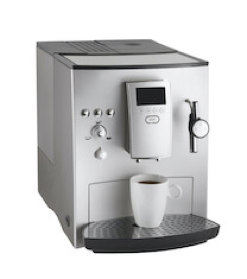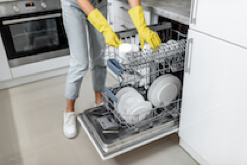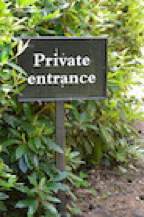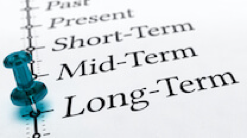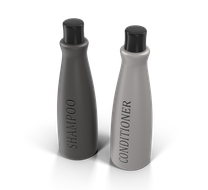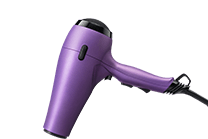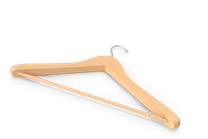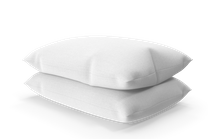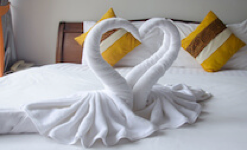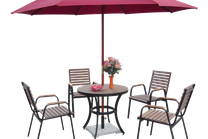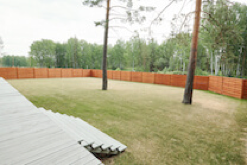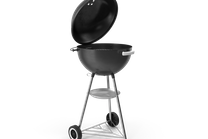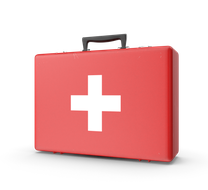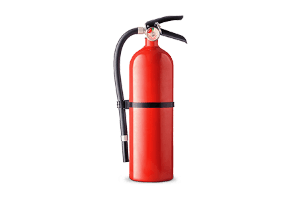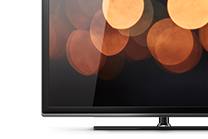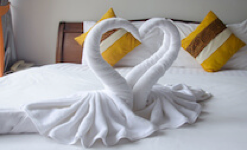 ---
Bathrooms
Full Bathroom 1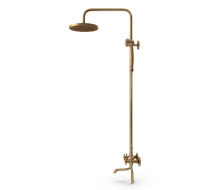 Shower
Toilet
Full Bathroom 10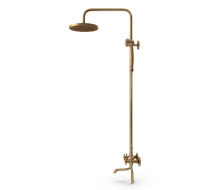 Shower
Toilet
Full Bathroom 11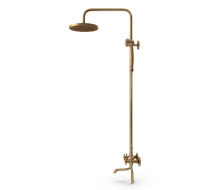 Shower
Toilet
Full Bathroom 12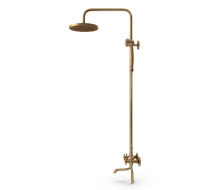 Shower
Toilet
Full Bathroom 2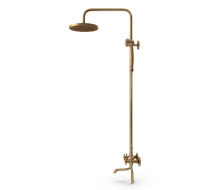 Shower
Toilet
Full Bathroom 3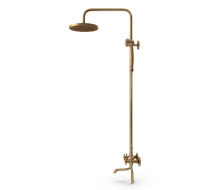 Shower
Toilet
Full Bathroom 4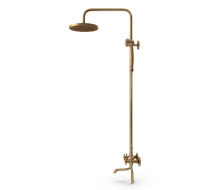 Shower
Toilet
Full Bathroom 5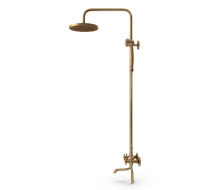 Shower
Toilet
Full Bathroom 6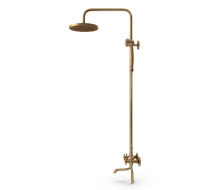 Shower
Toilet
Full Bathroom 7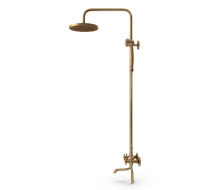 Shower
Toilet
Full Bathroom 8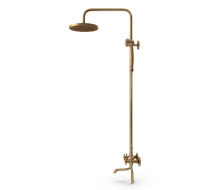 Shower
Toilet
Full Bathroom 9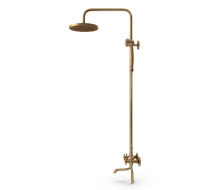 Shower
Toilet
Half Bathroom
Toilet
---
Location