Things to Know
House Rules:
Check In : 03:00 PM - 10:00 PM
Check Out : 07:00 AM - 11:00 AM
Refundable Damage Deposit - $500.00 will be charged at the time of booking which is refundable. If you damage the home, you may be charged up to $500.00
Cancellation Policy:

100% refund (minus credit card charges) if you cancel at least 60 days before check-in.
50% refund (minus credit card charges) if you cancel at least 30 days before check-in.
No refund if you cancel less than 30 days before check-in.
Health & Safety:
Enhanced cleaning protocol—a rigorous set of cleaning standards with leading health and hospitality experts for the times of COVID-19 and beyond.
Sanitize surfaces
Sanitize every high-touch surface, down to the doorknob
Use approved products
Use cleaners approved by health experts, like disinfectants with 70% alcohol or higher
Thoroughly clean
Clean room-by-room using our extensive cleaning checklists
Wear a mask and gloves
Help avoid cross-contamination by wearing a mask and gloves
Wash all linens
Wash linens at a high heat setting
Follow all other local guidance
Comply with local laws, including any additional safety or cleaning guidelines
---
Description
It's a world-class resort that welcomes water pool buffs who want to wade, cool off or take a swim. Superb water attractions include waterfalls, a grotto, swim-up bars, bar benches in the water and Hawaiian Palapa shades. Palm trees provide shade by the pool side, reminiscent of Hawaiian sojourns.

The space
This incredible 13,000sf private compound with 3 buildings (main house, 2 story casita and spa building) This property has total privacy with a resort like pool, spa, swim up bar, cave, cabana, submersible stools, table and more. The compound also has a 2nd pool which is a combination swim and Koi fish pool.

Villa Dickens is the most unique luxury mansion in Las Vegas—the world capital for all fun entertainment.
Villa Dickens features what are quintessential Vegas in all of its modern day glory that makes Vegas the #1 exhibition destination in the whole wide world.

With indoor blue skies, Venetian style columns, arches, flooring, stone walls, and all that is finest Italian design of yesteryears, the Villa Dickens will ensure you will be placed in ancient Rome with all of its history, culture and luxury. Marble statues of farmhouse Greek and Roman goddesses roam the whole mansion, both inside and out.
Featuring 5 kitchens inside and out on the Mansion ground, with a full high-level restaurant level professional chef's kitchen, even the most demanding star chef has given the Villa Dickens' kitchens 5 thumbs up. With star chefs as our strategic partners, the facilities at the mansion, which also include a 3000-bottle professional wine cellar.

For the happy go lucky Vegas trip, fun is the center of each and every occasion. That is why we have built 8 water works into the property to ensure you the fun even in the hot Vegas sun. The center of the 8-water works is a huge resort pool featuring waterfalls, grotto, swim up bars with bar benches in the water, and Hawaiian style Palapa as your shades when you having a drink in the pool bar. A beach entry with 38 tall palm trees surrounding the pool and throughout the mansion, when you are sitting in the pool, it is a question to ponder if you are in Hawaii or heaven on earth Vegas. Either way, we feel you would be having a time of your life.

With 11 bedrooms, 13 bathrooms, a dedicated gym, a library, a large conference room, a breakfast area, a formal dining area, and a playing room. When you come to the main kitchen, you will be amazed at the size of this kitchen which many people say is the largest kitchen in any mansion.

Villa Dickens has been the backdrop of TV shows and have been booked for famous professional sports teams and athletes since it first opened. We would love to have you and your group as our next guest!

Guest access
While staying with us you will have private access to the entire property. We will only come onto the grounds if we contact you first or if you have asked us to.
---
Amenities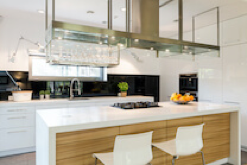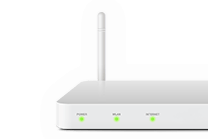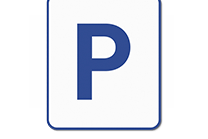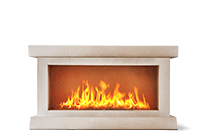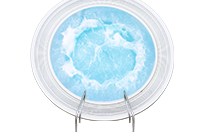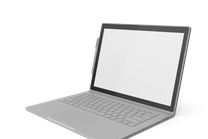 laptop friendly workspace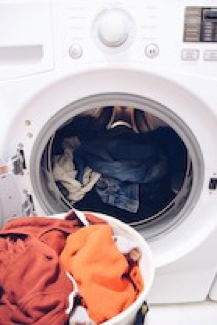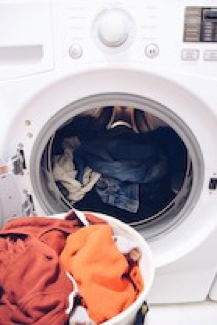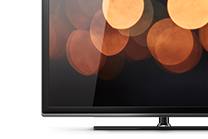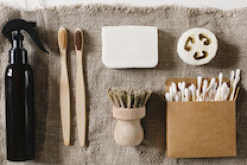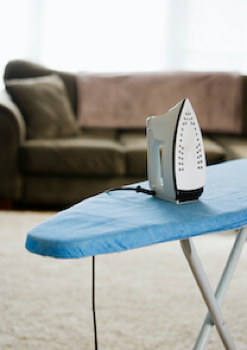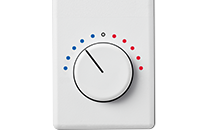 heating & air conditioning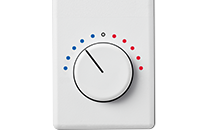 heating & air conditioning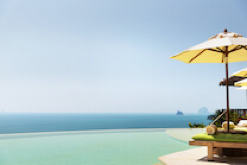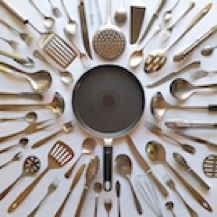 cookware & kitchen utensils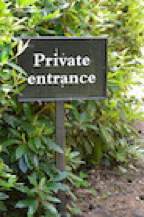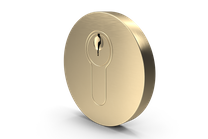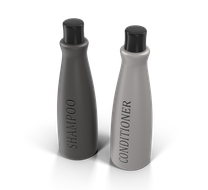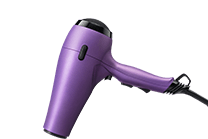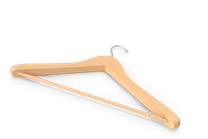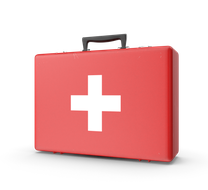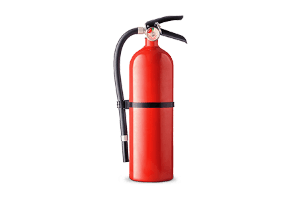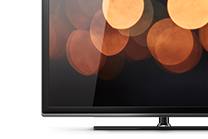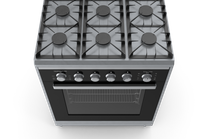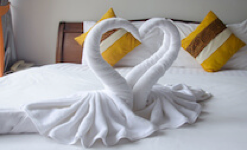 ---
---
Location