Things to Know
House Rules:
Check In : 03:00 PM - 10:00 PM
Check Out : 07:00 AM - 11:00 AM
Refundable Damage Deposit - $500.00 will be charged at the time of booking which is refundable. If you damage the home, you may be charged up to $500.00
Cancellation Policy:

100% refund (minus credit card charges) if you cancel at least 60 days before check-in.
50% refund (minus credit card charges) if you cancel at least 30 days before check-in.
No refund if you cancel less than 30 days before check-in.
Health & Safety:
Enhanced cleaning protocol—a rigorous set of cleaning standards with leading health and hospitality experts for the times of COVID-19 and beyond.
Sanitize surfaces
Sanitize every high-touch surface, down to the doorknob
Use approved products
Use cleaners approved by health experts, like disinfectants with 70% alcohol or higher
Thoroughly clean
Clean room-by-room using our extensive cleaning checklists
Wear a mask and gloves
Help avoid cross-contamination by wearing a mask and gloves
Wash all linens
Wash linens at a high heat setting
Follow all other local guidance
Comply with local laws, including any additional safety or cleaning guidelines
---
Description
This beautifully decorated vacation home rental features 3 bedrooms, 2 bathrooms, a family room with a big screen TV. The kitchen is fully equipped and there is plenty of room for 8 at the dining table. The well-equipped kitchen can handle a dinner party in the formal dining room or a late-night snack. High-speed internet access and wireless router for access from anywhere within the property. Three nicely decorated bedrooms await your stay. One master bedroom with a king-sized bed, two bedrooms with queen beds. Outside, the fun and relaxation continue with an in-ground pool, a covered patio with furniture, and a barbecue grill. This yard is very private with no view from any other home. All linens and towels are provided. Please, no smoking in the house. A home away from home for your business or vacation pleasure.
The Maruca Group
---
Amenities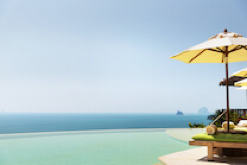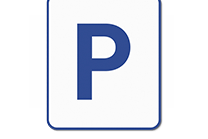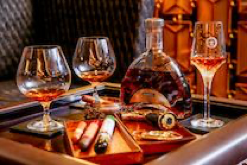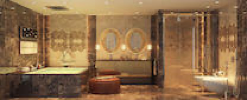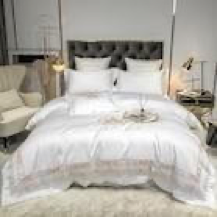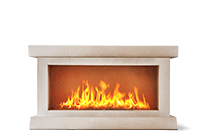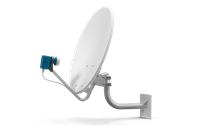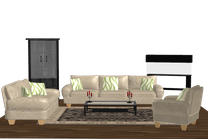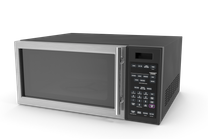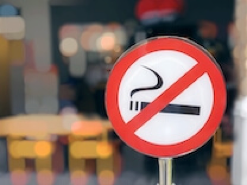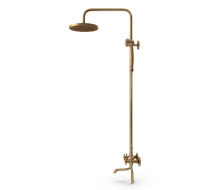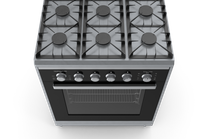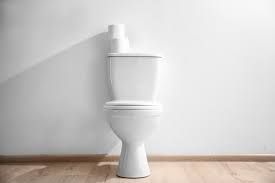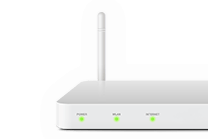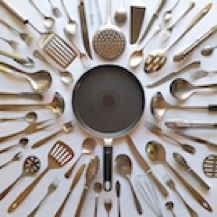 cookware & kitchen utensils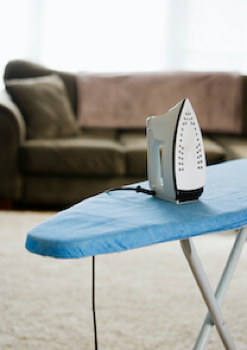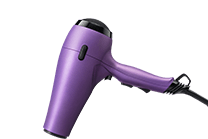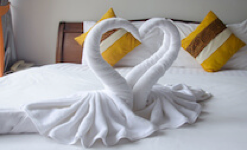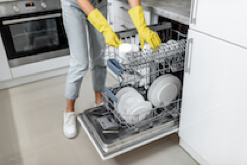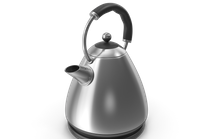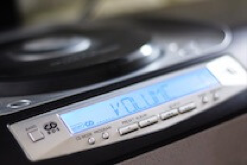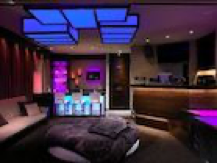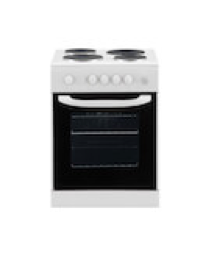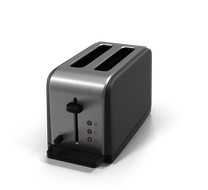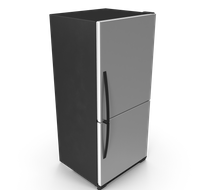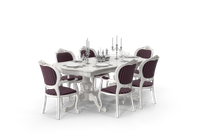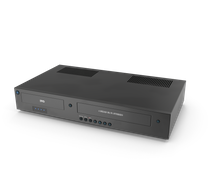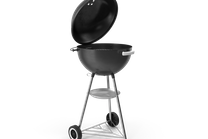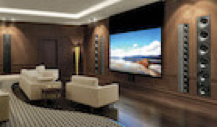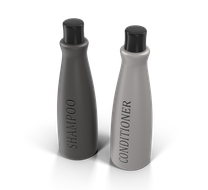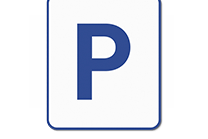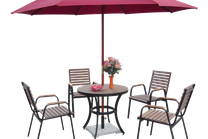 ---
Location