Things to Know
House Rules:
Check In : 03:00 PM - 10:00 PM
Check Out : 07:00 AM - 11:00 AM
Refundable Damage Deposit - $2,000.00 will be charged at the time of booking which is refundable. If you damage the home, you may be charged up to $2,000.00
Cancellation Policy:

100% refund (minus credit card charges) if you cancel at least 60 days before check-in.
50% refund (minus credit card charges) if you cancel at least 30 days before check-in.
No refund if you cancel less than 30 days before check-in.
Health & Safety:
Enhanced cleaning protocol—a rigorous set of cleaning standards with leading health and hospitality experts for the times of COVID-19 and beyond.
Sanitize surfaces
Sanitize every high-touch surface, down to the doorknob
Use approved products
Use cleaners approved by health experts, like disinfectants with 70% alcohol or higher
Thoroughly clean
Clean room-by-room using our extensive cleaning checklists
Wear a mask and gloves
Help avoid cross-contamination by wearing a mask and gloves
Wash all linens
Wash linens at a high heat setting
Follow all other local guidance
Comply with local laws, including any additional safety or cleaning guidelines
---
Description
Island Living is a glorious three-bedroom villa located within a double-gated community in West Maui. Incredible attention to detail defines this dream property. The master bedroom with an en-suite bath and King-size, four-poster, canopy bed is divine. The en-suite bathroom is outfitted with a walk-through six-headed shower, a double-seated chaise lounge-like soak tub, and access to spacious his and hers walk-in closets.
There are two additional bedrooms with queen-size beds that offer lavish accommodations, allowing for a sense of privacy and luxury for all guests. In every part of this estate, you will be completely immersed in a cozy, home-like environment.
The home has been designed with a modern-Hawaiian aesthetic and comes with custom Balinese finishes. The gourmet kitchen is a delight for all chefs, as it is equipped with quality high-end appliances and a fully stocked pantry with an array of spices. You will love creating delicious meals for you and your family in this space.
Throughout this home, enjoy cutting-edge technology with Hi-Definition TVs in every room, DVD players, a Wii game console, surround sound, and MP3 docking stations. The outdoor space offers incredible views of the Pacific Ocean and the outer islands of Lana'i and Moloka'i in the distance. Relish in breathtaking West Maui sunsets night after night, and create lasting memories at Island Living for a fabulous life on Maui. **Please note: The owner lives in ohana located on the property.


The Maruca Group
---
Amenities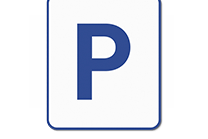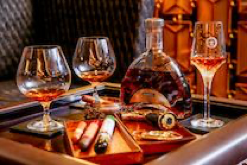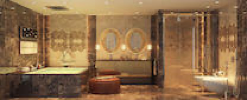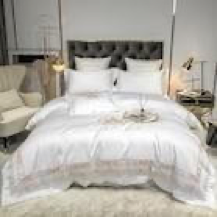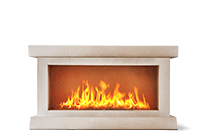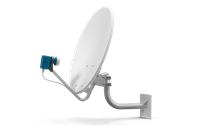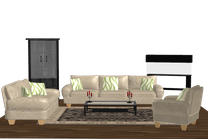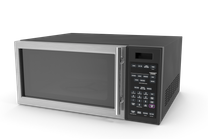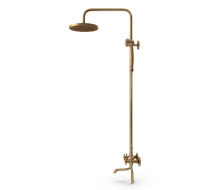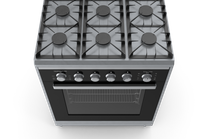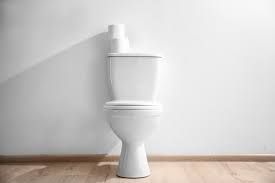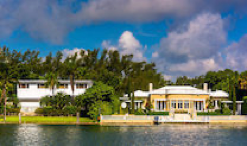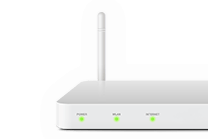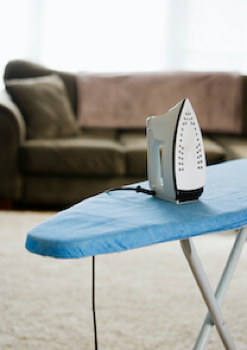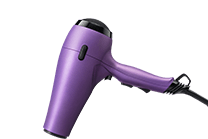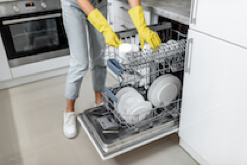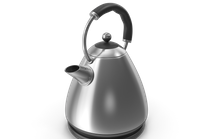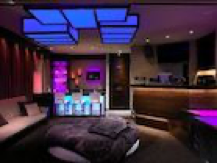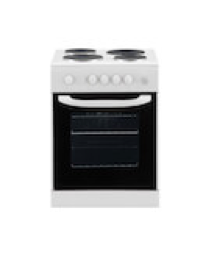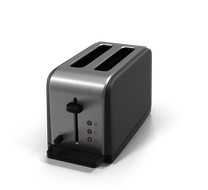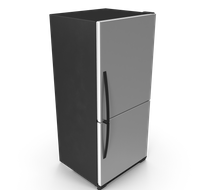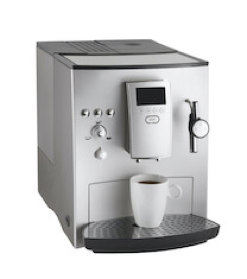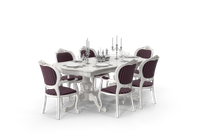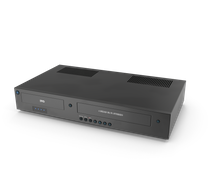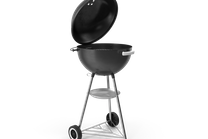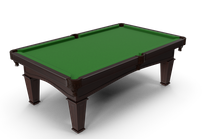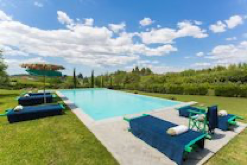 splendid mountain, garden and pool views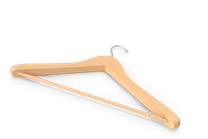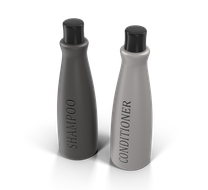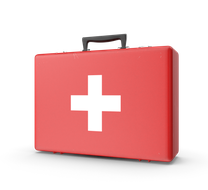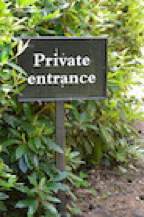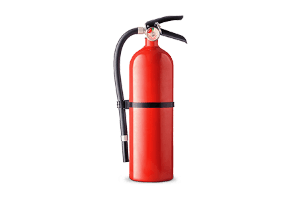 ---
Location