Things to Know
House Rules:
Check In : 03:00 PM - 10:00 PM
Check Out : 07:00 AM - 11:00 AM
Refundable Damage Deposit - $500.00 will be charged at the time of booking which is refundable. If you damage the home, you may be charged up to $500.00
Cancellation Policy:

100% refund (minus credit card charges) if you cancel at least 60 days before check-in.
50% refund (minus credit card charges) if you cancel at least 30 days before check-in.
No refund if you cancel less than 30 days before check-in.
Health & Safety:
Enhanced cleaning protocol—a rigorous set of cleaning standards with leading health and hospitality experts for the times of COVID-19 and beyond.
Sanitize surfaces
Sanitize every high-touch surface, down to the doorknob
Use approved products
Use cleaners approved by health experts, like disinfectants with 70% alcohol or higher
Thoroughly clean
Clean room-by-room using our extensive cleaning checklists
Wear a mask and gloves
Help avoid cross-contamination by wearing a mask and gloves
Wash all linens
Wash linens at a high heat setting
Follow all other local guidance
Comply with local laws, including any additional safety or cleaning guidelines
---
Description
VACATION RENTALS IN NAPILI,
MAUI Napili Gardens is nestled just south of Kapalua Resort in a small beach town that still feels and looks like a throwback to the quiet charm of 1960's Maui, before the high-rise resorts arrived. When staying in this small complex of only 17 units, you won't feel crowded by visitors. Each Napili Gardens townhome has a private backyard, personal gas barbecue grill, and two-car garage, so staying here feels much like renting a private single-family home. Never worry about parking, and access to the exquisite Napili Bay Beach is a short, easy walk across the street. This is the ideal rental for those traveling with family, and those who appreciate the extra space and convenience that comes with having a third bathroom.

Spacious 3-bedroom townhome in Napili Gardens nestled just south of the Kapalua Resort area. We are directly across the street from the pristine aqua-blue waters of Napili Bay, where you can enjoy numerous activities such as snorkeling, swimming, boogie boarding, paddle boarding, or simply soaking up some rays on the beach. Central AC is outfitted throughout the house in addition to ceiling fans.


Upstairs is the master bedroom with a king-size bed, TV, and en suite full bath. The two additional guest bedrooms, which include one queen and two twin beds, along with another full bath, are also upstairs. There is another half bath downstairs just off of the dining room and kitchen areas. The unit accommodates up to 6 people very comfortably.


Our complex is small with only 17 units, so you won't be surrounded by too many visitors. Napili Gardens features townhomes with private backyards and is one of the only places where you have your own personal gas barbeque grill on the lanai and a 2-car garage with a full-size washer & dryer. No parking hassles, simply walk to the beach. It's ideal for those traveling with family. We recommend the Seahouse restaurant located on Napili Bay for lunch, dinner and happy hour, which offers spectacular island cuisine and live entertainment.


Also highly recommend The Gazebo restaurant for breakfast or lunch - located in the Napili Shores Resort on the opposite end of the bay, and famous for their mouth-watering macadamia nut pancakes! We are within walking distance to Kapalua Bay Beach with great snorkeling, and just around the corner from all other amenities of the Kapalua Resort area. When you're ready to explore the island you'll find that we are within close proximity to Kaanapali and Lahaina. Lahaina Towne, one of the top tourist destinations on Maui, is just a 20 min.


ride south of us. You'll find this charming historical town full of fabulous restaurants, boutiques, gift shops, first class art galleries and jewelry stores. After you've had a chance to go exploring, you'll look forward to returning home to relax and unwind in the quiet and spacious comfort at Napili Gardens. We welcome your visits and hope you become part of our loyal repeat guest ohana.





The Maruca Group
---
Amenities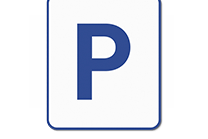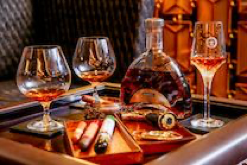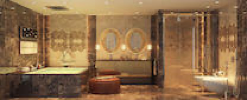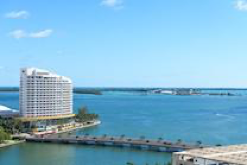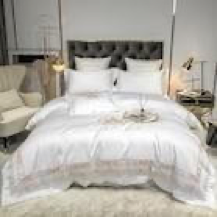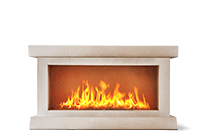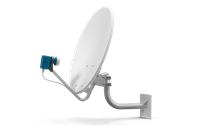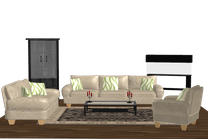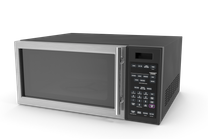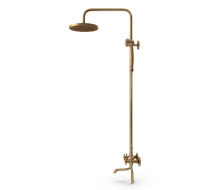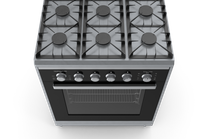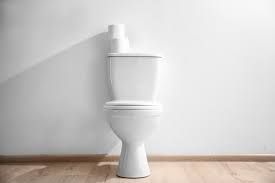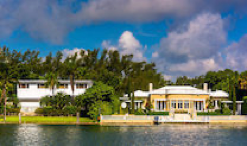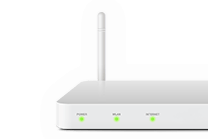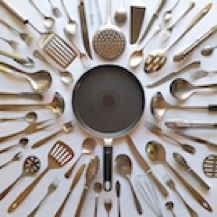 cookware & kitchen utensils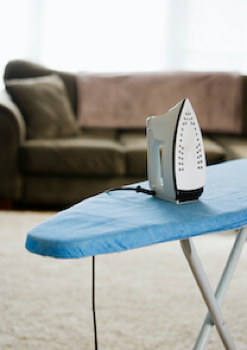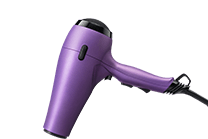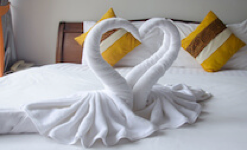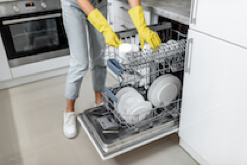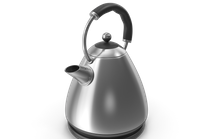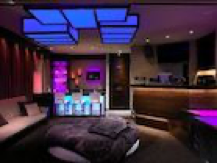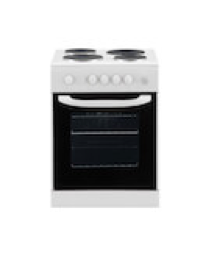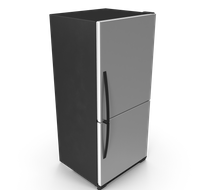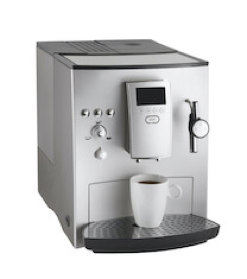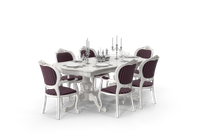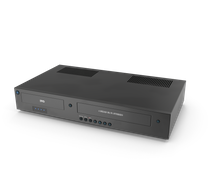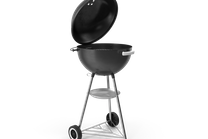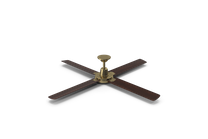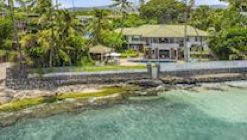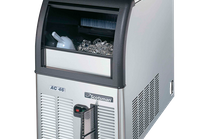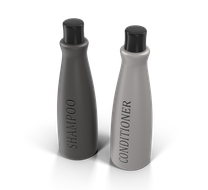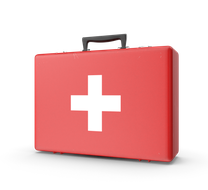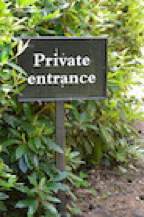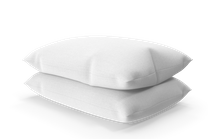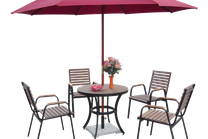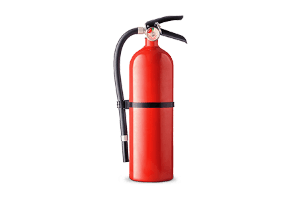 ---
Location