Things to Know
House Rules:
Check In : 03:00 PM - 10:00 PM
Check Out : 07:00 AM - 11:00 AM
Refundable Damage Deposit - $500.00 will be charged at the time of booking which is refundable. If you damage the home, you may be charged up to $500.00
Cancellation Policy:

100% refund (minus credit card charges) if you cancel at least 60 days before check-in.
50% refund (minus credit card charges) if you cancel at least 30 days before check-in.
No refund if you cancel less than 30 days before check-in.
Health & Safety:
Enhanced cleaning protocol—a rigorous set of cleaning standards with leading health and hospitality experts for the times of COVID-19 and beyond.
Sanitize surfaces
Sanitize every high-touch surface, down to the doorknob
Use approved products
Use cleaners approved by health experts, like disinfectants with 70% alcohol or higher
Thoroughly clean
Clean room-by-room using our extensive cleaning checklists
Wear a mask and gloves
Help avoid cross-contamination by wearing a mask and gloves
Wash all linens
Wash linens at a high heat setting
Follow all other local guidance
Comply with local laws, including any additional safety or cleaning guidelines
---
Description
Pacific View is nestled in the majestic West Maui Mountains. The West Maui Mountains are a large vast of lush valleys and steep cliffs with very few trails to explore on foot. This 5-acre estate is uniquely situated to capture the majestic beauty yet just a short drive to the heart of Lahaina town! Pacific View is a gated villa offering a generous 4000+ square feet of living space. Proceed through the main entrance and immediately the serenity of this lavish estate will take your breath away as mesmerizing ocean views are seen in each appointed room. The cunning layout offers a generous and open living area with plush seating for all types of occasions.
The well-appointed and accessible kitchen offers all the needs to create your vision of island cuisine as well as a two-front loading washers and dryers. This Private Gated Maui Estate consists of a total of 6 bedrooms and 4.5 baths and an outdoor shower. The main house consists of 4 bedrooms and 3.5 baths in the Main House and 2 bedrooms and 1 bath in the Cottage. The 4 bedrooms 3.5 baths main house south wing is the unmistakable master suite and en suite bath. The primary guest will enjoy the plush King size bed, considerable room, and compelling features. The en suite bath offers a Jacuzzi tub, indoor and outdoor shower, dual vanity, and separate water closet. The spacious master closet has a built-in vanity desk and mirror. The remaining suites/bedrooms are situated in the north wing.


Here you will find each uniquely designed to accommodate all types of groups. The second suite offers a king-size bed and en suite bath. The third suite consists of a king-size bed and en suite shower.


The fourth bedroom consists of 3 beds, 1 bunk bed (top: twin bottom: double) plus a queen bed. The 2 bedrooms 1 bath cottage consists of a full kitchen, washer, and dryer, shared full bath in the hall. The North Bedroom will enjoy a Queen bed with Mountain views, the South Bedroom will enjoy a Queen bed with partial Ocean and Mountain Views. The magnetizing outdoor living area and features are sure to be the venue for creating some of your precious Maui memories! Thus, no feature overlooked! Here you will find a built-in BBQ, dishwasher, microwave oven, beverage refrigerator, sink with the garbage disposal, and pleasing outdoor dining and lounging furniture.


Your considerable infinity-edge pool and spa are just steps from your covered outdoor dining area. This allows each member to take pleasure in their desired leisure whether it be a private moment or a group occasion. We invite you to take pleasure in this palatial estate in one of the top destination spots in the world! Please note, when booking the year-end holidays, if occupying Christmas, min stay is 7 nights, and check out must be on/before 12/27. If occupying New Years', min stay is 7 nights, and check-in must but on/after 12/28. If occupying both holidays, the minimum stay is 14 nights.


Permit number-: STWM T2016/0003 Tax ID: GE/TA-122-644-0704-01


The Maruca Group
---
Amenities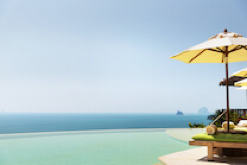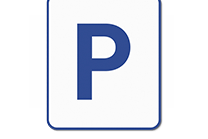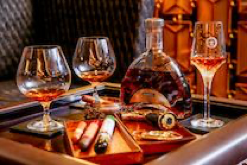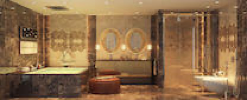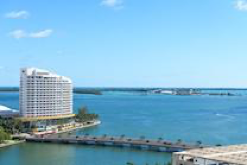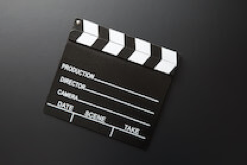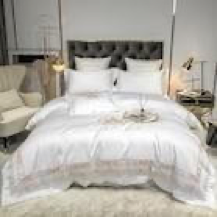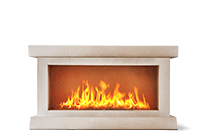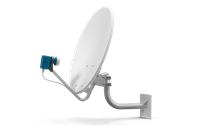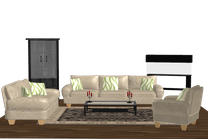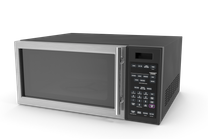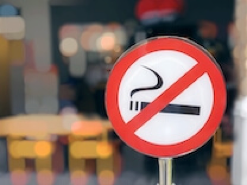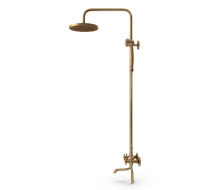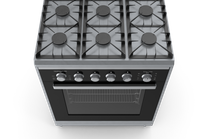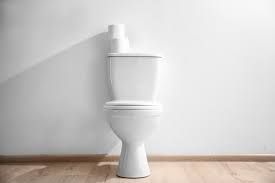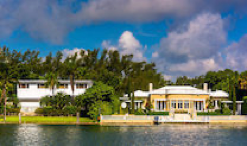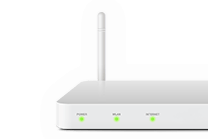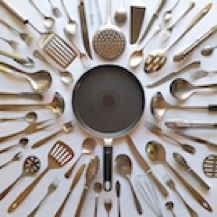 cookware & kitchen utensils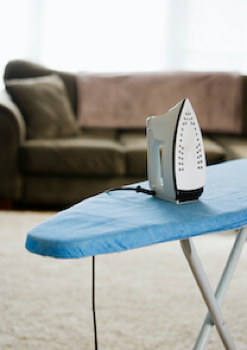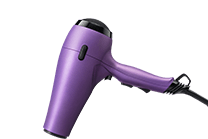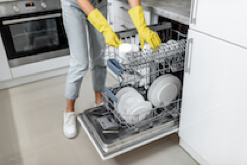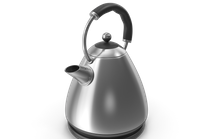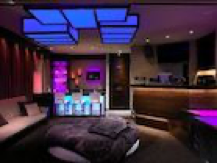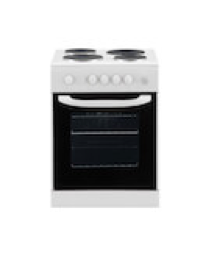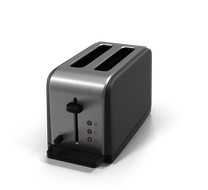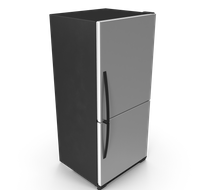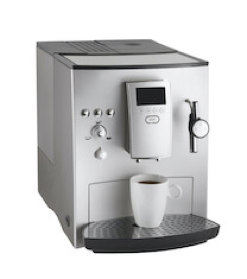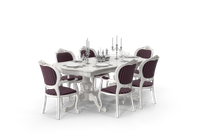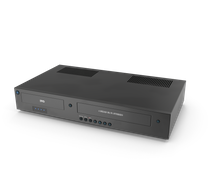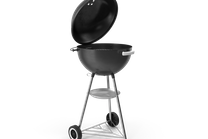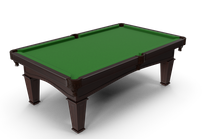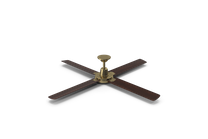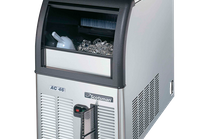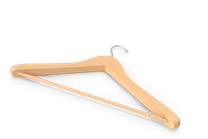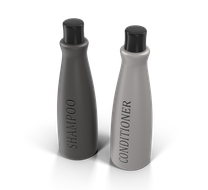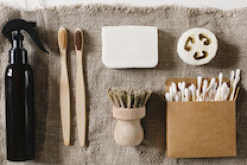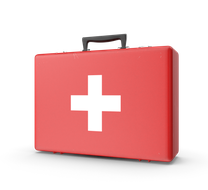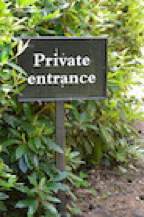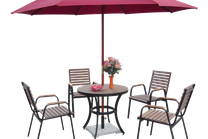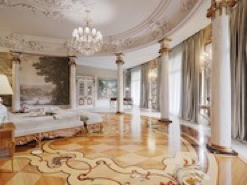 ---
Location