Things to Know
House Rules:
Check In : 03:00 PM - 10:00 PM
Check Out : 07:00 AM - 11:00 AM
Refundable Damage Deposit - $20,000.00 will be charged at the time of booking which is refundable. If you damage the home, you may be charged up to $20,000.00
Cancellation Policy:

100% refund (minus credit card charges) if you cancel at least 60 days before check-in.
50% refund (minus credit card charges) if you cancel at least 30 days before check-in.
No refund if you cancel less than 30 days before check-in.
Health & Safety:
Enhanced cleaning protocol—a rigorous set of cleaning standards with leading health and hospitality experts for the times of COVID-19 and beyond.
Sanitize surfaces
Sanitize every high-touch surface, down to the doorknob
Use approved products
Use cleaners approved by health experts, like disinfectants with 70% alcohol or higher
Thoroughly clean
Clean room-by-room using our extensive cleaning checklists
Wear a mask and gloves
Help avoid cross-contamination by wearing a mask and gloves
Wash all linens
Wash linens at a high heat setting
Follow all other local guidance
Comply with local laws, including any additional safety or cleaning guidelines
---
Description
Ka'anapali Beachfront Estate is an exquisite property featuring 11,000 square feet of open-air luxury, fronting a majestic white sand beach and pristine ocean just steps from your door! This magnificent villa is tastefully decorated with all the comforts you could possibly want. Designed to accommodate up to 16 guests with 8 bedrooms, each well-appointed with luxurious linens and en-suite bathrooms, offering only the best for discerning travelers.
Upon entering the estate you'll be welcomed by a lovely Asian-style courtyard that's abundant with endemic foliage, and a koi pond tastefully accented with a colorful assortment of blossoming water lilies.
Located in a hotel-zoned area you're just a leisurely stroll away for a cocktail or sumptuous dining, with more restaurants and cafes a few minutes by car. You're also a short ten-minute drive to Lahaina, which a National Historic Landmark with buildings dating back to 1834. For those who'd rather prepare their meals in-house or hire a local chef to work their magic, there's a large outdoor grill with ample prep space and dining tables, all conveniently located beside the kitchen. For larger groups, there's also a spacious dining table indoors with plenty of room for your friends or family to gather and enjoy the fruits of your labor.
Did we mention the sunsets yet? West Maui is known for its unparalleled beauty, particularly at the end of the day. Keep your camera handy because you're going to witness some of the most gorgeous sunsets on the planet. And, if you're traveling in the winter months we're sure you'll enjoy the whales out front as the majestic ocean creatures love frolicking in the warm Maui waters at this time of year.
The Estate is also equipped with a private gym, cozy family room with 75" TV and surround sound, a billiard table, heated pool, outdoor spa, and a multitude of tiki torches to enhance your outdoor evenings. You don't want to miss out on what will be the vacation of a lifetime at the Ka'anapali Beachfront Estate!
*As of Jan. 2021 Bill SB 2571 went into effect, and Hawai'i is now the first state to ban 'non-reef safe' sunscreen in an effort to protect our reefs and marine life. Please help us with this important legislation and purchase either 'reef safe' sunscreen before you travel, or wait until you're on Maui where you'll find a great selection readily available.
*It's also illegal to approach, touch, or harass sea turtles and monk seals in Hawai'i, both in and out of the ocean. They are protected by the 'Endangered Species Act.' Non-compliance may result in a steep fine and/or imprisonment.
Your cooperative respect for Hawai'i marine life is important, and appreciated, as together we can make a difference!
HAWAII STATE TAX ID #W980444541
TAT ID TA-061-792-2560-01
TMK 440140110000
---
Amenities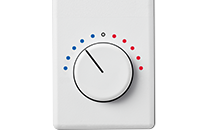 heating & air conditioning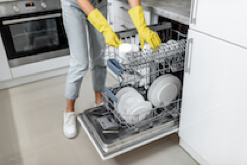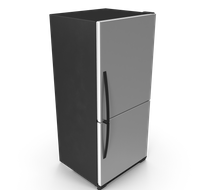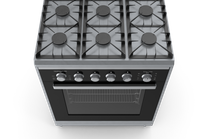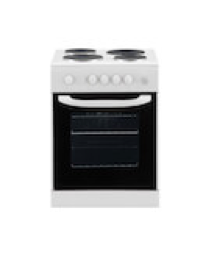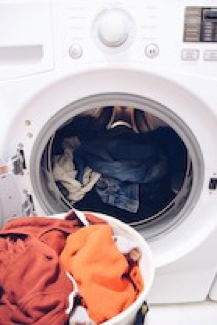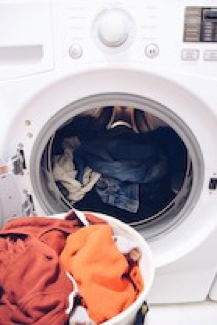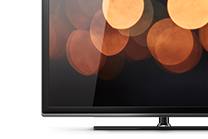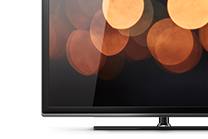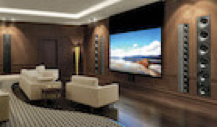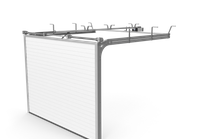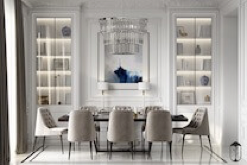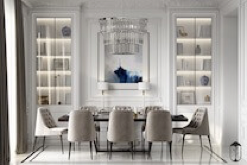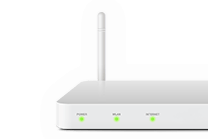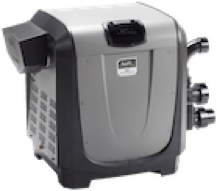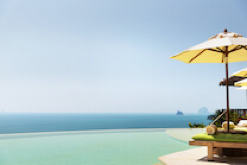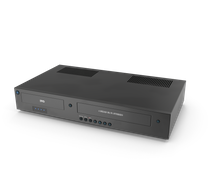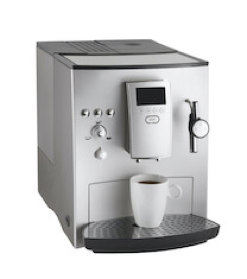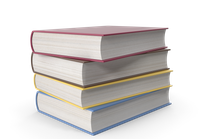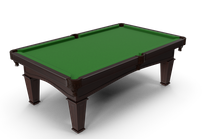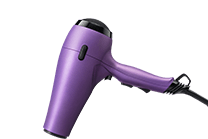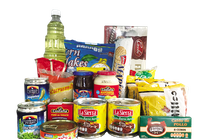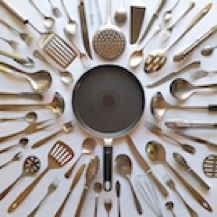 cookware & kitchen utensils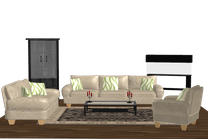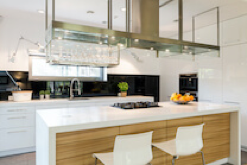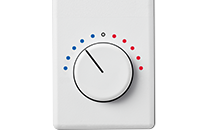 heating & air conditioning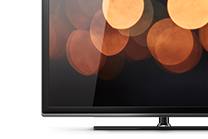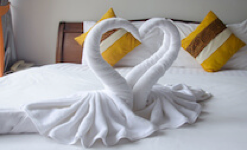 ---
---
Location