Things to Know
House Rules:
Check In : 03:00 PM - 10:00 PM
Check Out : 07:00 AM - 11:00 AM
Refundable Damage Deposit - $5,000.00 will be charged at the time of booking which is refundable. If you damage the home, you may be charged up to $5,000.00
Cancellation Policy:

100% refund (minus credit card charges) if you cancel at least 60 days before check-in.
50% refund (minus credit card charges) if you cancel at least 30 days before check-in.
No refund if you cancel less than 30 days before check-in.
Health & Safety:
Enhanced cleaning protocol—a rigorous set of cleaning standards with leading health and hospitality experts for the times of COVID-19 and beyond.
Sanitize surfaces
Sanitize every high-touch surface, down to the doorknob
Use approved products
Use cleaners approved by health experts, like disinfectants with 70% alcohol or higher
Thoroughly clean
Clean room-by-room using our extensive cleaning checklists
Wear a mask and gloves
Help avoid cross-contamination by wearing a mask and gloves
Wash all linens
Wash linens at a high heat setting
Follow all other local guidance
Comply with local laws, including any additional safety or cleaning guidelines
---
Description
12 min drive to Disney World
20 min drive to SeaWorld Orlando
24 min drive to Universal Studios
WHY US? WHY Under the Sea Manor? What are the Key Differences that you can feel right away when you walk in? You will feel immersed in an underwater wonderland in this ultra-chic 9-bedroom manor on the edge of the huge waterpark and pristine forest--custom murals, and high-end amenities. Work culinary magic in two fully equipped kitchens, or have fun with indoor games, disco/karaoke, a pool, and more.
---
Amenities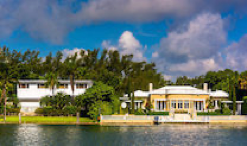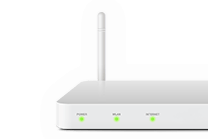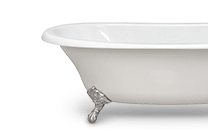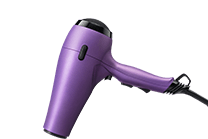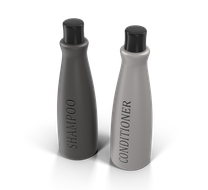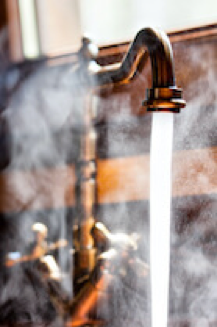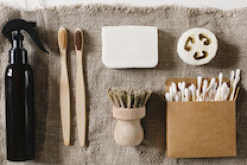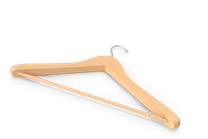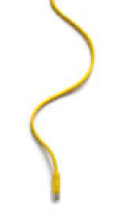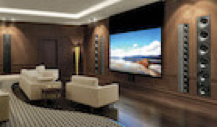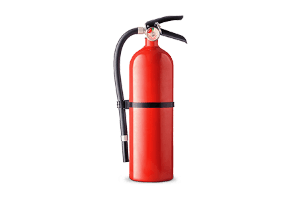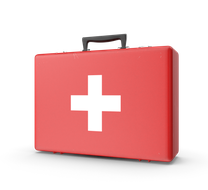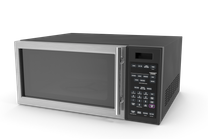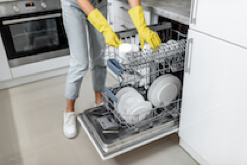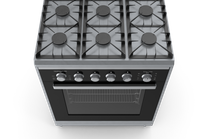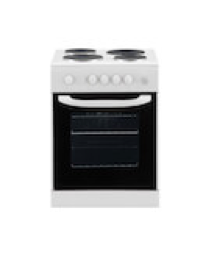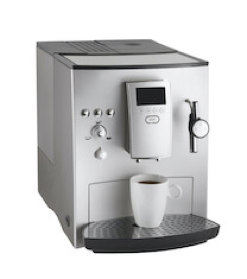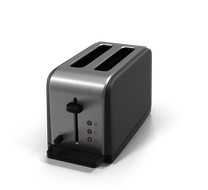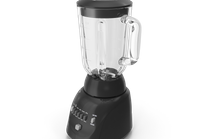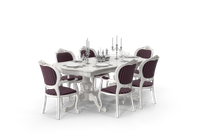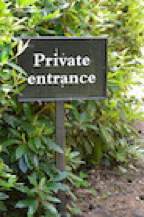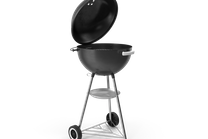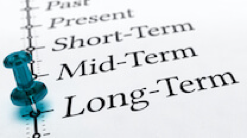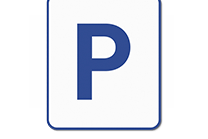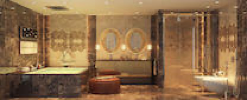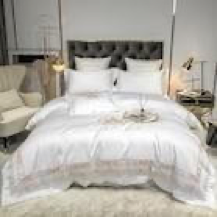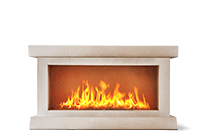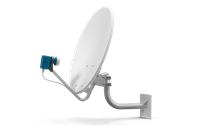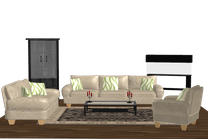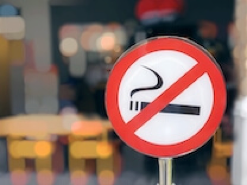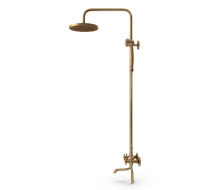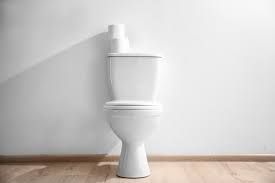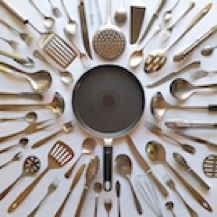 cookware & kitchen utensils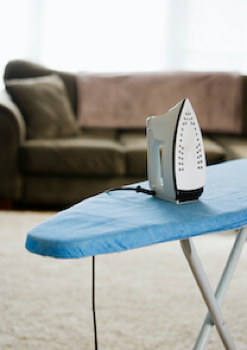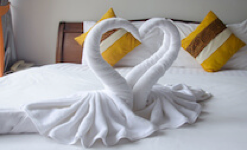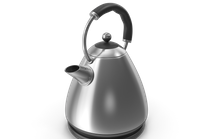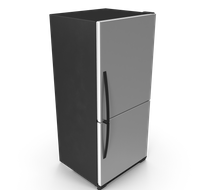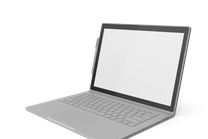 laptop friendly workspace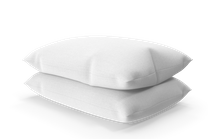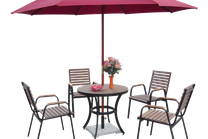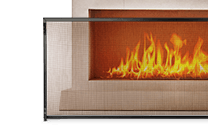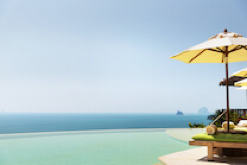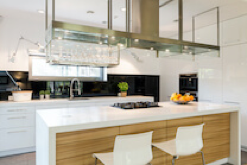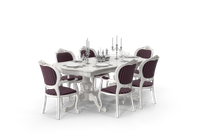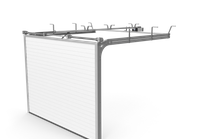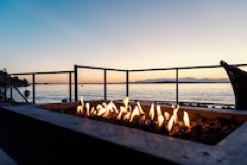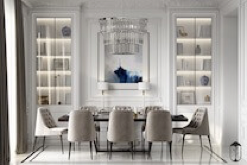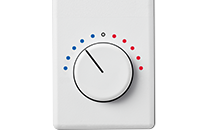 heating & air conditioning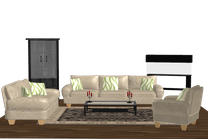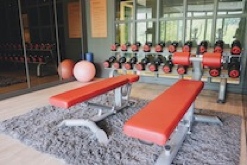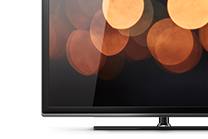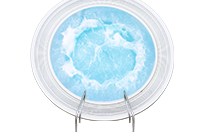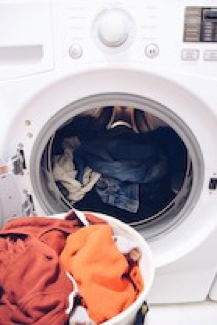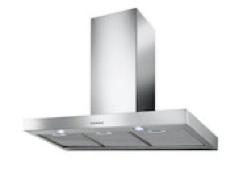 ---
Location