Things to Know
House Rules:
Check In : 03:00 PM - 10:00 PM
Check Out : 07:00 AM - 11:00 AM
Refundable Damage Deposit - $5,000.00 will be charged at the time of booking which is refundable. If you damage the home, you may be charged up to $5,000.00
Cancellation Policy:

100% refund (minus credit card charges) if you cancel at least 60 days before check-in.
50% refund (minus credit card charges) if you cancel at least 30 days before check-in.
No refund if you cancel less than 30 days before check-in.
Health & Safety:
Enhanced cleaning protocol—a rigorous set of cleaning standards with leading health and hospitality experts for the times of COVID-19 and beyond.
Sanitize surfaces
Sanitize every high-touch surface, down to the doorknob
Use approved products
Use cleaners approved by health experts, like disinfectants with 70% alcohol or higher
Thoroughly clean
Clean room-by-room using our extensive cleaning checklists
Wear a mask and gloves
Help avoid cross-contamination by wearing a mask and gloves
Wash all linens
Wash linens at a high heat setting
Follow all other local guidance
Comply with local laws, including any additional safety or cleaning guidelines
---
Description
Shoppers will appreciate 635 Curtiswood Dr. Rental proximity to Food Fair Shopping Center, Key Biscayne Shopping Center, and L'esplanade Mall. Food Fair Shopping Center is 0.5 miles away, and Key Biscayne Shopping Center is within a 12-minute walk.
Parks and Recreation
Recreational activities near 635 Curtiswood Dr. Rental are plentiful. Discover 5 parks within 4.7 miles, including Crandon Nature Center, Bill Baggs Cape Florida State Park, and Biscayne Nature Center.
Airports
Living in Village of Key Biscayne provides easy access to Miami International, located just 38 minutes from 635 Curtiswood Dr. Rental. Another nearby airport is Fort Lauderdale–Hollywood International, located 31.9 miles away.
Property Details
SEASONAL RENTAL!! 5 BED 6/1 BATHS Built as owner's forever home with top quality materials, finishes, and attention to every detail. Floor-to-ceiling impact glass all over in a total of 3650 sq. ft. under A/C, and gas stove. Smart home with Control 4 technology and sound system that goes throughout the house. Heated pool with Jacuzzi which can be changed from hot to cold. Gated home and many more details! RATES VARY! CAN BE RENTED PER WEEK! Rented until February 15th, 2021.
---
Amenities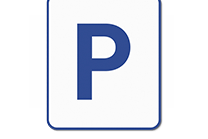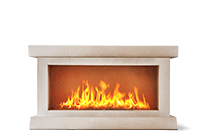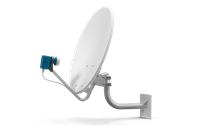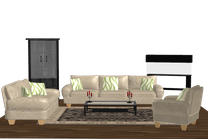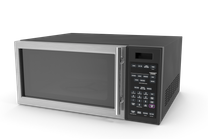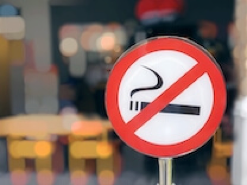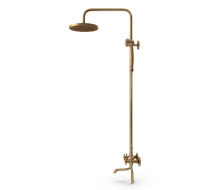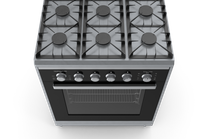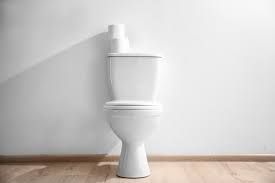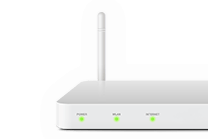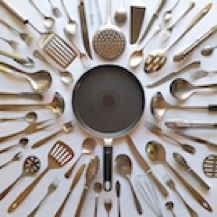 cookware & kitchen utensils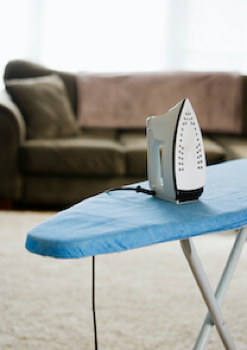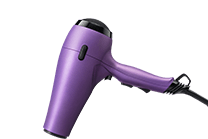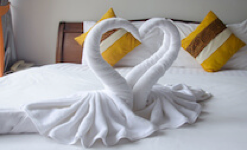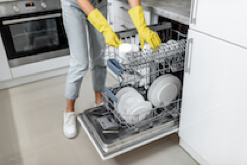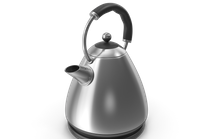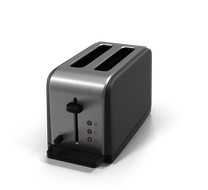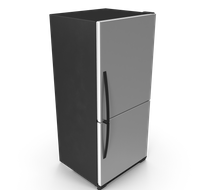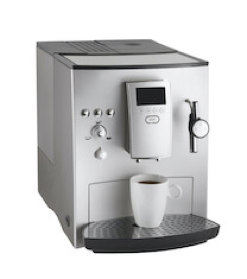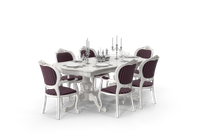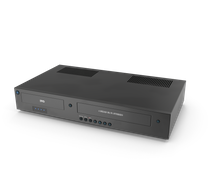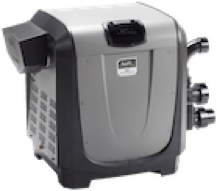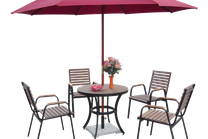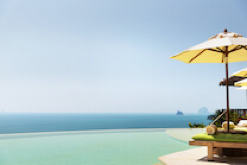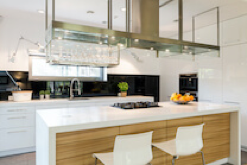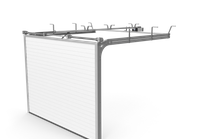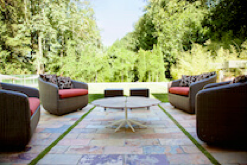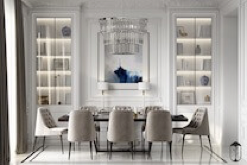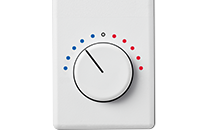 heating & air conditioning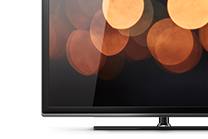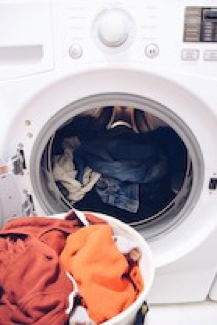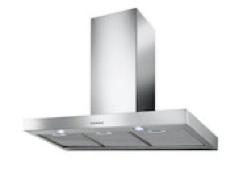 ---
---
Location