Things to Know
House Rules:
Check In : 03:00 PM - 10:00 PM
Check Out : 07:00 AM - 11:00 AM
Refundable Damage Deposit - $500.00 will be charged at the time of booking which is refundable. If you damage the home, you may be charged up to $500.00
Cancellation Policy:

100% refund (minus credit card charges) if you cancel at least 60 days before check-in.
50% refund (minus credit card charges) if you cancel at least 30 days before check-in.
No refund if you cancel less than 30 days before check-in.
Health & Safety:
Enhanced cleaning protocol—a rigorous set of cleaning standards with leading health and hospitality experts for the times of COVID-19 and beyond.
Sanitize surfaces
Sanitize every high-touch surface, down to the doorknob
Use approved products
Use cleaners approved by health experts, like disinfectants with 70% alcohol or higher
Thoroughly clean
Clean room-by-room using our extensive cleaning checklists
Wear a mask and gloves
Help avoid cross-contamination by wearing a mask and gloves
Wash all linens
Wash linens at a high heat setting
Follow all other local guidance
Comply with local laws, including any additional safety or cleaning guidelines
---
Description
Bay & Smugglers Cove, accommodations for your yacht (70' concrete dock for a 100' up to 120' under yacht Capt.'s supervision). total privacy (Gated & located/secluded cul-de-sac) on prestigious Mashta Island. High ceilings, floor to ceiling impact glass, stunning water views. Master suite on 2nd floor. Home theater, office, waterfront summer kitchen, garage for 4 cars. Unbelievable sunsets. You must watch the last remake of "Miami Vice" w/mega star Gong Li. the iconic scene by the pool, one of the most spectacular pools of Miami.!! 480 linear feet on the water. Available for rent on a one to one basis. Price can change without notice.
---
Amenities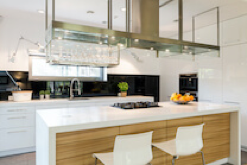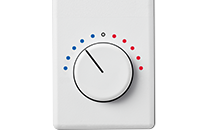 heating & air conditioning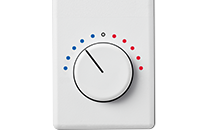 heating & air conditioning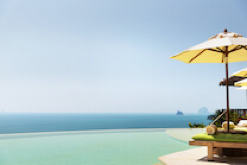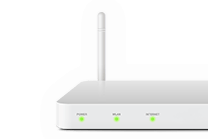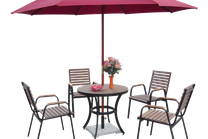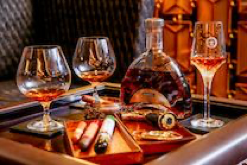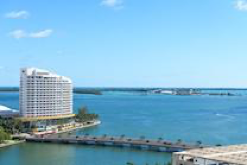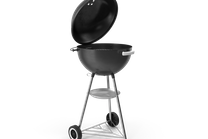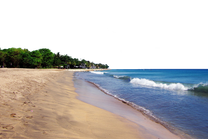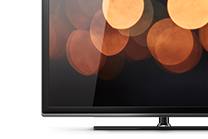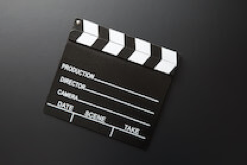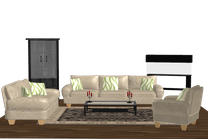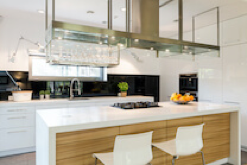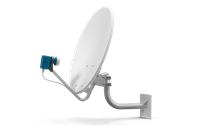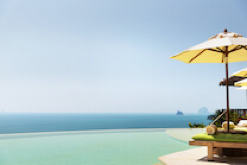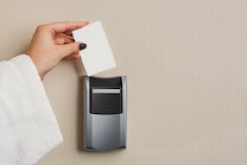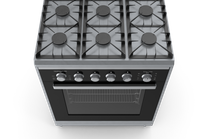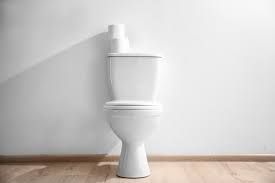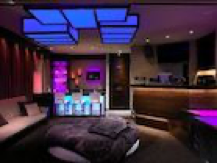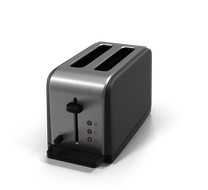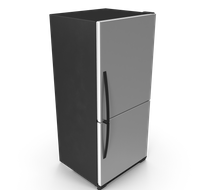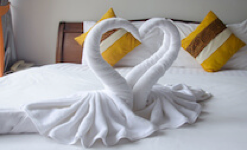 ---
Location