Things to Know
House Rules:
Check In : 03:00 PM - 10:00 PM
Check Out : 07:00 AM - 11:00 AM
Refundable Damage Deposit - $1,000.00 will be charged at the time of booking which is refundable. If you damage the home, you may be charged up to $1,000.00
Cancellation Policy:

100% refund (minus credit card charges) if you cancel at least 60 days before check-in.
50% refund (minus credit card charges) if you cancel at least 30 days before check-in.
No refund if you cancel less than 30 days before check-in.
Health & Safety:
Enhanced cleaning protocol—a rigorous set of cleaning standards with leading health and hospitality experts for the times of COVID-19 and beyond.
Sanitize surfaces
Sanitize every high-touch surface, down to the doorknob
Use approved products
Use cleaners approved by health experts, like disinfectants with 70% alcohol or higher
Thoroughly clean
Clean room-by-room using our extensive cleaning checklists
Wear a mask and gloves
Help avoid cross-contamination by wearing a mask and gloves
Wash all linens
Wash linens at a high heat setting
Follow all other local guidance
Comply with local laws, including any additional safety or cleaning guidelines
---
Description
WHY THE KO OLINA BEACH VILLAS?

The Ko Olina Resort on West Oahu has long been a hidden gem and is becoming more well known now as a Hawaii destination of choice for families and adult group travelers alike. The Beach Villas at Ko Olina, while growing in exposure and popularity, affords Guests the opportunity to experience the beauty, peace and tranquility of being in Hawaii without the excessive crowds at the beaches, shops or restaurants. While the masses flock to Waikiki and Honolulu hotels and the crowded beaches that go along with them, more discerning travelers are discovering a better way to vacation on Oahu with their friends and family: the Ko Olina Beach Villas. Close proximity to a variety of shops, restaurants and outdoor activities makes Ko Olina a viable Oahu vacation destination for everyone!

LOCATION: This Villa is located on the 14th floor of the Ocean Tower at the Beach Villas at Ko Olina right on Lagoon 2.

BEDROOMS:

-Private Master Suite with king bed, flat screen TV, lanai access, separate A/C thermostat, dual sinks and a separate tub and shower.

-2nd bedroom has two twin beds that can also be converted to a king bed (upon advance request), flat screen TV, large windows and is adjacent to a full bathroom with deep soaking tub.

-Living area features a queen sleeper sofa complete with linens so that the Villa can comfortably accommodate up to six (6) Guests.

A/C Notes: This unit has two Central AC systems with two separate thermostats. They should not be set below 70° Fahrenheit. Please help us conserve electricity and turn the temperature up when leaving the unit.

*This property is privately owned and is professionally managed by real estate broker Munro Murdock and his team of Guest Services specialists at Love Hawaii Villas.

ADDITIONAL INFORMATION AND DISCLOSURES:

1. Rates and fees are subject to change. 6-night minimum stay required

2.This vacation home has been registered as a Transient Accommodation with the State of Hawaii – HAWAII TAX ID #TA-186-818-1504-01

A/C Notes: This unit has two Central AC systems with two separate thermostats.

MAINTENANCE ADVISORY
LAP POOL CLOSURE
START DATE: MONDAY, SEPTEMBER 16, 2019
END DATE: FRIDAY, DEC 20, 2019
WORK HOURS: 7:30 AM TO 5:30 PM
WORK DAYS: MONDAY through SATURDAY

Lap Pool closure to repair the substrate deficiencies and resulting delaminating tiles. Project
will involve demolition of the lap pool tile bed and underlying mortar, and replace with new.
Every effort will be made to keep noise to a minimum and our goal is to complete the project
before Christmas. Actual demolition starts Sep 25.

Mahalo for understanding that the health, safety, and longevity of this recreational facility
and its users are our top priority as we work as quickly as possible to complete this much
needed repair.


---
Amenities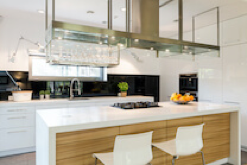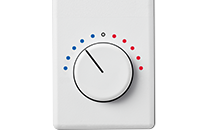 heating & air conditioning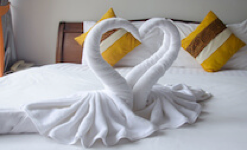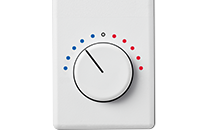 heating & air conditioning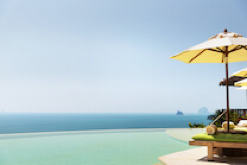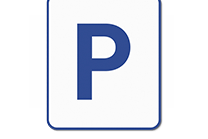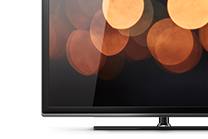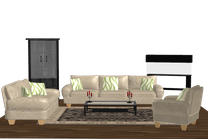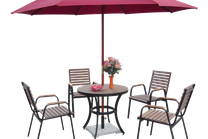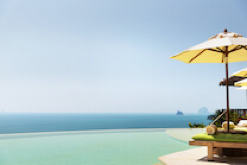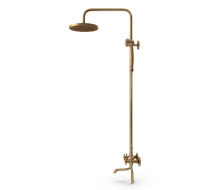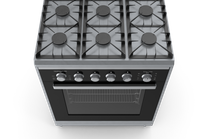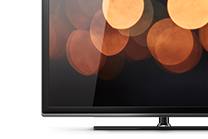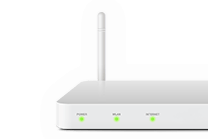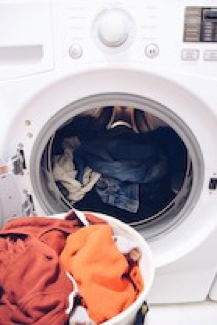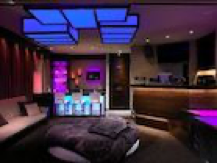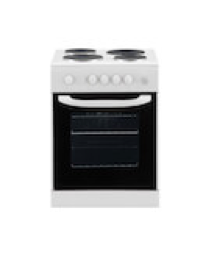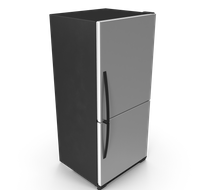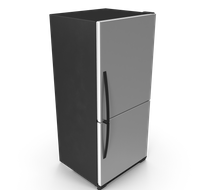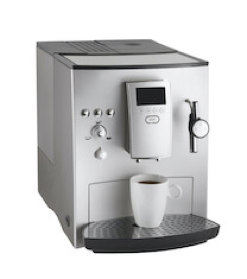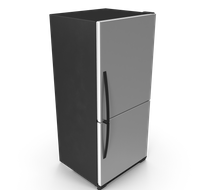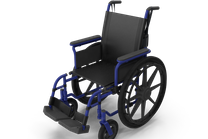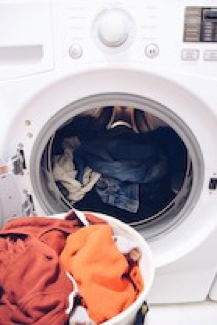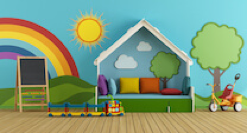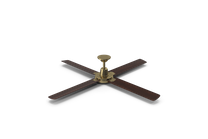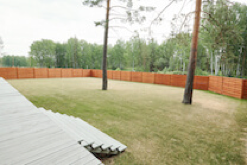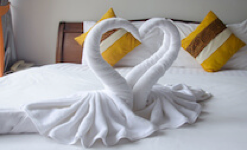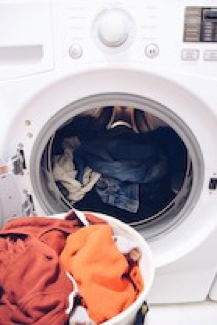 ---
Location