Things to Know
House Rules:
Check In : 03:00 PM - 10:00 PM
Check Out : 07:00 AM - 11:00 AM
Refundable Damage Deposit - $1,000.00 will be charged at the time of booking which is refundable. If you damage the home, you may be charged up to $1,000.00
Cancellation Policy:

100% refund (minus credit card charges) if you cancel at least 60 days before check-in.
50% refund (minus credit card charges) if you cancel at least 30 days before check-in.
No refund if you cancel less than 30 days before check-in.
Health & Safety:
Enhanced cleaning protocol—a rigorous set of cleaning standards with leading health and hospitality experts for the times of COVID-19 and beyond.
Sanitize surfaces
Sanitize every high-touch surface, down to the doorknob
Use approved products
Use cleaners approved by health experts, like disinfectants with 70% alcohol or higher
Thoroughly clean
Clean room-by-room using our extensive cleaning checklists
Wear a mask and gloves
Help avoid cross-contamination by wearing a mask and gloves
Wash all linens
Wash linens at a high heat setting
Follow all other local guidance
Comply with local laws, including any additional safety or cleaning guidelines
---
Description
(MINIMUM 6 NIGHT STAY)

OVERVIEW:
This 3 BD, 3 BA Luxury Villa on the 2rd floor of the Ocean Tower is conveniently located just 20 miles from Honolulu International Airport on the beautiful southwestern shores of Oahu. The four pristine beaches and lagoons are just steps away from your door and offer a safe and secluded setting for guests young and old alike to swim, snorkel, sunbathe, build sand castles, walk, run or nap. The possibilities are truly endless when it comes to fun in the sun in Ko Olina!

WHY KO OLINA?
If you haven't been to Ko Olina before, or anywhere on Oahu for that matter, then you just need to take my word for it and come and experience it for yourself! Get away from the hustle and bustle of downtown Honolulu and Waikiki and treat yourself to a truly idyllic and relaxing vacation experience.

COMFORT & CONVENIENCE:
Fortunately, the Ko Olina Resort is not in some remote area in the middle of nowhere. You can have the best of both worlds by staying in a luxurious and private oceanfront resort setting while still enjoying convenient access to stores, restaurants and local entertainment options. There are a wide variety of shopping, dining and entertainment options just minutes away within the ko olina resort community or down the street in Kapolei, Oahu's 'Second City'!

VIEWS & ACCESSIBILITY:
This property features impressive pool and garden views from the beautifully appointed and furnished lanai. There are partial ocean views just beyond the palm trees from the lanai as well. Walk to the pools, beaches, fitness center and BBQ grills in minutes! Convenient parking adjacent to the Ocean Tower makes it easy to come and go as you please. Max of two cars allowed. Parking currently FREE, but that could change in the future.


AMENITIES:
Simply scroll down to view the extensive list of amenities included with this vacation home. Some of the amenities include FREE high-speed WiFi, flat screen TVs in every room, cable TV, Apple TV, stainless steel appliances, baby/toddler amenities, beach towels and other beach amenities. Guests also have access to the Fitness Center, locker room, steam sauna and dry sauna.

PARKING:
This villa has one (1) assigned parking stall and overflow parking is available if needed for a second or oversized vehicle.

DISCOUNTS & SPECIALS:
Due to the constant year-round demand for this property we do not typically offer discounts or specials. However, if we happen to have any last-minute availability or have a week here or there that haven't booked (in the next 15-30 days), we may be able to provide you with a discounted rate. Also, if you are planning to stay for 14 nights or longer we can explore the possibility of some discounted pricing for you.

TEAM ELITE'S GUEST SERVICES ADVANTAGE:
Elite manages a discrete number of highly maintained luxury villas at Koolina Beach Villas. We differentiate ourselves from the other property managers by offering a personalized level of service and support to make your stay in Koolina as hassle free and relaxing as possible from the moment of your first inquiry until you check out.

A vacation rental does not mean that you are 'on your own at arrival' when you choose Elite. We know that you are choosing to stay at the Villas because you want more flexibility that can be offered at a luxury hotel and you want more space for you and your family, however that does not mean that you should have to compromise on service and support. Often the biggest hassle with a vacation rental is getting yourself set up at the beginning and losing time before you can kick off your shoes and head down to the beach. If you arrive late at night this is even worse. At Elite we try to cater to your needs by offering services which will limit your lost time and maximize your vacation time.

Some of our key services include:

- Grocery ordering and delivery service
- Lobby greeting, assistance with luggage and parking, tour of the grounds and orientation of the villa
- A pre-inspected villa with lights turns on, air conditioning adjusted, ensuring all is ready for your arrival
- Welcome basket with snacks and bottled water
- Concierge services for assisting with booking activities, attractions and answering questions about dining and shopping
- On site contacts in the event any questions or issues arise during the stay

This vacation home has been registered as a Transient Accommodation with the State of Hawaii – HAWAII TAX ID TA 029-489-7664-01 and GE 029-489-7664-01

MAINTENANCE ADVISORY
LAP POOL CLOSURE
START DATE: MONDAY, SEPTEMBER 16, 2019
END DATE: FRIDAY, DEC 20, 2019
WORK HOURS: 7:30 AM TO 5:30 PM
WORK DAYS: MONDAY through SATURDAY

Lap Pool closure to repair the substrate deficiencies and resulting delaminating tiles. Project
will involve demolition of the lap pool tile bed and underlying mortar, and replace with new.
Every effort will be made to keep noise to a minimum and our goal is to complete the project
before Christmas. Actual demolition starts Sep 25.

Mahalo for understanding that the health, safety, and longevity of this recreational facility
and its users are our top priority as we work as quickly as possible to complete this much
needed repair.
---
Amenities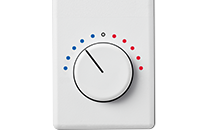 heating & air conditioning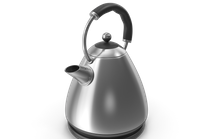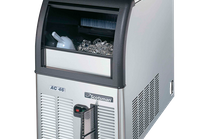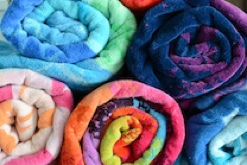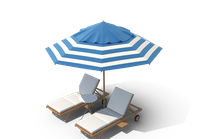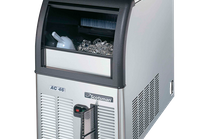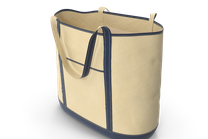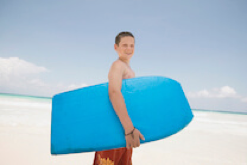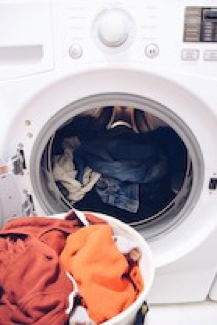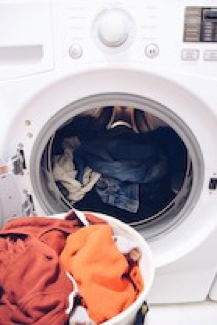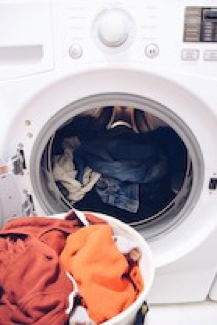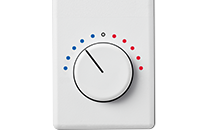 heating & air conditioning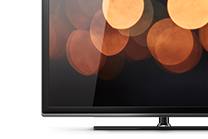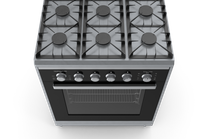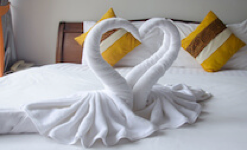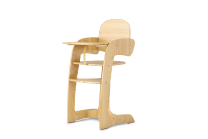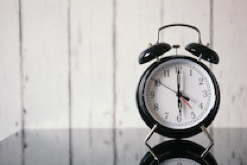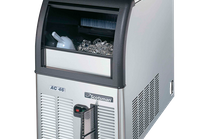 ---
Location