Things to Know
House Rules:
Check In : 03:00 PM - 10:00 PM
Check Out : 07:00 AM - 11:00 AM
Refundable Damage Deposit - $1,000.00 will be charged at the time of booking which is refundable. If you damage the home, you may be charged up to $1,000.00
Cancellation Policy:

100% refund (minus credit card charges) if you cancel at least 60 days before check-in.
50% refund (minus credit card charges) if you cancel at least 30 days before check-in.
No refund if you cancel less than 30 days before check-in.
Health & Safety:
Enhanced cleaning protocol—a rigorous set of cleaning standards with leading health and hospitality experts for the times of COVID-19 and beyond.
Sanitize surfaces
Sanitize every high-touch surface, down to the doorknob
Use approved products
Use cleaners approved by health experts, like disinfectants with 70% alcohol or higher
Thoroughly clean
Clean room-by-room using our extensive cleaning checklists
Wear a mask and gloves
Help avoid cross-contamination by wearing a mask and gloves
Wash all linens
Wash linens at a high heat setting
Follow all other local guidance
Comply with local laws, including any additional safety or cleaning guidelines
---
Description
(MINIMUM 6 NIGHT STAY)
Experience the ultimate in oceanfront resort living in this beautiful and spacious vacation home located in the Beach Villas at Ko Olina!
OVERVIEW:
This 2 BR, 2 BA Penthouse luxury villa on the 11th floor of the Ocean Tower is conveniently located just 20 miles from Honolulu International Airport on the beautiful southwestern shores of Oahu. The four pristine beaches and lagoons are just steps away from your door and offer a safe and secluded setting for guests young and old alike to swim, snorkel, sunbathe, build sand castles, walk, run or nap. The possibilities are truly endless when it comes to fun in the sun in Ko Olina!
WHY KO OLINA?
If you haven't been to Ko Olina before, or anywhere on Oahu for that matter, then you just need to take my word for it and come and experience it for yourself! Get away from the hustle and bustle of downtown Honolulu and Waikiki and treat yourself to a truly idyllic and relaxing vacation experience.
COMFORT & CONVENIENCE:
Fortunately, the Ko Olina Resort is NOT in some remote area in the middle of nowhere. You can have the best of both worlds by staying in a luxurious and private oceanfront resort setting while still enjoying convenient access to stores, restaurants and local entertainment options. There are a wide variety of shopping, dining and entertainment options just minutes away within the Ko Olina Resort community or down the street in Kapolei, Oahu's 'Second City'!
VIEWS AND ACCESSIBILITY
This property features impressive ocean views from the large lanai as well as mountain and golf course views from the living room and front lanai entrance. Walk to the pools, beaches or BBQ grills in minutes! Convenient parking below the building and in the adjacent guest parking spaces makes it easy to come and go as you please.
BEDROOMS:
Featuring a private Master Suite with king bed, wall-mounted flat screen TV, lanai access, separate A/C thermostat, his/hers sinks and a separate tub and shower.
The 2nd bedroom has two twin beds, flat screen TV, lanai access and is adjacent to a bathroom with a tiled shower with glass door.
AMENITIES:
Semi private elevator. Simply scroll down to view the extensive list of amenities included with this vacation property. Some of the amenities include high-speed WiFi, flat screen TVs in every room, cable TV, stainless steel appliances, baby/toddler amenities, beach towels and other beach amenities.
This villa has one (1) assigned parking stall and overflow parking is available if needed for a second or oversized vehicle.

A/C Notes: This unit has to Central AC systems with two separate thermostats. They should not be set below 70° Fahrenheit. Please help us conserve electricity and turn the temperature up when leaving the unit.

MAINTENANCE ADVISORY
LAP POOL CLOSURE
START DATE: MONDAY, SEPTEMBER 16, 2019
END DATE: FRIDAY, DEC 20, 2019
WORK HOURS: 7:30 AM TO 5:30 PM
WORK DAYS: MONDAY through SATURDAY

Lap Pool closure to repair the substrate deficiencies and resulting delaminating tiles. Project
will involve demolition of the lap pool tile bed and underlying mortar, and replace with new.
Every effort will be made to keep noise to a minimum and our goal is to complete the project
before Christmas. Actual demolition starts Sep 25.

Mahalo for understanding that the health, safety, and longevity of this recreational facility
and its users are our top priority as we work as quickly as possible to complete this much
needed repair.
---
Amenities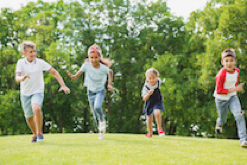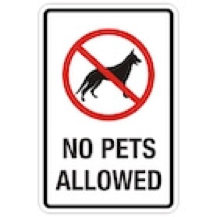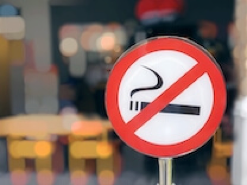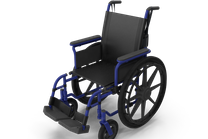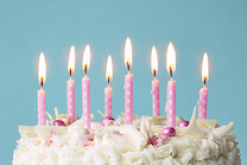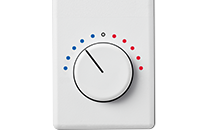 heating & air conditioning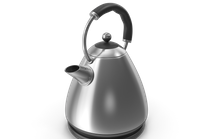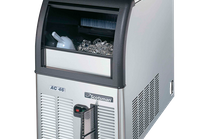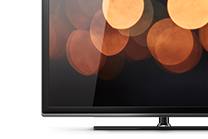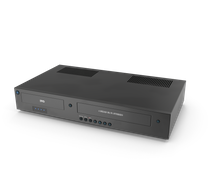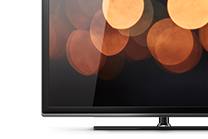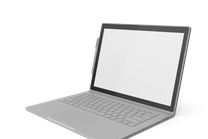 laptop friendly workspace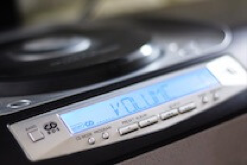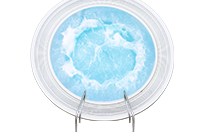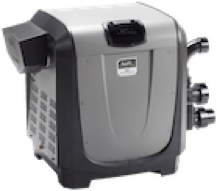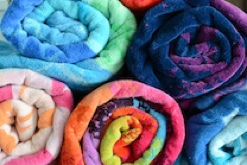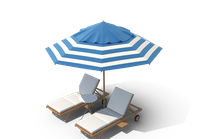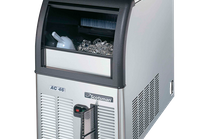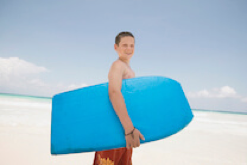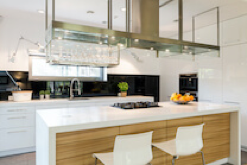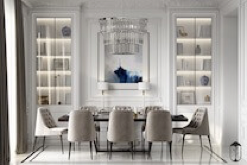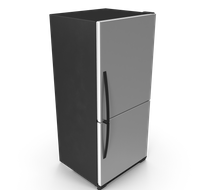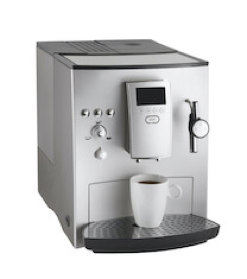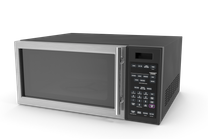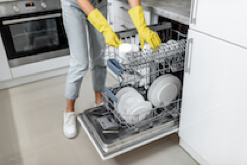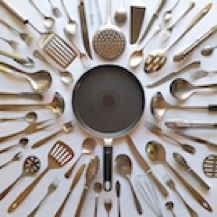 cookware & kitchen utensils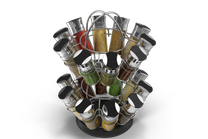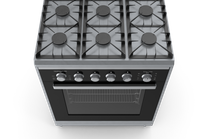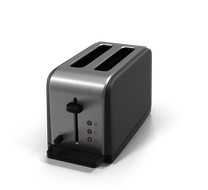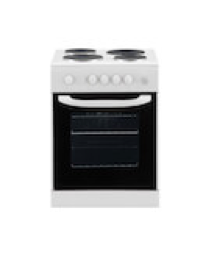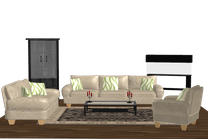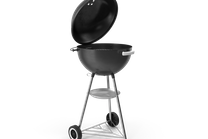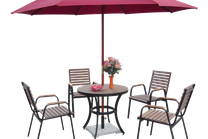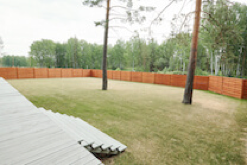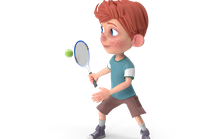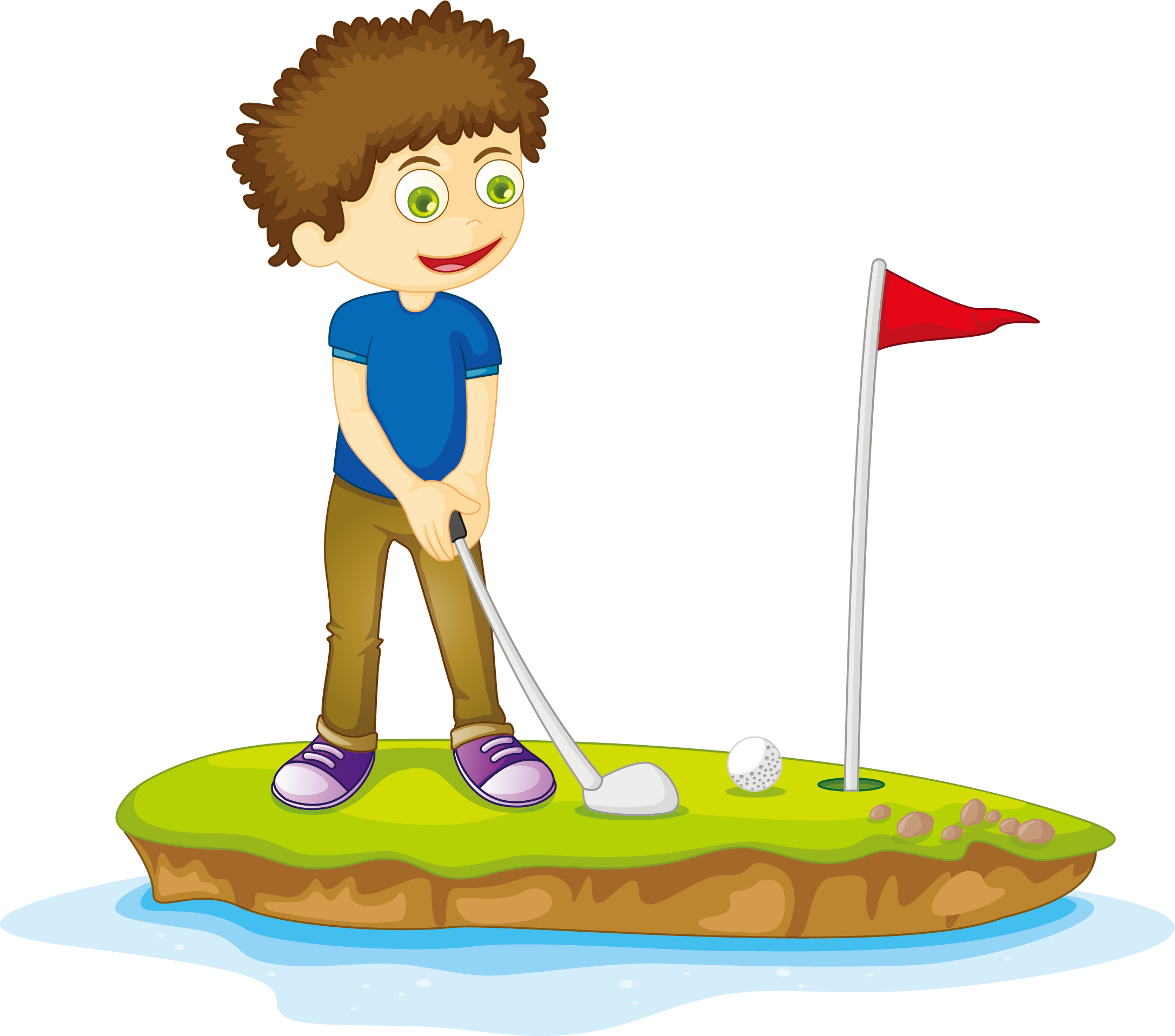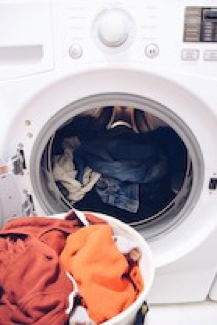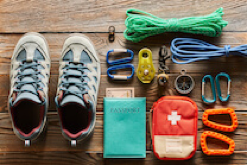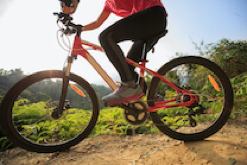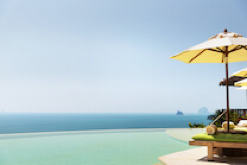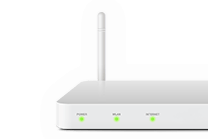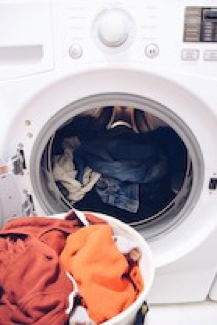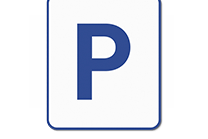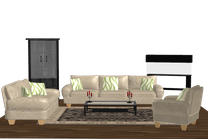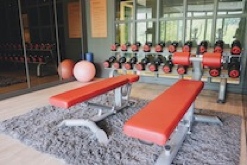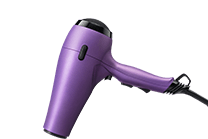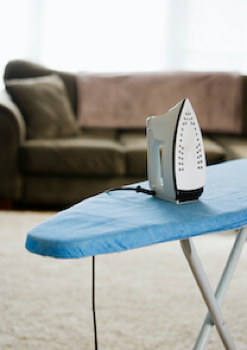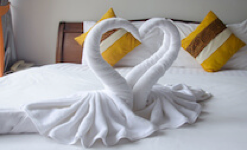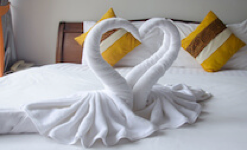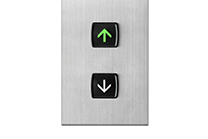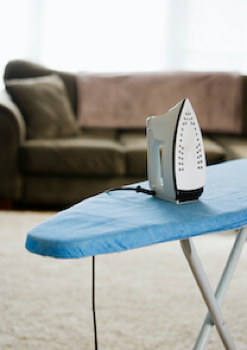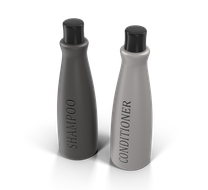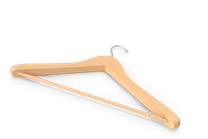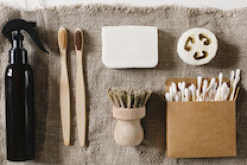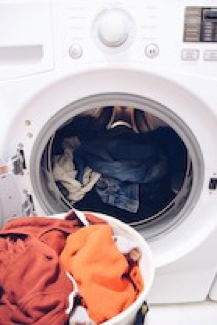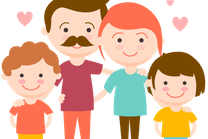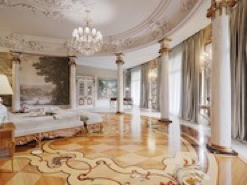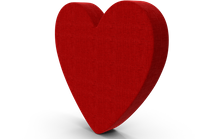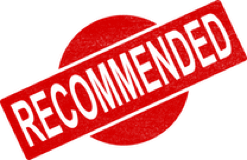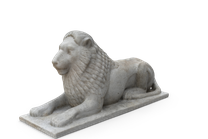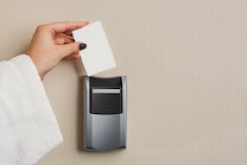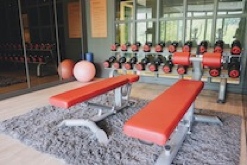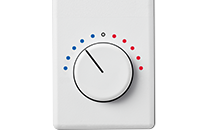 heating & air conditioning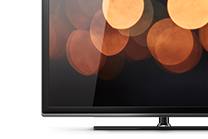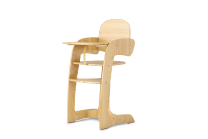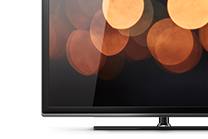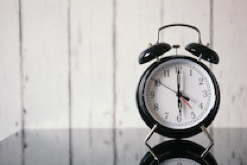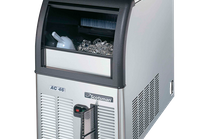 concierge service available
other services private chef
other services car available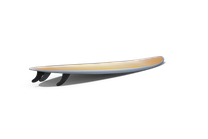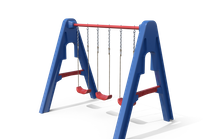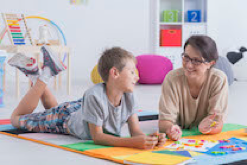 babysitter recommendations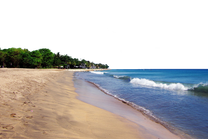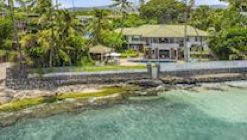 ---
Location