Things to Know
House Rules:
Check In : 03:00 PM - 10:00 PM
Check Out : 07:00 AM - 11:00 AM
Refundable Damage Deposit - $1,000.00 will be charged at the time of booking which is refundable. If you damage the home, you may be charged up to $1,000.00
Cancellation Policy:

100% refund (minus credit card charges) if you cancel at least 60 days before check-in.
50% refund (minus credit card charges) if you cancel at least 30 days before check-in.
No refund if you cancel less than 30 days before check-in.
Health & Safety:
Enhanced cleaning protocol—a rigorous set of cleaning standards with leading health and hospitality experts for the times of COVID-19 and beyond.
Sanitize surfaces
Sanitize every high-touch surface, down to the doorknob
Use approved products
Use cleaners approved by health experts, like disinfectants with 70% alcohol or higher
Thoroughly clean
Clean room-by-room using our extensive cleaning checklists
Wear a mask and gloves
Help avoid cross-contamination by wearing a mask and gloves
Wash all linens
Wash linens at a high heat setting
Follow all other local guidance
Comply with local laws, including any additional safety or cleaning guidelines
---
Description
Home Away From Home
Nestled in an intimate gated community, Kailua Beach House offers privacy, security and all the comforts you'd look for in an ideal vacation home. Featuring 4 bedrooms and 4 bathrooms on a single level, with an open floor plan that offers pool courtyard views from the master to the kitchen and living areas. From the minute you walk inside, you will feel the warmth and welcome exuded in the tones and palette of each room. With a thoughtfully spaced out floor plan, yet intimate vibe, this property will make you feel right at home.

Staged to Perfection
Dressed to taste, Kailua Beach House was designed and staged by the owner itself, who just so happens to be a professional stager and designer! Every room has been thoughtfully decorated with coordination and flow. The overall interior palette reflects that of any quintessential beach home decor you would find in a top shelf magazine. Whether you are inside or outside, you will constantly be reminded of the beach lifestyle that surrounds you.

The Indoor Outdoor Lifestyle
Kailua Beach House is designed for entertaining inside or outside. The home wraps around the pool courtyard which features a lagoon style pool, jacuzzi, 2 outdoor showers, covered lanai and outdoor gazebo. Every exterior space and corner is filled with lush tropical landscaping, complimenting the island style theme. Dine under the stars, take a moonlit swim or end your day with a glass of wine in the jacuzzi and soak up the warm balmy Hawaiian evenings.


Location, Location, Location!
Situated directly across from Kailua Beach Park and right down the street from Buzz's Original Steakhouse, the location of Kailua Beach House cannot be beat. If you want some diversity and are looking for another stretch of sand, walk a little further into Lanikai loop and enjoy a 5-10 minute stroll to the popular Lanikai Beach nearby. In the evening, you won't have to worry about finding parking as you can simply walk down the street to enjoy a classic Hawaiian restaurant. Buzz's Lanikai - The Original Steakhouse is a must while staying in Kailua, and trust us, you will not walk away hungry!

***This vacation home has been registered as a Transient Accommodation with the State of Hawaii – HAWAII TAX ID #TA-186-740-3264.


The property will be made exclusively available to the renter for a full period of 30-days and no one else may occupy the property during that period. Rates based on a 30 day rental period. Please Inquire.
---
Amenities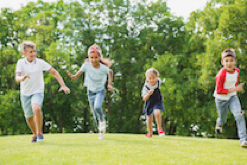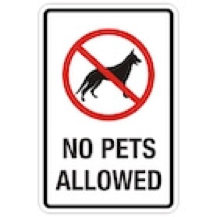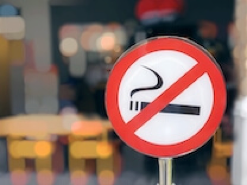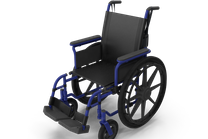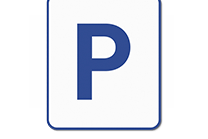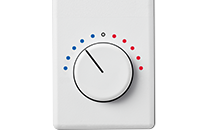 heating & air conditioning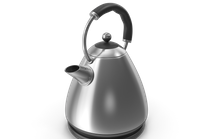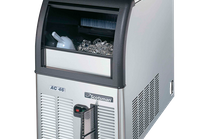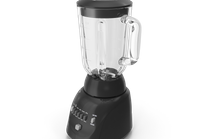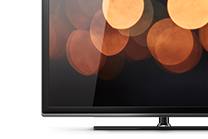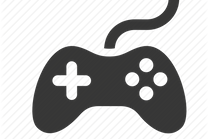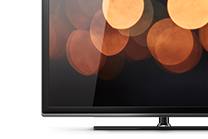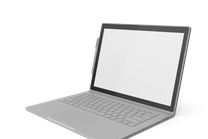 laptop friendly workspace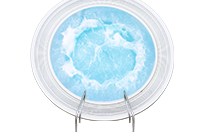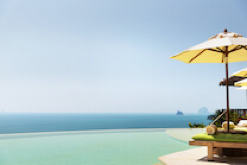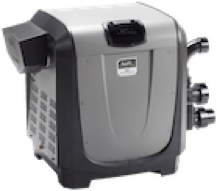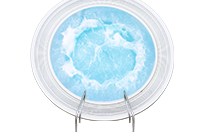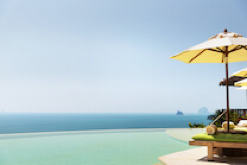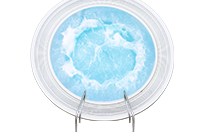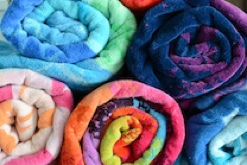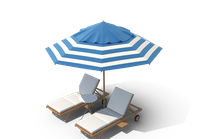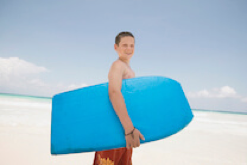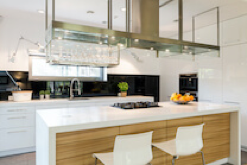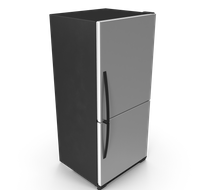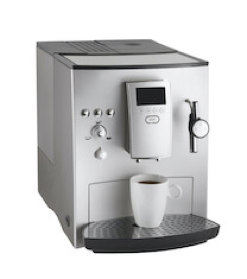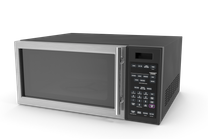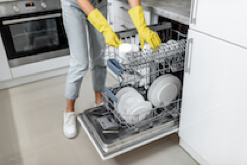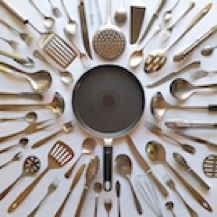 cookware & kitchen utensils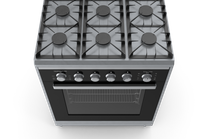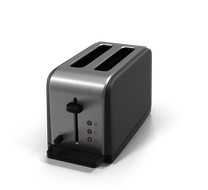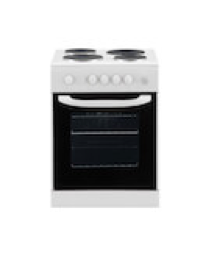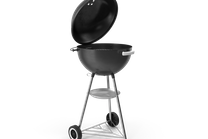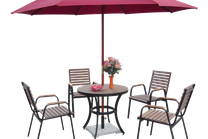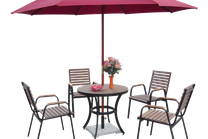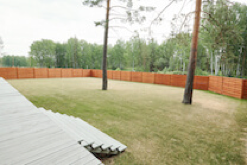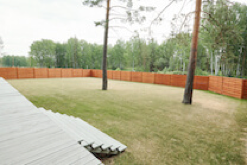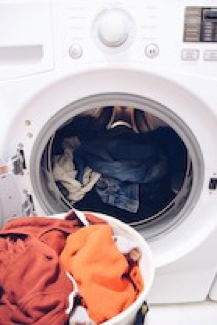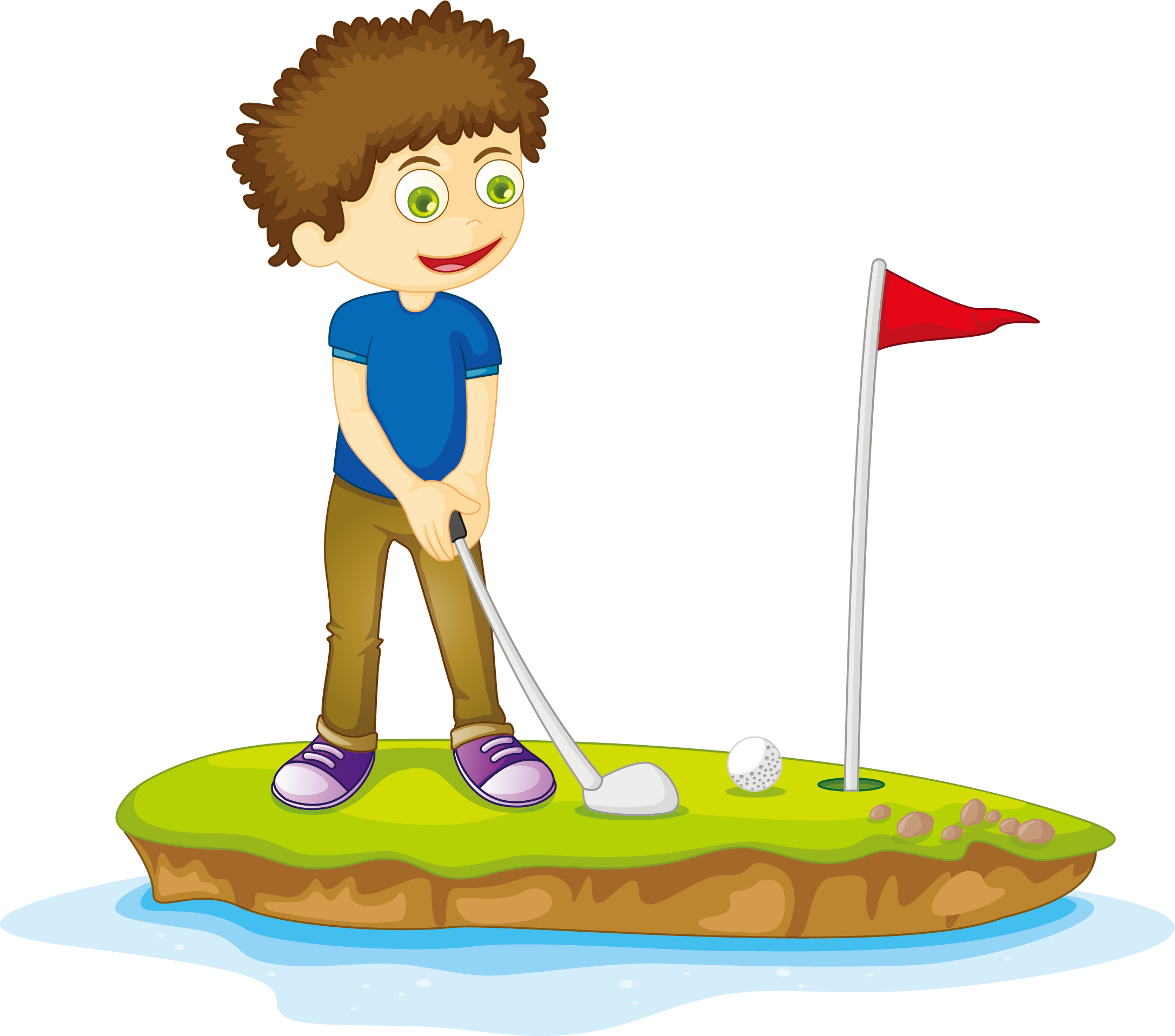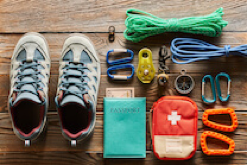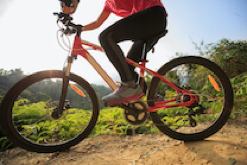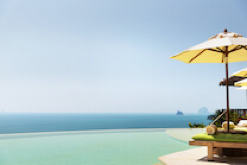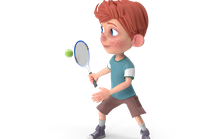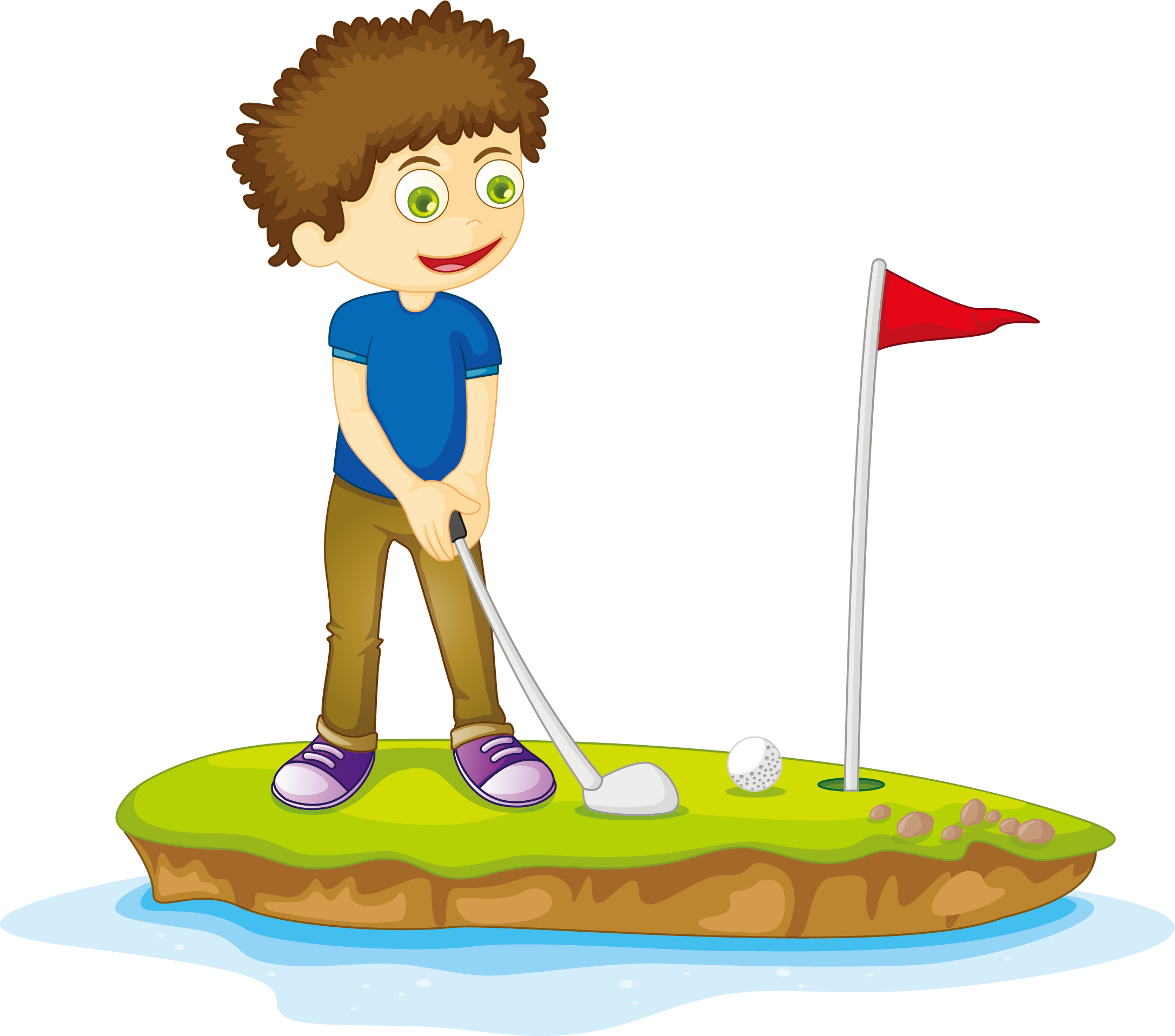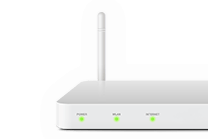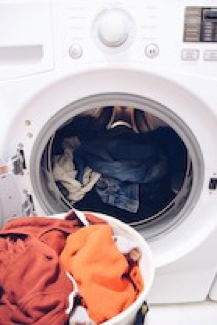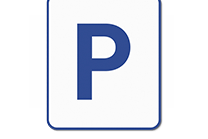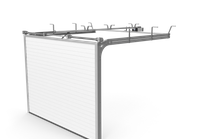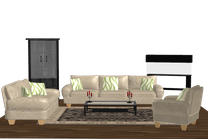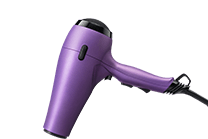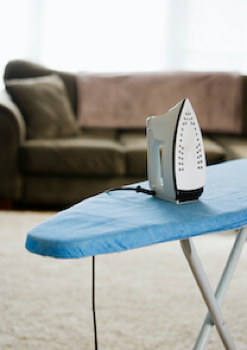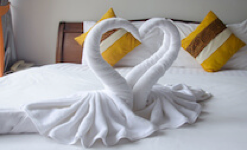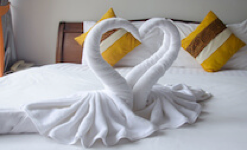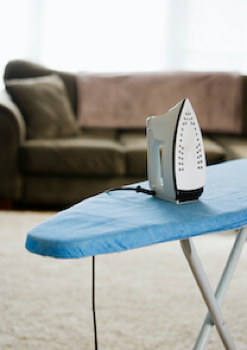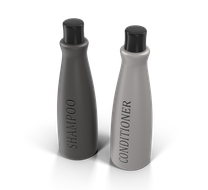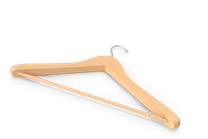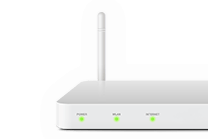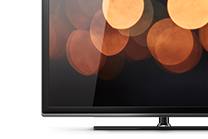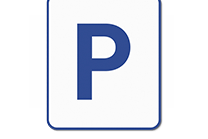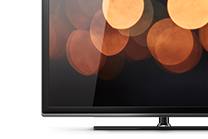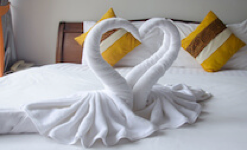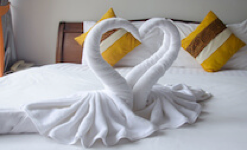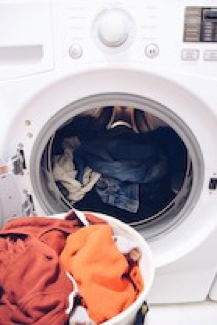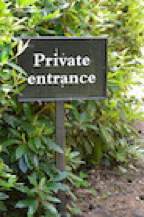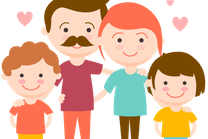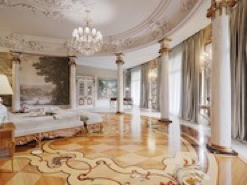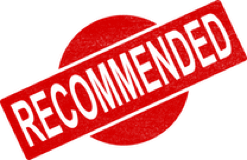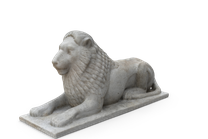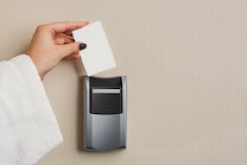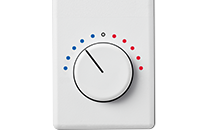 heating & air conditioning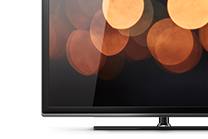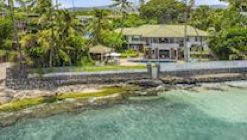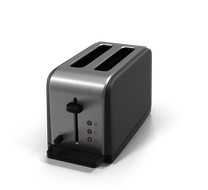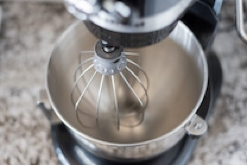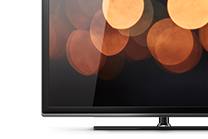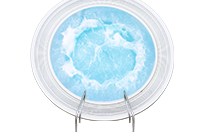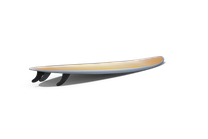 concierge service available
other services private chef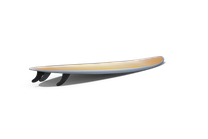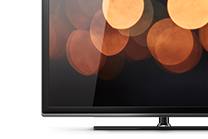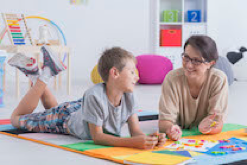 babysitter recommendations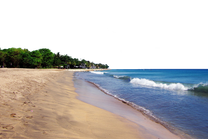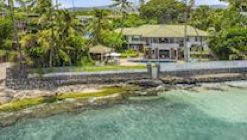 ---
Location