Things to Know
House Rules:
Check In : 03:00 PM - 10:00 PM
Check Out : 07:00 AM - 11:00 AM
Refundable Damage Deposit - $8,000.00 will be charged at the time of booking which is refundable. If you damage the home, you may be charged up to $8,000.00
Cancellation Policy:

100% refund (minus credit card charges) if you cancel at least 60 days before check-in.
50% refund (minus credit card charges) if you cancel at least 30 days before check-in.
No refund if you cancel less than 30 days before check-in.
Health & Safety:
Enhanced cleaning protocol—a rigorous set of cleaning standards with leading health and hospitality experts for the times of COVID-19 and beyond.
Sanitize surfaces
Sanitize every high-touch surface, down to the doorknob
Use approved products
Use cleaners approved by health experts, like disinfectants with 70% alcohol or higher
Thoroughly clean
Clean room-by-room using our extensive cleaning checklists
Wear a mask and gloves
Help avoid cross-contamination by wearing a mask and gloves
Wash all linens
Wash linens at a high heat setting
Follow all other local guidance
Comply with local laws, including any additional safety or cleaning guidelines
---
Description
QUOTES FROM FORMER GUESTS: "My family and staff have grown very fond of our time at your home, and your generosity is much appreciated." President Barack Obama "Please make sure to name a suite after me! I shall return!" Charlie Sheen "Thank you for the best vacation ever!! We love your home . . . . it's paradise." Michael J. Fox "Thank you for opening your home to me. My boys and I had a wonderful stay." Angelina Jolie "Thank you for all the fantastic memories you've allowed me to log here at your warm welcoming home. It has truly been a haven for recuperation and tranquility. Happy holidays! and I hope to meet you all in person. All the Best!" Bradley Cooper NOTE THAT OUR FORM RENTAL AGREEMENT IS REQUIRED TO BE EXECUTED WHEN PROPERTY IS BOOKED. Paradise Point Estates is a 5 bedroom, 5.5 bathroom estate. Located directly on Kailua Beach (consistently rated one of the best beaches in the World), the Plantation Estate is a rare jewel that comes fully appointed with Plantation style finishes and furnishings from around the world. Step from a secure entry and motor court into beachfront luxury that whispers old Hawaii, yet offers all of the latest amenities and technologies of a modern masterpiece. The center courtyard of the Plantation Estate features a secluded, heated lagoon-style pool and pool-pavilion including tropical waterfalls and a lavish island spa. The ocean lanai and garden lanai showcase ornate landscaping and stunning views. Expansive living quarters command attention amid the artisan touch of etched windows, stained glass, natural stone tiling and African mahogany carvings. The kitchen has everything needed to either prepare meals on your own or to have your own (or one of our) private chef create lavish meals. Famous local chefs (Chefs Mavro and Roy Yamaguchi) and international chefs (including Chef Morimoto) have prepared meals in our kitchen for our guests. Wake to spectacular Kailua Beach sunrises from the master suite and bath which features a soothing therapy tub. The most up-to-date technologies in the home include: CAT 5 cabling, telephone, cable TV and wireless high-speed internet. Central air conditioning and a zoned alarm system provide a sophisticated level of comfort and security. Natural stone walls and native vegetation maintain privacy while revealing a magnificent view of Oahu's Windward shore and Kailua Bay. A dream come true, this magnificent home offers indoor/outdoor living at its finest. Our fitness room features Top-of-the-Line LifeFitness cardio and weight equipment along with audio and video equipment allowing you to watch television or listen to music while you work out. Featured on an episode of Hawaii Five-O, ABC's "The View", HGTV's "Celebrity Homes", the Travel Channel's show "Travel Like the President" and Extra's "Mansions and Millionaires", the Plantation Estate is also known as the "Winter White House" because it has been the home to the Obama family for 3 years in a row for their Christmas/New Year's vacation. The Plantation Estate was also featured (a) on the cover and as the lead article in Ocean Home Magazine (March/April 2010) and (b) on the cover and as the venue for the fashion shoot in the Spring/Summer, 2014, issue of Royal Hawaiian Center's "R Magazine". Other celebrities that have stayed at our home include Bradley Cooper, Michael J. Fox and his family, Angelina Jolie and family, John Krasinski, Emily Blunt, Charlie Sheen, Kid Cudi and Courtney Thorne Smith.
Units need to remain unoccupied for 24 hours in between check out and the time housekeeping can clean by government orders. Units have to be blocked off between 24 to 48 hours between check-in and check out to get the unit re-cleaned up to Covid-19 standards.
WE DO NOT SUPPORT OR CONDONE "PARTY HOUSES"-
Our 'Rules & Regulations' change from time to time. It is your responsibility to check for updates. All the guests have to agree to adhere to the most up to date version during the time of your stay. We run high-end upscale homes; smoking is not allowed inside the home or you will be subject to a $500 fine. Do not throw cigarette butts on the ground.
Our neighbors and homes are to be RESPECTED. Our homes are located in exclusive neighborhoods. We do not tolerate any disturbance to our neighbors. No wild parties are allowed; if it is discovered that you are having outrageous parties you will be asked to leave with ZERO refund.
All our guests have to adhere to all the information provided on this website as well as any and all other documents pertaining to the rental of any home that has been sent to you. We are confident that everything will be just fine. However, as policy dictates, we must remind you that our homes are located in very quiet, upscale neighborhoods. Respecting our neighbors is our foremost concern.
If our neighbors or the police call us for any disturbance, you will be asked to leave without a refund. On average, most people are clean, quiet, and respectful. Unfortunately, over the years we have had one or two occasional guests who seem to have forgotten their manners when renting our home.
Below is the list of the unacceptable behavior in our premises and if not followed and explained to all your guests or anyone coming to the home, you will be asked to leave WITHOUT A REFUND. All of your guests must be made aware of the 'Rules & Regulations'. Ask your guest or anyone coming into the home to visit our website and read over all of these 'Rules & Regulations'.
Unless special arrangements have been made, we have a 3-night minimum stay at all of our properties. Prices may be higher during weekends, holidays, conventions, special events, and summer vs winter. No price is guaranteed until all contracts have been finalized. Always check to make sure your dates are available prior to booking. Thank you for your cooperation.
Things Not Allowed in the Vacation Home
Smoking in the home/Please do not throw cigarette butts on the ground.
Tampering with the pool equipment
Moving furniture around from room to room
No DJ's, Live Bands, Loud, wild parties
Jumping off the roof into the pool
Additional guest and/or parties without prior written consent
Loud music after 11 pm outside
Early check-in
Late checkout
Dirty dishes left in the kitchen
Using BBQ as a fire pit
Fireworks of any kind
Fighting
Police called to the home other than a medical emergency
Pets or Animals; there are no pets or animals allowed in or on the premises at anytime
Throwing and leaving trash on the property or neighboring properties or the neighborhood
Putting feminine products, paper towels, baby wipes, etc. down the toilet
We must be notified in writing 3-days prior to check-in if you would like to heat the pool or Jacuzzi at any of our homes. We make no claim or guarantee the temperature or consistency of the pool water temperature.
Your Responsibilities
Even though you have been charged a cleaning fee, it is your responsibility to leave the home in the same condition as you found it except for washing sheets, towels, and other linens. You are responsible for washing all the dishes that you use or run them through the dishwasher prior to checking out. There can be no leftover food left in the refrigerator or the home. All leftover food must be thrown away. Unopened can goods can be left behind.
You do not have to unload the dishwasher. You must bag up all your trash and take all the trash out and set it on the curb or placed in dumpsters before you leave or check out of the home. Turn off all lights and A.C. or heat while you leave.
Always check to ensure all doors and windows have been locked every time you leave the home and before locking up and checking out, as we take NO responsibility for lost or stolen items. Check to ensure you have all your personal items prior to checkout as we cannot/do not ship any items left behind.
Acceptance
By completing the form below and clicking "Submit", you are acknowledging that you are at least 25 years of age AND have fully read all of the "Rules and Regulations", terms and conditions set forth here, on our website and all documents that have been sent to you. You validate and certify that you are in fact the legal owner of the credit card that you have provided for payment processing, said rental as well as any and all other services ordered or rendered.
Unless special arrangements have been made, we have a 3-night minimum stay at all of our properties. Unless special permission has been granted and requested in writing, there is to be no more than the agreed amount of people allowed in the home as stated on the contract. Before returning the "CONTRACT", you have to fully accept all terms and conditions set forth here, our website and on the "CONTRACT" or any other documents associated with the said rental property.
It is understood that only the person listed and or named on the contract must be the only person to check into the home. If for some reason, you are not able to check into the home on the dates specified in the contract, we will consider this a "No Show" and there will be NO refund whatsoever. By NOT following the terms and conditions outlined in the "Rules and Regulations", you understand that you can either be fined by way of not having your full deposit returned to you or be asked to leave without a refund or in some cases both. Even if a security deposit was never authorized at the time of renting the home, you are still responsible for any damages caused to the home by you or any of your guests.
It is further understood that you (the client) are responsible for everyone in your party and/or anyone coming into the home and that you, the client, is taking full responsibility for the people who enter the home. We expect that you and/or your guests will not bring a lawsuit forth to any one single person or company or any associated affiliates or colleagues or homeowners of "Vegas Quality Homes™️" and/or Richard Klipper for any reason whatsoever. The management or owners shall not be held responsible or liable for any bodily injury/death caused to you or your guest while in or on the premises.
Subscribe Us On YouTube
https://www.youtube.com/watch?v=-bobau7jl0A&t=141s
The Maruca Group
---
Amenities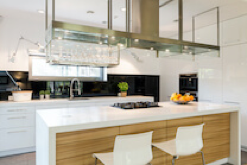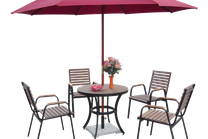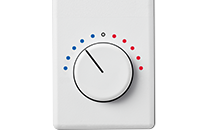 heating & air conditioning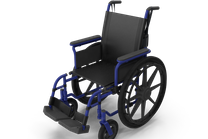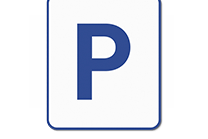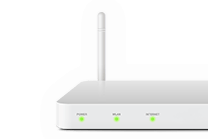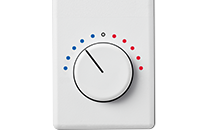 heating & air conditioning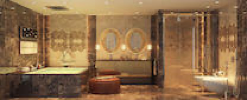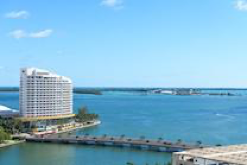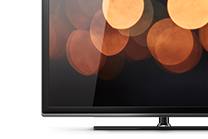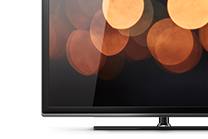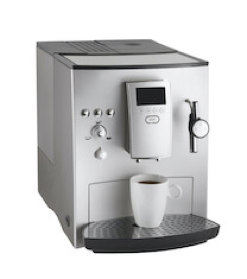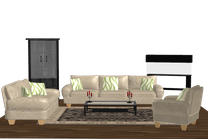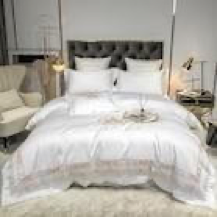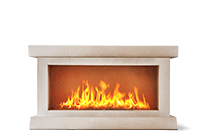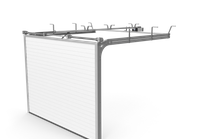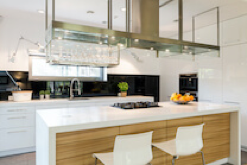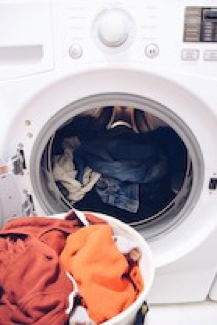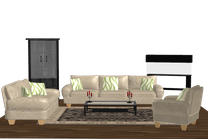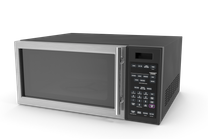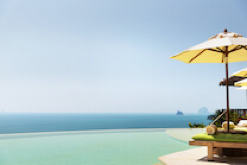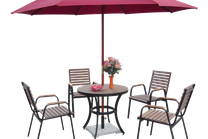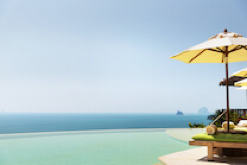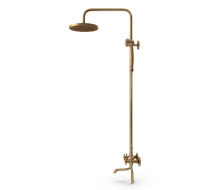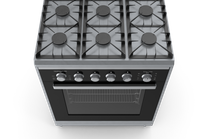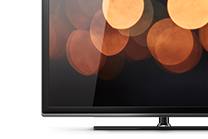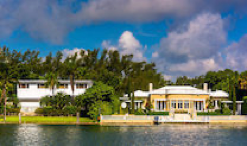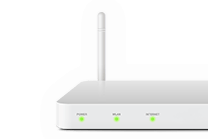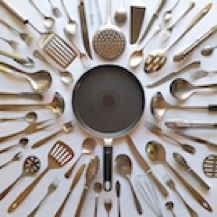 cookware & kitchen utensils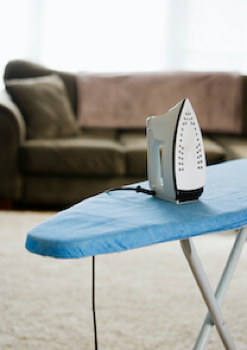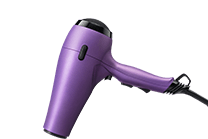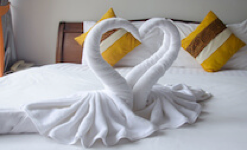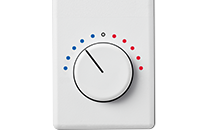 heating & air conditioning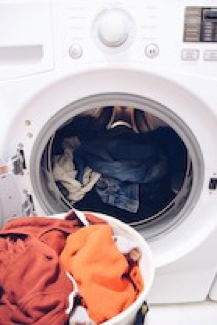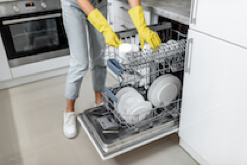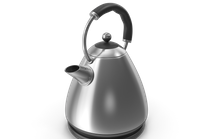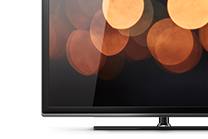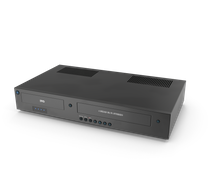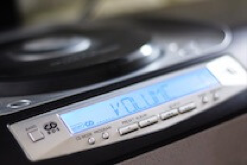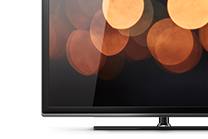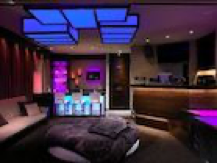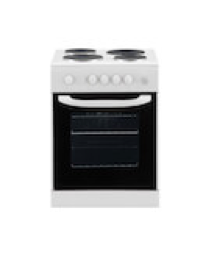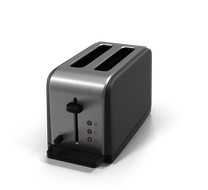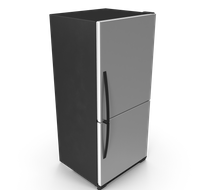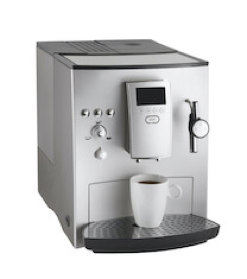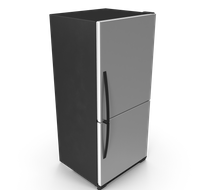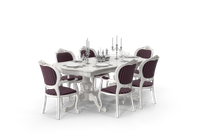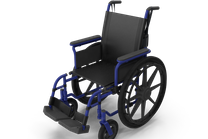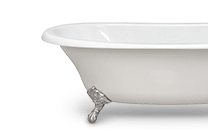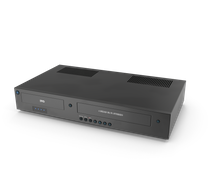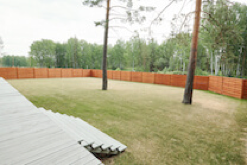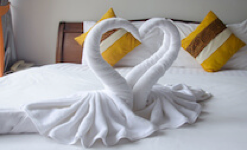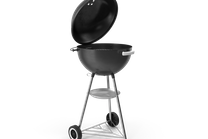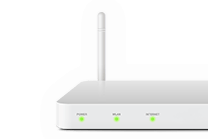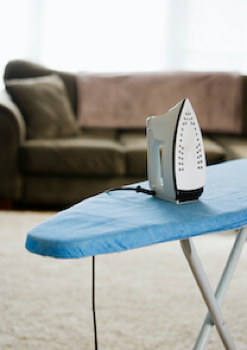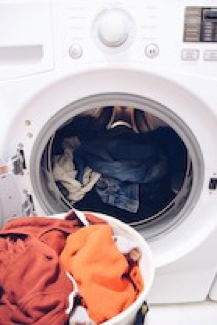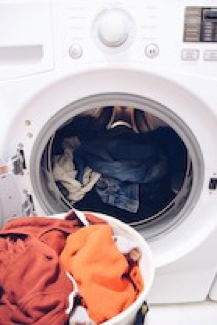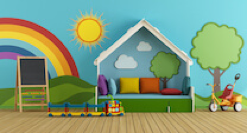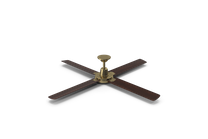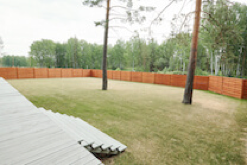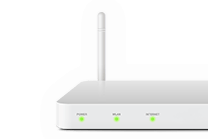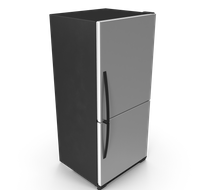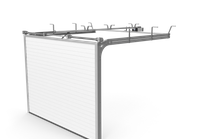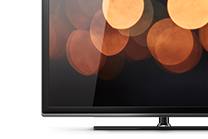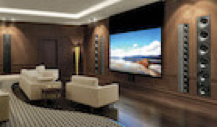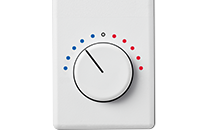 heating & air conditioning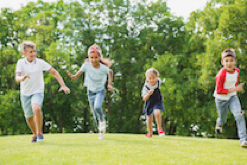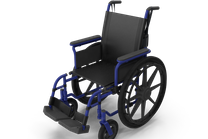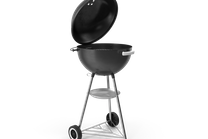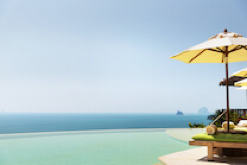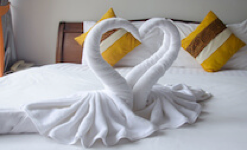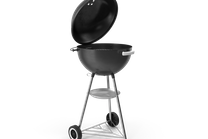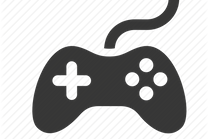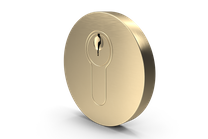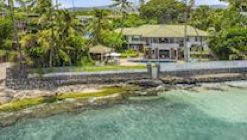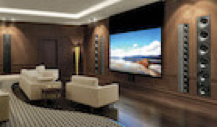 ---
Location