Things to Know
House Rules:
Check In : 03:00 PM - 10:00 PM
Check Out : 07:00 AM - 11:00 AM
Refundable Damage Deposit - $1,500.00 will be charged at the time of booking which is refundable. If you damage the home, you may be charged up to $1,500.00
Cancellation Policy:

100% refund (minus credit card charges) if you cancel at least 60 days before check-in.
50% refund (minus credit card charges) if you cancel at least 30 days before check-in.
No refund if you cancel less than 30 days before check-in.
Health & Safety:
Enhanced cleaning protocol—a rigorous set of cleaning standards with leading health and hospitality experts for the times of COVID-19 and beyond.
Sanitize surfaces
Sanitize every high-touch surface, down to the doorknob
Use approved products
Use cleaners approved by health experts, like disinfectants with 70% alcohol or higher
Thoroughly clean
Clean room-by-room using our extensive cleaning checklists
Wear a mask and gloves
Help avoid cross-contamination by wearing a mask and gloves
Wash all linens
Wash linens at a high heat setting
Follow all other local guidance
Comply with local laws, including any additional safety or cleaning guidelines
---
Description
Your next vacation is just around the corner at Indian Wells Glass House. You've earned the right to escape to a sunny destination, so now it's time to travel and treat yourself to a little piece of paradise. Whether you want a quiet retreat or a vibrant community, this Indian Wells vacation rental has what you're looking for.
This Indian Wells vacation home is beyond the ordinary. This home offers floor to ceiling walls of glass that allows the beautiful sunshine to pour its natural light into this fabulous three bedroom retreat.
The main living area features a kitchen, living room, two bedrooms and bathroom. The Casita, or the third bedroom is located outside which provides additional privacy from the main house. The community atmosphere is cheerful and polite; the quality upkeep of the surrounding desert landscape and palm trees make this home the perfect choice for your desert vacation.
You and your guests are sure to enjoy the elegant ambiance of this 3 bedroom vacation rental – it's the vacation retreat you'll want to call home Featuring an open floor plan, plenty of closet space, large rooms, fully equipped kitchen, and a spacious patio facing a gorgeous pool and sandy volleyball court. What else could one need? How about being located within walking distance to the Indian Wells Tennis Garden which host the BNP Tournament each year in March, or how about those breathtaking Mountain Views? And you have Location – Location – Location You're ideally centered in the heart of the Coachella Valley.
Delight yourself in a casual walk along the common outdoor areas that are meticulously landscaped as you enjoy the marvelous backdrop of the nearby mountain range and soaring palm trees. After a day of fun and exploration enjoy a dip in the community pool and spa before firing up the BBQ grill, and perhaps even invite your neighbors over for burgers or a glass of wine as you chat the night away.
This beautiful Indian Wells home for rent is bright and airy with lots of windows and unique design details. The open floor plan allows for great entertainment as this home comes complete with comfortable furnishings, appliances, and tasteful decor throughout.
The kitchen is well appointed to make cooking and entertaining easy, with all the large and small appliances you would find in your own home. We're sure you'll find everything you need to cook a wonderful meal with family and friends.
You are sure to get a good night sleep staying at this Indian Wells vacation rental. All the bedrooms are outfitted with comfortable mattresses, quality linens, comforters, pillows and televisions. The master casita retreat will lure you into deep relaxation after a full day's exploration of nearby sights and cities.
This 7 day Indian Wells vacation rental is a one-of-a-kind vacation destination which is centrally located with easy access to everything the Coachella Valley offers: Tennis, Golf, Casinos, Theater, Art & Cultural Centers, Shopping, Restaurants, Entertainment, Events or Exploring the Greater Palm Springs Oasis.
City ID # HV-0081
---
Amenities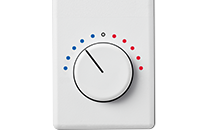 heating & air conditioning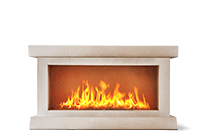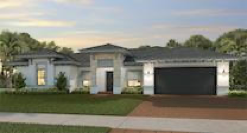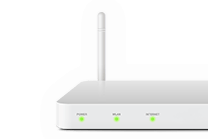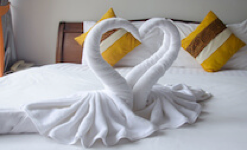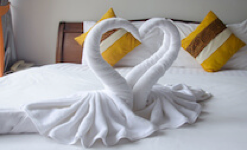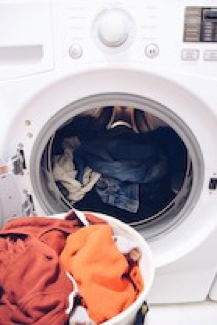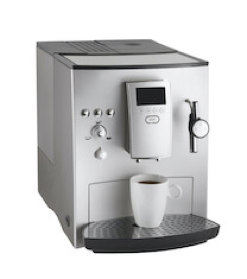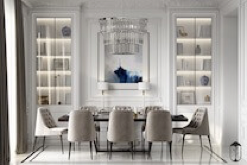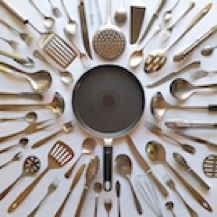 cookware & kitchen utensils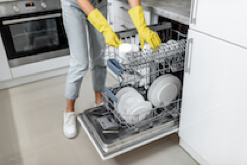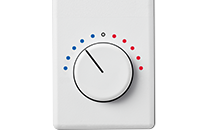 heating & air conditioning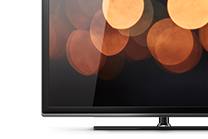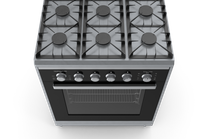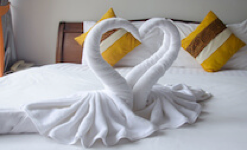 ---
Location