Things to Know
House Rules:
Check In : 03:00 PM - 10:00 PM
Check Out : 07:00 AM - 11:00 AM
Refundable Damage Deposit - $200.00 will be charged at the time of booking which is refundable. If you damage the home, you may be charged up to $200.00
Cancellation Policy:

100% refund (minus credit card charges) if you cancel at least 60 days before check-in.
50% refund (minus credit card charges) if you cancel at least 30 days before check-in.
No refund if you cancel less than 30 days before check-in.
Health & Safety:
Enhanced cleaning protocol—a rigorous set of cleaning standards with leading health and hospitality experts for the times of COVID-19 and beyond.
Sanitize surfaces
Sanitize every high-touch surface, down to the doorknob
Use approved products
Use cleaners approved by health experts, like disinfectants with 70% alcohol or higher
Thoroughly clean
Clean room-by-room using our extensive cleaning checklists
Wear a mask and gloves
Help avoid cross-contamination by wearing a mask and gloves
Wash all linens
Wash linens at a high heat setting
Follow all other local guidance
Comply with local laws, including any additional safety or cleaning guidelines
---
Description
Nestled between the mountains and the water, our home is perfect for nature lovers and adventure junkies. Go on a hike, rent a paddleboard, or spend the day conquering the slopes. For the homebodies, the newly renovated interior is perfect for unwinding with a cup of hot cocoa, and the spacious patio surrounded by the Tahoe forest will take your BBQ to the next level. Enjoy the privacy of a mountain resort getaway with all the amenities and activities of a bustling vacation spot. Our home is only minutes away from both the Mt. Rose Ski Resort and Diamond Peak Ski Resort. With this pristine location, you'll have plenty of opportunities to explore all the picturesque sites that Tahoe has to offer.
---
Amenities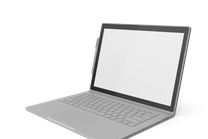 laptop friendly workspace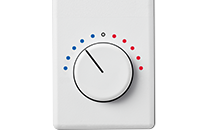 heating & air conditioning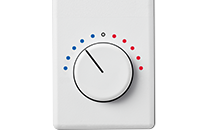 heating & air conditioning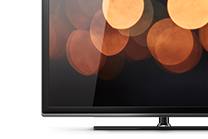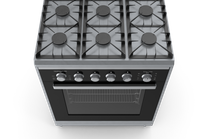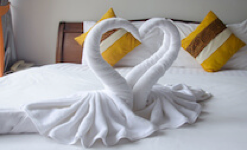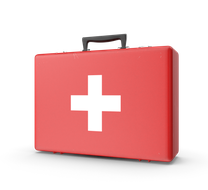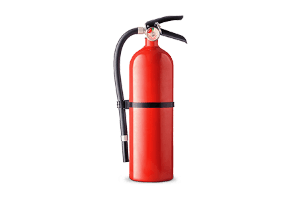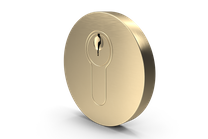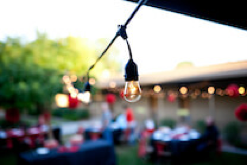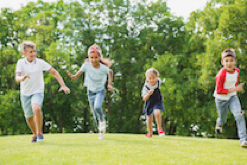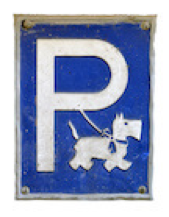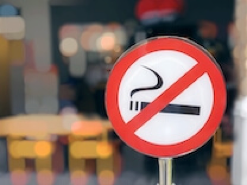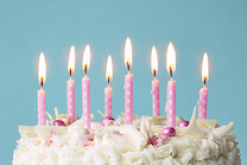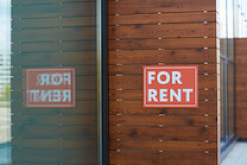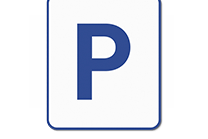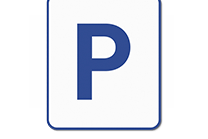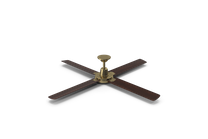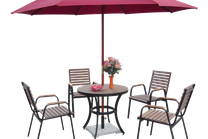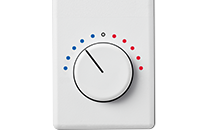 heating & air conditioning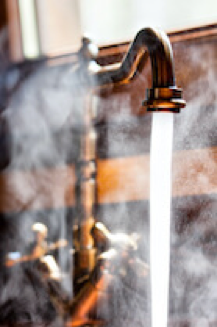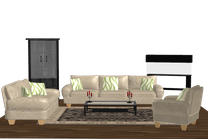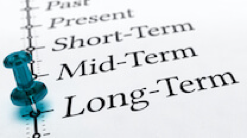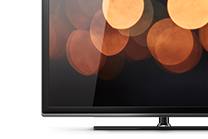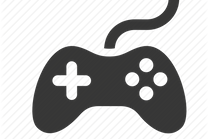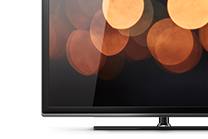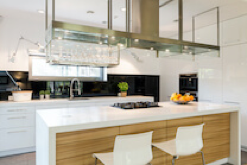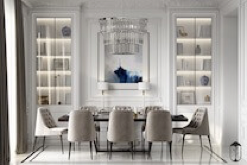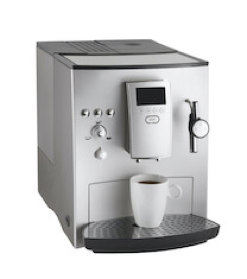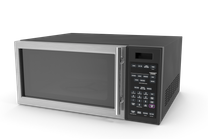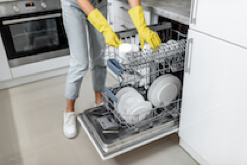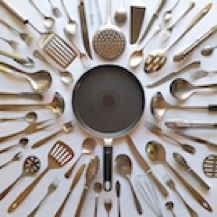 cookware & kitchen utensils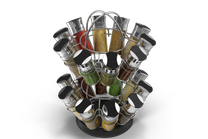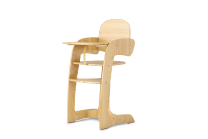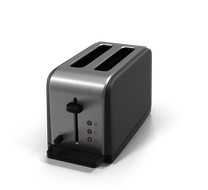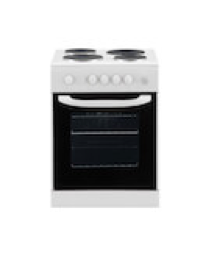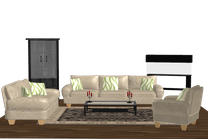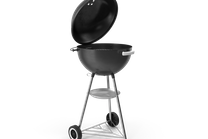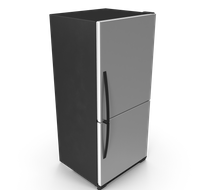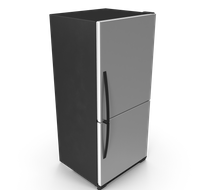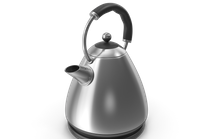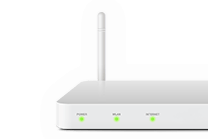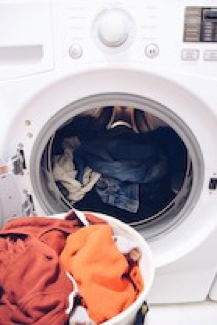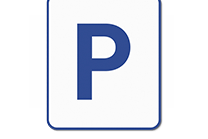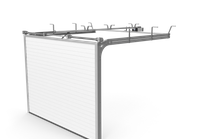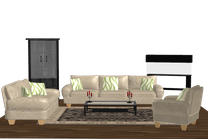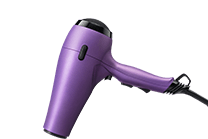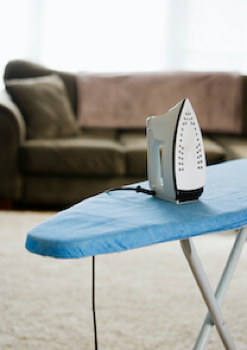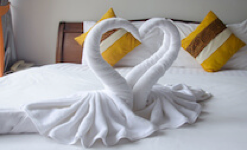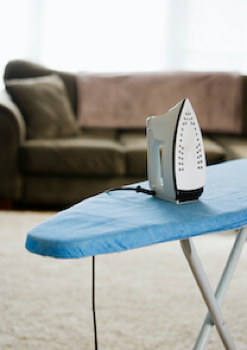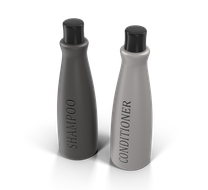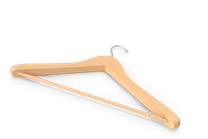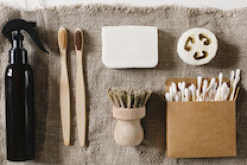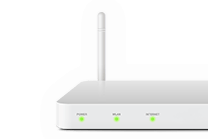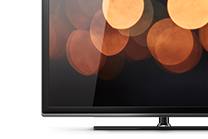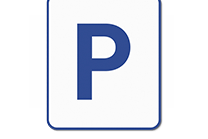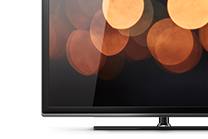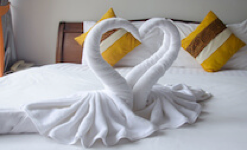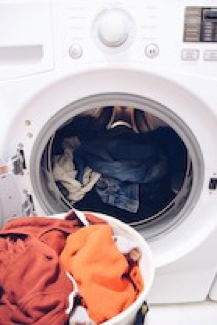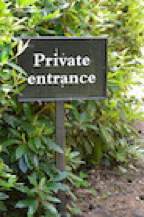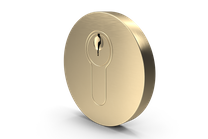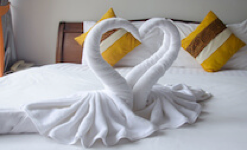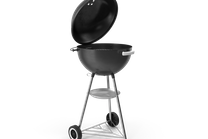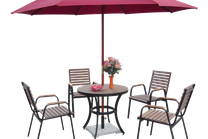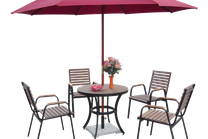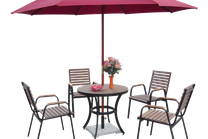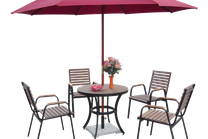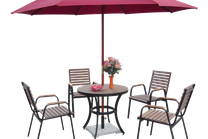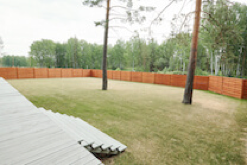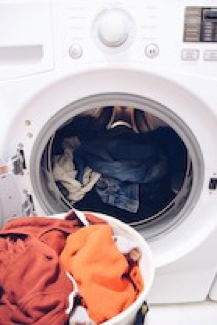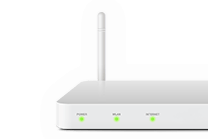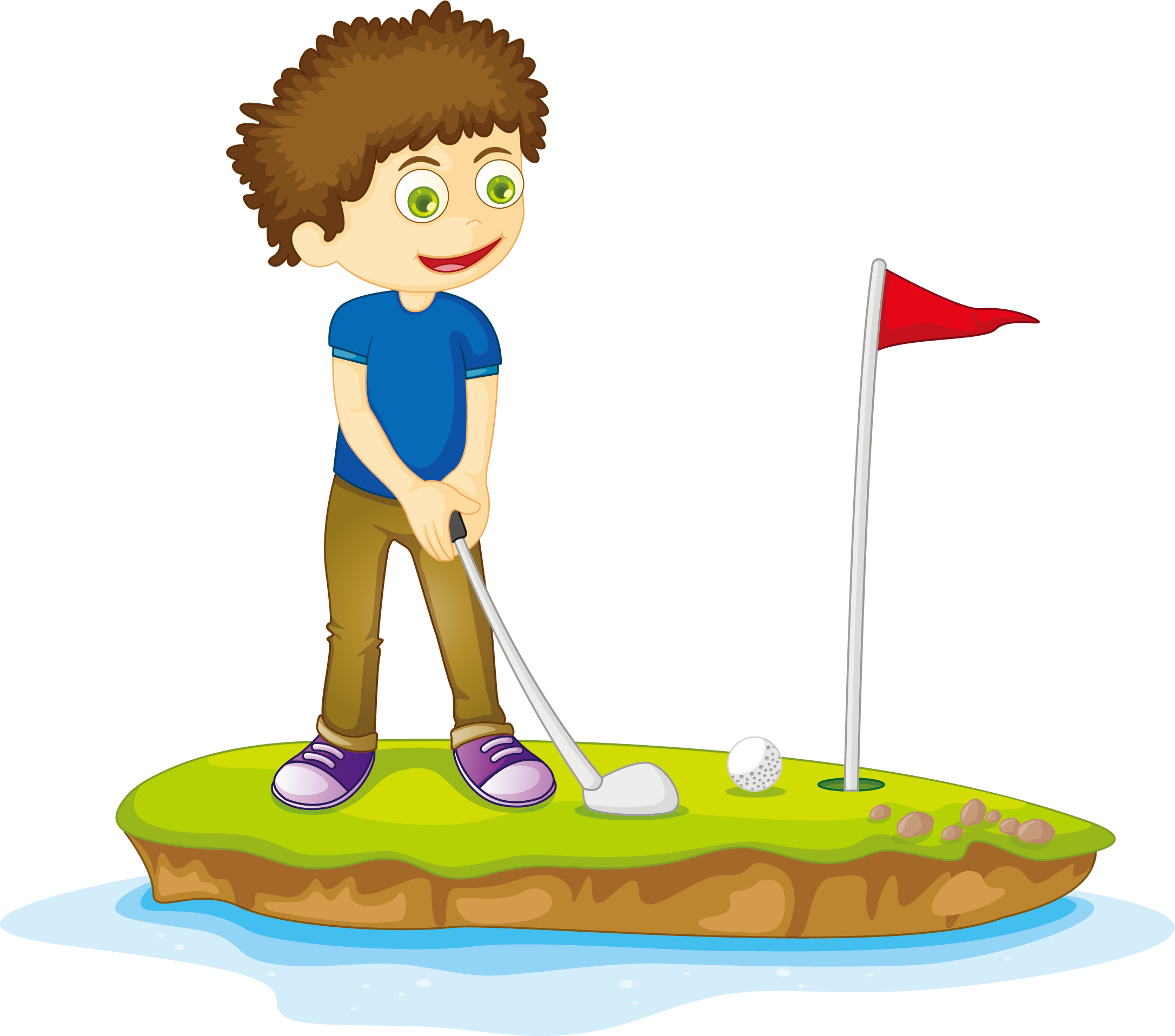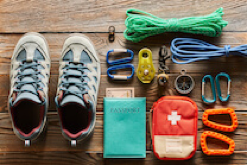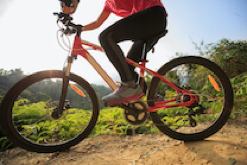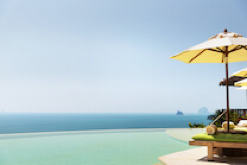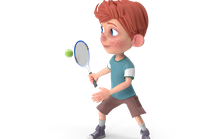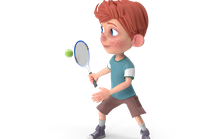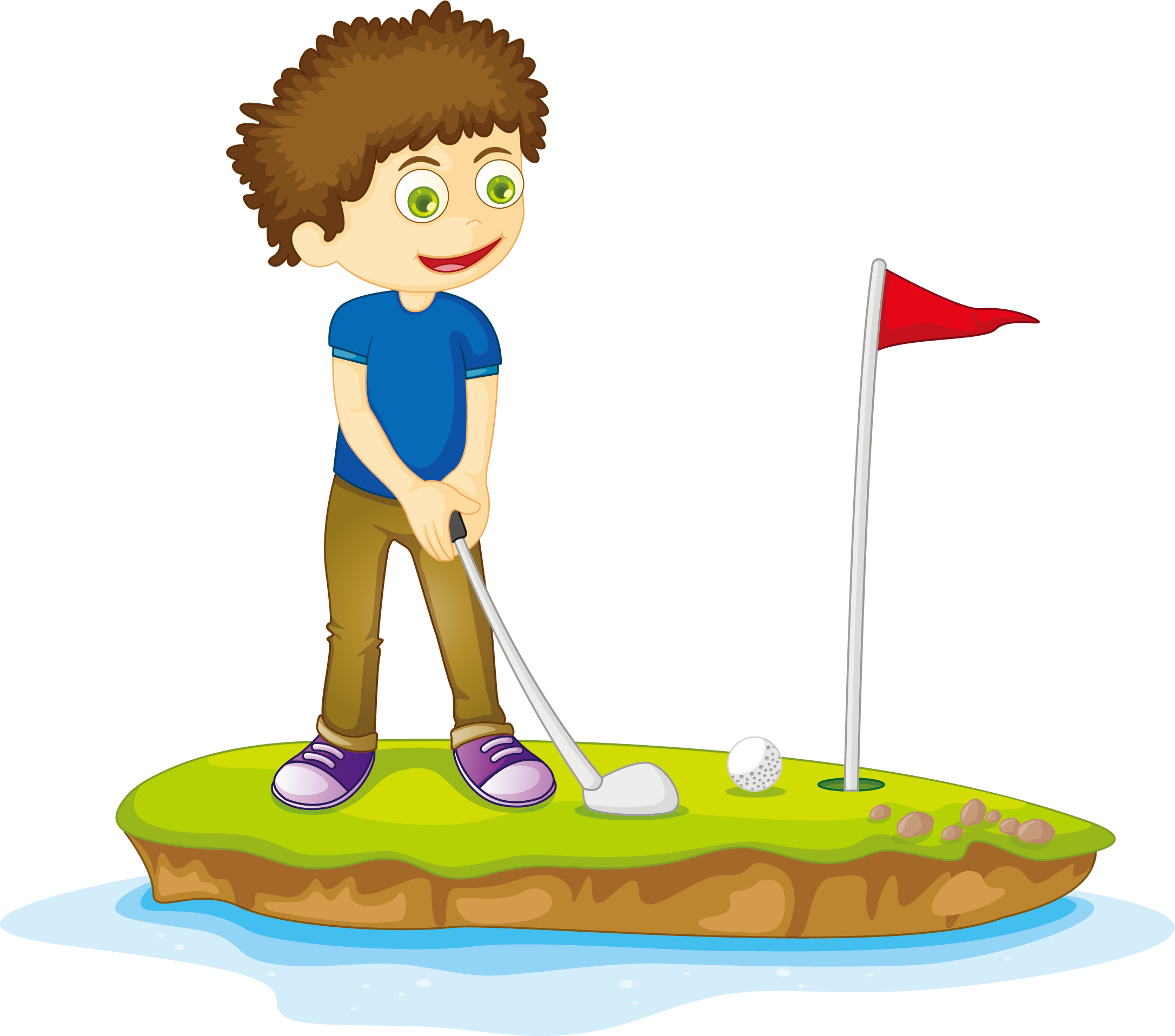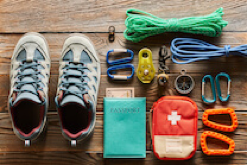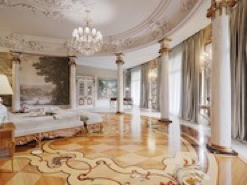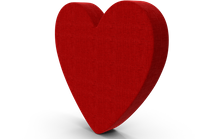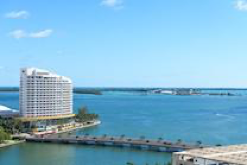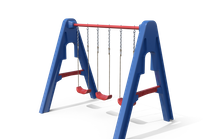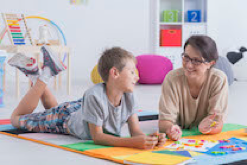 babysitter recommendations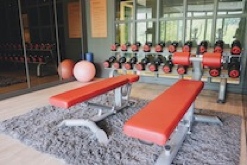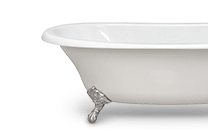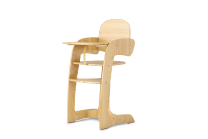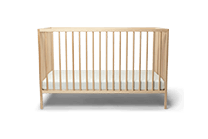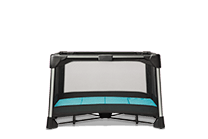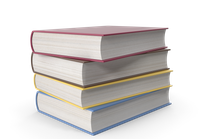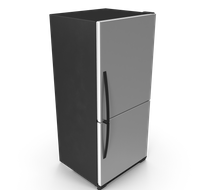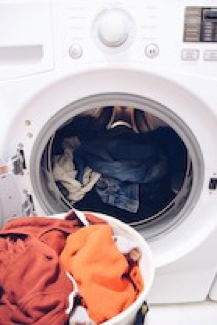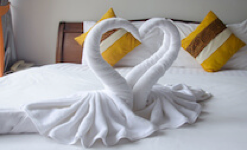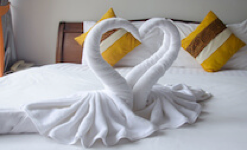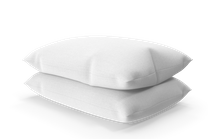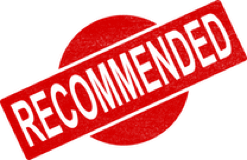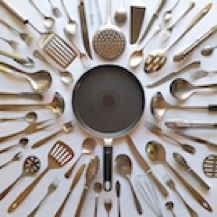 cookware & kitchen utensils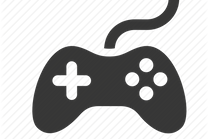 ---
---
Location