Things to Know
House Rules:
Check In : 03:00 PM - 10:00 PM
Check Out : 07:00 AM - 11:00 AM
Refundable Damage Deposit - $3,000.00 will be charged at the time of booking which is refundable. If you damage the home, you may be charged up to $3,000.00
Cancellation Policy:

100% refund (minus credit card charges) if you cancel at least 60 days before check-in.
50% refund (minus credit card charges) if you cancel at least 30 days before check-in.
No refund if you cancel less than 30 days before check-in.
Health & Safety:
Enhanced cleaning protocol—a rigorous set of cleaning standards with leading health and hospitality experts for the times of COVID-19 and beyond.
Sanitize surfaces
Sanitize every high-touch surface, down to the doorknob
Use approved products
Use cleaners approved by health experts, like disinfectants with 70% alcohol or higher
Thoroughly clean
Clean room-by-room using our extensive cleaning checklists
Wear a mask and gloves
Help avoid cross-contamination by wearing a mask and gloves
Wash all linens
Wash linens at a high heat setting
Follow all other local guidance
Comply with local laws, including any additional safety or cleaning guidelines
---
Description
Villa La Vida Loca is a charming family home located close to the vibrant San Jose village and a short drive away from the most beautiful beaches in the West?
Outside, you will find multiple shaded chill-outs and al fresco dining areas. The large sparkling swimming pool invites for a refreshing dip.
Inside, the house consists of a large living room with a dining area and a fully equipped kitchen. The master bedroom with bathroom en suite is located on the 1st floor with additional three bedrooms located on the ground floor (one with external access). Three of the bedrooms are fitted with A/C and the fourth one with a ceiling fan.
La Vida Loca is only available for a minimum of 30 days of rental? Please consult your agent

The Maruca Group
---
Amenities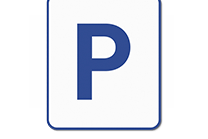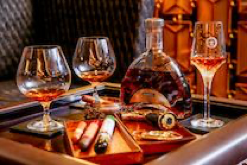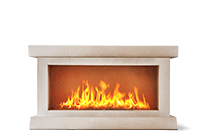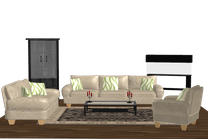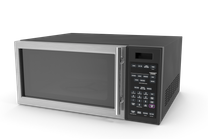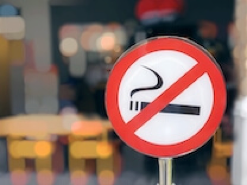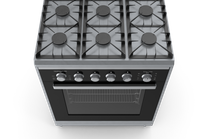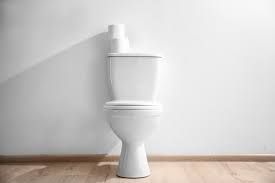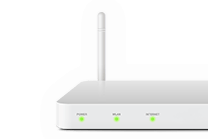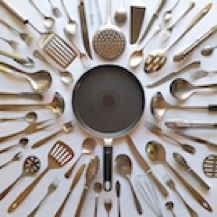 cookware & kitchen utensils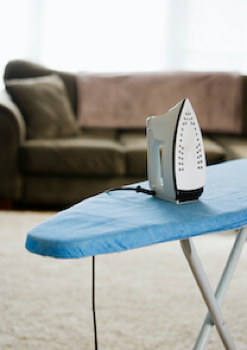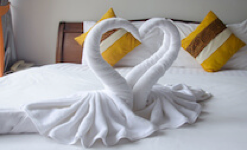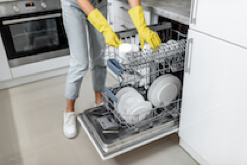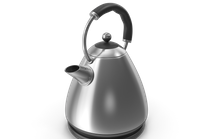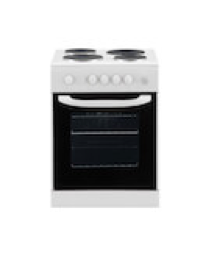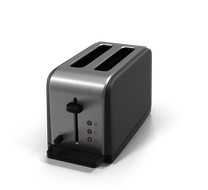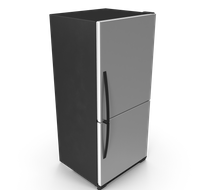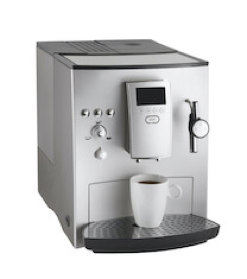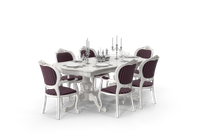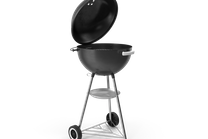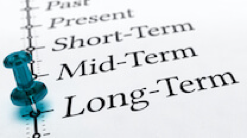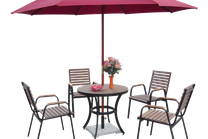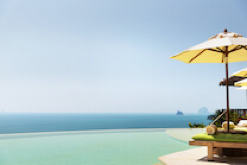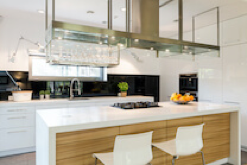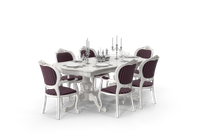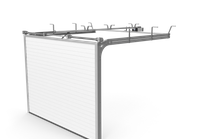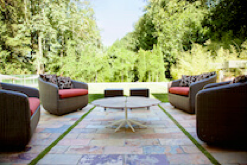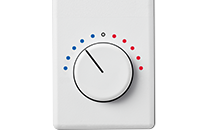 heating & air conditioning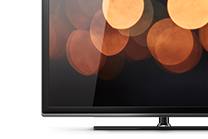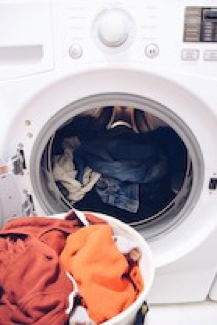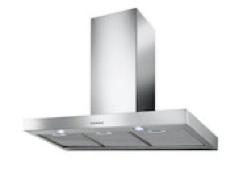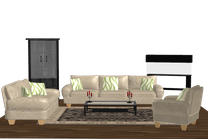 ---
---
Location