Things to Know
House Rules:
Check In : 04:00 AM - 04:00 AM
Check Out : 11:00 AM - 11:00 AM
Refundable Damage Deposit - $3,000.00 will be charged at the time of booking which is refundable. If you damage the home, you may be charged up to $3,000.00
Cancellation Policy:

100% refund (minus credit card charges) if you cancel at least 60 days before check-in.
50% refund (minus credit card charges) if you cancel at least 30 days before check-in.
No refund if you cancel less than 30 days before check-in.
Health & Safety:
Enhanced cleaning protocol—a rigorous set of cleaning standards with leading health and hospitality experts for the times of COVID-19 and beyond.
Sanitize surfaces
Sanitize every high-touch surface, down to the doorknob
Use approved products
Use cleaners approved by health experts, like disinfectants with 70% alcohol or higher
Thoroughly clean
Clean room-by-room using our extensive cleaning checklists
Wear a mask and gloves
Help avoid cross-contamination by wearing a mask and gloves
Wash all linens
Wash linens at a high heat setting
Follow all other local guidance
Comply with local laws, including any additional safety or cleaning guidelines
---
Description
the Heavenly Flowers is a one-of-a-kind estate comprised of three elegant houses. The Azel is the first-class restoration of an early 1900's classic home. Enjoy exquisite craftsmanship & sophisticated design, along with w/a a quirky basement bedroom. The covered lanai overlooks the saltwater pool & tropical landscaping w/a a charming office at one end. Garage parking & beach toys included. Close proximity to sandy beaches in a charming neighborhood. Discounts avail. for longer stays.
Space
Welcome to Villa Azal The concept of Hawaiian hospitality--the warmth, charm, and style with which guests are taken into a home--is a central element of Na Pua Lani - the Heavenly Flowers estate. Enjoy warm welcomes, good cheer, human warmth, and family affection inherent to gracious home gatherings. Enjoy our commitment to hospitality as you create fond memories with family and friends and low-key good times. Our restrained and gentle guests are encouraged to relax and enjoy their stay. However, we prohibit loud parties that would disturb our gracious neighbors.
Historic Hibiscus Manor exudes charm and character. A fully equipped chef's kitchen offers quality appliances, including a gas range and oversized refrigerator/freezer. Peninsula seating offers an area for people to keep the cook company and sample what's cooking.
Five bedrooms plus a separate office and three full bathrooms plus one-half bathroom welcome family and friends. Upstairs: master bedroom 1: king-size bed with Waikiki skyline view, master bedroom 2: king-size bed with Diamond Head view, bedroom 3: full bed with Waikiki skyline view, bedroom 4: 2 twin-size beds. The four upstairs bedrooms share 2 full bathrooms. Downstairs: bedroom 5: 1 full-size bed in a basement bedroom with a separate entrance and connecting interior stairs to the main living area. A full bathroom is located directly upstairs of this bedroom. The outdoor wrap-around lanai overlooks a private swimming pool and barbecue area. The layout of Hibiscus Manor affords privacy for everyone. Pool size 36'x17' great for swimming laps!
The Hibiscus Manor offers a peaceful escape to a gentler era in the midst of the hustle and bustle of Honolulu, it is the crown jewel of three elegant homes on this estate.
Guest access
A smart lock keypad allows for convenient self-check-in upon arrival. Check-in time is anytime after 4:00 pm, and check-out time is 11:00 am on the day of your departure. Our cleaning schedule can be tight, making the hours between check-out and check-in necessary in order to thoroughly clean between guests.
Private home, pool, tiki bar, and barbecue to yourselves.
Can accommodate parking for three cars, two inside a garage and one outside. Street parking is also available, but not directly in front. Do not park along the grey painted curb directly in front of the property. It is a tow-away zone.
Other things to note
Hibiscus House Rules:
1. This is a quiet home in a quiet neighborhood. Please be mindful of your noise. Noise especially travels outside. Neighbors expect moderate noise after 8:00 p.m. and little to no noise from 10:00 p.m. to 7:00 a.m.
2. In keeping with Hawaiian tradition, it is custom to remove your shoes at the door. Please rinse sandy feet outside, as to keep our floors looking great!
3. This is a smoke-free environment.
4. Please be conscientious and turn off the lights, television, music, air conditioner etc. when not in use. Close windows when raining.
5. Please do not park on the street in front of the property. The curb has been painted gray over the red and there are street postings saying, 'No Parking'. It is a pull-aside area for passing traffic.
6. Pets are NOT allowed unless prior approval has been given, a pet addendum has been completed and a pet deposit has been paid.
7. Lock all doors when you leave. Although the neighborhood is very safe it is not free from theft. Please always make sure to lock your car doors and do not leave valuables in the car.
8. ELECTRICITY: Please conserve electricity and turn off all ceiling fans, lights and A/C unit(s) when leaving the home.
9. A/C: If the a/c unit is leaking, please turn off immediately and contact management.
10. FOOD: Put all food away when finished. Wipe all crumbs from counters. Bread/crackers/cereal boxes will need to go into the refrigerator or be sealed with a clip due to the humidity in the air. Hawaii is home to many insects that love to feed off left-over food left out or not sealed properly.
11. Hawaii is a tropical climate in which insects, rodents and lizards unfortunately flourish and Geckos eat bugs, but they look like lizards. You will undoubtedly encounter these pests during your stay and understand that we make our best efforts to hold to an absolute minimum your interaction with them. Quarterly maintenance is done on the property.
12. Keep the property and all furnishings in good order, report damage or maintenance issues promptly.
13. Any damage is done to items/furnishings in the home including but not limited to: towels, linens, furnishings, dishes, carpets etc... tenant will be responsible for the replacement of such items or to have carpets/furniture professionally cleaned. If the garage remote is lost/stolen or missing guest will be responsible for the replacement cost of $75.00. Report damage or maintenance issues promptly.
14. Please leave all dishes and kitchen appliances in the same clean state that you received them in. Soap and cleaning supplies are under the sink.
15. Only use appliances for their intended uses.
16. Dishwasher: Please do not use dishwashing pods in the dispenser. The pods do not fit and will break the latch on the dispenser door. Only use dishwashing liquid.
17. Water and Septic: Feminine products should NOT be flushed at any time. Please do not use flushable wipes. Toilet paper to be flushed ONLY.
18. Kitchen countertops, please put a kitchen towel or hot pad down on the counter before putting anything hot or scratchy on the surface.
19. Please do not allow children to step into the refrigerator. The bottom of the refrigerator is not meant as a step to reach things on the higher shelves. Please find a step stool next to the trash bin in the kitchen if needed.
20. Please note that the house is not 'child proofed'. Please always watch young children.
21. This unit is privately owned. The owner will not be responsible for injuries and or accidents or illnesses that occur while guests are on the premises or its facilities. The homeowners are not responsible for the loss of personal belongings or valuables of the guests.
22. Please do not hang wet towels on the railing outside.
23. Video Surveillance cameras monitor the exterior of the property. Footage remains private and may be used for liability reasons and to monitor occupancy and other policies noted here. It in no way infringes upon the expectation of privacy in these public areas. To disable or obscure the cameras is prohibited and may result in eviction without a refund.
24. Cleaning policy: We require our guests, staying more than 30 days, to have a monthly cleaning service paid for by the tenant(s) $180.00/each cleaning, bi-weekly or weekly service can be arranged also.
25. We've provided filters under the kitchen sink for the Brita water dispenser in the refrigerator. Please change when needed.
26. Beach items/toys are in the unlocked garage closet.
27. Please water any indoor plants/flowers.
28. Monday mornings the gray trash bins need to be taken to the street for pick up. Hibiscus is marked with an "A" sticker. Please DO NOT put loose trash into the bins. Only put trash in bags into the bins. The tenant will be charged an extra cleaning fee if trash bins are excessively dirty.
29. Thursday mornings the Green or Blue recycle bins need to be taken to the street for pick up. Hibiscus is marked with an "A" sticker. Please refer to the calendar in the Welcome Book.
30. Gas grill is by the pool. Please feel free to use it. You will need to turn gas on from the propane tank underneath and place all burners on low, then use a long lighter to light the gas. Adjust flames as needed. PLEASE REMEMBER TO TURN OFF THE GAS AND THE GRILL WHEN DONE. Please put the grill cover on a chair or on the hook while the grill is in use, DO NOT put the cover on the ground. The tenant will be responsible to replace the damaged cover. Please clean the grill after use and put the cover on once it has cooled. An additional cleaning fee will be charged if grill is not cleaned on checkout day.
31. Pool – The pool maintenance is done once a week on Fridays. If you notice the pool pump does not sound normal, please check the pool deck leaf skimmer. You will notice a small round plastic cover near the shallow end of the pool street side. Lift the cover, check the basket for leaves, dump out if needed. Please replace the rock into the basket to weigh the basket down. Check the white flap that allows the leaves to enter the skimmer, make sure it's not jammed. If all else fails, please contact management – Greg 808-954-6435 press option 2. If the water level gets low, please fill the pool with the hose. Set a timer on your phone for 30 minutes to remind you to shut off the hose, so the pool does not overflow.
32. Use of the pool is at your own risk and please observe our rules when using, which include no running or jumping and diving in the shallow end. Tenants shall not permit any use of the Pool by unsupervised children or other guests. Please do not put anything other than pool toys into the pool, including but not limited to: rocks, coins or other items not meant for the pool to be used as diving toys. These items can cause damage.
33. Pool light switch is located on the outdoor stairs to the left.
34. Do Not Enter the pool pump storage closet.
35. Yard Service: The yard is maintained once a week on Thursdays.
36. A copy of the house rules will be left in the rental unit – you are required to follow these rules.
37. No parties, events or gatherings.
38. 30-day minimum stay. TAT#169-918-8736-01
39. TV: The tv in the living room is a smart tv that you can watch Netflix. You will need to sign in to your account for it to work.
License number
TAT 169-918-8736-01
The Maruca Group
---
Amenities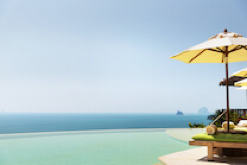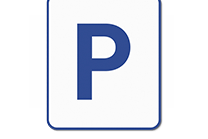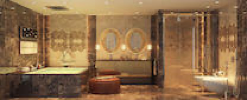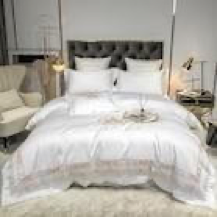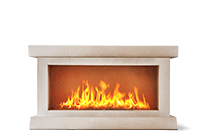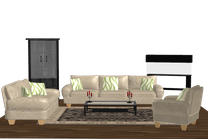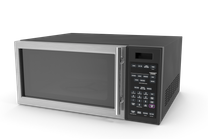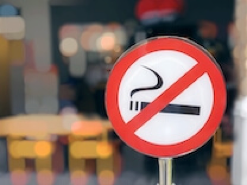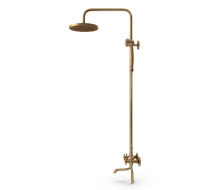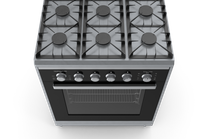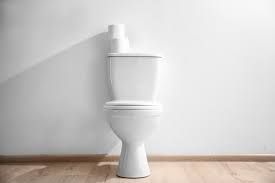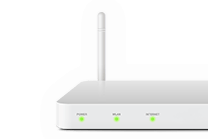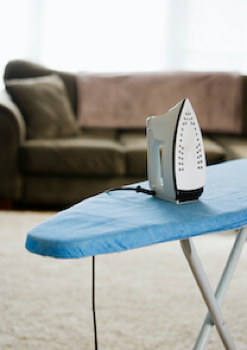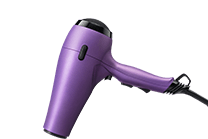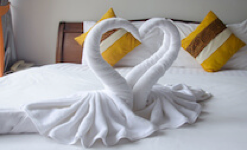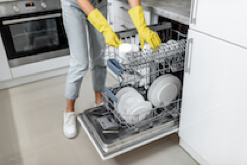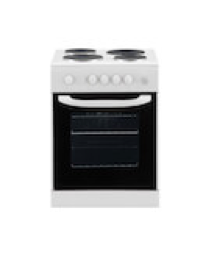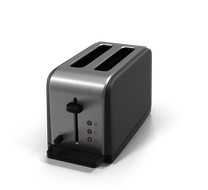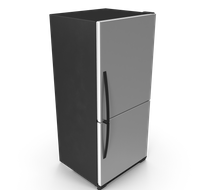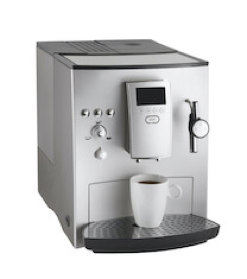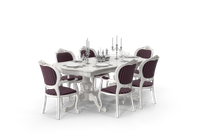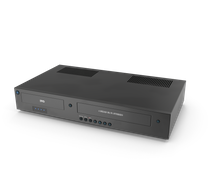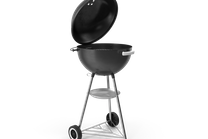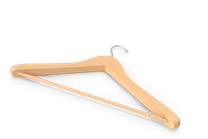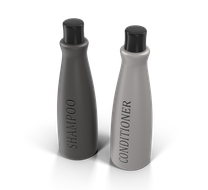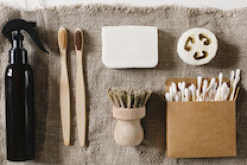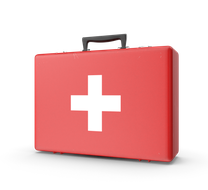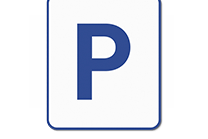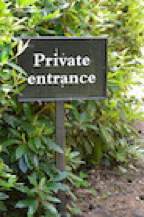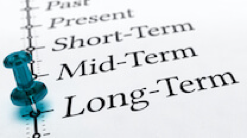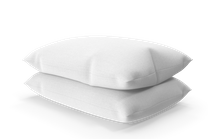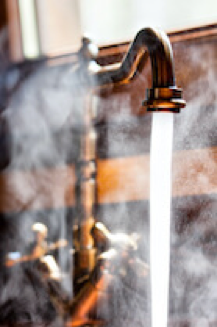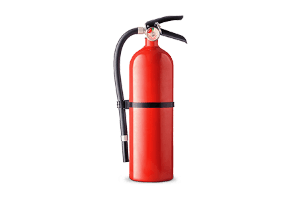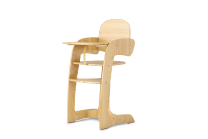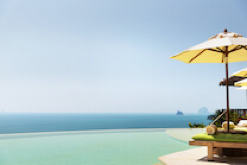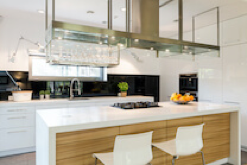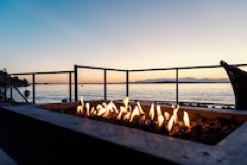 ---
Location