Things to Know
House Rules:
Check In : 03:00 PM - 10:00 PM
Check Out : 07:00 AM - 11:00 AM
Refundable Damage Deposit - $400.00 will be charged at the time of booking which is refundable. If you damage the home, you may be charged up to $400.00
Cancellation Policy:

100% refund (minus credit card charges) if you cancel at least 60 days before check-in.
50% refund (minus credit card charges) if you cancel at least 30 days before check-in.
No refund if you cancel less than 30 days before check-in.
Health & Safety:
Enhanced cleaning protocol—a rigorous set of cleaning standards with leading health and hospitality experts for the times of COVID-19 and beyond.
Sanitize surfaces
Sanitize every high-touch surface, down to the doorknob
Use approved products
Use cleaners approved by health experts, like disinfectants with 70% alcohol or higher
Thoroughly clean
Clean room-by-room using our extensive cleaning checklists
Wear a mask and gloves
Help avoid cross-contamination by wearing a mask and gloves
Wash all linens
Wash linens at a high heat setting
Follow all other local guidance
Comply with local laws, including any additional safety or cleaning guidelines
---
Description
This stunning oceanfront condo is the hidden gem of Hollywood beach. Penthouse apt is located on the 3rd floor and has the most stunning views of the ocean and beach from the living room.
2 bedrooms, full kitchen 2 bathrooms. Tons of windows, fully renovated, with all new furniture and decor. Enjoy the beachfront courtyard, beach chairs and directly on the boardwalk. North end boardwalk is quiet - but walking to restaurants, nightlife, Margaritaville resort is 5 minutes.

The space
This condo is part of an established 30 unit hotel. However this unit is part of the luxury vacation rental transition of the hotel. Enjoy all the hotel amenities, including pool, free single parking space, and beachfront courtyard. Please note that all bookings for this Unit are privately handled - and are accessed through airbnb or other booking sites and not handled through the hotel reception or website. This means there is no daily maid service. However friendly hotel staff will be more than happy to assist with any questions or concerns you may have. Check in is self check in and keyless. Please ** take note that this historical hotel does not have an elevator. Since this apt is the only 3rd level penthouse, walking up steps is required. We would be more than happy to assist with luggage if checking in before 5 pm.
Please fill out Pre-check form that will be auto sent to your messages after booking. This is where all information will be including codes, access information, parking pass info, and special requests for baby items, etc.

Other things to note
We offer additional services such as pool heating, early check-ins, public parking passes, and much more through our online tourist portal.
---
Amenities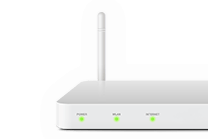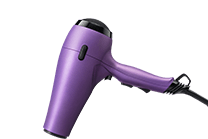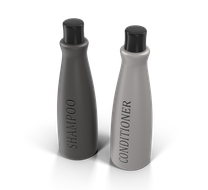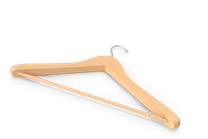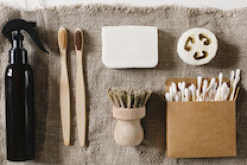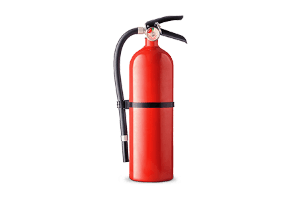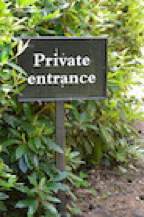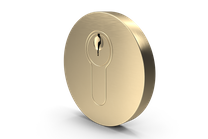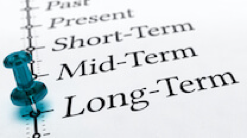 ---
---
Location